A Commitment To The Future
Sustainability & Our Environmental Commitment
Deer Valley Sustainability
Deer Valley is committed to instilling a culture of environmental sustainability in all aspects of our operation. The staff of Deer Valley Resort are passionate community members dedicated to being good stewards of the land.

Deer Valley is committed to:

Investment in alternative energy and energy reduction
Resort-wide recycling, composting and sustainable purchasing
Participation in local, state and national sustainability efforts and advocacy
Education of staff and resort guests regarding the importance of sustainability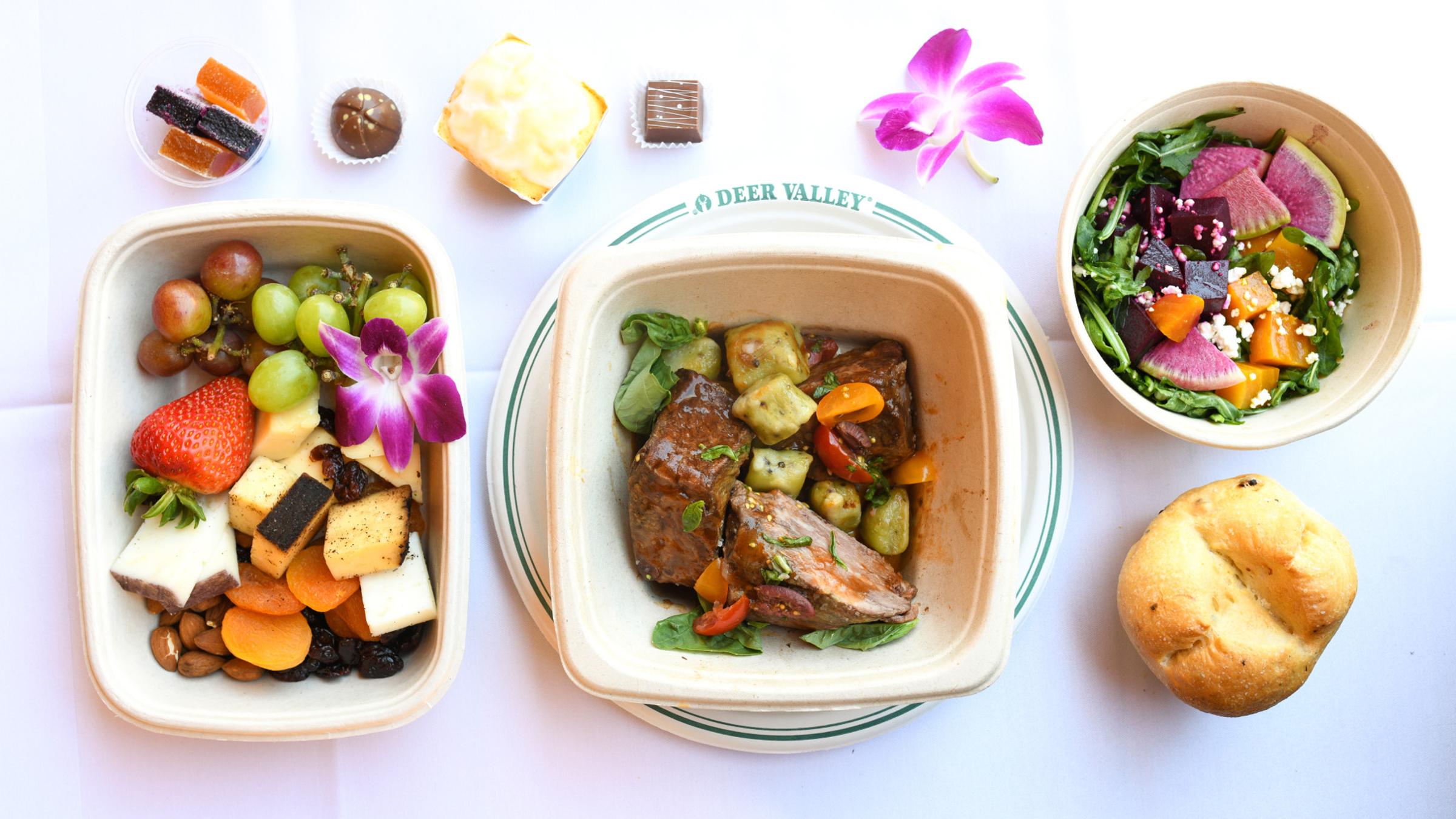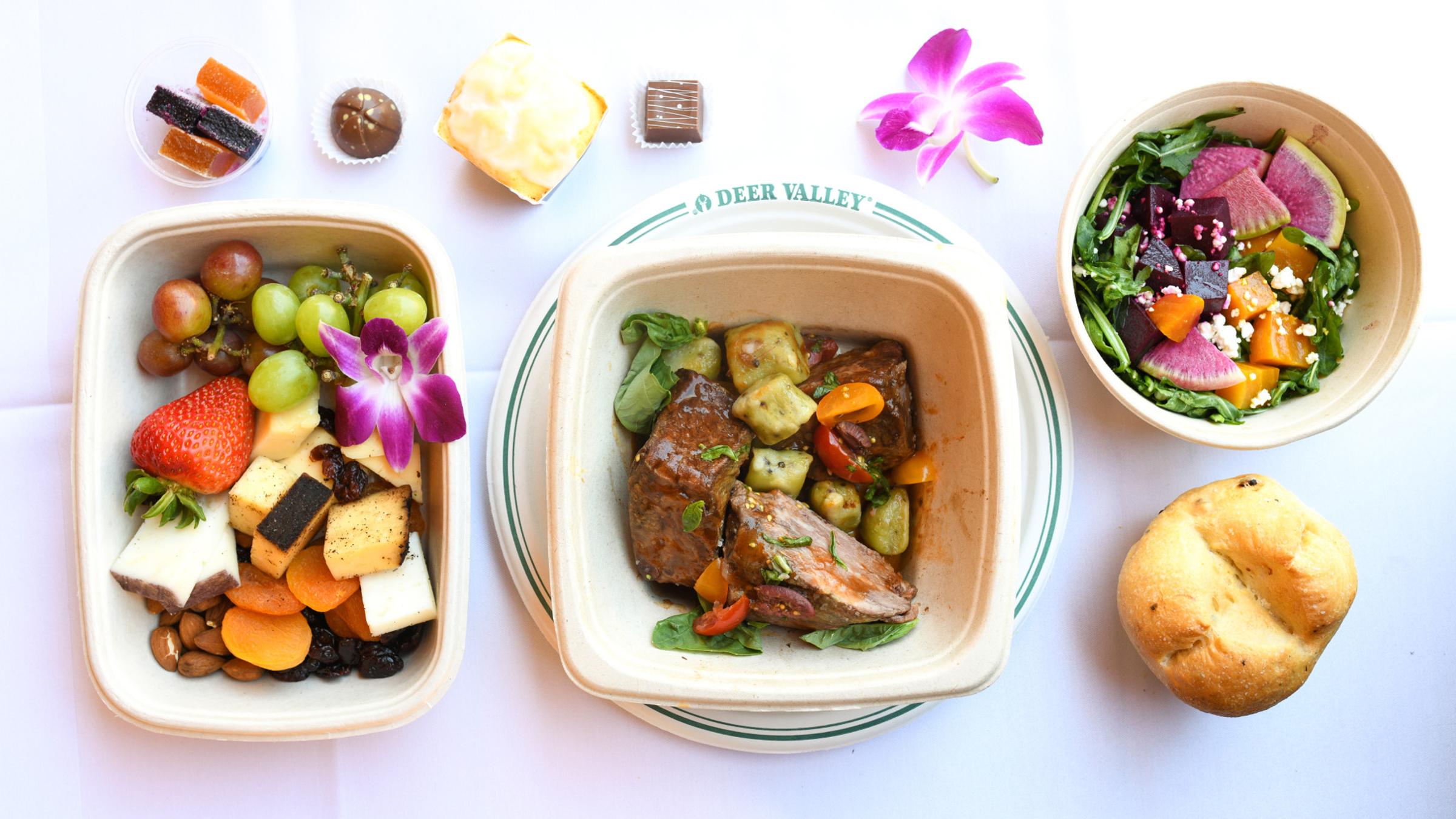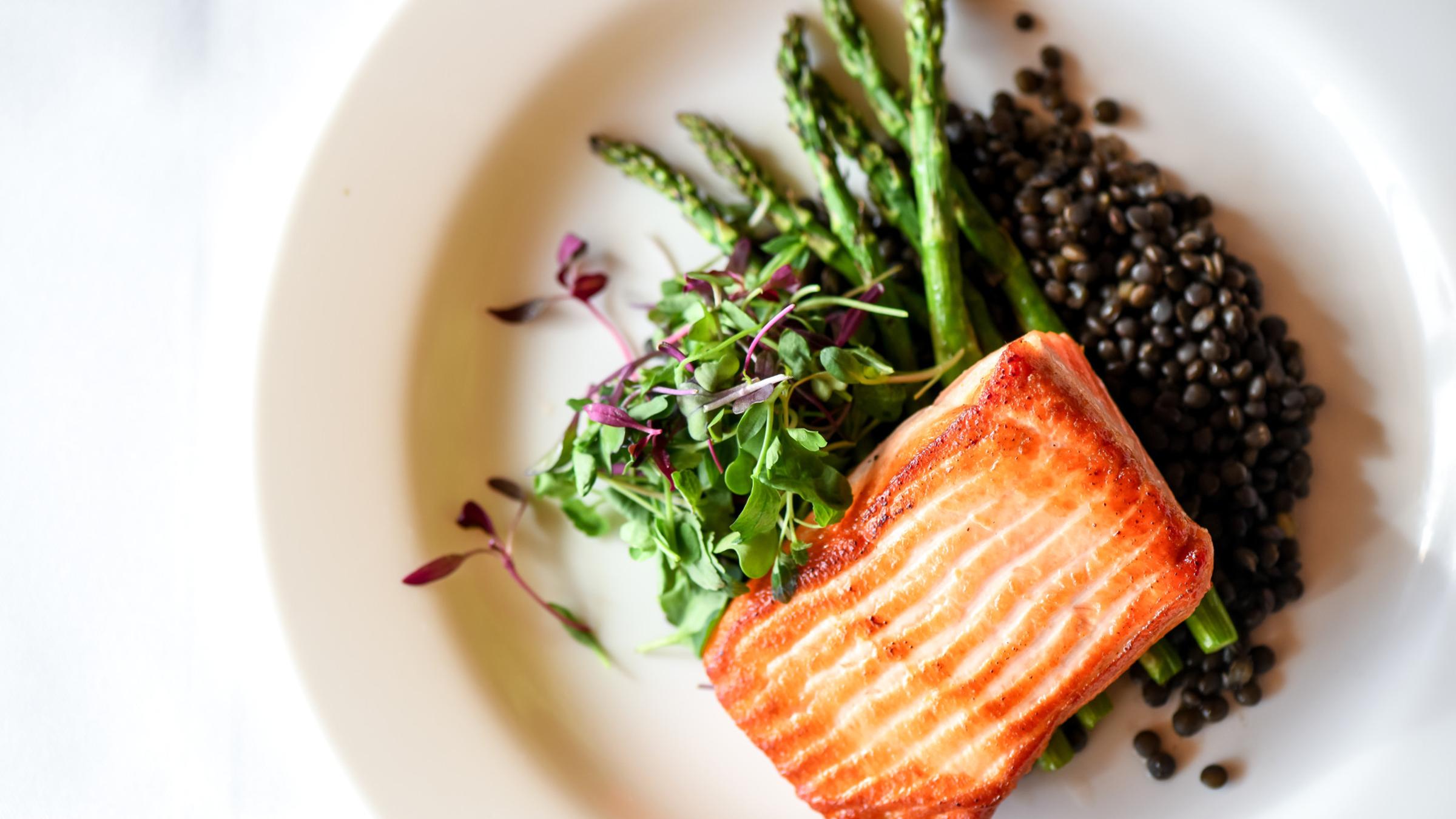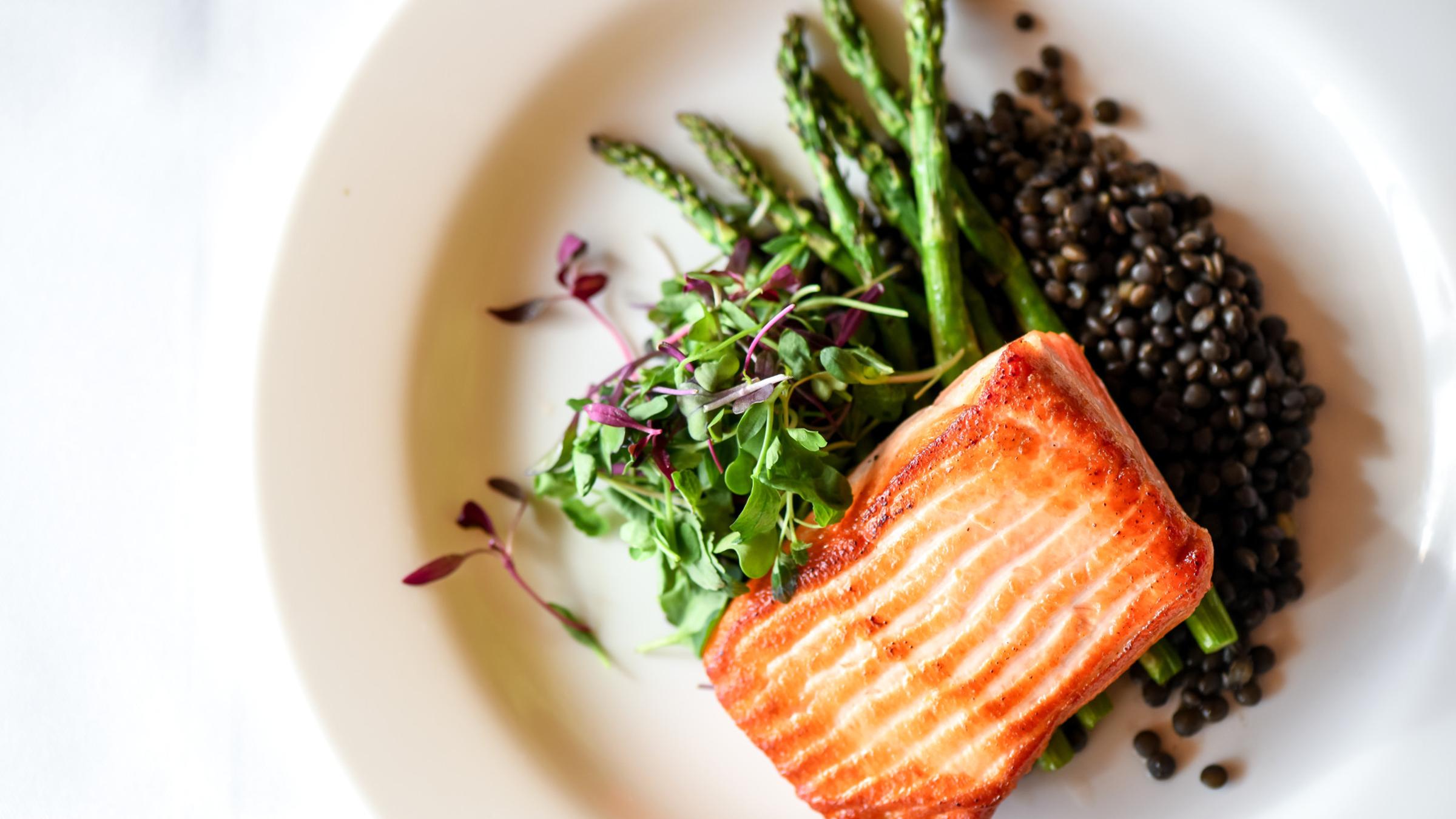 Energy Reduction Efforts
Deer Valley Resort, along with other community entities, partnered with Rocky Mountain Power in a Request For Proposal to invest in Utah renewable energy that will generate 308,000 megawatt hours of power. We currently utilize 937 blocks of Rocky Mountain Power Subscriber Solar (2.25 gigawatt hours).

Since 2005, energy around the resort has been reduced by 3.6 gigawatt hours per year. This has been done through an LED lighting overhaul, the use of high efficiency snow guns; electronic motor starters and drives, and high efficiency natural gas equipment upgrades.

Advocates And Educators
Deer Valley Resort has strategically aligned ourselves with environmentally-minded partners and taken industry leading pledges in order to prioritize sustainability in all operations around the resort. Some of Deer Valley's partners include: