10 Reasons to Ski Deer Valley This Spring
Published March 10, 2022
By Nick and Laura Como

Ahh, spring! The perfect blend of snow, sun and après-ski. Don't miss these 10 reasons why spring skiing at Deer Valley is too fun to be missed. As an added bonus, ski even longer this year – Deer Valley plans to be open through April 17!

1 – Silver Lake Ski Beach. Sit back, sip a beer and soak up the sunshine on the Adirondack chairs outside of Silver Lake Lodge. This is the place to hang out in between runs. Pro tip – on sunny days, slide some sunglasses into a soft beer koozie in your pocket for mid-day breaks or après – unless of course, you really want to work on that goggle tan.




2 – The Wiggle. Fun for both spectators and participators alike, the Wiggle is one of the most anticipated activities of the year. Located on Empire, it will "pop-up" sometime in April. Follow Deer Valley on social for more information on when the Wiggle will take place.

What is a wiggle, you might ask? Quite literally, this serpentine track with banked turns winds its way down the mountain a dozen or so times. Once you're in it's hard to get back out, so first-time wigglers might want to watch a few others ski down first. Shorter skis (and shorter skiers, for that matter) have a nice advantage.

3 – Slush Bumps. Everything's better in the spring. Case in point: bumps. Those solid moguls of yester-winter give way to the knee-friendly slush bumps post-Daylight Saving Time. Pointing the tips down runs like Know You Don't, Champion and Empire Bowl become a bit more manageable when the weather is on our side. The slower snow helps control speed and offers a softer surface to turn on. Working up a sweat on these steeper slopes can make one thirsty for a few cold drinks and a place to kick the legs out – of which Deer Valley has several.

4 – Après-Ski and Live Music. Après-ski is the perfect way to cap a day on the slopes year-round, and spring's longer days bring the fun outside, trading puffys for sunnys. Finish the day with live music on the second level of Fresh Tracks Kitchen at Snow Park Lodge, Friday through Sunday in March and April. Enjoy a special après menu plus a full bar to properly cheers to a solid day on the mountain.



If your go-to après beverage is beer, swing by Saturdays for Brews & Tunes on the outside deck of Fresh Tracks Kitchen, as local breweries will be there with fresh beers from 1 to 5 p.m. to add to the mix of already tasty treats and beverages.

5 – Special Events. In addition to Brews & Tunes, don't miss these special events happening this spring:

Fire and Ice Après-Ski, March 11-13. Deer Valley is partnering with Moët Hennessy to serve drinks from behind a 20-foot ice bar, replete with ice sculptures and wood-fire cauldrons

High West Whiskey Lounge, March 18-20. Enjoy live music and cocktails at the Silver Saloon, High West's Airstream lounge at Silver Lake Beach

6 – Show Off Your Steez. Dress up for spring hot laps expressing your distinct style and personality. Spring is the best time of year to trade in Gore-Tex for party style Hawaiian shirts and/or skirts, retro ski gear or Halloween costumes. All are solid options.

7 – Last Chance for Incredible Dining. If your fear of missing out hasn't kicked in yet about all things ski season, remember to tick these great restaurants off the bucket list, as they will each be closed until next winter season:

The Mariposa: Deer Valley's wow-factor prix-fixe dining experience features four tasting options, including special six- and eight-course menus. Wine pairings, selected by a sommelier, enhance this incredible meal
Fireside Dining: The four-course, alpine inspired menu features the popular raclette cheese, braised meat dishes, and much more – uniquely served from the vast stone fireplaces of Empire Canyon Lodge. Follow dinner and drinks up with a horse-drawn sleigh ride, available Wednesday through Saturday by reservation
Fresh Tracks Kitchen: New this winter season, the restaurant features some incredible smash burgers, salads and composed bowls – all made to order at Snow Park Lodge



8 – Warmer temps and longer days. While the cold of winter slowly loses its grip, skiers can enjoy softer turns and corn skiing. It's all about knowing the aspect of the slopes of the mountain – north-facing runs get less sun than southern facing, which soften up faster. Follow the sun around the resort and end the day with tired legs and a killer goggle tan.



9 – Sleeper powder days. Some of the biggest powder days of the year can happen in March and April. Fingers crossed we get a few this spring! If you're lucky to catch one of those storms, enjoy those powder turns before the sun's rays come back out.



10 – Spring Savings. Take advantage of the longer days and outdoor activities by making the resort home for a few days with Deer Valley's Spring Ski, Stay and Save package, which can save you up to 30% on lodging and lift tickets.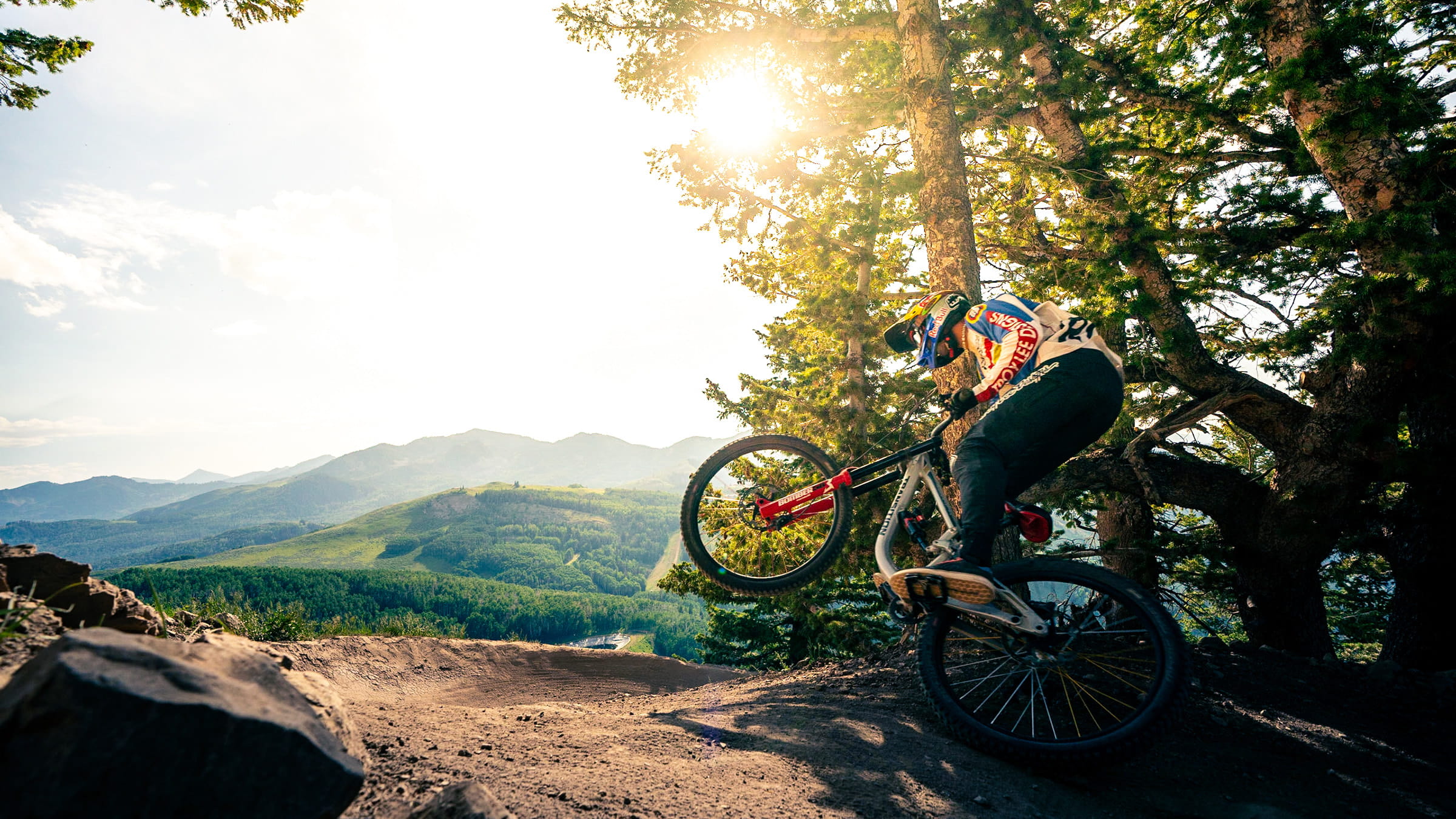 Stories
Experience Deer Valley
Go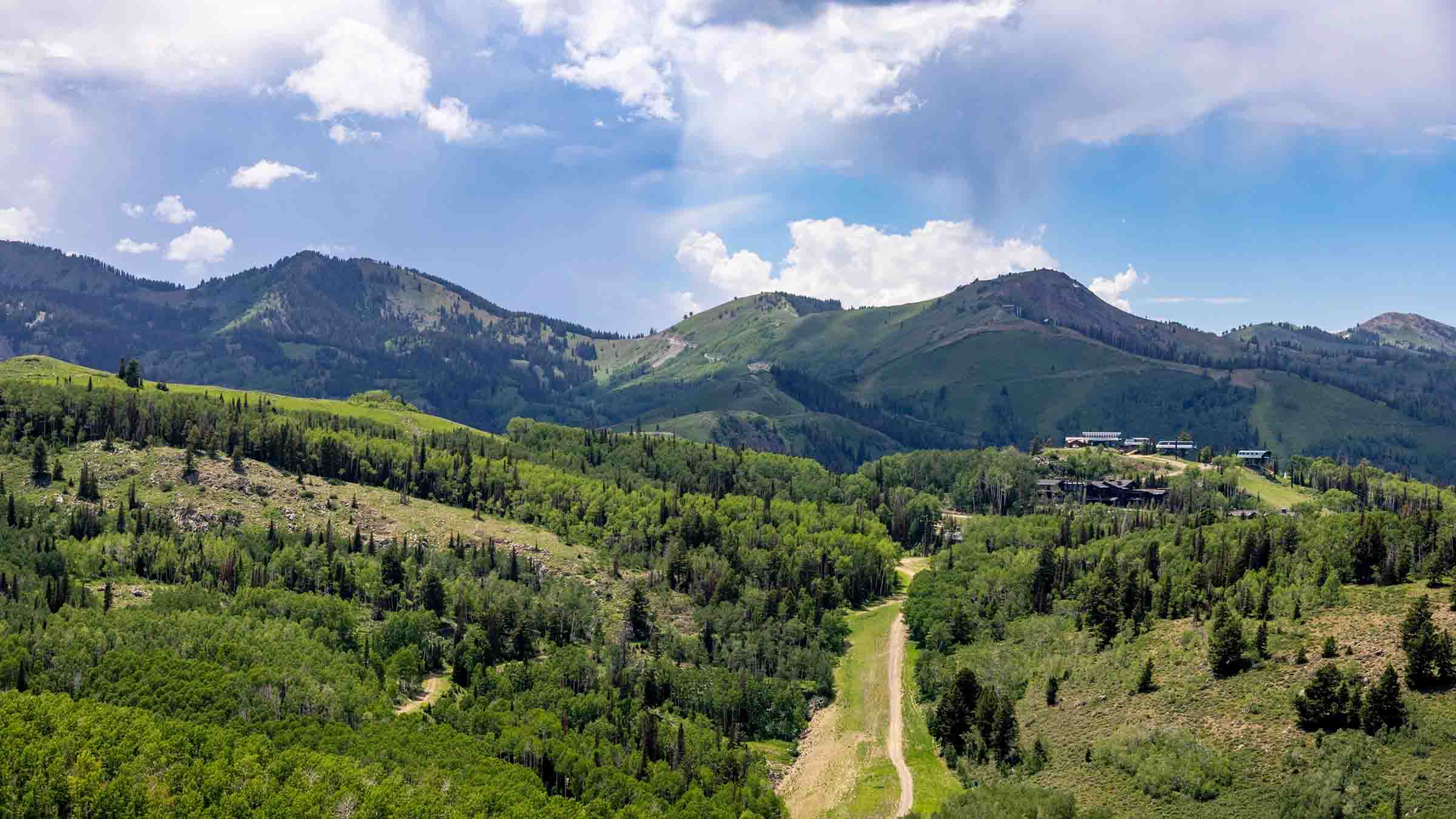 Blog
Explore Our Posts
Go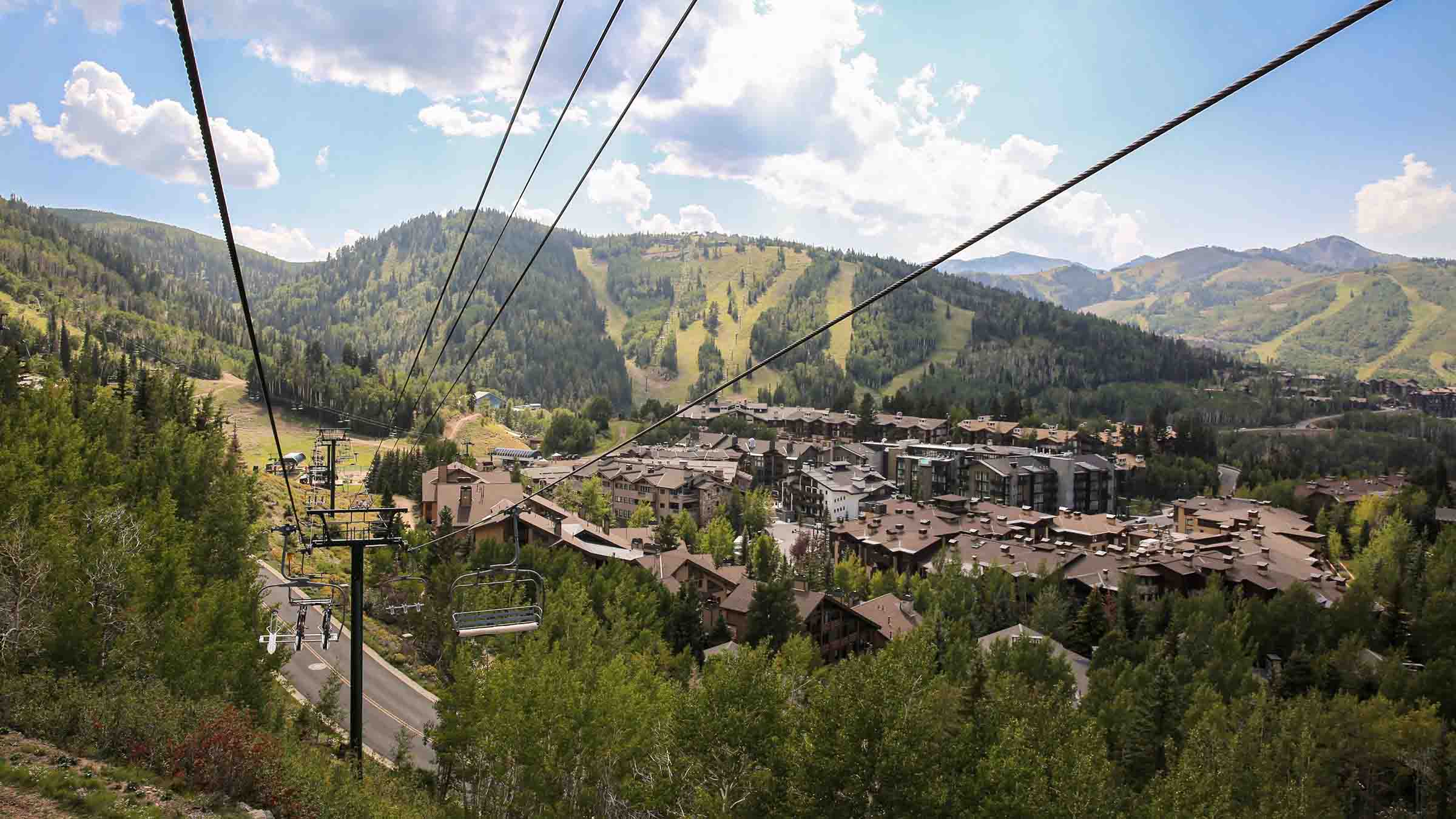 Podcast
Overherd at Deer Valley
Go