Elevate Your Summer Dining at Deer Valley
Published July 20, 2022

'Tis the season of patios and summer dining, and there are few places that do it as well as Deer Valley. Experience the Deer Valley Difference while eating amazing food or enjoying a cold beer after (or during) a long day on the mountain—all set to a scenic backdrop with plenty of live music to listen to. This is the time of year when food just tastes better outside.

Whether going to Deer Valley just for the food, or to attend an event or spend a day out on the trails, there are plenty of great food and beverage options available for everyone and every occasion. For a dining experience way more elevated than the average summer barbecue, look no further than Deer Valley.

SUMMER DINNERS ON THE DECK
This new summer dining series is one not to miss and has already been a big hit with the first few events of the series. Taking place at Deer Valley Grocery Café inside the Deer Valley Plaza building, enjoy dinner on the deck overlooking The Ponds. This series features themed dining events such as "Lakeside Paella," which can be enjoyed every Friday and Saturday through August 27th. Other evenings include live-fire cedar plank King Salmon, jambalaya, crab boil, a taste of Italy, BBQ cookout, breakfast for dinner, sushi and sake, a toast to New England, and an end of summer luau. Walk-ins are welcome, so stopping by after a day on the trails or The Ponds makes for a fun and easy meal option.



MOUNTAINTOP BREWS AND TUNES

Take a ride up Sterling Express chairlift to enjoy live music and local beer atop Deer Valley's Bald Mountain at Snowshoe Tommy's. Every Saturday, July 9 – August 27, enjoy a cold brew from Proper Brewing, Bohemian Brewing, Kiitos Brewing, Shades Brewing, and more. Also available are take-away fare items, which can be enjoyed while taking in scenic views and listening to great tunes.



CONCERT DINING

Deer Valley is home to two distinct music series (Deer Valley Concert Series and Utah Symphony's Deer Valley Music Festival) and the stage is set throughout the summer. During the symphony concerts, paella will be served—as good as it is to eat, it is also fun to watch Deer Valley's chefs cook it up in their big paella pan. Gourmet picnic bags are also available (be sure to order before 5 pm the previous day), along with concession stands for quick beverage and food items such as the Wasatch burger dog, sandwiches, Deer Valley Turkey Chili, cold beer, and wine. For concertgoers wanting a sit-down dinner, Fresh Tracks Kitchen will also be open during concerts, located inside Snow Park Lodge.


DEER VALLEY MOUNTAIN BEER FESTIVAL
Sip and sample brews from over two dozen Utah breweries at the inaugural Deer Valley Mountain Beer Festival, September 17 – 18. This one-of-a-kind beer festival includes a scenic chairlift ride on Silver Lake Express to and from the festival area, dining, plus a full slate of activities. Attendees to Park City's only beer festival will enjoy the opportunity to sample a wide range of beer flavors and styles, including many full-strength selections. The festival was created to celebrate Utah's brewing culture and is exclusive to breweries from Utah. For more information about upcoming dining events, check out Deer Valley's food and beverage events calendar.



DEER VALLEY CAFÉ

In addition to hosting the new Summer Dinners on the Deck series on Friday and Saturday nights, this locals' favorite spot to grab a bite to eat just got some upgrades. While still including favorites such as the Deer Valley Turkey Chili and fresh-baked cookies, a major reconcepting has nearly tripled the size of the menu for full breakfast, lunch, and to-go items.

Major revamping of the menus and physical space now allows for more grocery, party, and take away items which makes hosting family and friends a breeze. Looking for gift items or souvenirs from visiting Deer Valley? This is a great spot to find a special gift or cookbook as well.



THE BRASS TAG

Now offering outdoor dining this summer, the restaurant is serving up fine Italian cuisine: think ravioli, gnocchi, and brick-oven pizzas. Enjoy the enhanced full menu at a table, or as a Grab and Go option. Al fresco diners who enjoy a sit-down meal will be treated to fireside desserts such as cast iron cookies cooked over the fire and classic S'mores. The space was recently renovated as well (with another phase still coming) including the addition of beautiful artwork by Park City's McMillen Fine Art Photography now on display.




ROYAL STREET CAFÉ

Not many updates to this already-amazing restaurant, but one might feel the urge to update social feeds while eating. With many Instagram-worthy dishes, diners and their social followers are sure to get their mouths watering. Located at Silver Lake Lodge, this cafe offers American and International cuisine with a creative twist and scenic deck dining. Recommended items are the brisket sandwich and the gigantic birthday cake milkshake (great for sharing with friends).


SNEAK PREVIEW OF WHAT'S COMING THIS WINTER

Okay, this event isn't happening this summer, but it's too exciting not to share. The second event of the new Taste of Luxury series is coming up December 16 – 18 with (cue the confetti) MICHELIN-star chef Massimo Bottura. This three-day event will include VIP meals and events, plus swag including signed cookbooks from the famous chef. Stay tuned for more details and be sure to subscribe to Foodies News so you don't miss out when tickets are available for sale. This event will likely sell out!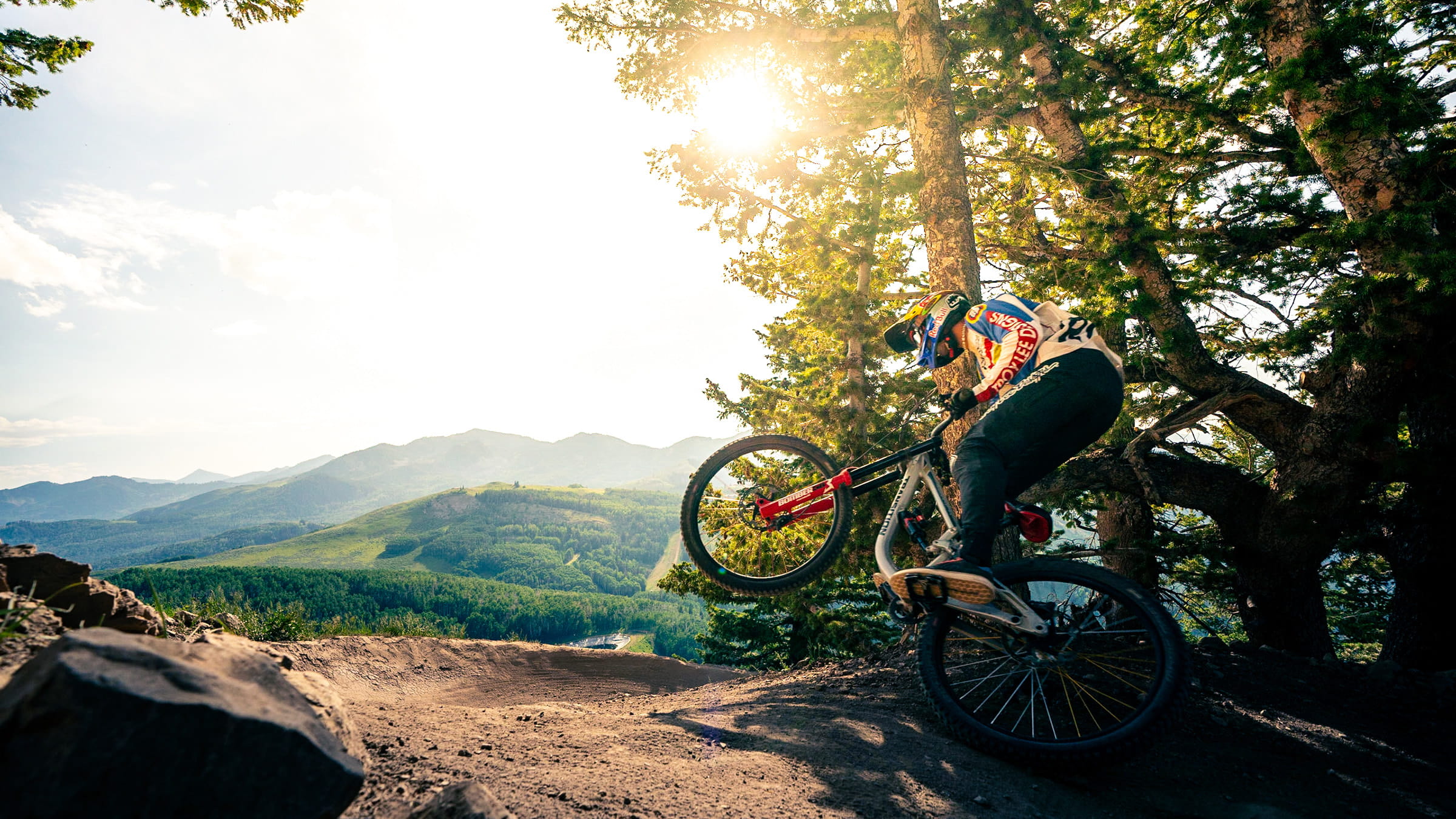 Stories
Experience Deer Valley
Go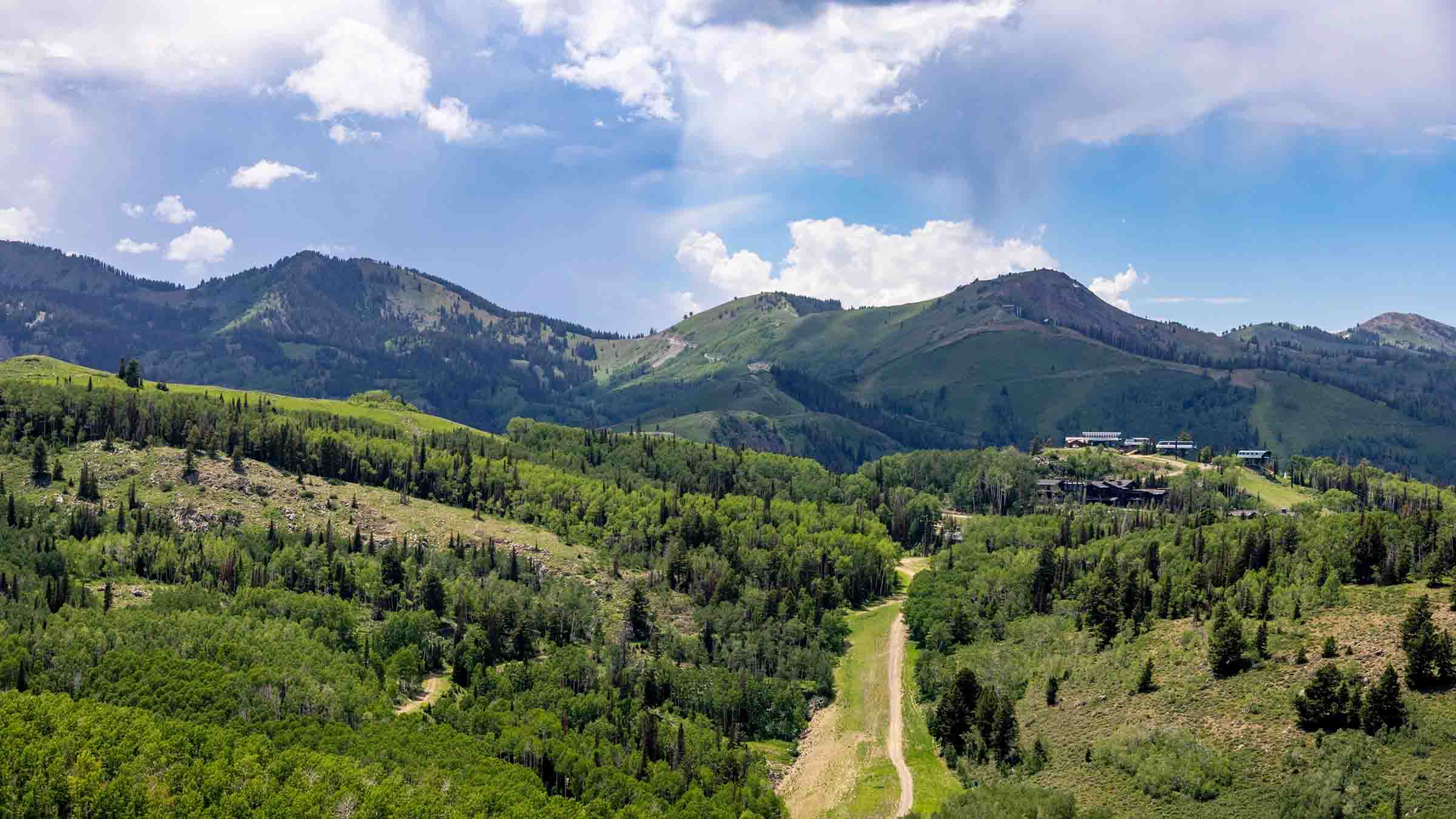 Blog
Explore Our Posts
Go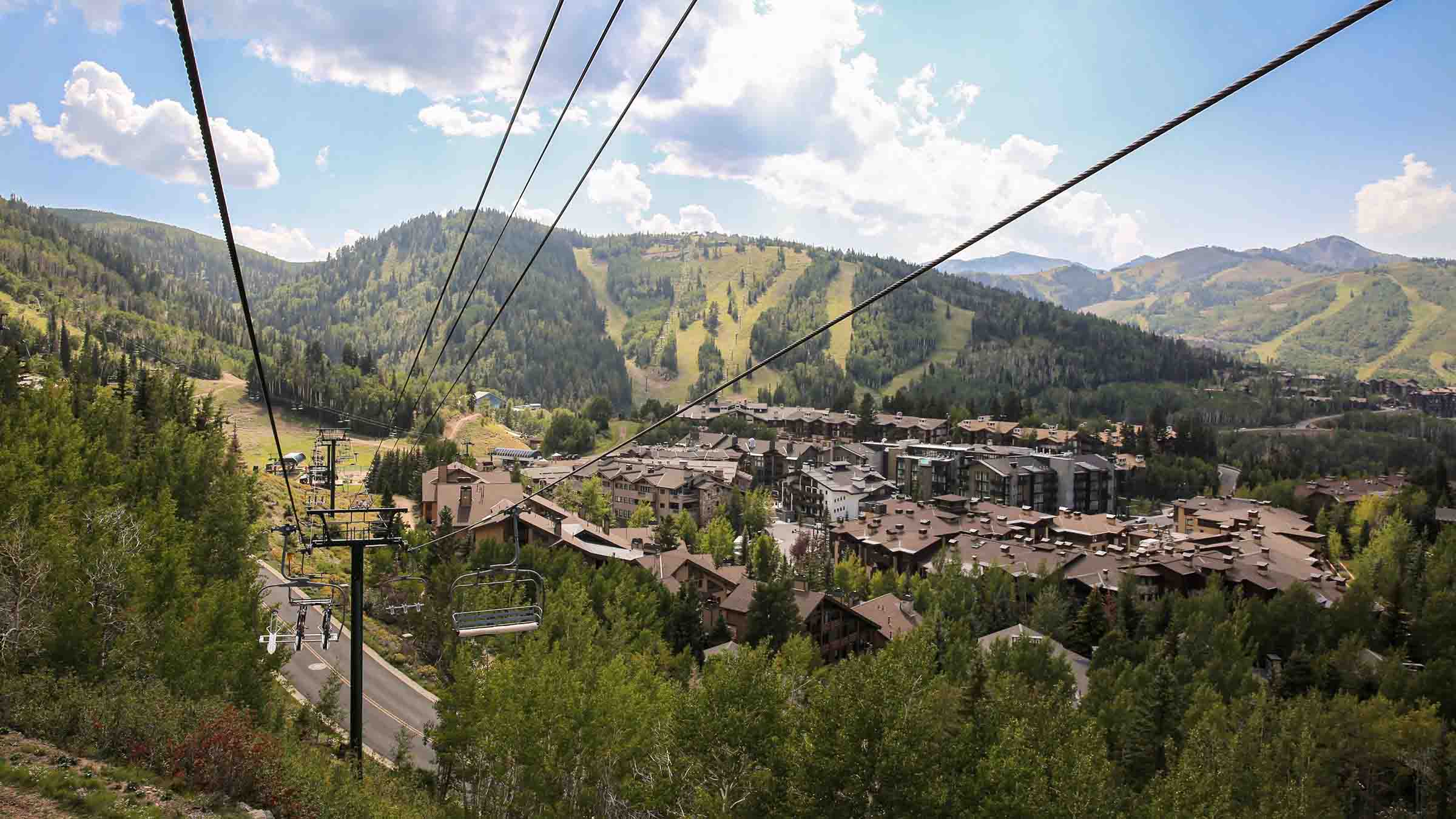 Podcast
Overherd at Deer Valley
Go