Events, Après, Classes and More
Summer Dining at Deer Valley
Published June 20, 2023

Brews, BBQ and live tunes take center stage at Deer Valley throughout the summer months. Several of Park City's favorite food and beverage events are scheduled at the resort, including a series of luxury culinary events starring a famous chef. Plus, opportunities for families to test their hands crafting meals, and options for festival and concertgoers to dig into the best flavors of the season and whet their whistle with craft beers on tap. Pack a sun hat and extra layer, and circle the dates for the following festivities.

BREW-GRASS OUTDOOR BBQ FEATURING CAMP CHEF | July 1 - 2, 2023

Join Deer Valley for live music and a barbecue lunch on the scenic Deer Valley Café deck. You'll be treated to a hand-selected menu by Deer Valley's Executive Chef Peter Menteer, including food grilled to perfection on a Camp Chef grill. Enjoy your mouthwatering meal while listening to live bluegrass music and taking in the views overlooking The Ponds. Reservations are not required; seating is first-come, first-served.

MOUNTAINTOP BREWS AND TUNES APRÈS SERIES | Saturdays, July 1 - September 2, 2023


Take a ride up Sterling Express chairlift to enjoy live music and local beer atop Deer Valley's Bald Mountain at Snowshoe Tommy's. Every Saturday from 11 a.m. to 3:30 p.m., July 1 - September 2, enjoy a cold brew from a variety of beer sponsors. Also available are take-away fare items, which can be enjoyed while taking in scenic views and listening to great tunes from local musicians.

TASTE OF LUXURY: KANSAS CITY BBQ | July 13 - 15, 2023



Deer Valley's Taste of Luxury Series focuses on incredible food and wine in an unforgettable setting! The multi-day, multi-course meals and events feature globally renowned culinary figures, winemakers and Michelin-star chefs. The series' next event is yet another one not to be missed. This summer's Taste of Luxury event will feature barbecue icon Ryan Arensdorf from Kansas City.



With a profound love for the open flames and the smoky aromas of barbecuing, guests will indulge in his mastery of slow-smoking, grilling, and wood-fired ovens, as well as his expertise in creating customized rubs, sauces and marinades. There are several events to choose from (or come to all three)—VIP meet and greet reception and dinner with Old Crow Medicine Show concert, and two intimate, interactive cooking classes to learn from Chef Arensdorf's barbecue expertise including his secrets, sauces and dishes. Grab your Vtickets and join us for three days of incredible culinary experiences with Chef Arensdorf for a taste of the best of barbecue.

DEER VALLEY CREATIVE ACADEMY | Weekends beginning July 8th



New this year, join Deer Valley for a journey in culinary and creative discovery at the Deer Valley Plaza Building. With a unique blend of culinary and crafting experiences, the academy will inspire you to engage your senses and practice your artistic creativity. From aspiring cooks to seasoned chefs—there's a learning experience for all foodies to expand their passion.



In addition to food-inspired classes, there are many hands-on crafting experiences where you'll learn to create stunning flower arrangements, paint beautiful landscapes and more. Classes range from $55 to $75 per person and require advance reservations. Get the full class schedule and to purchase your tickets here.

HARRY POTTER BIRTHDAY AT DEER VALLEY CAFÉ | July 31, 2023


Attention all Harry Potter fans! Join Deer Valley in celebrating Harry Potter's birthday and step into the enchanting world of Hogwarts. A dining event inspired by the wizarding world, you'll indulge in delectable dishes and magical culinary delights. Dressing up is encouraged—don't forget to wear your house colors proudly! Whether you're a brave Gryffindor, a cunning Slytherin, a wise Ravenclaw, or a loyal Hufflepuff, this is your chance to showcase your Hogwarts pride and receive a complimentary slice of birthday cake and a glass of Butterbeer. Reservations are not required; seating is first-come, first-served.

CONCERT DINING | June 30 - September 2, 2023



Deer Valley is home to two distinct music series (Deer Valley Concert Series and Utah Symphony's Deer Valley Music Festival) and the stage is set throughout the summer. During the symphony concerts, paella will be served—as good as it is to eat, it is also fun to watch Deer Valley's chefs cook it up in their big paella pan.



Gourmet picnic bags are also available (be sure to order before 5 pm the previous day), along with concession stands for quick beverage and food items such as the Wasatch burger dog, sandwiches, Deer Valley Turkey Chili, cold beer, and wine.

DEER VALLEY MOUNTAIN BEER FESTIVAL | September 16 - 17, 2023



Sip and sample brews from over a dozen Utah breweries at the second annual Deer Valley Mountain Beer Festival. This unique beer festival includes scenic chairlift rides throughout the resort, live music, outdoor dining, and family-friendly activities. Attendees to Park City's only beer festival will enjoy the opportunity to sample a wide range of beer flavors and styles, including many full-strength selections.



The festival was created to celebrate Utah's brewing culture and is exclusive to breweries from Utah. Expect to see local Park City producers such as Offset Bier and Park City Brewing, along with nationally recognized brewers such as Squatters and Uinta. Tickets go on sale on Thursday, June 15th, and can be purchased on the Mountain Beer Festival page.

For more information about upcoming events, visit the Deer Valley event calendar.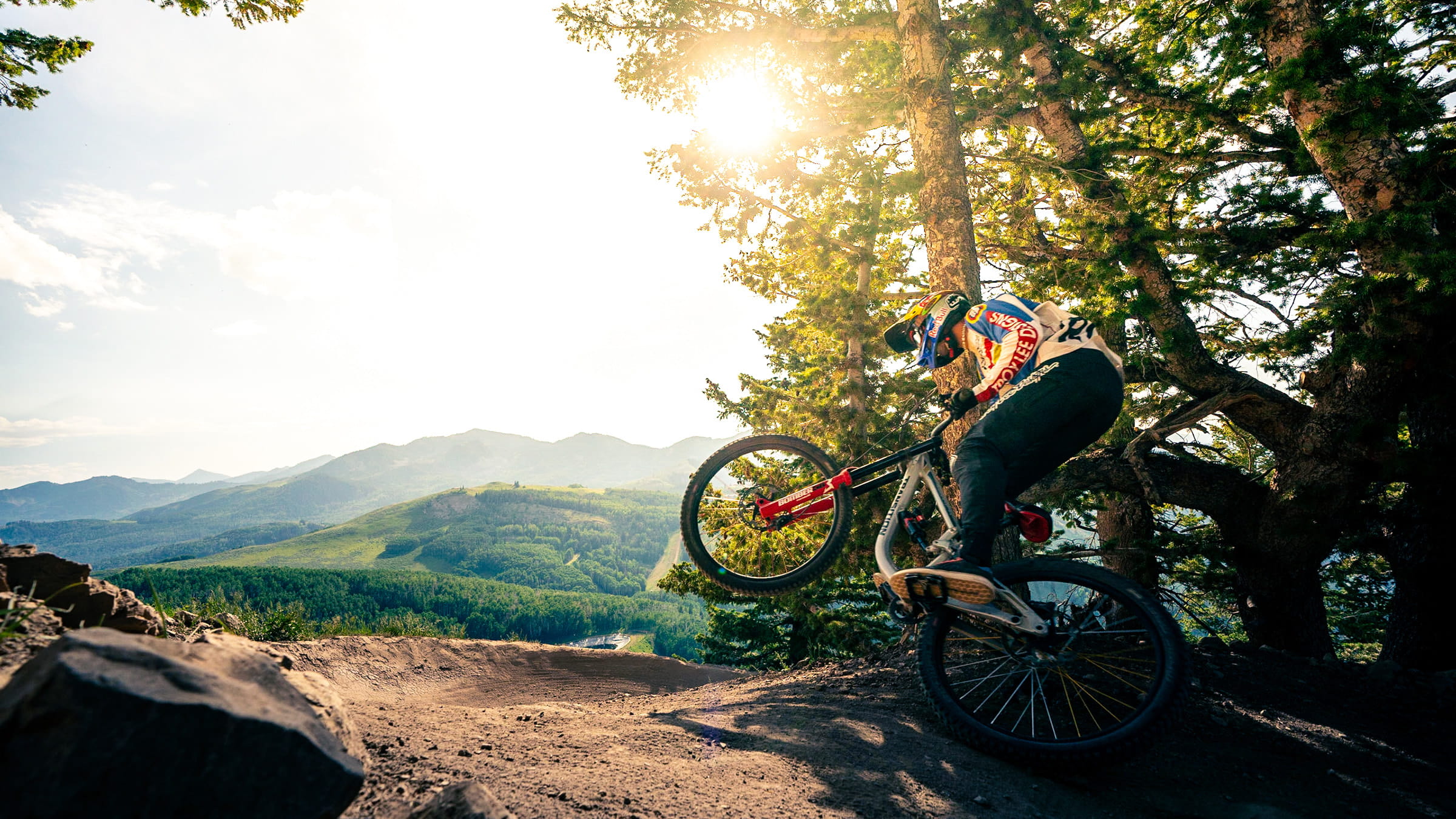 Stories
Experience Deer Valley
Go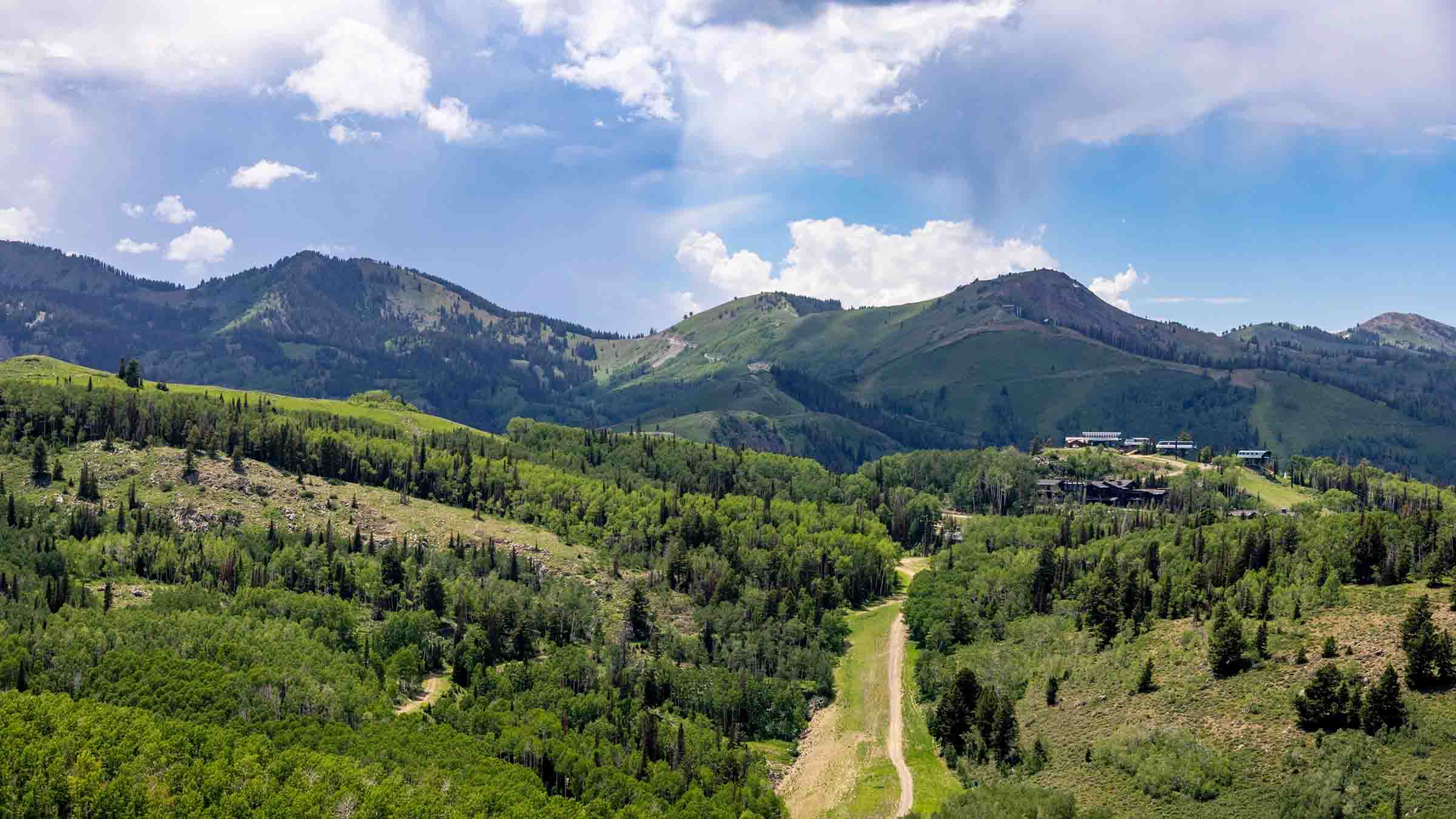 Blog
Explore Our Posts
Go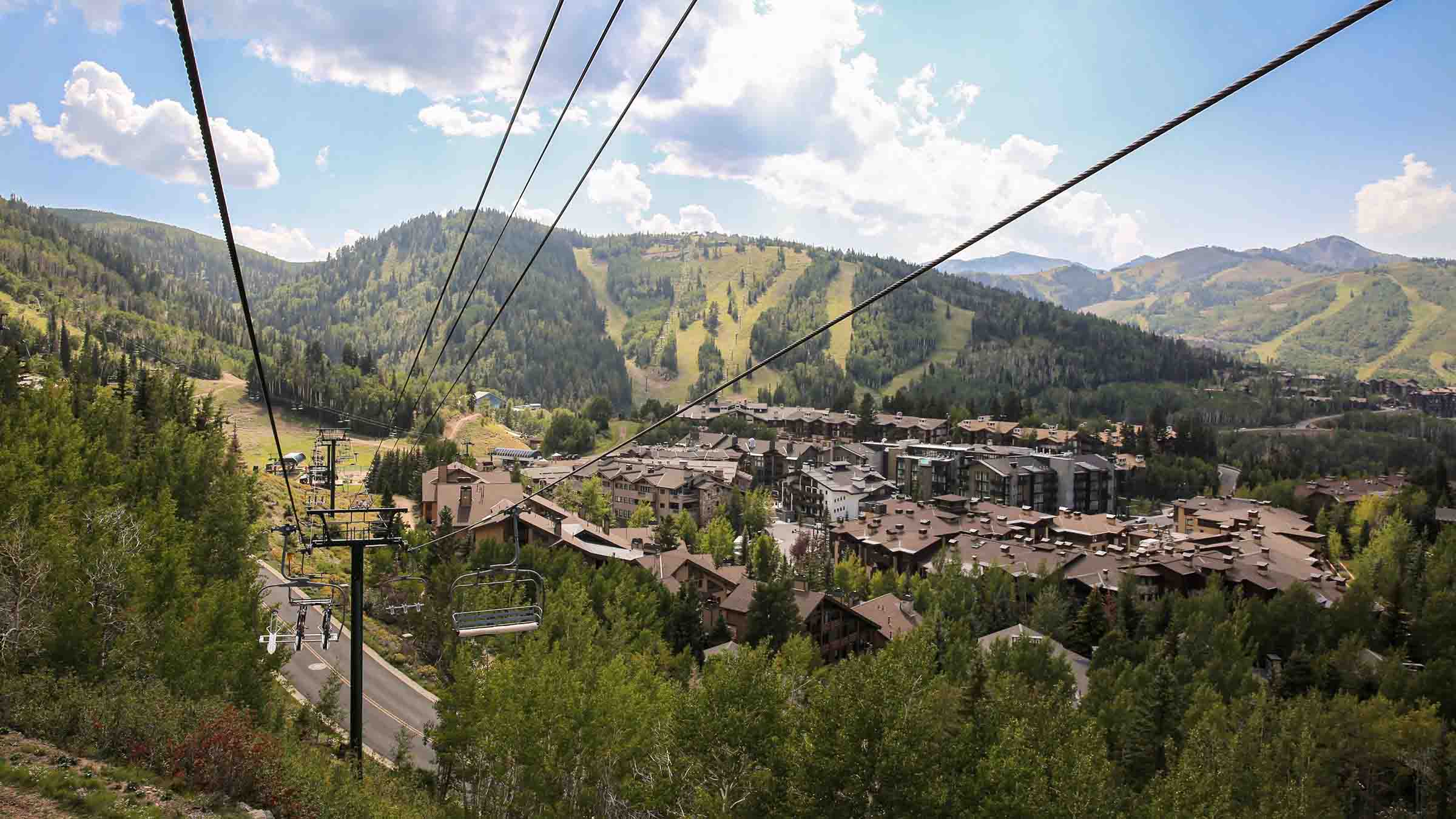 Podcast
Overherd at Deer Valley
Go