Three Runs to Ski This Spring
Published March 24, 2022

"Best runs" are subjective. Skier ability is of course one obvious varying factor, but so too are conditions. Spring means sun in the minds of most skiers. While the Wasatch can see some of its biggest storms of the year in March and April (sometimes cruelly after closing day – insert sad face emoji), the cold winter is slowly losing its hold to longer days and solar radiation.

We all know the sun rises in the east and sets in the west, arching over the southern sky and getting higher in the sky as winter progresses to spring. Translation for skiers: north-facing slopes get less sun than their southern counterparts. Keep this in mind when planning which trails to ski – and when. As conditions turn from cold and powdery to soft corn (sometimes on the same day!), the best runs to point your skis down change as well.

Sunny by morning = snow warming. Run choice: Fairview

Back when sailors navigated by stars at night, they could predict impending storms by the color of the sky. Red by night, sailors delight; red by morning, sailors warning – forecasting an approaching storm. When the sun is shining at the start of the day, this is an indication to skiers that things will warm up quickly. When the temperature fluctuates above and below freezing from day to night, starting at lower elevations is a good choice for first tracks before those trails turn slushy and sticky. Plus, the sun will have time to work its magic on the upper elevations.



With a consistent pitch and direction, blue-square Fairview is a great choice for a few morning laps while the upper elevations soak up some sun. Located off Mountaineer Express, this short intermediate run empties into Deer Hollow, returning to the same lift. While gliding back to the base of the lift, it is easy to look up at the Cascade, Dynamic and Mountaineer runs to see if the steeper and ungroomed slopes are softening as well. If so, it could be time to give one of these trails a try and/or head higher up on the mountain if conditions warrant.

After a few spring days, it quickly becomes second nature to know when different parts of the mountain will be in prime shape.

Spring Storm! Run Choice: Hidden Treasure

Hidden Treasure is really only "hidden" the first time you ski it. From the top of Flagstaff Mountain (where Quincy, Ruby, Northside, and Silver Strike Express lifts all converge), ski down Ontario – a green-circle run – to the skier's right. Hidden Treasure is located a few hundred yards down Ontario on the left, in a large flat area that can require some poling to get across. Your reward awaits!



The hidden nature of accessing the run can equal less traffic and one to ski several times on a storm day. Hidden Treasure is a spring powder day favorite because it provides several options to offer just enough of a fun challenge!

After snow, trees are a skier's next best friend. The trees on either side of the run guard against the sun's rays, keeping the snow fresher, longer. Trees also provide contrast, making it easier to see the definition of the snow. Plus, it is fun to ski in the trees!

Find open stands of aspens to the left of Hidden Treasure, which leads to the area under the Red Cloud lift. These well-spaced trees face roughly the same direction on the compass as Hidden Treasure – pretty much north, which is ideal for protected powder skiing.



To the right is Ontario Bowl, which offers stepper tree skiing via a narrow traverse for advanced skiers. Searching for lines that drop back to either the Hidden Treasure or Ontario run offers up lines deeper in the trees, as well as north and east-facing choices as well.

Last Run Choice: Last Chance

Superstitious skiers never ever say out loud "last run." Believing misfortune can befall on the proverbial last run of the day: "Just one more before heading home…," locals tend to not call last run until safely at the bottom. Whether true or not, watch out for tired legs and a feeling of complacency at the end of the day.



The aptly named Last Chance is a great option when winding down the afternoon. Turn left off the green-circle Success run, accessed via either Carpenter or Homestake Express lifts, and onto the blue-square Last Chance.

Last Chance weaves its way through many of the magnificent homes that border the trails at Deer Valley – and Last Chance is a moving front row through several of the best. Skiers make turns directly under several of the bridges that connect neighborhoods of homes via roadways above – one of the unique features of several trails at Deer Valley. Enjoy this moving real estate tour more than once to explore both sides of the trail! Just remember to respect private property as you would anywhere else, and take rest stops away from someone else's home.




Two alternate routes that parallel Last Chance include Dew Drop (blue) – with its thrilling drop – as well as the tame Silver Dollar (green) offering additional home views. Add one or both trails to enjoy several "last runs," and not call it quits until safely at the bottom.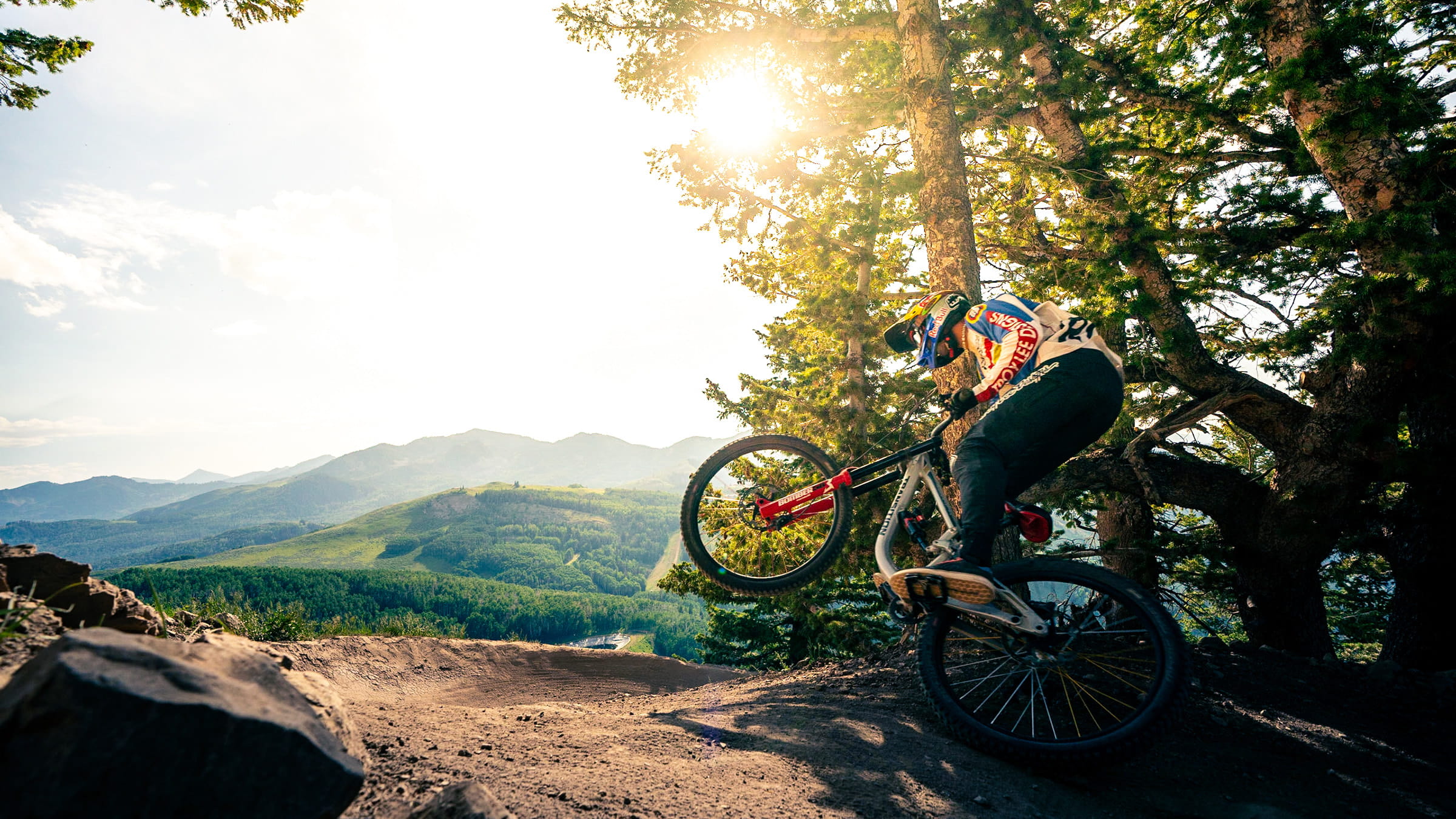 Stories
Experience Deer Valley
Go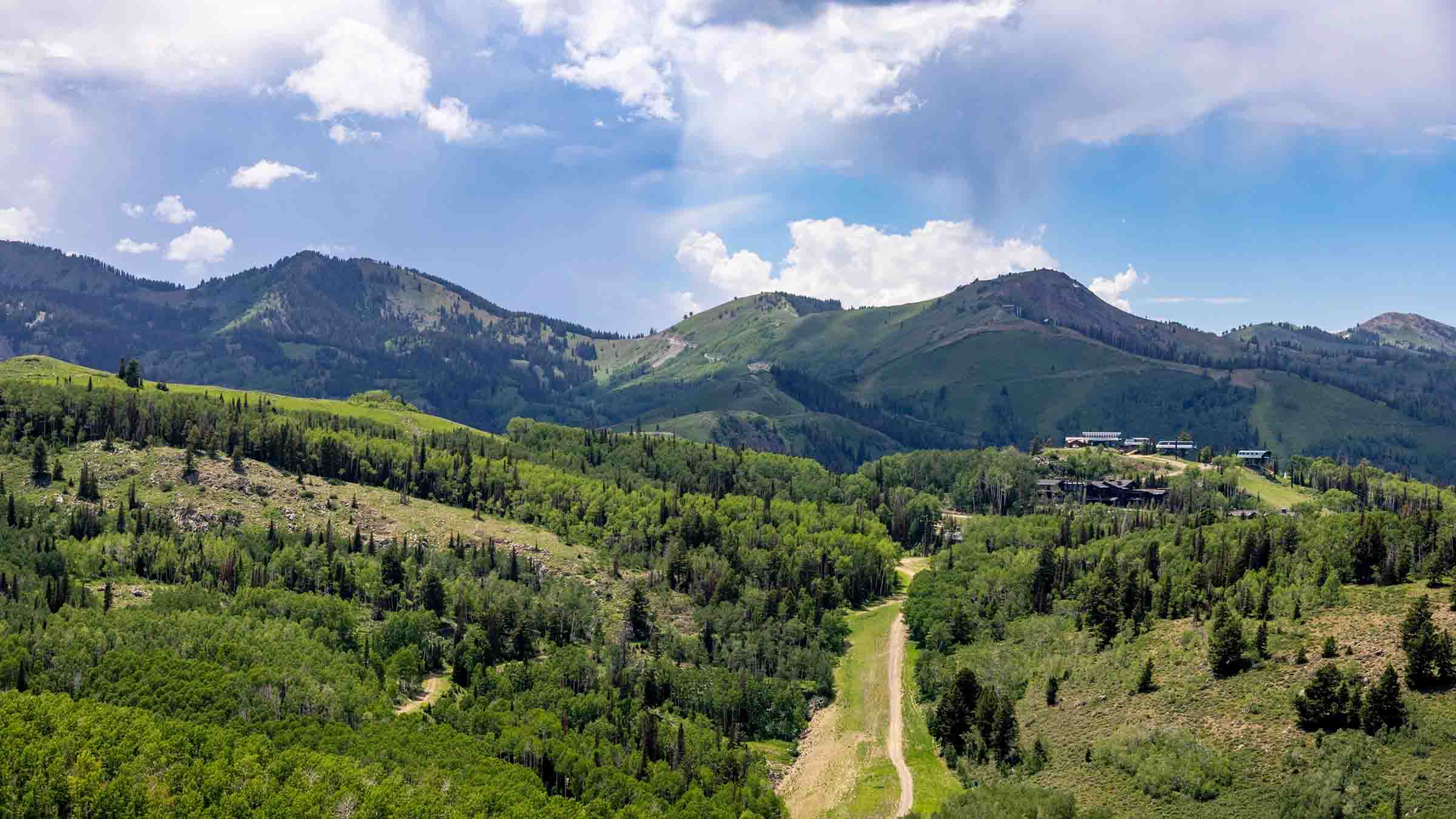 Blog
Explore Our Posts
Go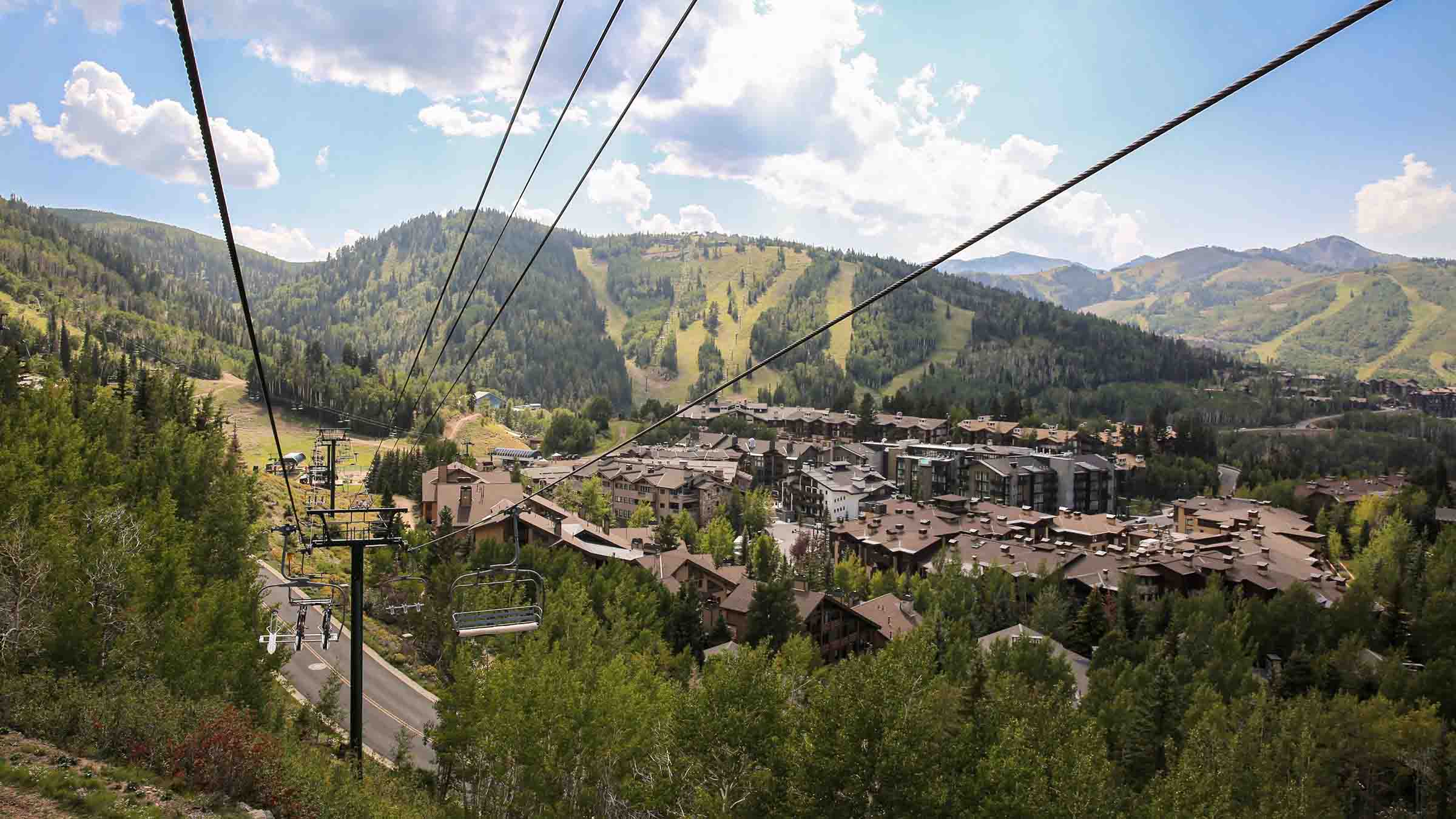 Podcast
Overherd at Deer Valley
Go