Looking for a place to live?
Staff Housing
Deer Valley Resort offers a limited amount of subsidized, dorm-style and condominium housing for our staff on a first come, first served basis. There are four housing locations: three are located in the town of Park City on the free bus route; Snowshoe Inn, Snow Country Condominiums and Prospector. River's Edge is located in neighboring Heber City, and only available during the winter season.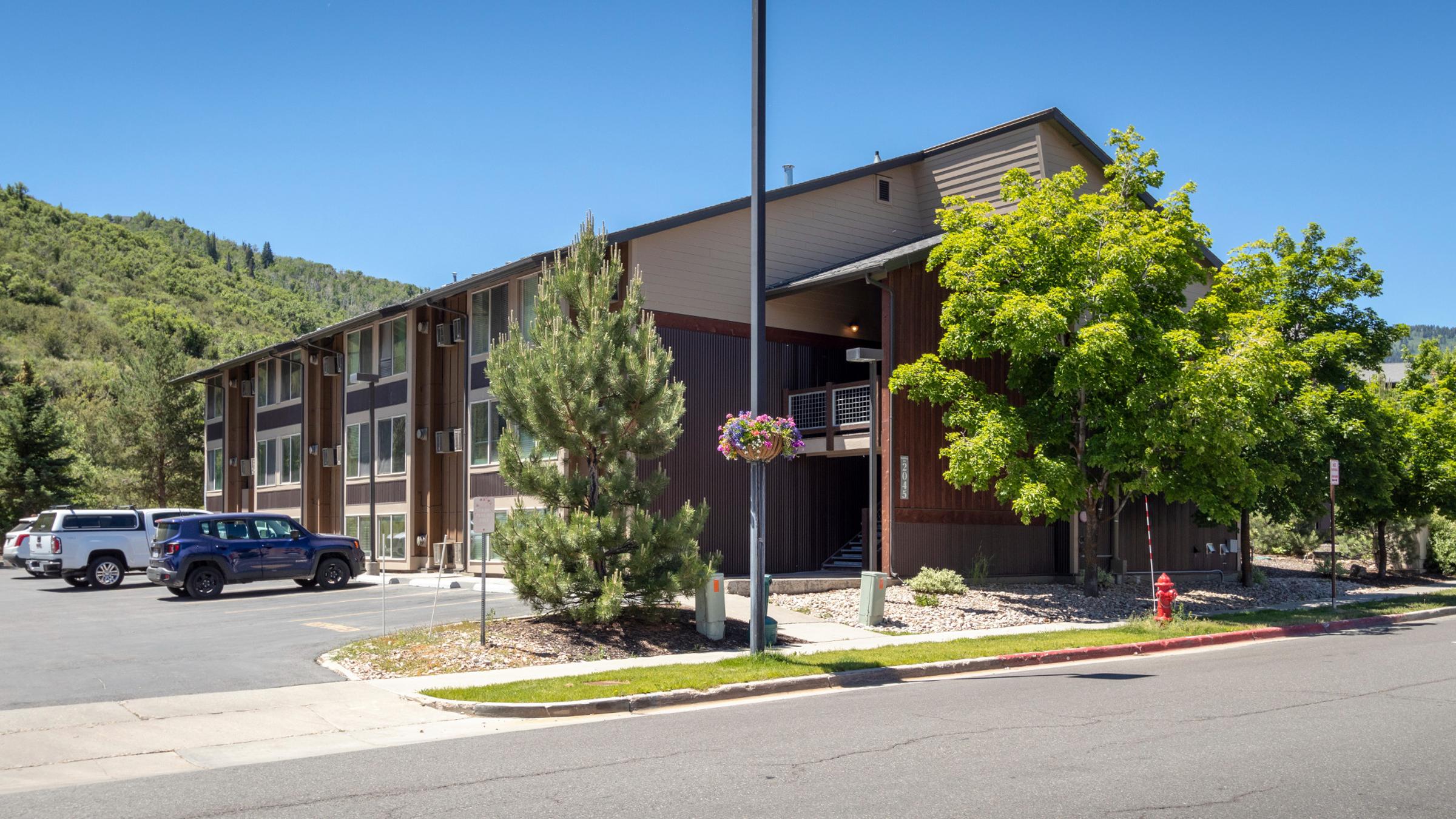 Prospector
Located in the Prospector area of Park City and on Park City's free transit system, these dorm-style accommodations offer options of either two or three people per room. Nightly rates are $17 per person, per night.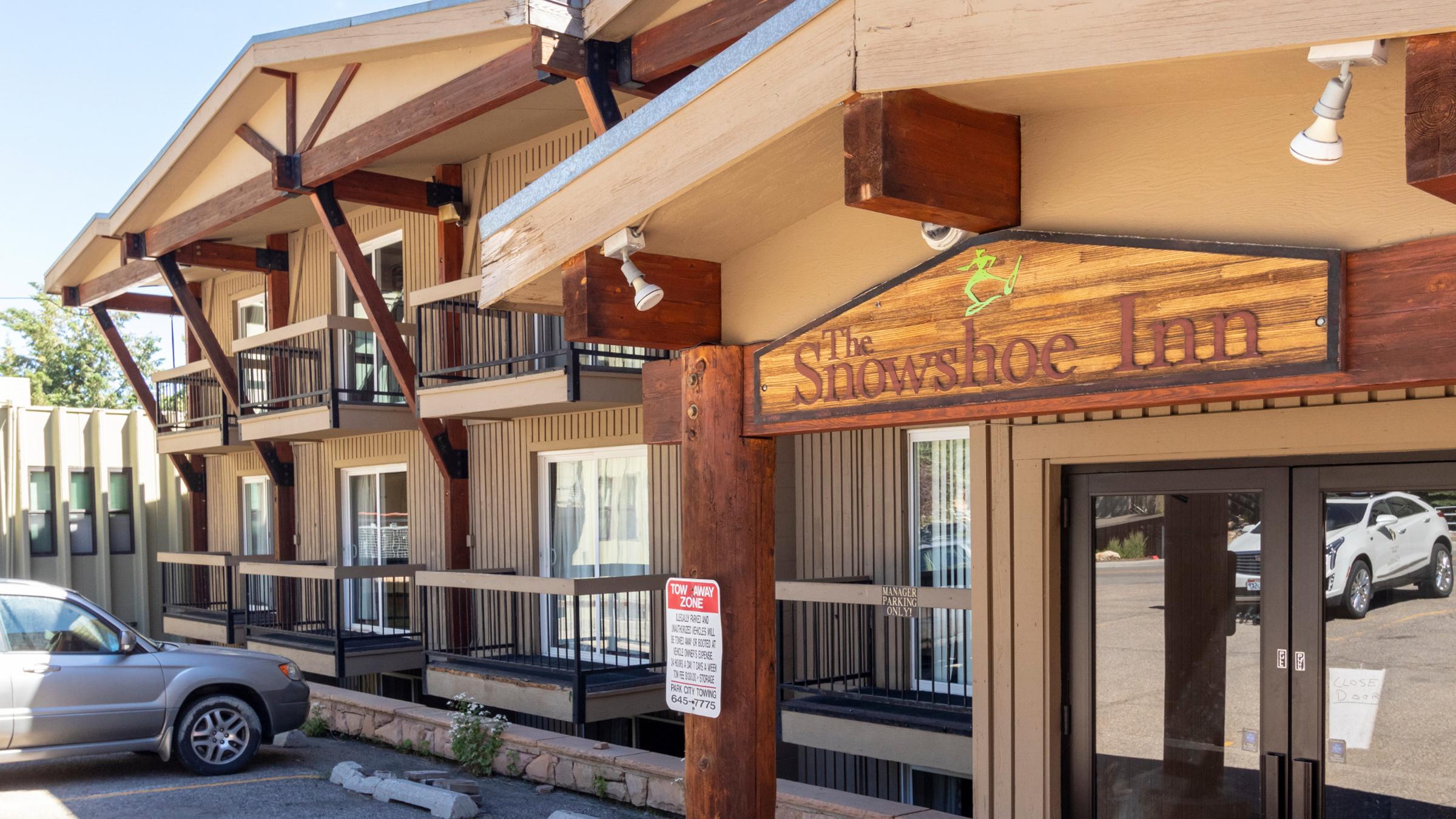 Snowshoe Inn
Located near the base of Park City Mountain Village and on Park City's free transit system, Snowshoe Inn is a dorm-style accommodation with two to four people per room. Nightly rates are $17 per person, per night.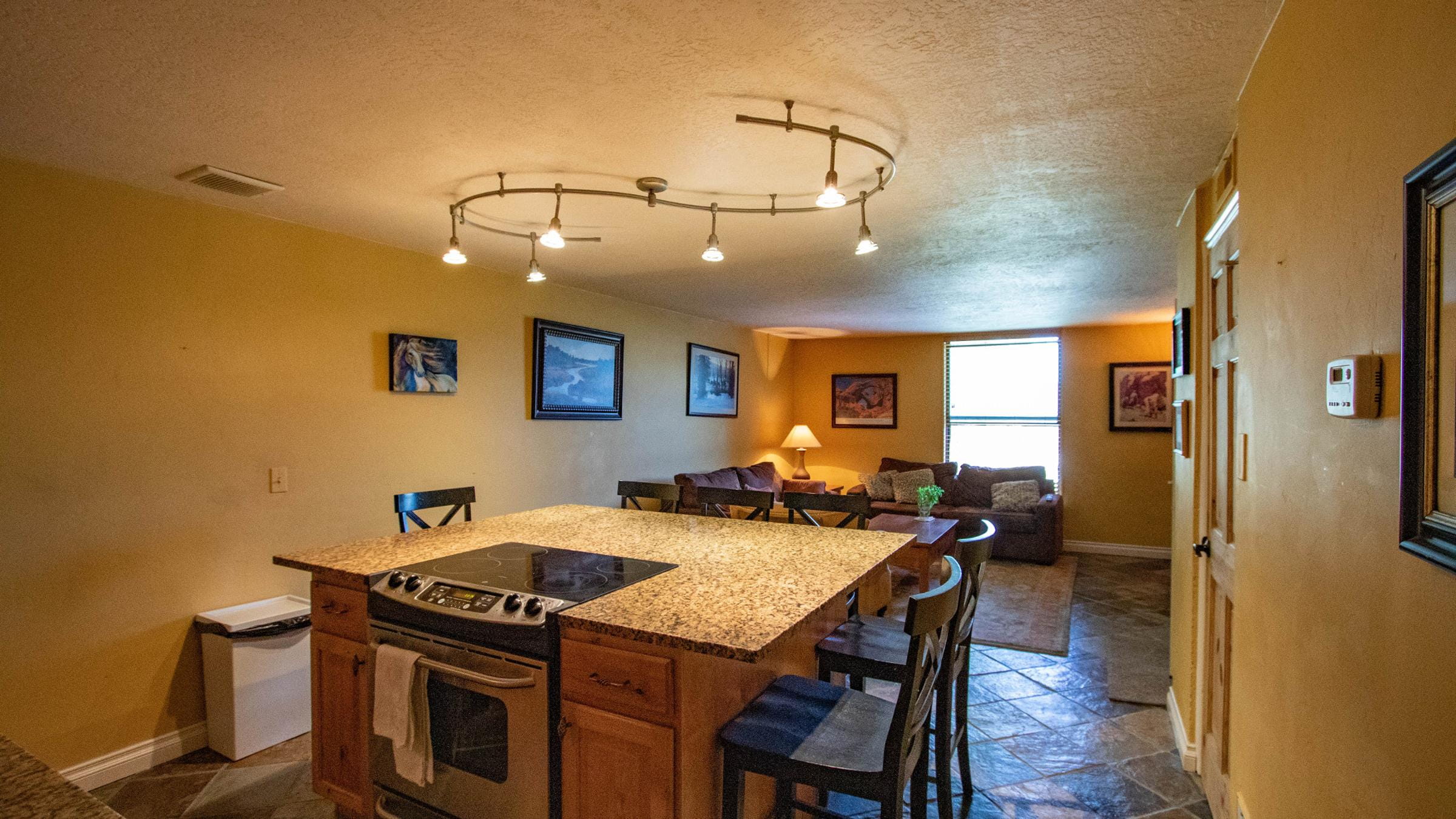 Snow Country
Snow Country Condominiums are located on Deer Valley Drive and on the free bus route in Park City. The condominiums are available for up to four people per condominium and two people per room. The nightly rate is $26.50 per person/night.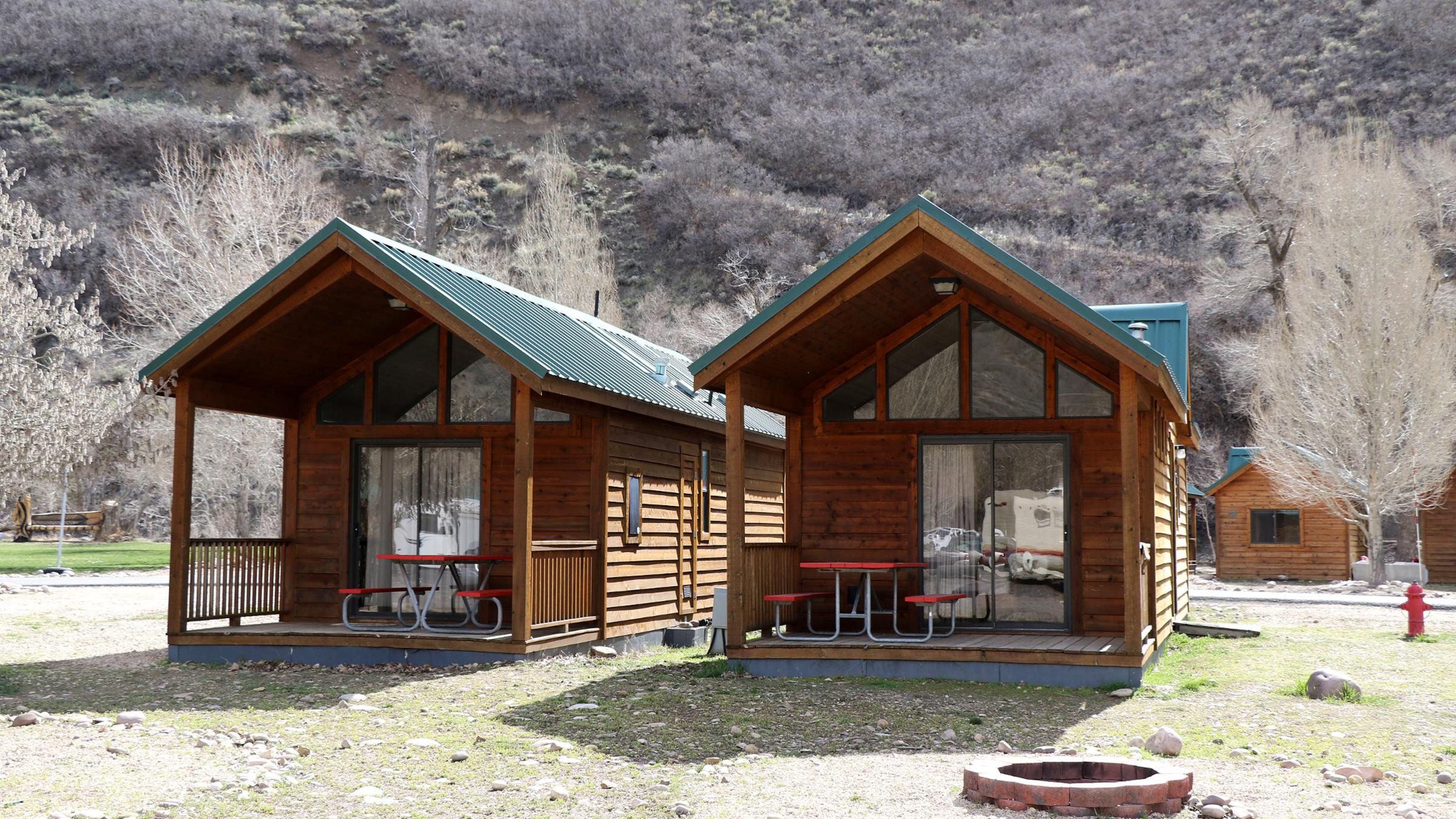 River's Edge
River's Edge is located in Heber City. The rural, cabin-style housing with a kitchen offers options of one to four people per house. Nightly rates are $20 per person, per night (available in winter only).
Housing Rules
No smoking is allowed in any Deer Valley staff housing facility. Residents may smoke outside the buildings in designated areas and must be at least 25 feet from the building, per the Utah Indoor Clean Air Act
The following listed behaviors or items are not allowed in any staff housing facilities at any time; overnight guests, parties, fire hazards, weapons, illegal activities, excessive consumption of alcohol, underage drinking, pets
Residents are responsible for keeping their units clean and orderly at all times
Residents are responsible for obtaining a P.O. Box, mail cannot be delivered to staff housing
Parking is very limited at staff housing in Park City. If you plan on bringing a vehicle, you will automatically be assigned to River's Edge. A limited number of parking permits will be issued on a first come, first served basis. Please list your vehicle when you submit your housing application form and deposit

COVID-19 Housing Guidelines
COVID-19 Housing Agreement
Living In Park City, UTAH


Deer Valley Resort is located in Park City, Utah, which is a small town with big opportunities for fun! There are more than 100 restaurants and bars, multiple theaters, many arts and culture events, health clubs, spas and outlet stores. Winter activities include the Utah Olympic Park, ice skating, snowmobiling, snowshoeing, cross-country skiing, tubing, film festivals and World Cup events, just to name a few!

Salt Lake City International Airport, located just 38 miles from Park City, is serviced by most major airlines which makes travel in and out of the area very accessible. There are taxi and shuttle services available for transportation to and from the airport. Day and evening entertainment in Salt Lake City includes professional hockey and basketball games, ballet, opera, symphony, broadway shows, dance, theater, museums, historical sites and plenty of shopping.

In addition, all within a day's drive from Park City, are 13 other Utah ski resorts, Las Vegas, the Grand Canyon and 15 national parks and monuments.