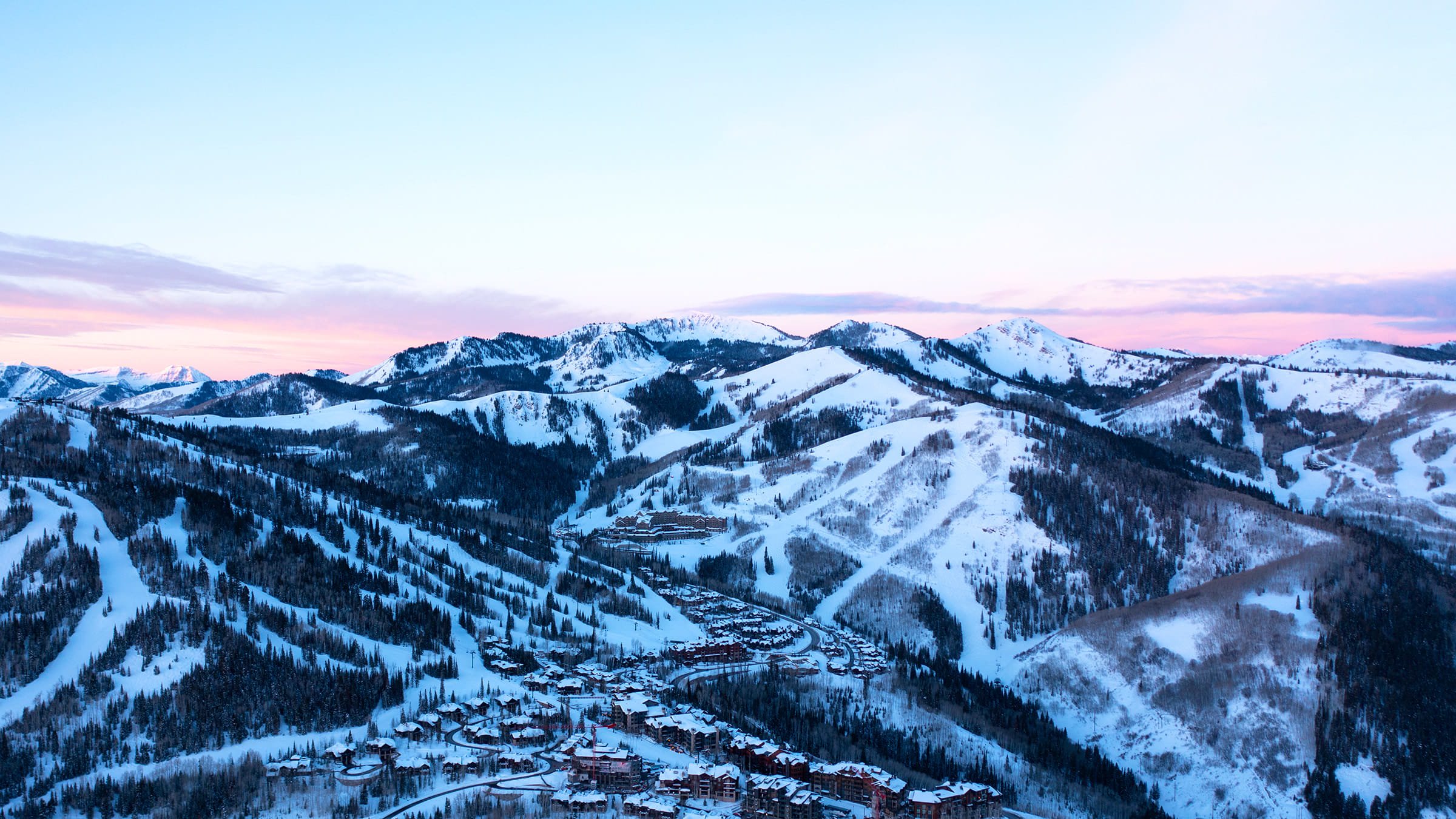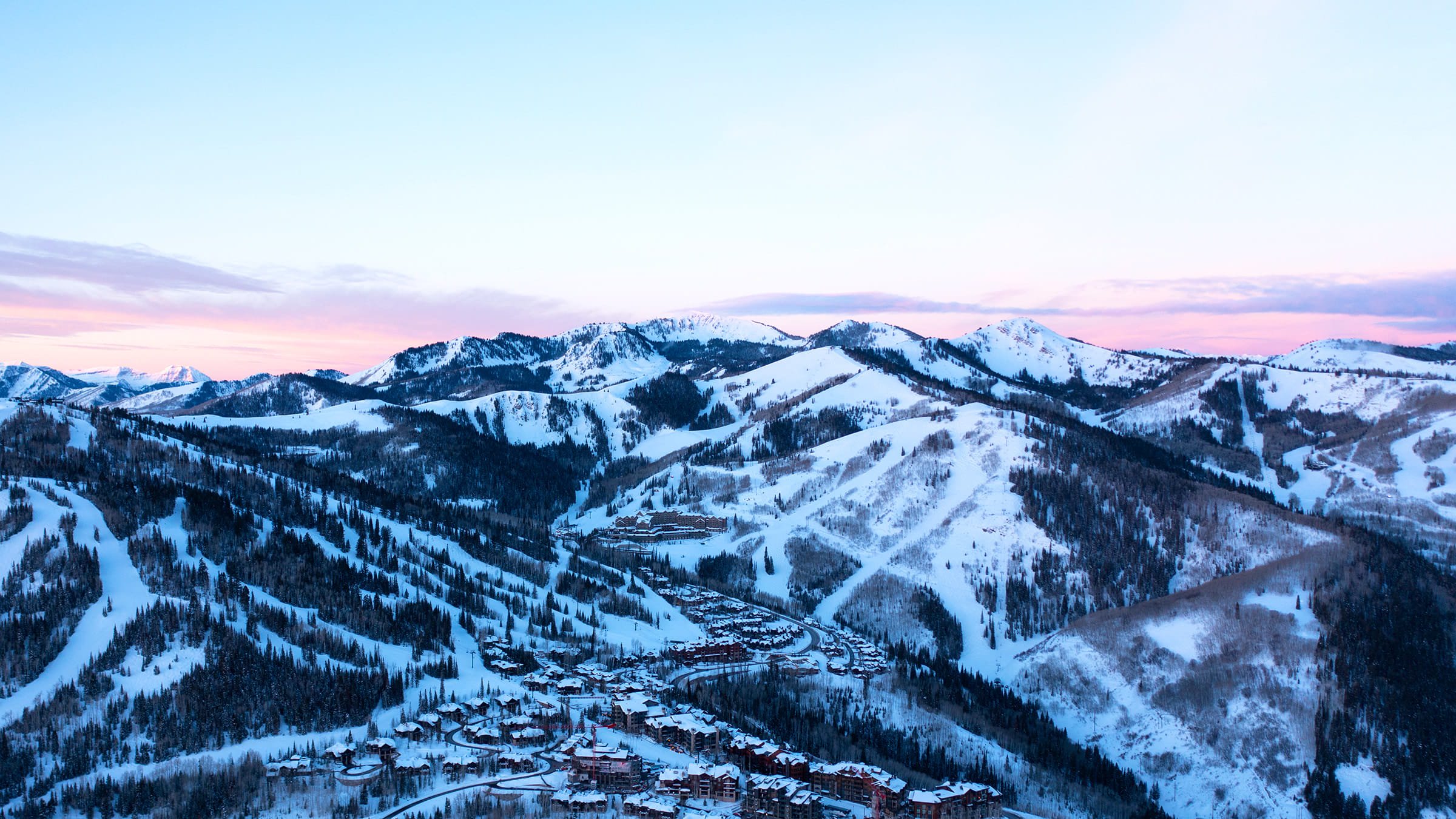 RENTAL MANAGEMENT PROGRAM
EXPERIENCE THE DEER VALLEY DIFFERENCE
WELCOME

Deer Valley Resort's skilled and dedicated professional staff are committed to providing the highest level of personalized service to each homeowner and guest. Our resources and award-winning guest service set us apart from the competition. Deer Valley was once again voted #1 in Service and Lodging among ski resorts in the west by the readers of SKI magazine.
THE DEER VALLEY DIFFERENCE

Deer Valley's dedicated guest service team works around the clock to provide a seamless and memorable vacation experience for our guests, ensuring guests return year after year to experience the "Deer Valley Difference."


WORRY-FREE MANAGEMENT
Deer Valley handles 100% of the management of your property, whether you are in town, out of town, or have rental guests in-house. Deer Valley is dedicated to taking care of your home and making the rental experience as seamless as possible.
REVENUE MANAGEMENT

Deer Valley has an on-site Revenue Management team that constantly monitors local market trends, rates, and bookings to ensure your property is properly priced to maximize your rental revenue.


PROACTIVE SALES & MARKETING

Deer Valley maximizes your home's digital presence through a listing and video tour on our website, social media campaigns, programmatic ads, and SEO. In addition, Deer Valley's marketing team frequently collaborates with the media to amplify the exposure for Deer Valley and your property.
REPEAT BUSINESS
Deer Valley provides a complete vacation experience for our guests which includes quick access from an international airport, year-round activities, award-winning dining and guest service, as well as a variety of lodging options. Many of our guests return year after year, creating a high demand for properties such as yours.

PROFESSIONAL LISTINGS
Each rental listing receives professional photography and a 360-degree virtual tour on our website. Written descriptions of each property's features and amenities are also available to guests.

GROUP SALES
Our Group Sales team is dedicated to providing comprehensive services to bring together the ideal property, setting, activities and excitement that will make any group's event a success.

Our conference properties, the Lodges at Deer Valley and Silver Baron Lodge, offer several different room types and our team assists in arranging the ideal accommodations to match guests' needs. Whatever the type of group gathering, the Group Sales team will make the planner's vision come to life in this premier alpine setting.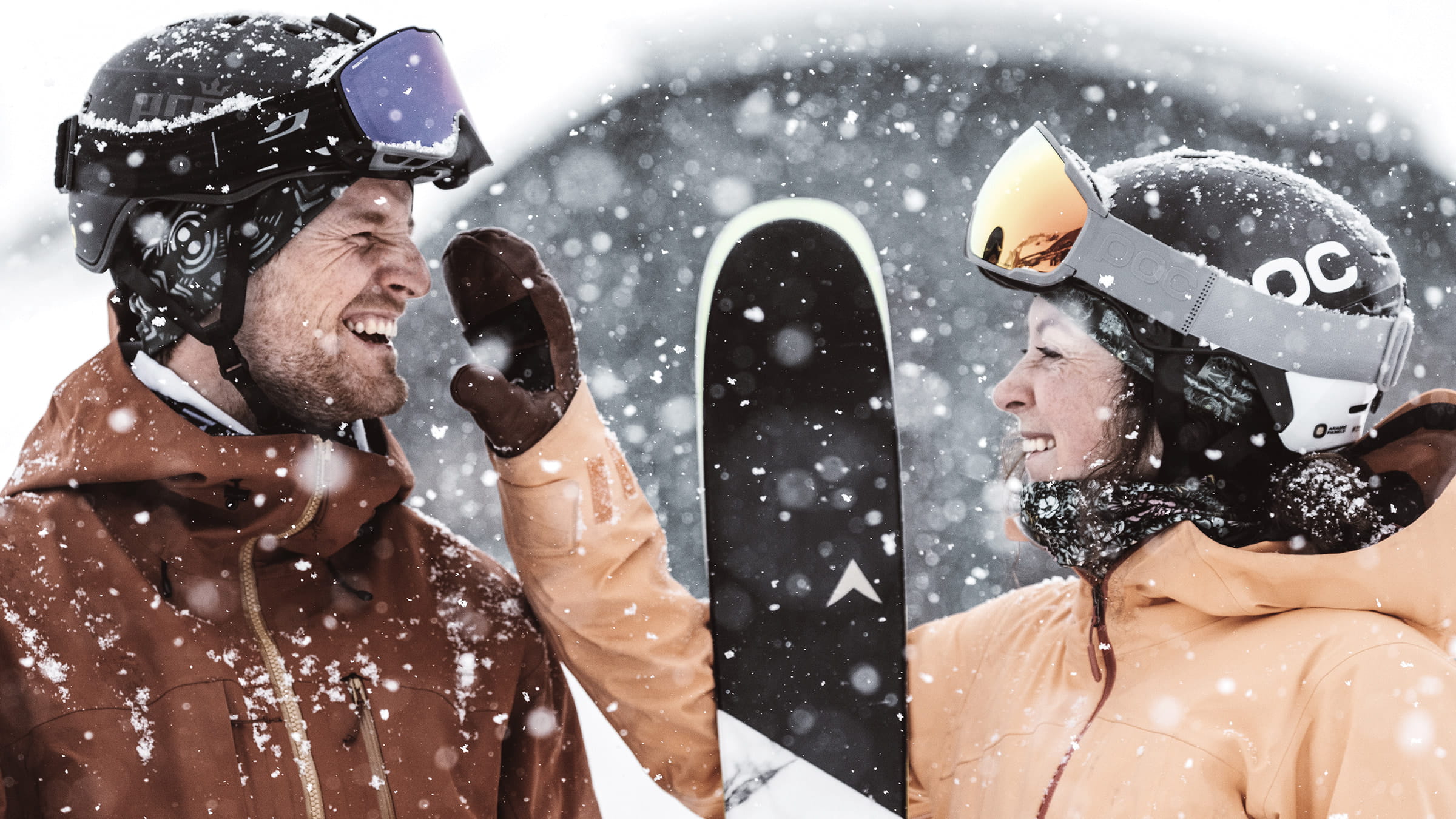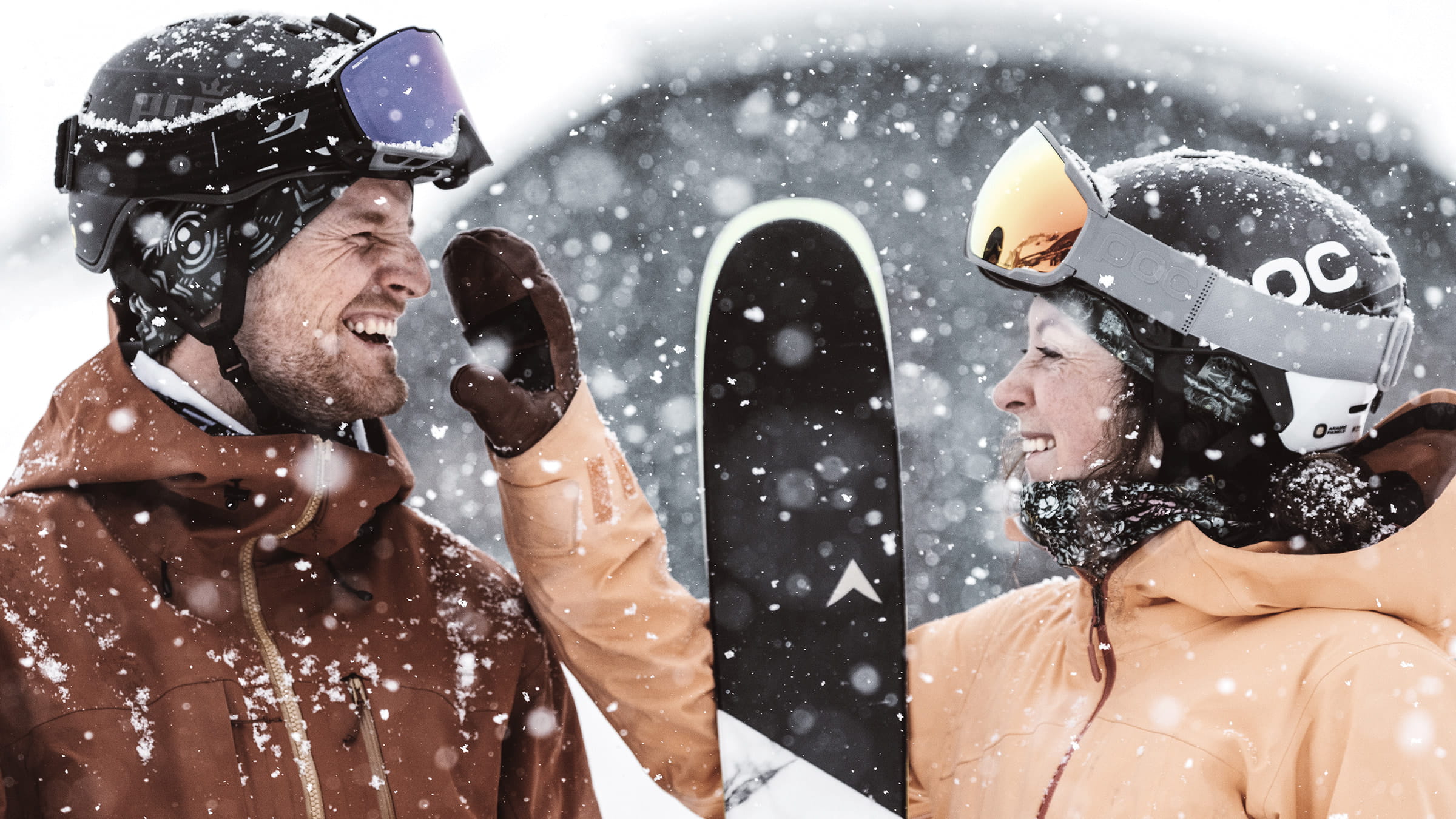 GET IN TOUCH


Ready to take the next step and learn more about the many benefits of Deer Valley's property management services? Fill out the form below to start turning your vacation home into an investment.