[No Associated Data Item]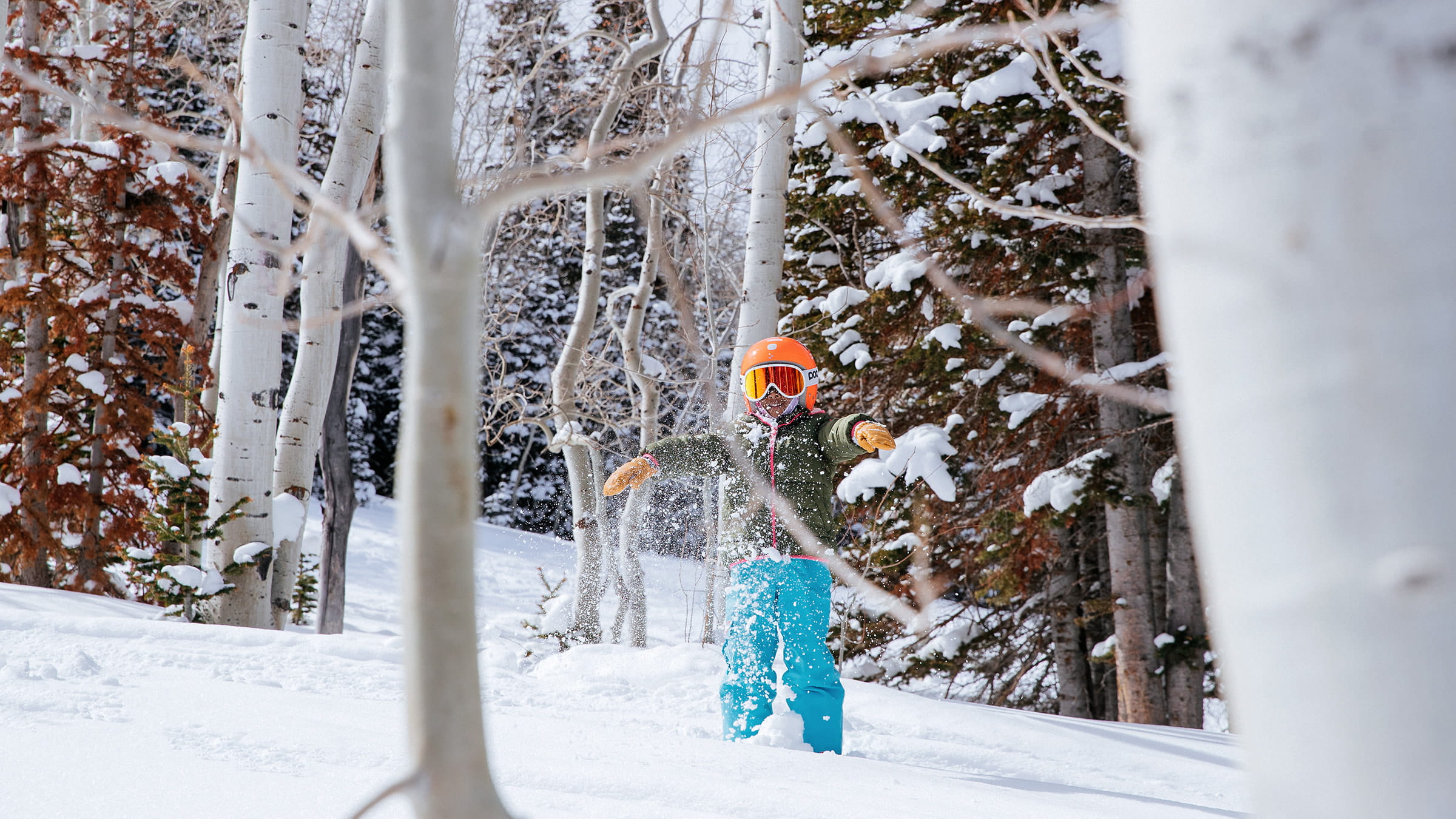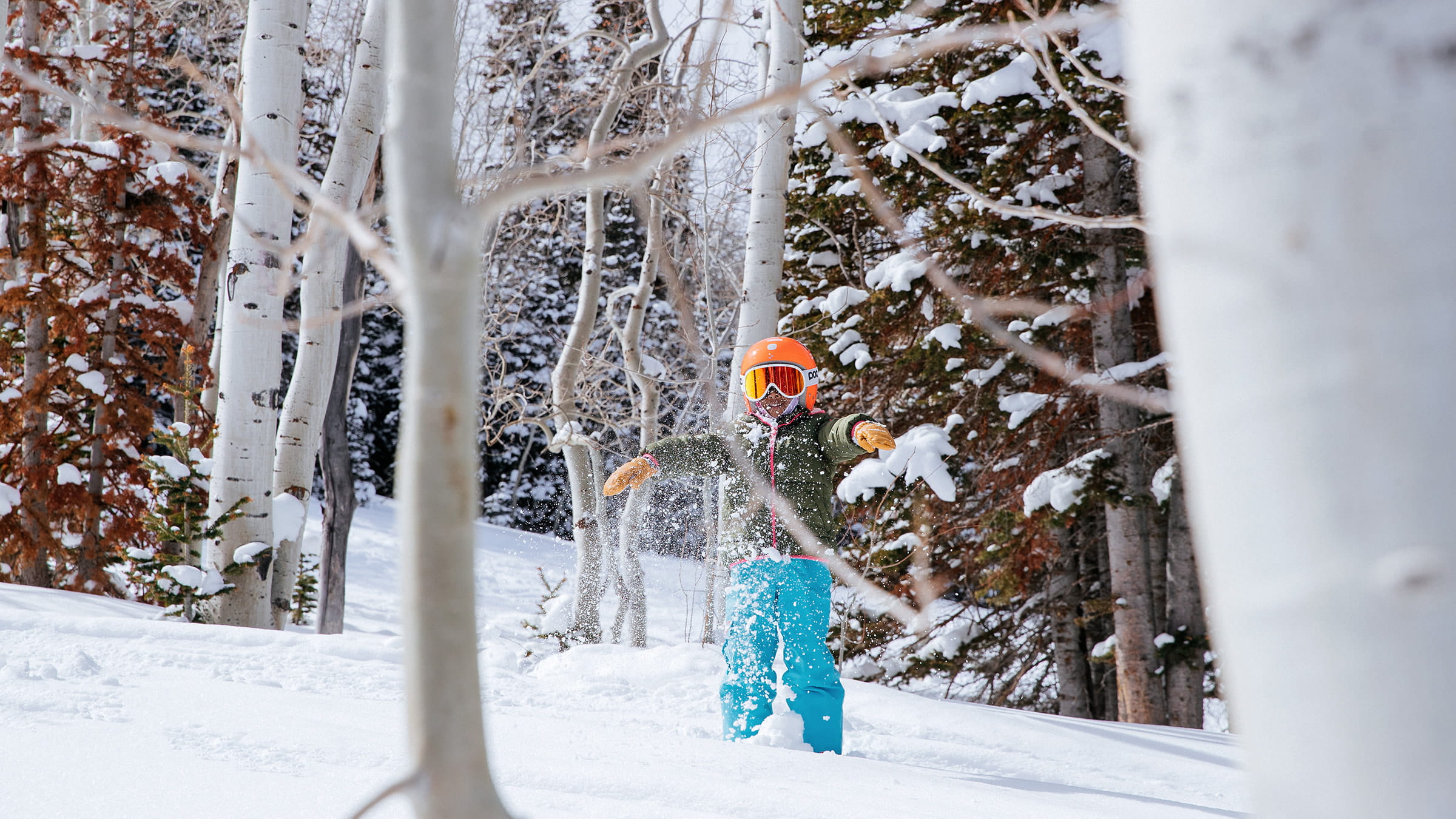 Three-year-olds will receive a one-hour, one-on-one private lesson. Four-year-olds will receive a two-hour lesson either alone or paired with one other 4-year-old Academy student. These lessons are held once a week during the winter ski season when the Academy is open and are subject to change based on business trends. It's important to note that our ski instructors are pre-booked and on tight schedules. If you are late for a lesson, that day's lesson will be shortened accordingly so the instructor can keep other commitments. We appreciate your arriving on time for both Academy and ski lessons.
Parents are responsible for providing children with the proper ski equipment and clothing for lessons. On-time lesson attendance is imperative, as our ski instructors are pre-booked and have tight schedules. Lesson times may be shortened accordingly for late arrivals. We welcome any suggestions or tips about what you would like your child to be focusing on during these lessons. A report card is emailed to the parent on file after each ski lesson, detailing where your child skied and what skills your child worked on that day. If you have any questions or concerns regarding your child's skiing ability or schedule, please reach out to Hailey Stuart at hstuart@deervalley.com.