[No Associated Data Item]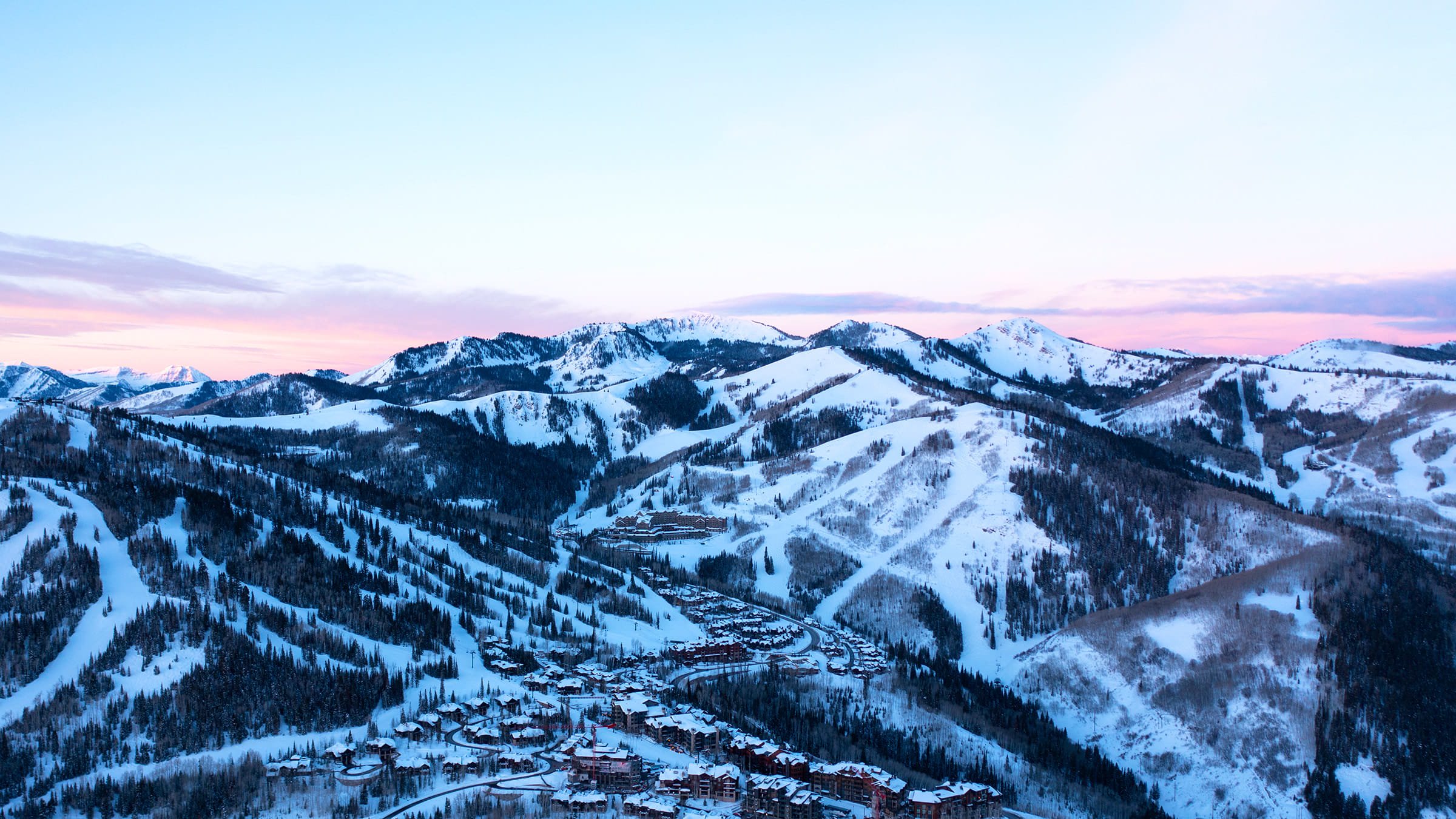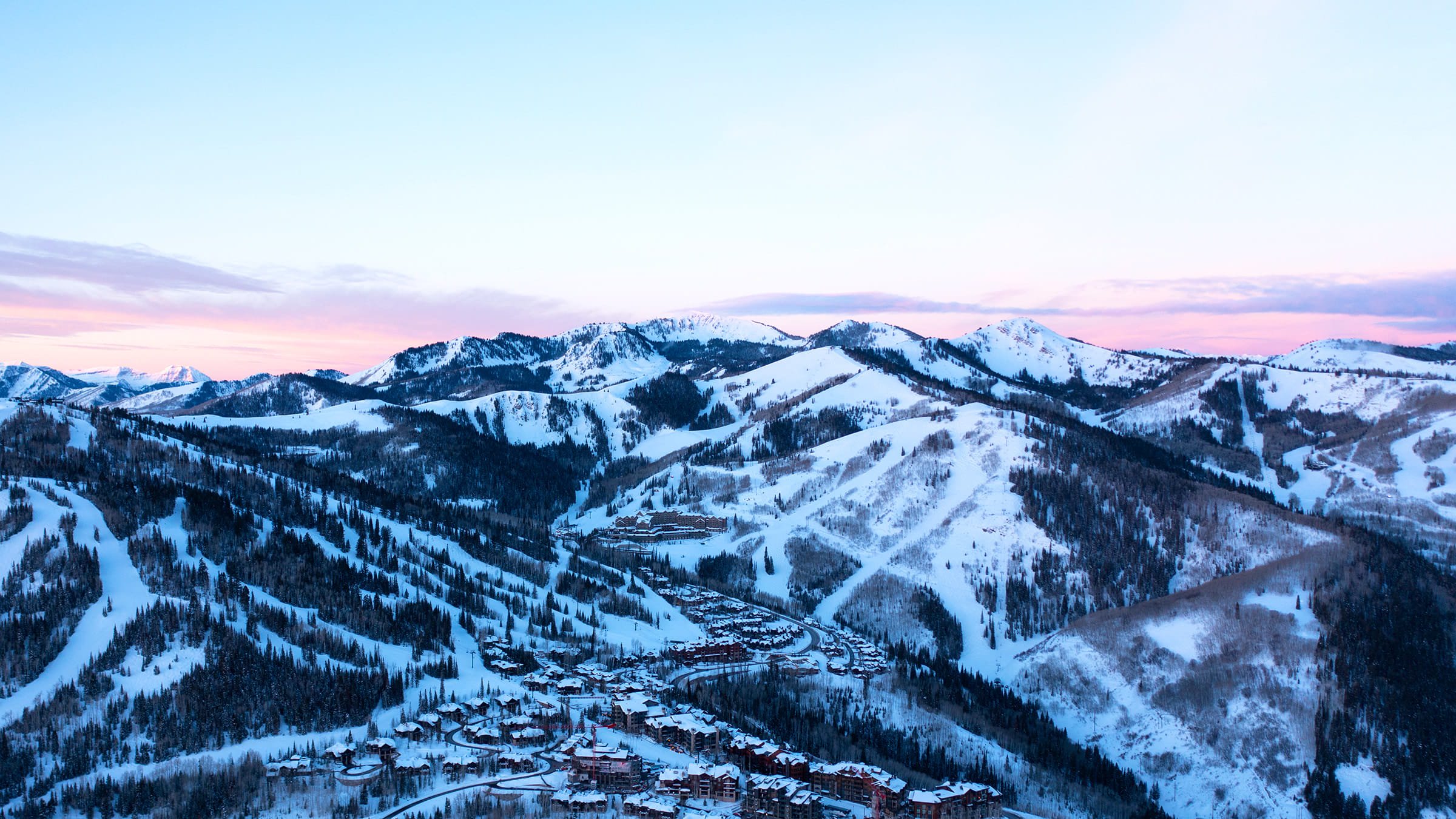 Frequently Asked Questions

General


My infant is not on a set schedule, is that okay?
Yes, we will address each child's individual sleep and feeding schedule according to their needs.

Does Deer Valley Academy offer a nap/quiet time?
We follow Utah state licensing guidelines that require us to provide a rest time each day, up to two hours, for the children in our care. Our rest period typically runs from 12 -2 p.m. We ask that you please plan pick-ups and drop-offs outside of those times when possible.

Does the Deer Valley Academy pre-school curriculum meet the Utah Early Childhood Core Standards?
Yes, the Mother Goose curriculum is a professionally designed curriculum that nurtures the whole child and supports the child's social, emotional, physical and intellectual growth. It creatively builds a knowledge web by weaving together activities within six domains; language arts, physical developments, mathematics, creative development, science and socio-emotional development. For more information, please visit their website.

Why must I submit my child's immunization records prior to the first day of school? Can't I just bring them later?
State licensing regulations mandate that we have your child's immunization records from your doctor on file before we can let him or her attend the Academy. Failure to do so can result in fines and/or school closure until the regulations have been met. If you do not choose to immunize your child, you must submit a letter from your doctor prior to the first day of school stating this decision and his/her compliance.

Why can't I book my child on days other than the standard full week, Monday/Wednesday/Friday or Tuesday/Thursday?
It is important that we maintain a standard booking structure for the consistency of our classes, for scheduling our staff of teachers and for the children's expectations.

If my child turns three during the school semester, can he be moved to pre-school?
If your child has a birthday mid-semester, they will be eligible for the next room at the beginning of the next semester. If you have any questions, please contact the Children's Center Supervisor.

Why does the Academy open about a week after the Park City Schools open?
Historically, we open the Academy a week later for several reasons. Summer Adventure Camp ends just before the Park City Schools open, so we use that week to deep-clean the Center in preparation for Academy students and to meet licensing regulations. Teacher training and licensing tests are conducted that week as well. Finally, we hold a Parent/Child Open House before Academy begins to allow you to visit the Center and meet your child's teachers.




PolicieS


How can I prepare my child for the Academy and avoid separation anxiety?
Separation anxiety is a common and natural reaction that young children feel when being separated from their parents or primary caregivers for the first time. To help your child, you should first look within for whatever ambivalence you may have about leaving your child, because he/she will pick up on those feelings. If there's any hesitation or discomfort or doubt, which there often is--you hate to leave your child when he's unhappy about it--your child's going to sense it in you. The first thing you have to do to prepare your child is to prepare yourself. Check out PARENT RESOURCES in the ENROLLMENT & PARTICIPATION module for a list of Do's and Don'ts for helping your child--and you--adjust to the separation.

What is the policy for children who are biting or displaying negative physical behavior toward my child?
We have two policies that address these situations -- Biting Policy for Toddlers (effective 9/24/10) and Inappropriate Physical Action Policy for Toddlers (effective 1/1/11) -- that can be found in the "Parents Resources" module. While these policies were written for toddlers, who more often display these types of behavior due to their age and maturity level, they would apply to pre-school-aged children as well. Please let the Academy supervisor or teachers know immediately if you suspect inappropriate behavior of any kind.

Can I have a birthday party for my child at the Center?
To ensure the safety of all children, we cannot hold birthday parties in the Center. We encourage you to bring a healthy, nut-free, store-bought treat for the end of the day to share with all the children in your child's class. Please see the Birthday Party Policy.




Skiing Benefit


Can my child make up a missed ski day?
Unfortunately, no. Our ski instructors are assigned to the Academy children as well as to our other children's ski programs. When a child does not show up for a ski lesson, the instructor misses a lesson as well because he/she was assigned for that day/time. With ample notice, we will try to accommodate your child when possible.

Will my child have the same ski instructor all season?
Our ski instructors are assigned to the Academy children, as well as to our other children's ski programs, throughout the winter based on bookings, their work schedules, etc. We cannot guarantee that your child will have the same instructor all season, but often they will have recurring instructors. All of our instructors are highly qualified to teach young children. In addition, it is beneficial for your child to experience a variety of teaching styles and personalities.

My child will be 3-years-old on February 21. Can she ski in January?
For liability and developmental reasons, children must have reached their 3-year birthday in order to ski. Your child can ski beginning February 21.

Can we leave our child's ski equipment at the center over the weekend?
Because the resort and the center are open seven days a week during the ski season, we ask that you take your child's ski equipment home over the weekends. We don't want to run the risk of them getting mixed in with our weekend child care and Fawn programs, especially during our busier periods. Also, you will not be on our security checklist at the Children's Center front desk, which could create an inconvenience for you, our staff and our other guests. Thank you for your cooperation in this matter.

Can my pre-school child ski more than the one time during the school week that is included in his tuition?
You may sign your pre-school child up for a second ski time during the week for an additional cost. The day and time that your child will be in this additional lesson is based upon instructor availability during the week. Be sure to leave his/her ski equipment and clothes at the Center from Monday through Friday. Please see your Academy teacher for details and to sign up your child for an additional ski time.