[No Associated Data Item]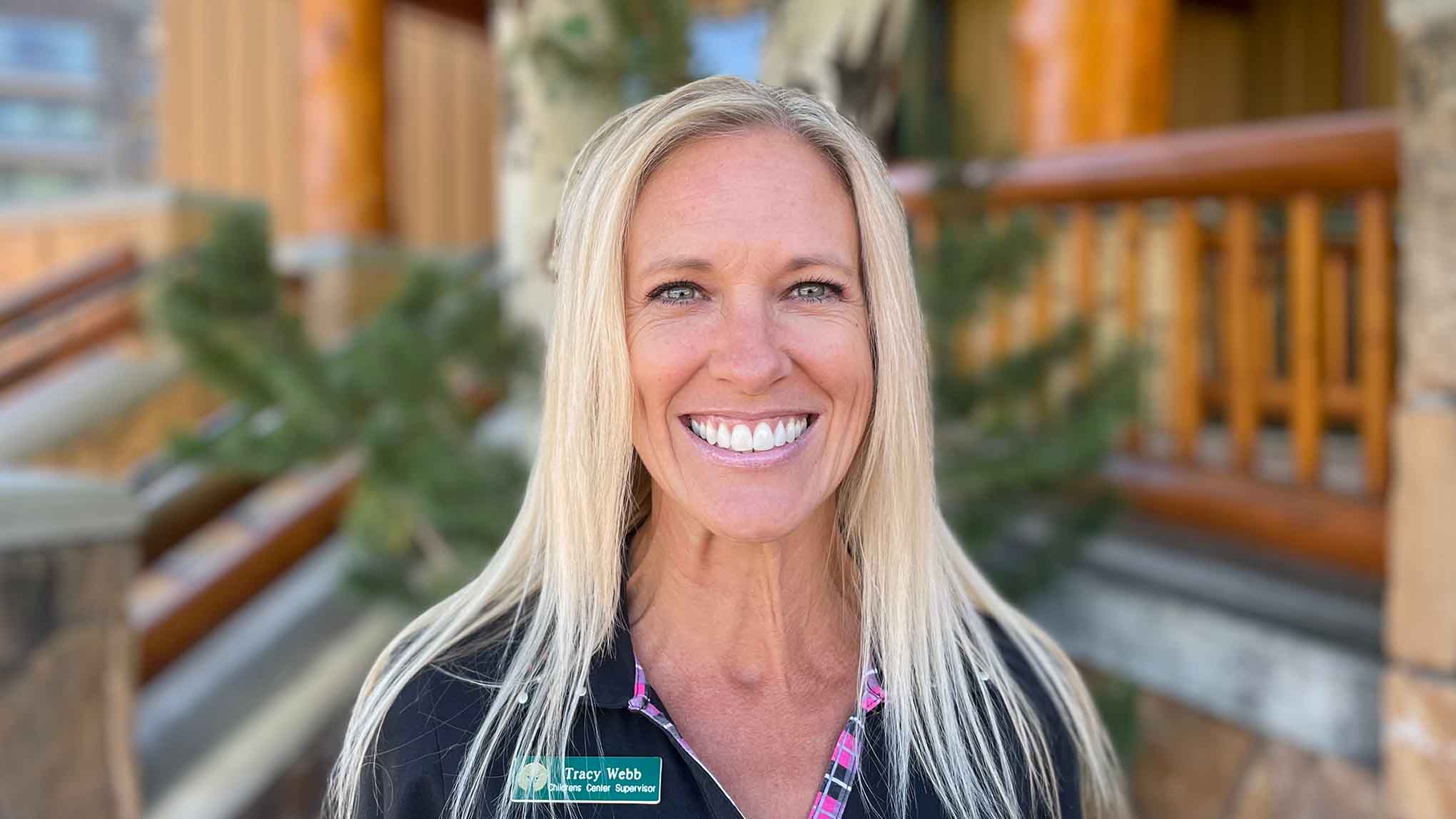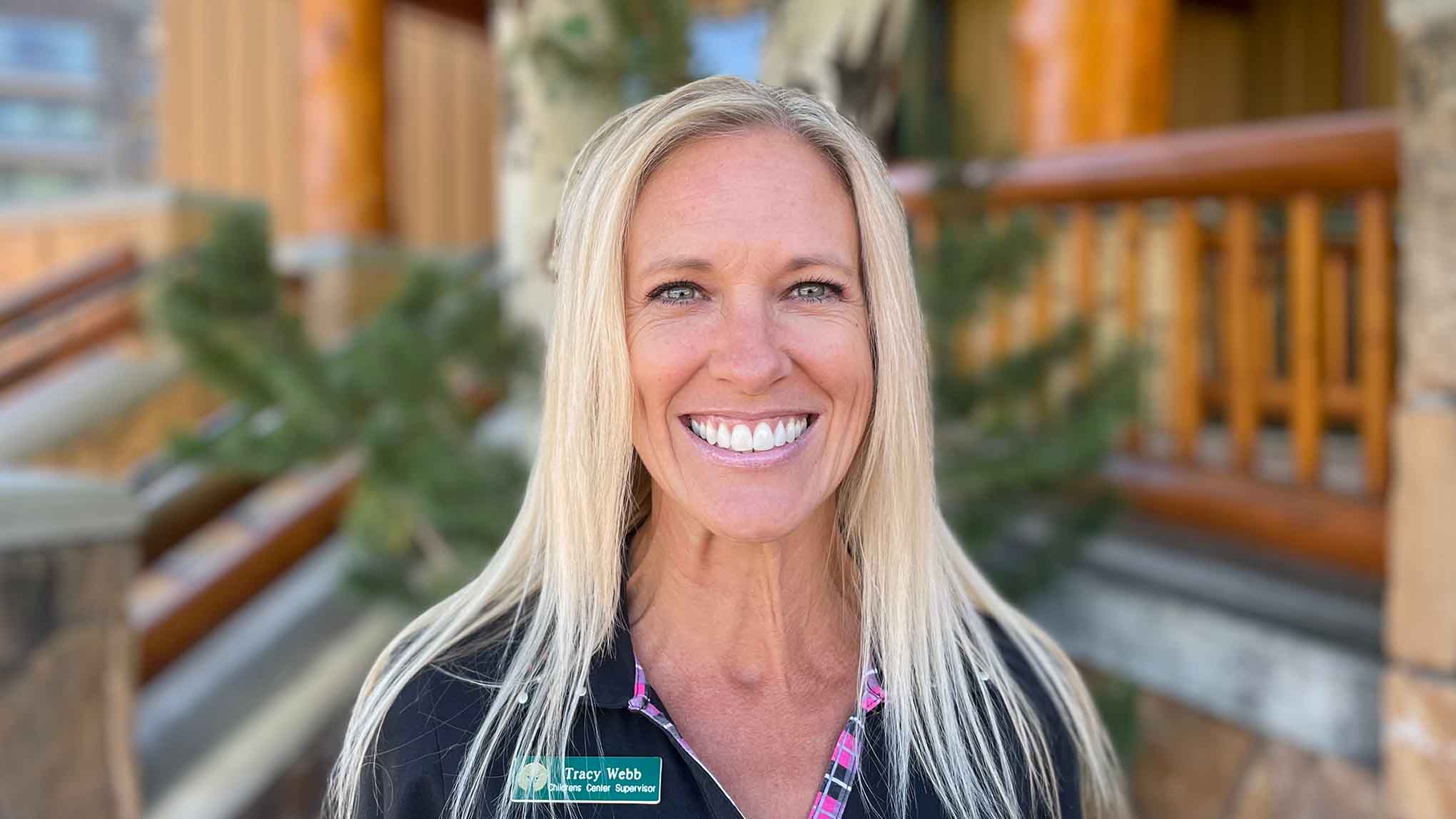 Infants & Little Tots Teachers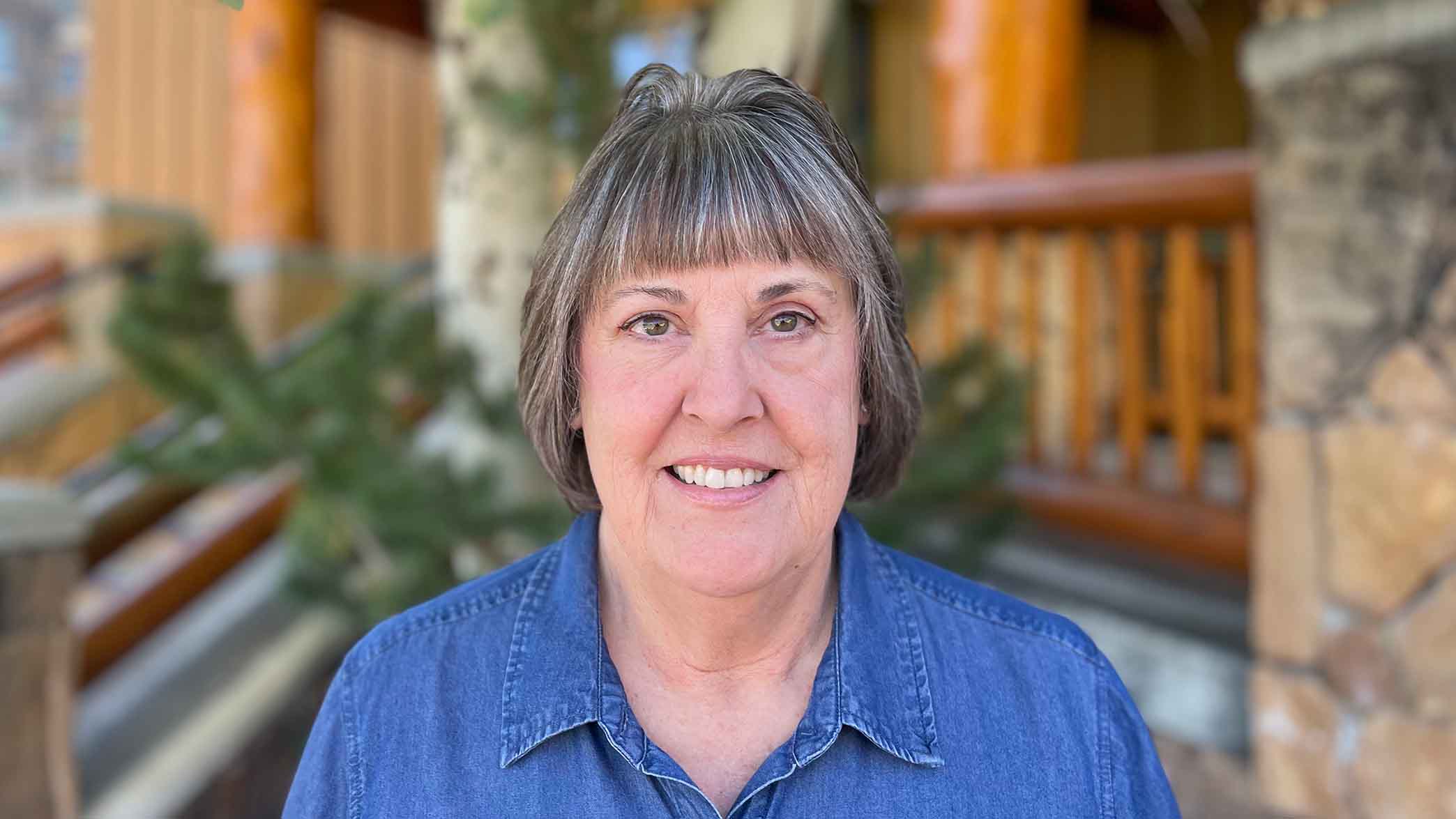 Kate Nelsen
INFANTS TEACHER

I lived in California, Minnesota and South Carolina before moving to Park City in 2017. I have worked year-round with Deer Valley Academy's Infants and Little Tots classes and it has been a delight watching the children grow year to year. In my free time, I enjoy reading, traveling and walking.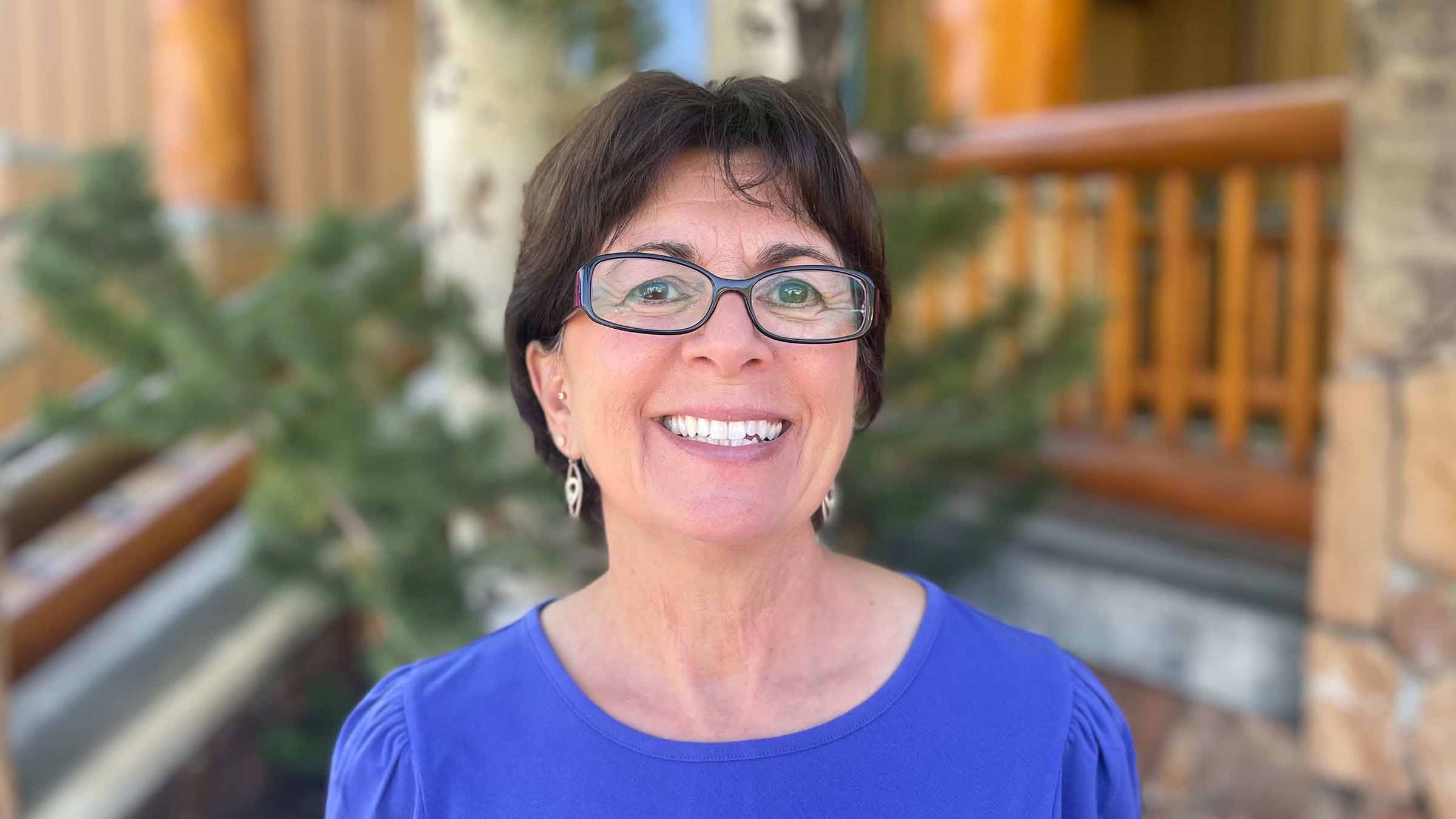 Mary Freeman
LITTLE TOTS TEACHER

My husband and I settled in Utah four years ago after moving around the country and living in several states as well as England. I have seven years of experience teaching children while living in Vermont and three years of experience as a private nanny in Virginia. Since moving to Utah, I miss having young children in my life and I am thrilled to have the opportunity to work at Deer Valley Academy!

Big Tots & Little Kids Teachers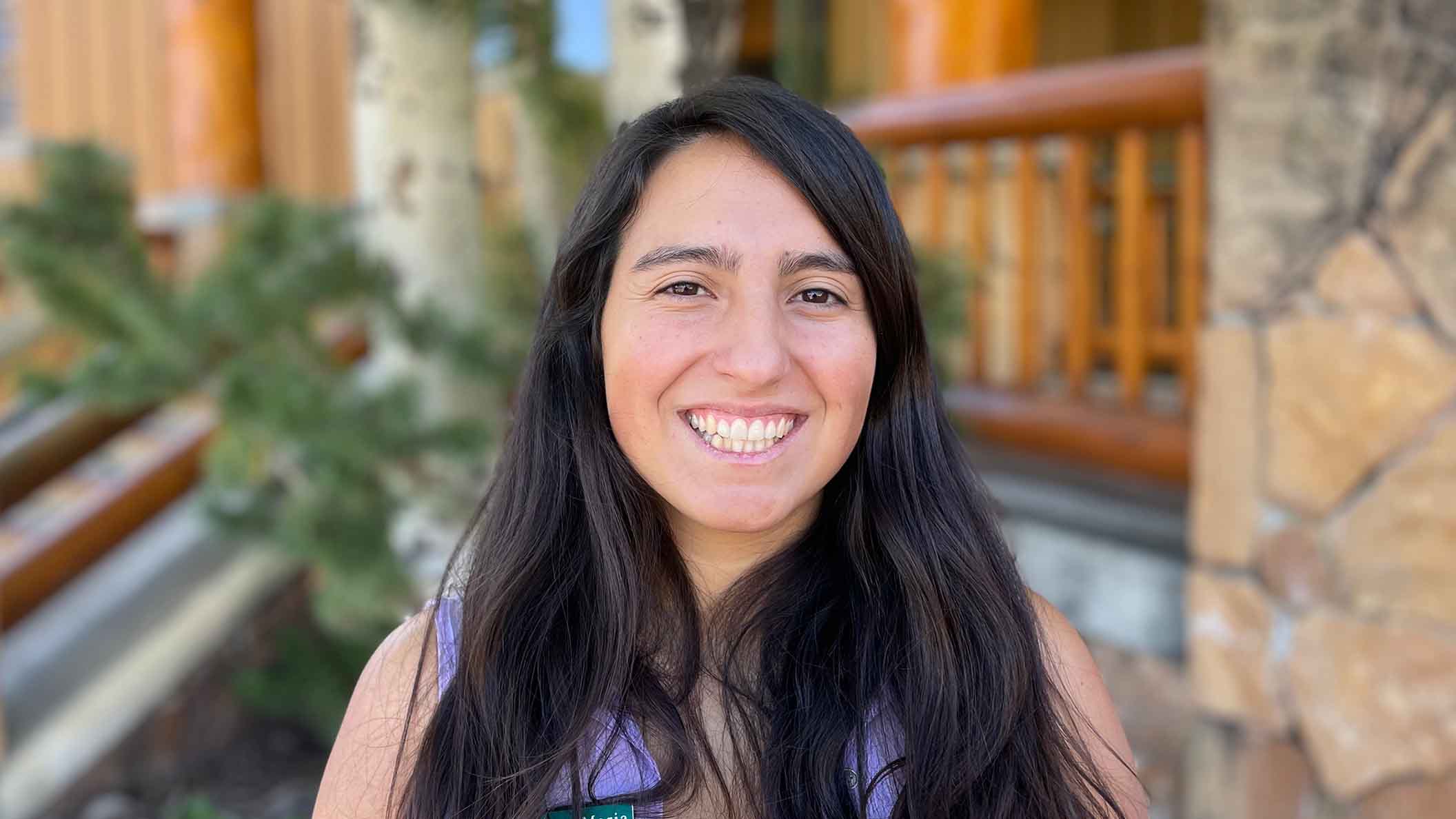 Flor Santa Maria
BIG TOTS TEACHER

I am originally from Argentina. I got married and moved to Park City a little over a year ago. I've been working with kids for eight years now, from coaching gymnastics to working at the Deer Valley Ski School. I am very excited to join this spectacular group of teachers and to start another school year with Deer Valley Academy. Thank you for trusting us with your beautiful children.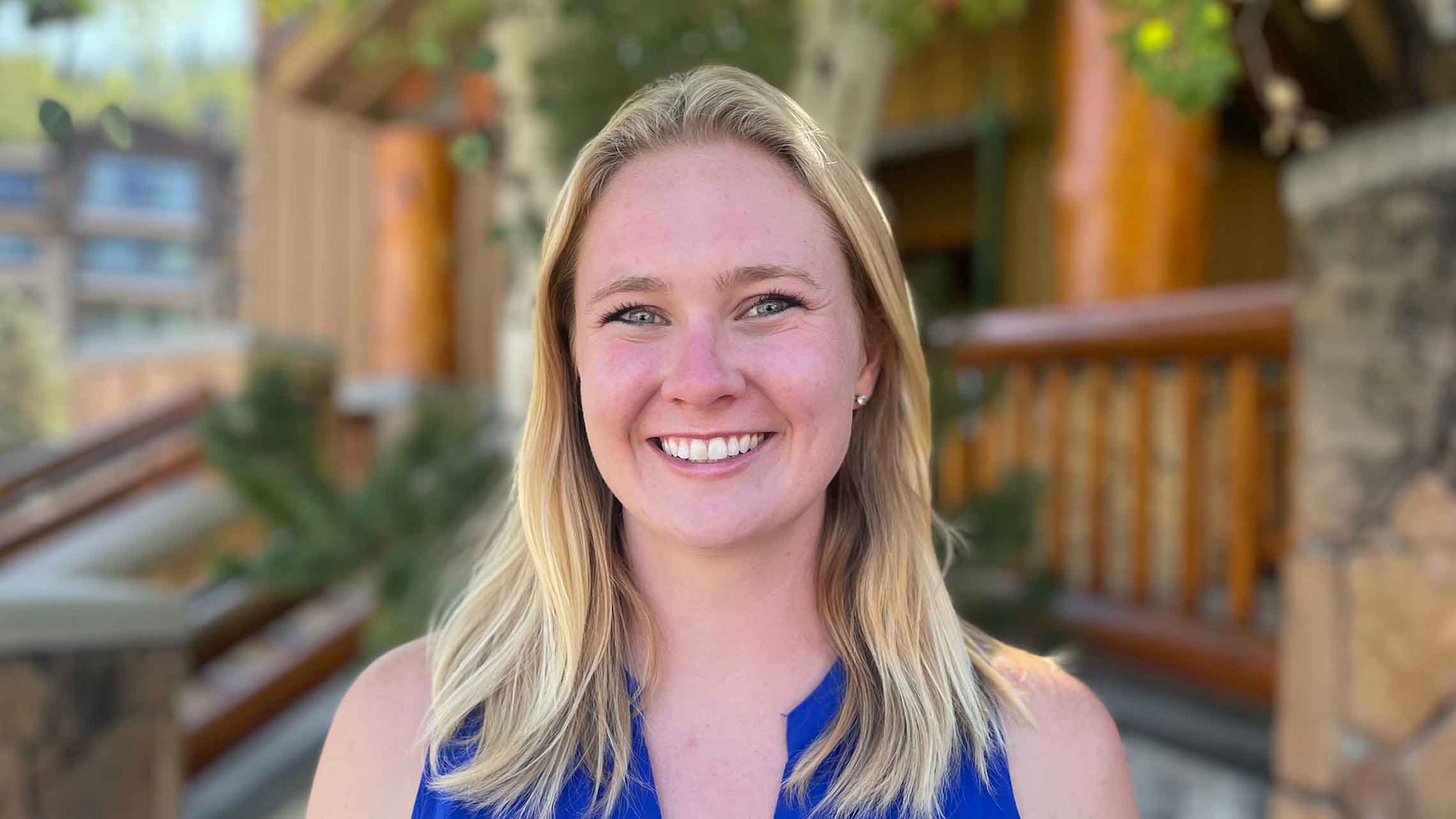 Erin McGlamry
LITTLE KIDS TEACHER

I was born and raised in Gainesville, Florida, and then lived in Atlanta for 12 years. I learned to ski at Deer Valley about 22 years ago and have loved it here ever since. I moved to Salt Lake City about a year ago and am very excited to work at Deer Valley Academy for my second year. I am so happy to move up with my class this year, and work with "my" two-year-olds again!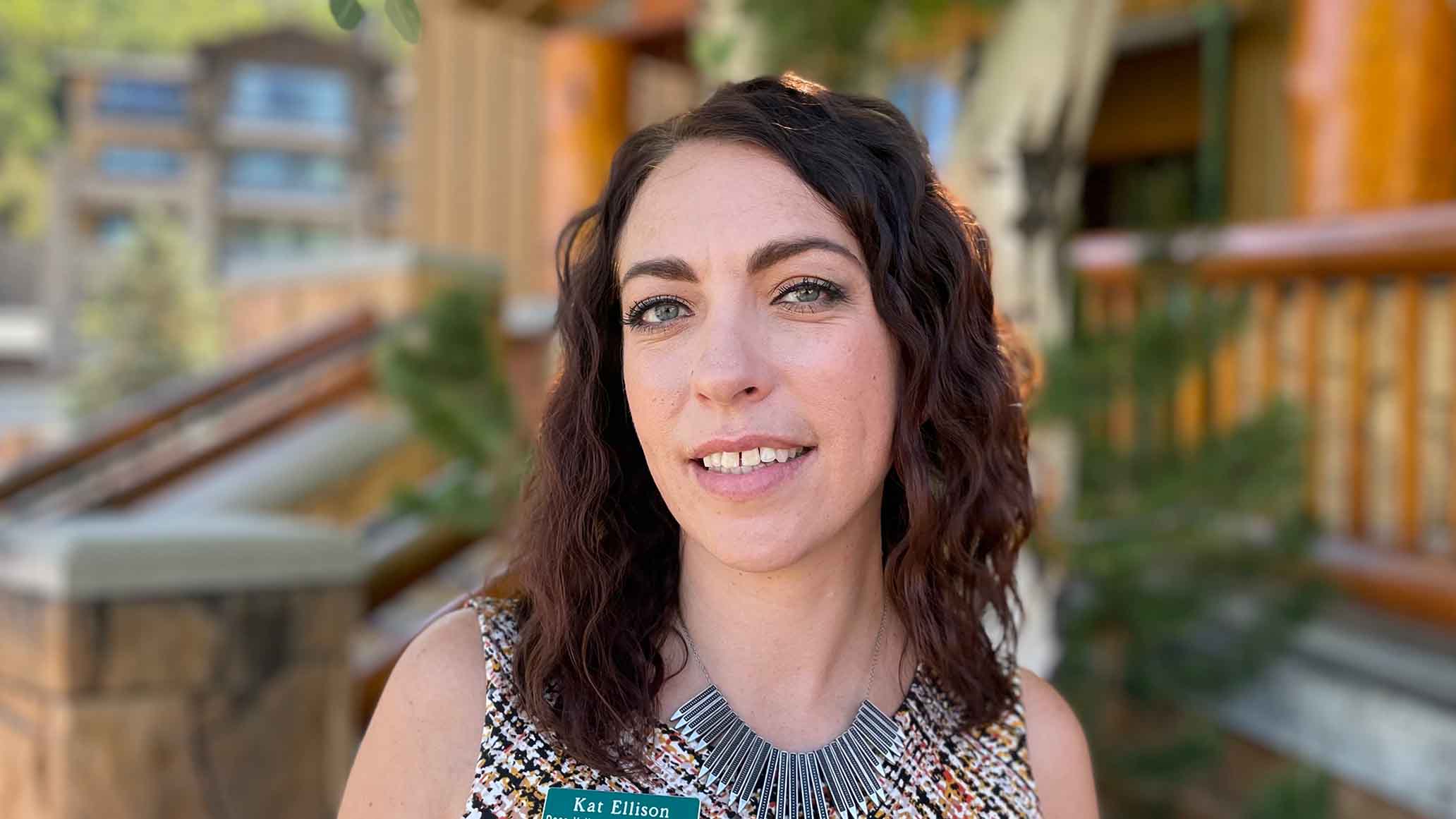 Kat Ellison
LITTLE KIDS TEACHER

I am a Utah native who loves exploring all that nature has to offer, as well as traveling and seeing new places. For several years, I took care of infants and adults in a hospital setting. Having worked as a full-time ski instructor with all ages and abilities at Deer Valley for the past seven seasons, this will be my first time as a year-round teacher. I look forward to spending my days with your little ones!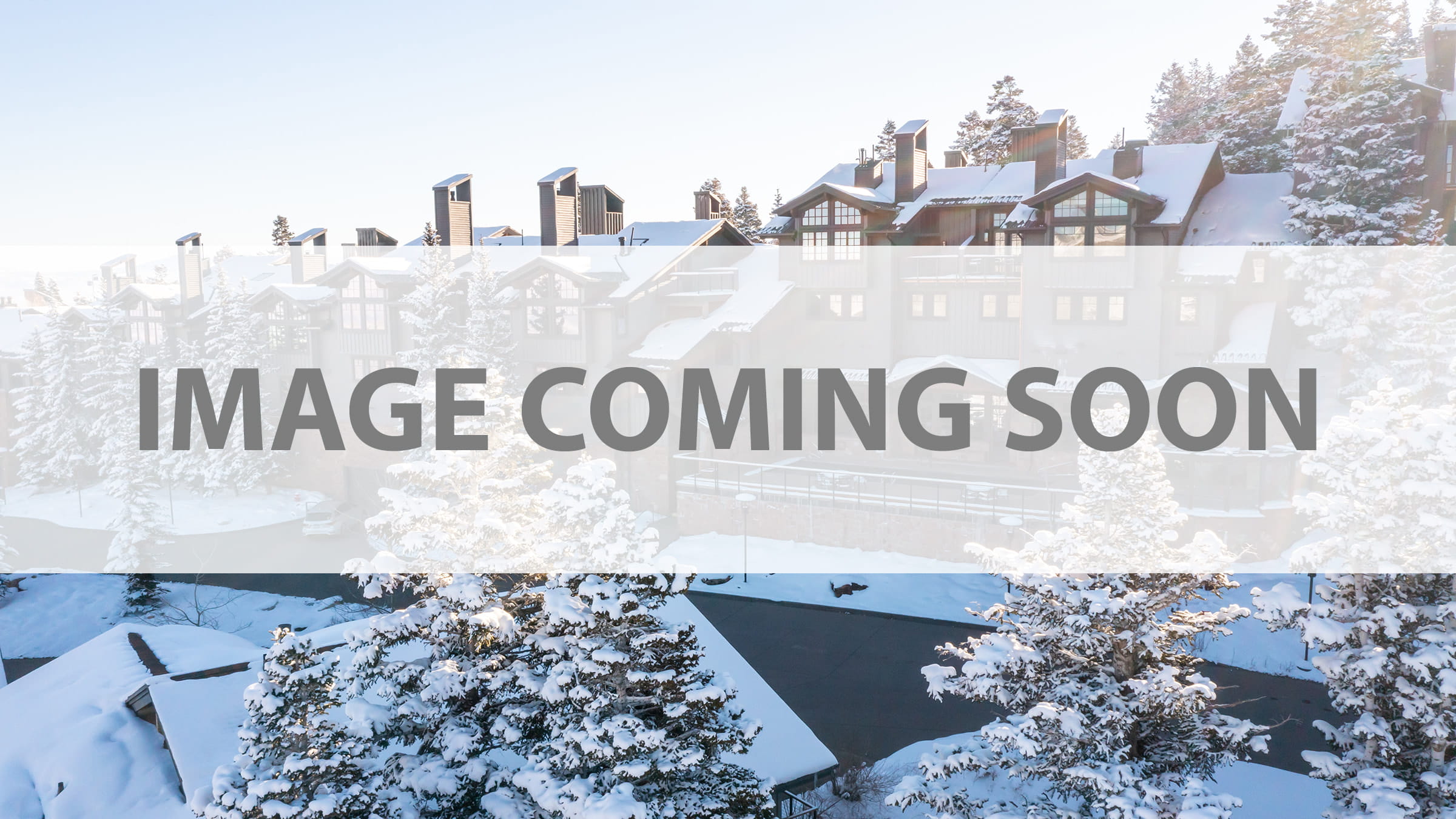 Bethany Cooley
PRESCHOOL TEACHER

I grew up in Arizona and moved to Utah 8 years ago. I graduated with a Bachelors Degree in Human Development. I have been working with children for over 10 years and love watching them explore and discover the world. I am married with 5 children; Bekah, Tanner, Addisynn, Kassie, and Tessa. In my free time I enjoy swimming, playing the piano, cross-stitching, crocheting and reading.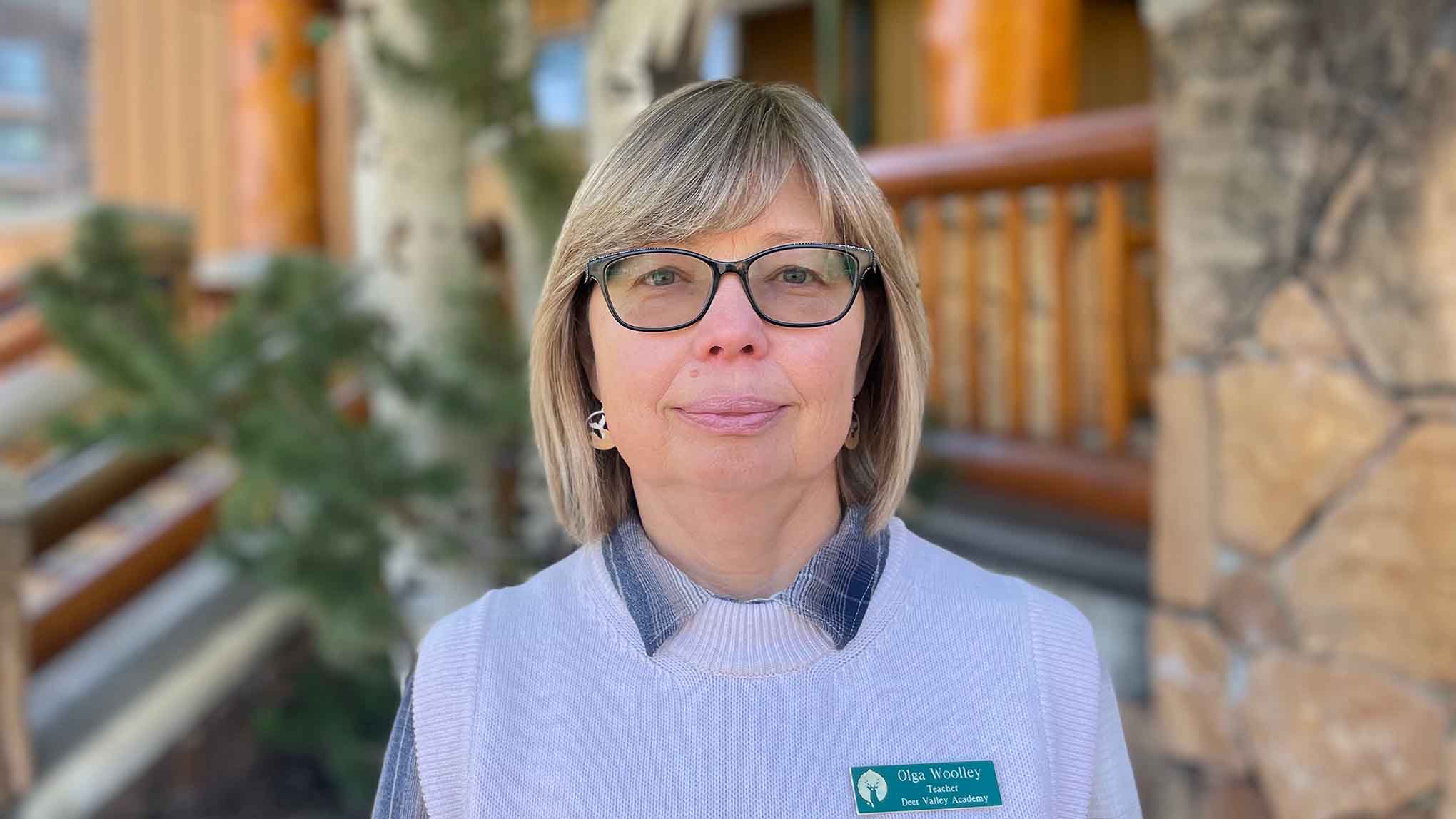 Olga Woolley
PRESCHOOL TEACHER

I grew up in Central Asia and earned my master's degree in teaching Russian and English from the State University of Uzbekistan. With over 30 years of experience, I have taught numerous age groups in different countries. Upon arriving to the United States and beginning my new role as a Deer Valley Academy Teacher, I discovered the amazing world of 3- and 4-year-olds, a world where nothing is impossible and great discoveries happen every minute.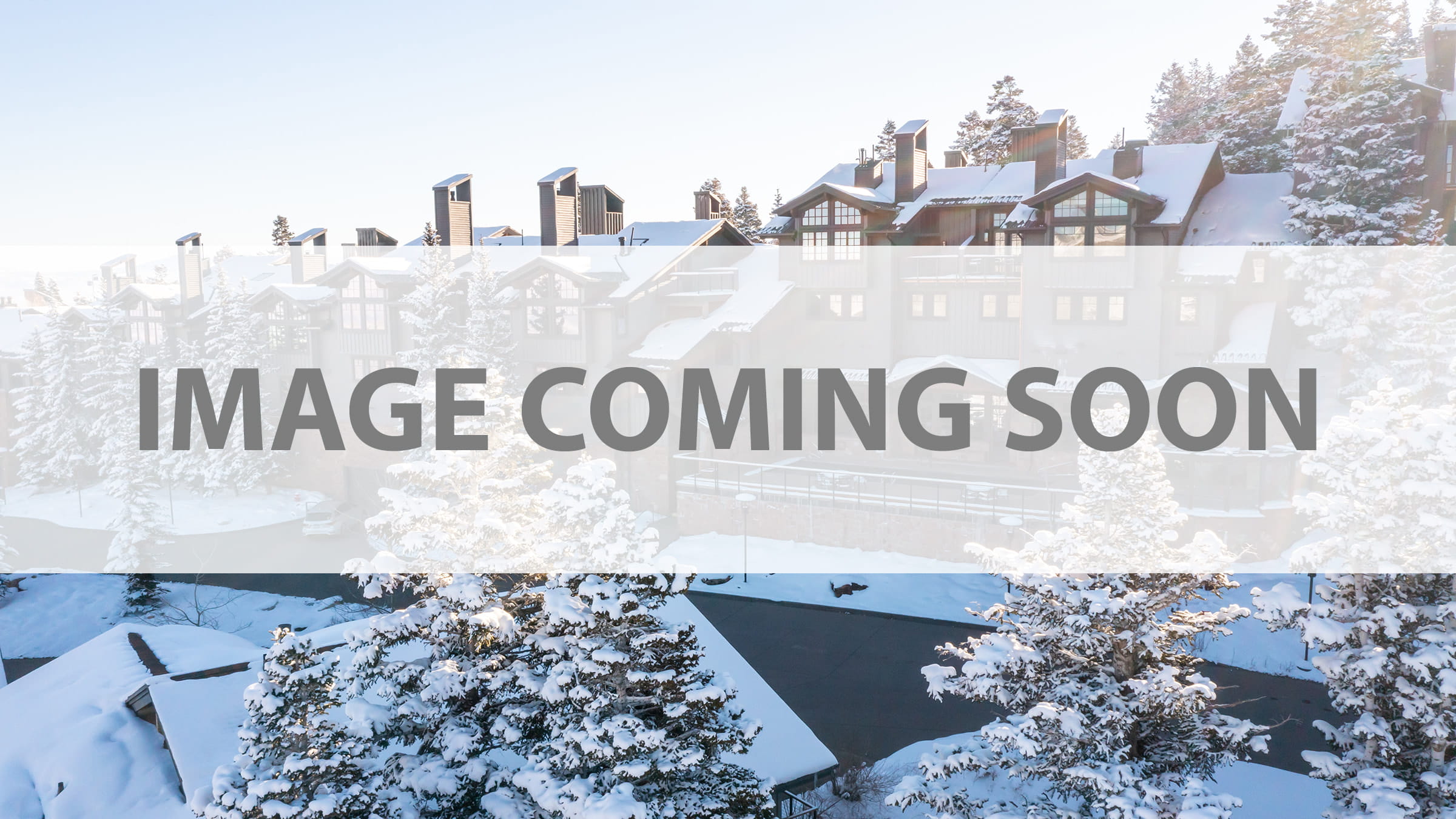 Jessica Bentrude
I have been involved with Deer Valley for 12 years in the kids camp, ski instructing, and working in the Academy. I love hanging out with my dog, Lola, traveling, and spending time with some of my favorite kids in my free time. The Academy children are so cute and watching them grow has just been so much fun.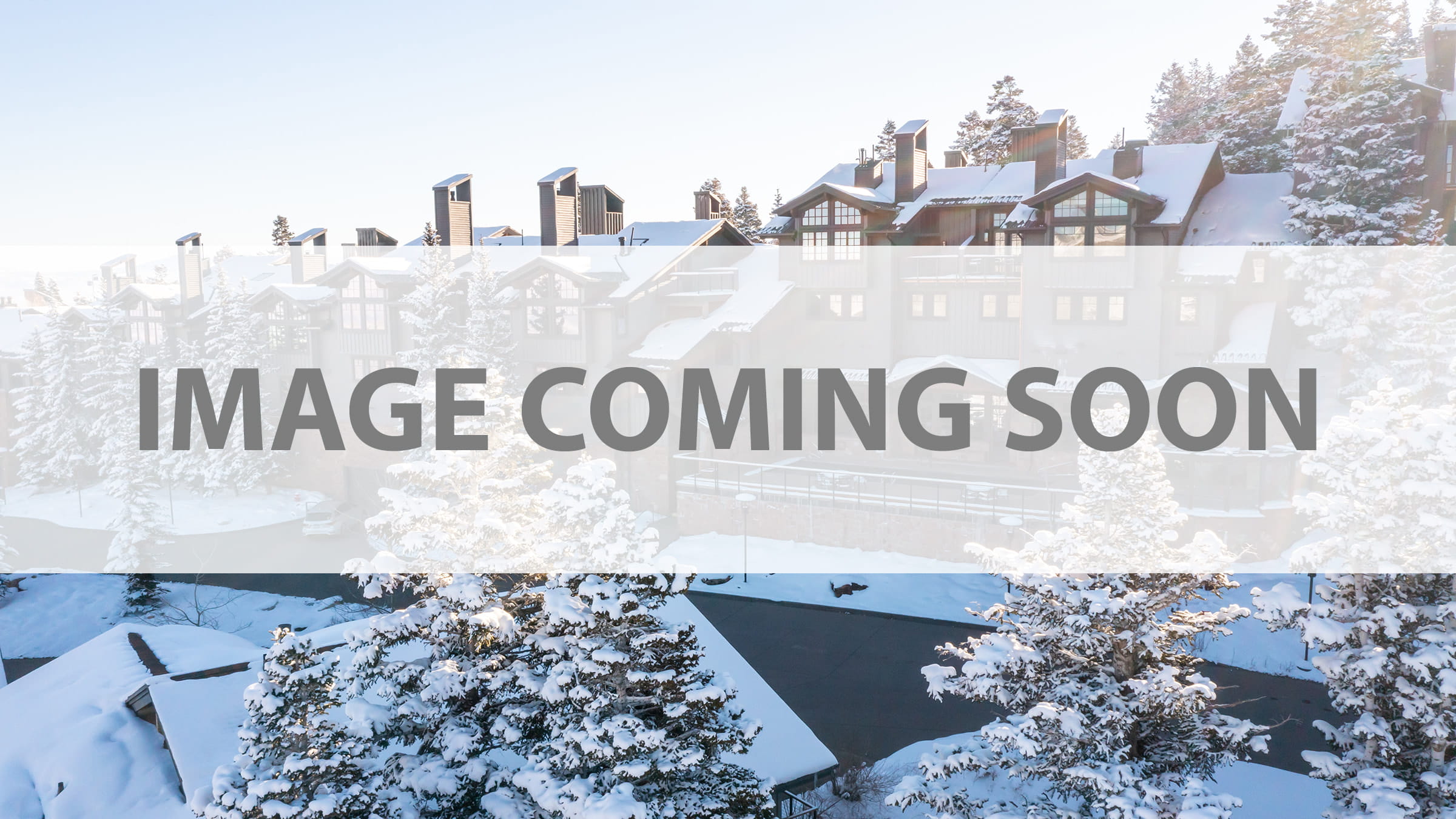 Jacky Fischer
I left the public school system in Crystal Lake, Illinois in 1999 when my husband and I followed our children to Park City. I was an art teacher and enjoy doing projects with students of all ages. I worked as an interior designer in Park City until I joined the Deer Valley Children's Center in 2010, and have worked full-time, part-time and seasonally at the center. I currently substitute in all classrooms, helping where needed.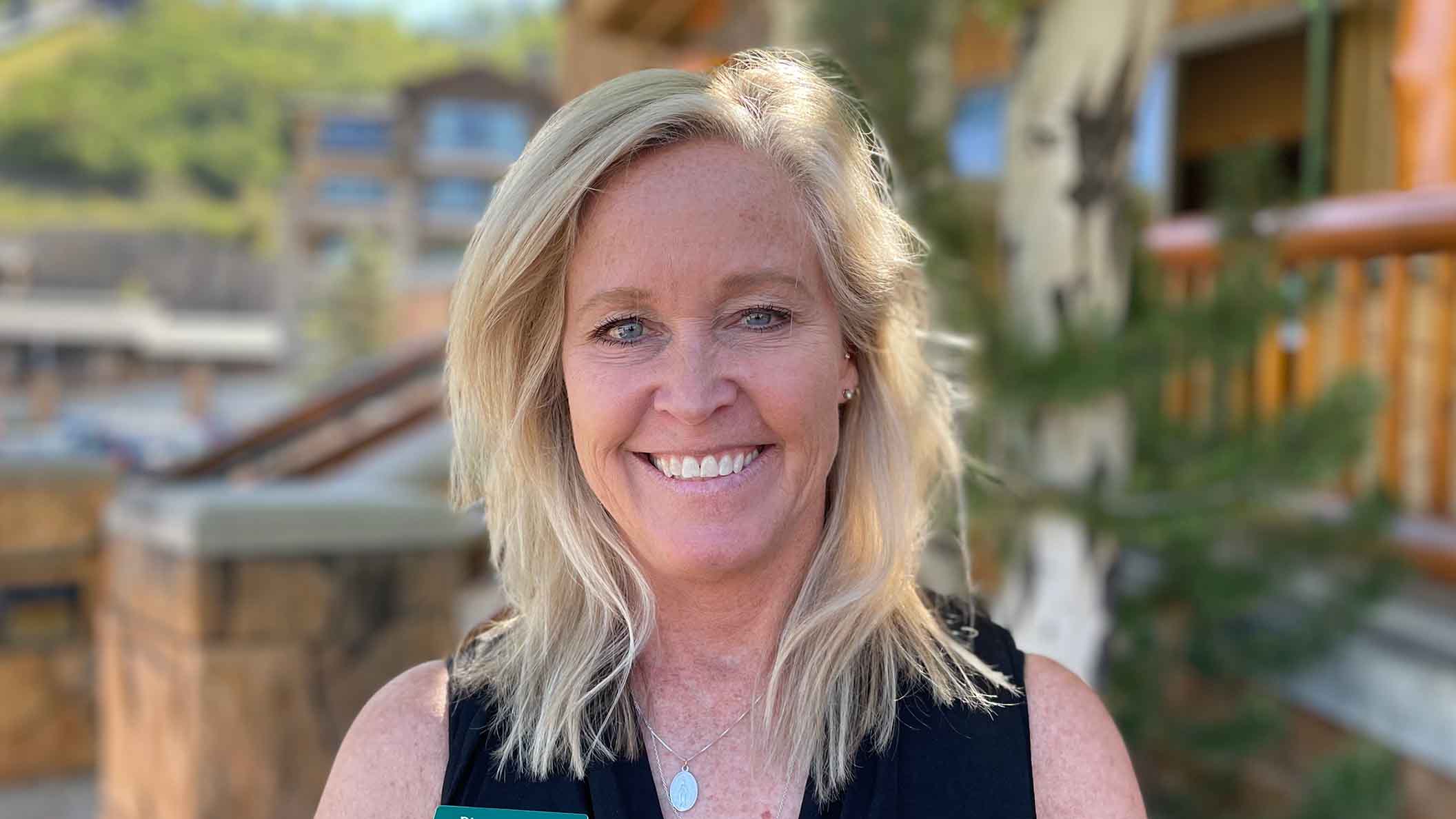 Dianne Karoly
I am originally from Ohio and moved to Park City from Missouri with my husband after our nest became empty in 2018. I have worked with the early childhood group for 22 years and have loved every minute! I especially love exploring art projects, pretending, and inspiring creativity, and have spent time in every Deer Valley Academy classroom as well as multiple areas of the resort. I am so happy to be here at Deer Valley!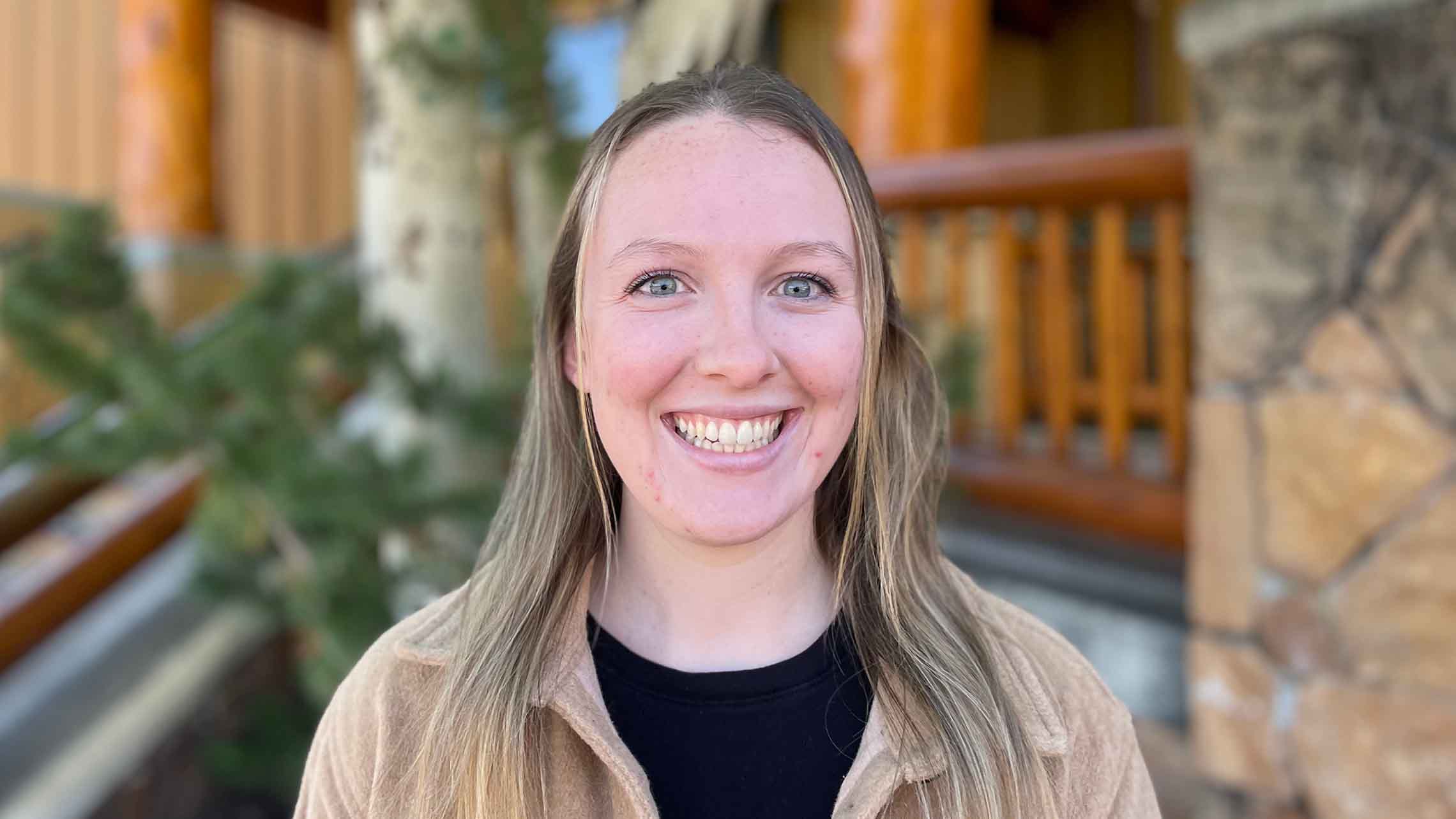 Hailey Stuart
Raised in Oregon, I skied at Deer Valley while growing up. In 2017, I moved to Utah to attend the University of Utah, majoring in Recreational Therapy and minoring in Family, Community and Human Development. I started working at Deer Valley in the Children's Center last ski season, and have worked at the Summer Adventure Camp as well. This will be my fifth year working at Deer Valley, and I am excited to be at the academy!