For IOS and Android
Deer Valley Mobile App and more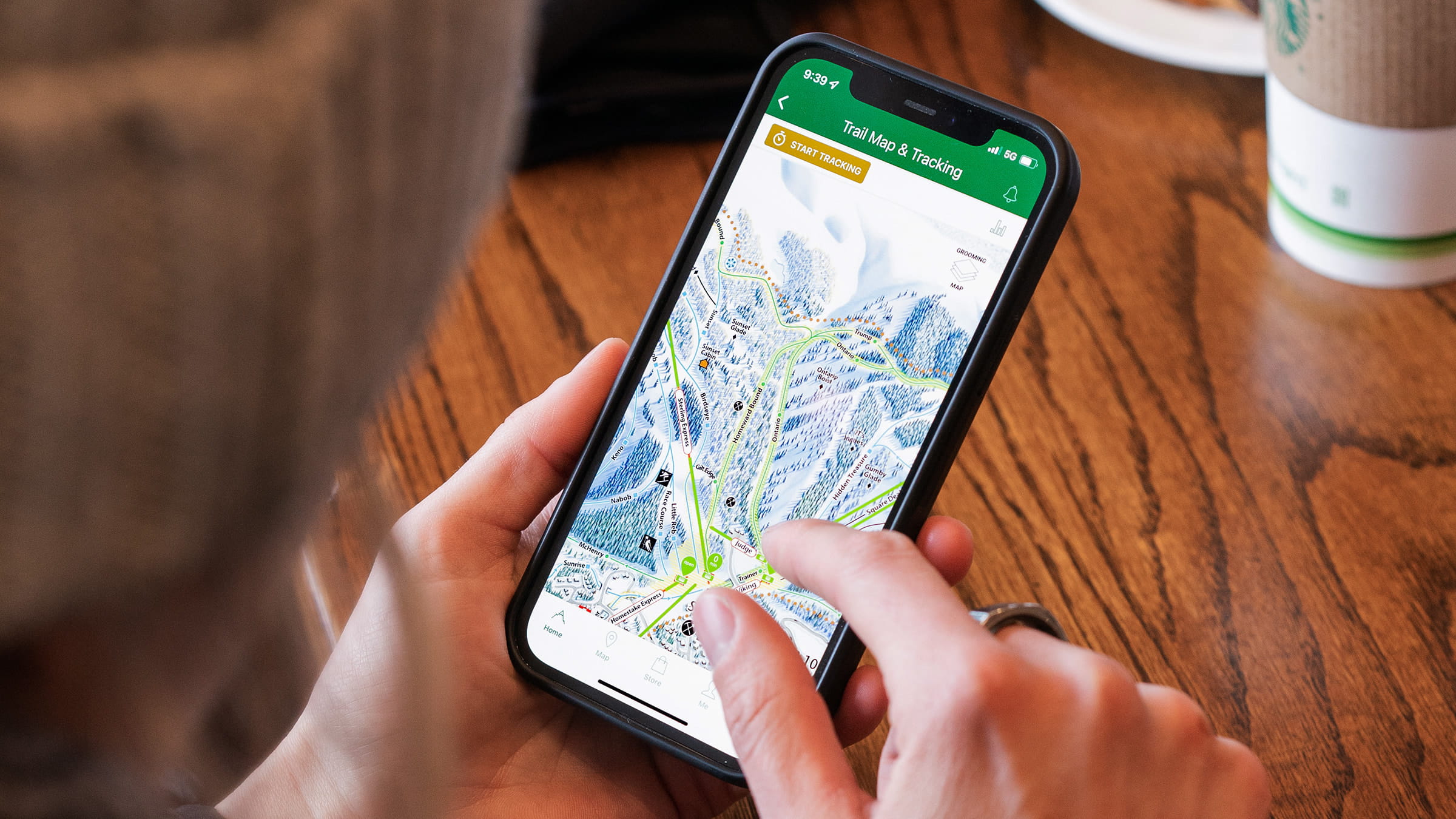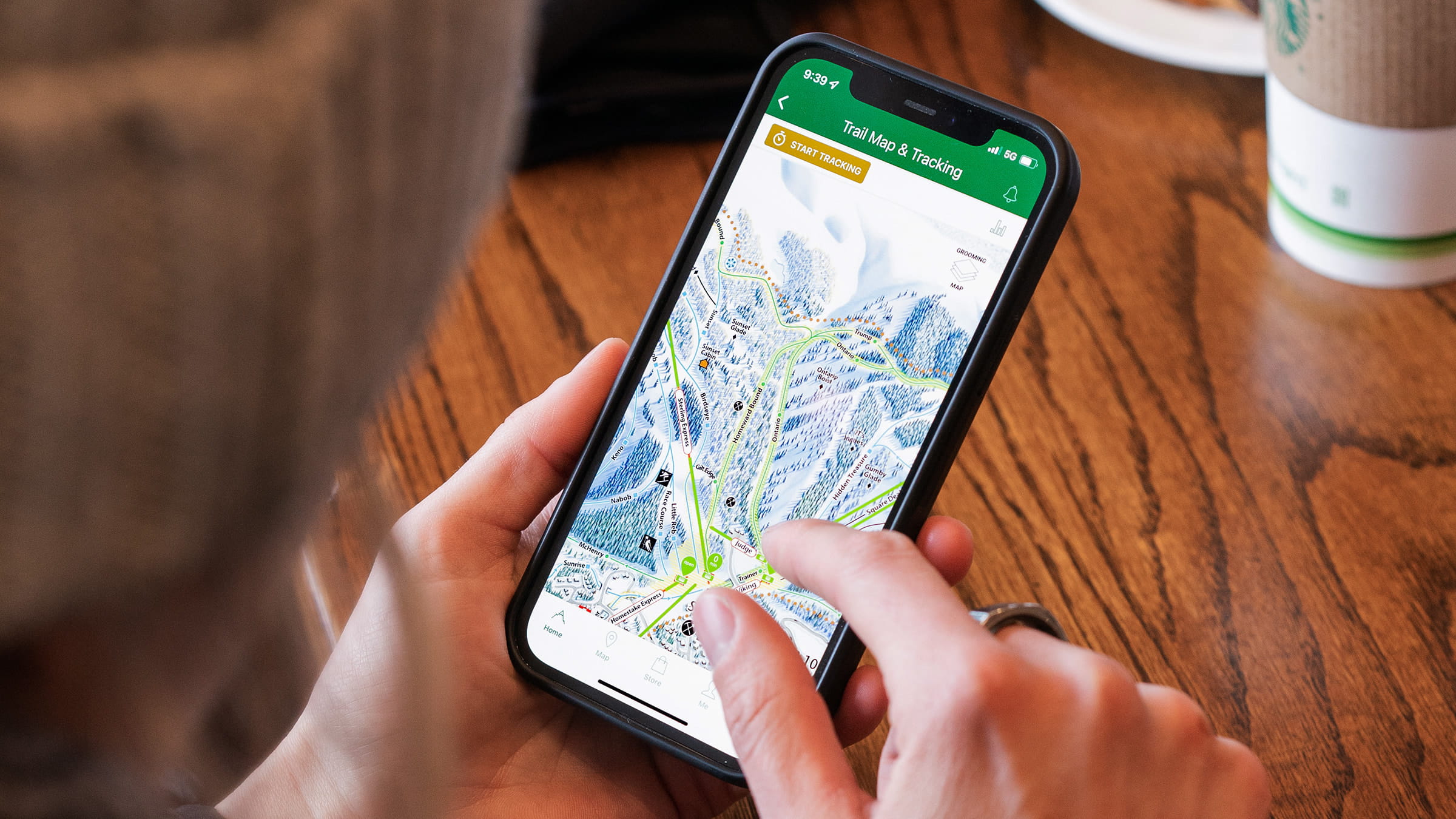 ELEVATE YOUR MOUNTAIN EXPERIENCE


Convenient Access


Find lift tickets, lessons, rentals, lodging, activities and events all in one place

Real-time Updates

Check parking availability and current weather conditions effortlessly

Seamless Navigation

Explore interactive trail maps and easily track your progress

Safety at Your Fingertips

Quickly call Ski Patrol in emergencies for immediate assistance

Exciting Challenges

Earn ski achievement badges and compete on the leaderboard

Download the Deer Valley app for an enhanced mountain adventure. Purchase, explore, and ski with confidence.

SIMPLIFY YOUR IKON PASS EXPERIENCE Manage your account and view usage details effortlessly

Track days visited at each destination
Monitor friends & family tickets

Enhance your mountain adventure

Record key stats like vertical feet, speed, runs, and altitude
Live location tracking on the mountain map
Check current weather conditions

Connect and compete with friends and the Ikon Pass community

Create groups to compare stats, message, and meet up
Compete for a spot on the Ikon Pass leaderboard



Experience the Ikon Pass app. Convenience, adventure, and community at your fingertips.


COMPLIMENTARY RIDES AND SKIER SHUTTLE SERVICES

Deer Valley Direct offers exclusive complimentary on-demand ride services and a skier shuttle service for Deer Valley Resort Lodging Owners and Guests. With Deer Valley Direct, you can conveniently travel to various destinations within the resort area and Historic Park City.

Download the Deer Valley Direct app and create an account using the code provided at check-in. With the app, you can easily request a ride with the tap of a button! Additionally, you can track the skier shuttle in real time for your convenience.

Please note that these services are exclusively available to Deer Valley Resort Lodging Owners and Guests for their safety and privacy. Experience the convenience and luxury of Deer Valley Resort Lodging by downloading the app and enjoying exclusive transportation services today.

SINGLE SIGN-ON

At Deer Valley Resort, we have recently implemented a convenient single sign-on system starting on April 11, 2023. This upgrade simplifies the process of accessing all your itinerary details in one central location.

If you have made reservations for a visit to Deer Valley before April 11 and are planning to visit after that date, please note that your previous bookings will not be displayed in your new single sign-on account. Be assured, your reservation is still valid, and you can use your original confirmation email for reference. In case you are unable to locate your original confirmation email, please reach out to us at 800-424-3337 for assistance.

LOG INTO YOUR ACCOUNT

Lodging, Lessons, Rentals, Lift Tickets, and Hiking

Local Season Passes, Ikon Pass, Friends & Family Tickets


STAY CONNECTED WITH DEER VALLEY

Stay in touch with the Deer Valley community by following us on your favorite social media platforms and subscribing to our blog.

Get updates, news, and behind-the-scenes content straight from the heart of Deer Valley. Whether you're looking for breathtaking landscapes or tips for planning your next visit, our social channels and blog have got you covered.

Join our growing community and embark on a journey of exploration and inspiration. Stay connected with Deer Valley for all things adventure, relaxation, and natural beauty. Follow us now to never miss a beat and be part of the Deer Valley experience!