Wishing You Were Here
Deer Valley Webcams & Weather Stations
Snow Stake
The snow stake is cleared at approximately 9 a.m. on snow days.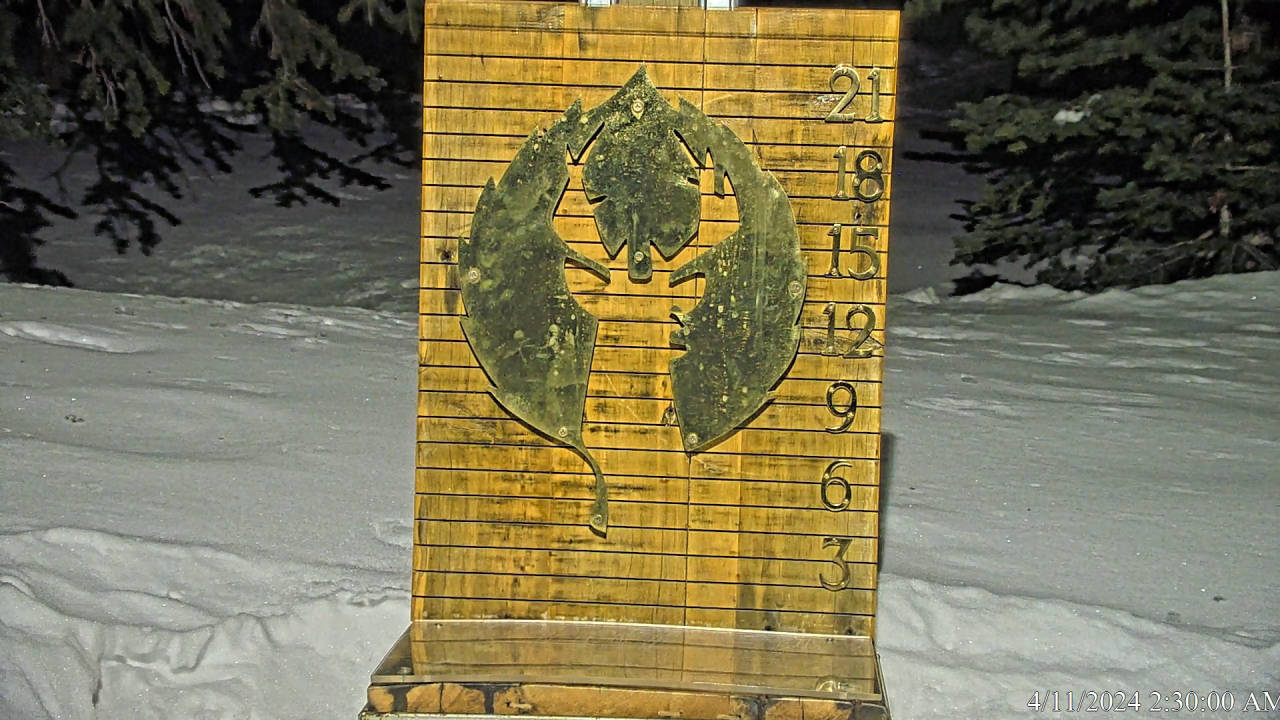 Prism Time-lapse Cam
To start the time-lapse, click full window and then click play.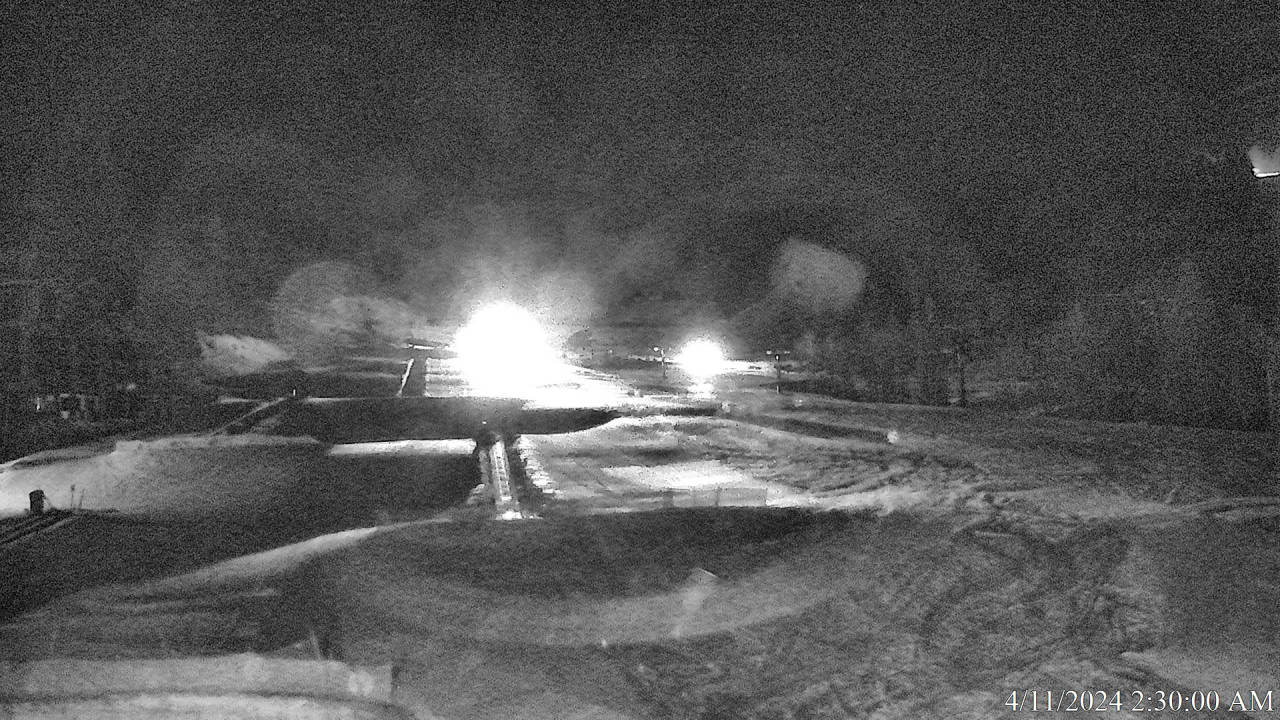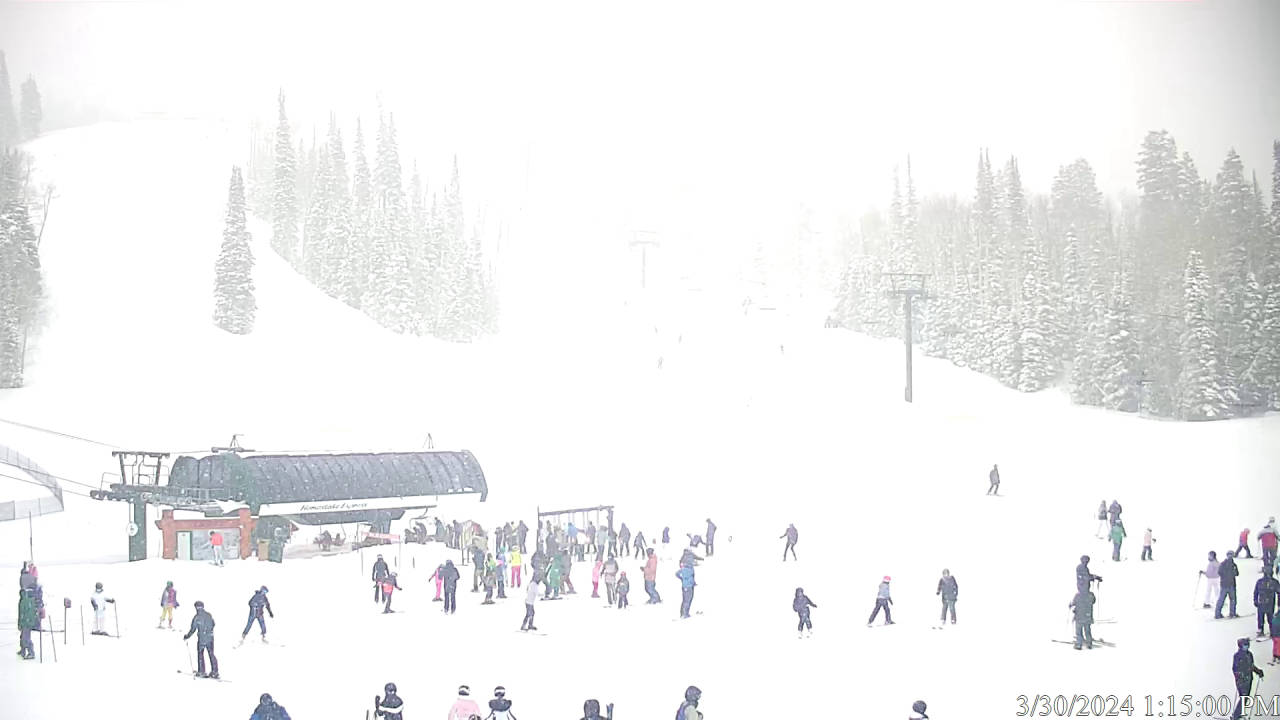 TOP OF WASAtch express Cam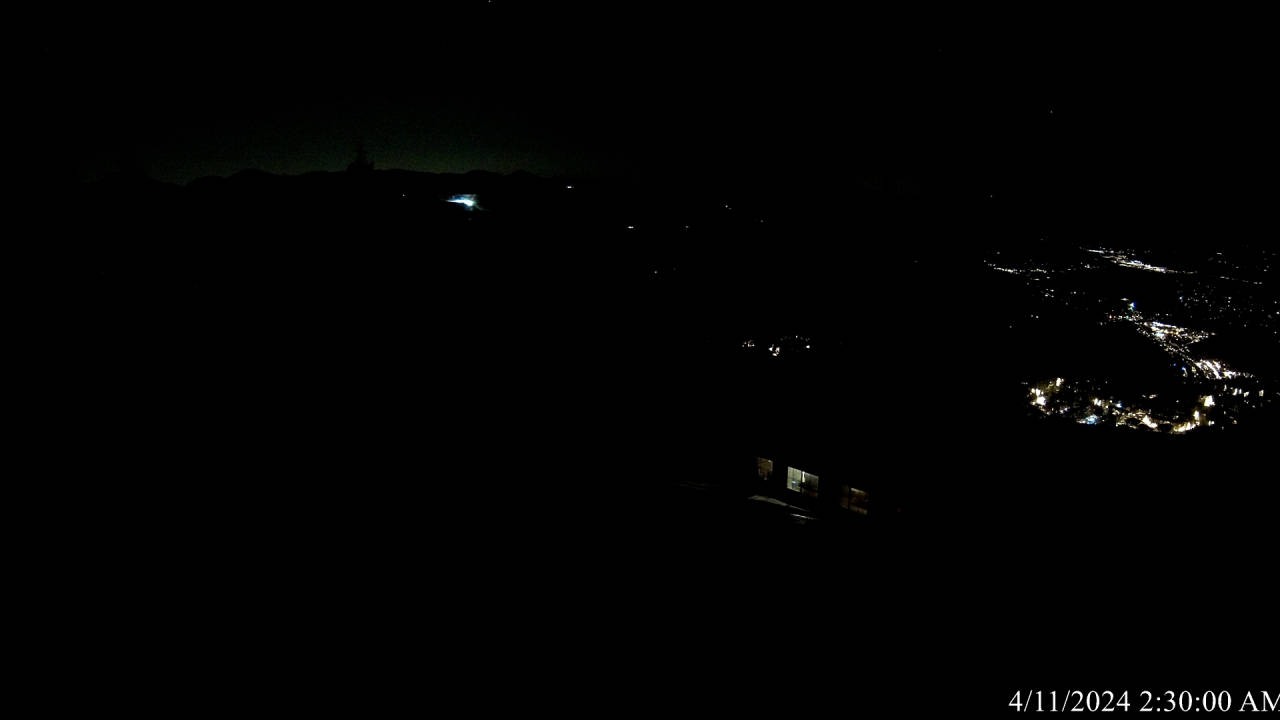 TOP OF Sultan Express cam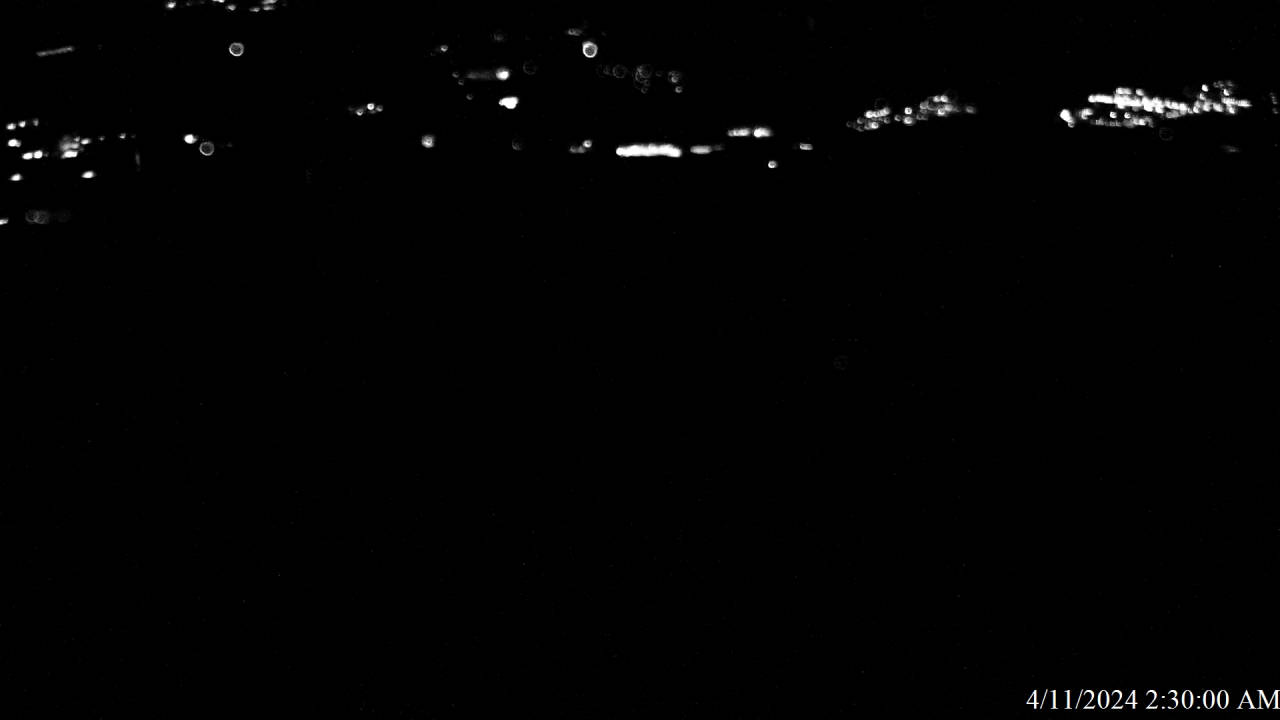 TOP OF SILVER STRIKE EXPRESS CAM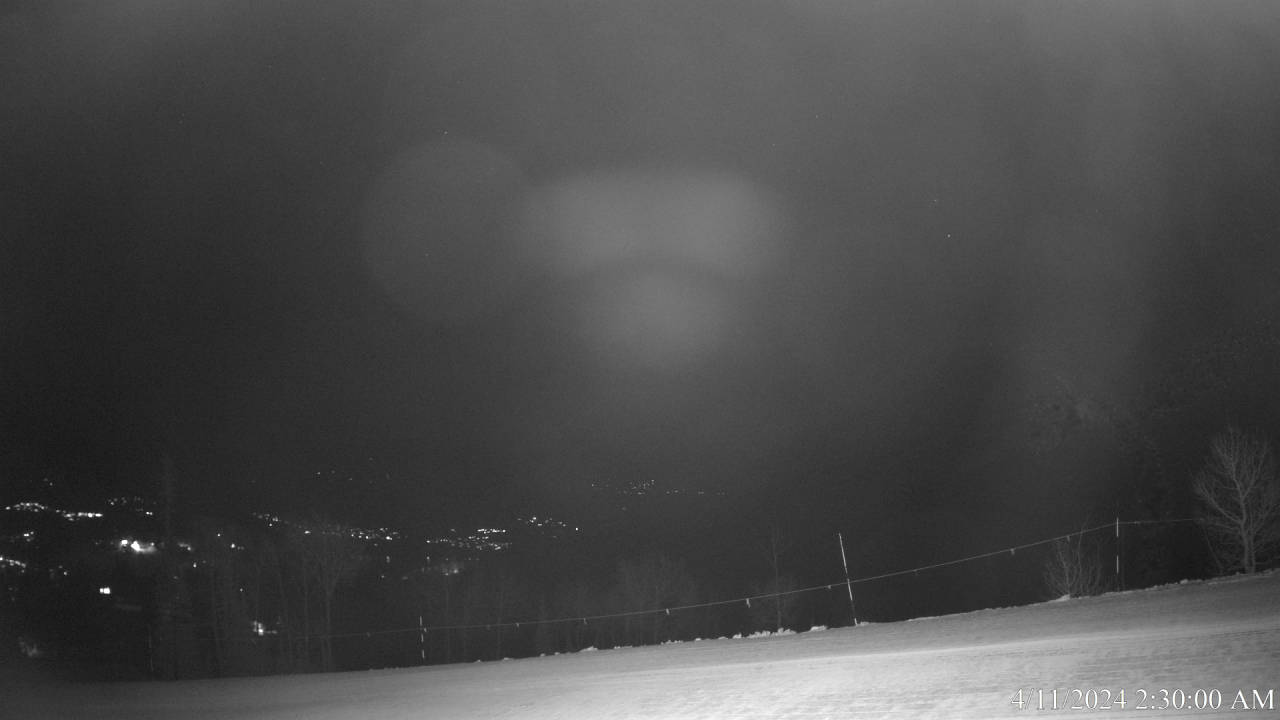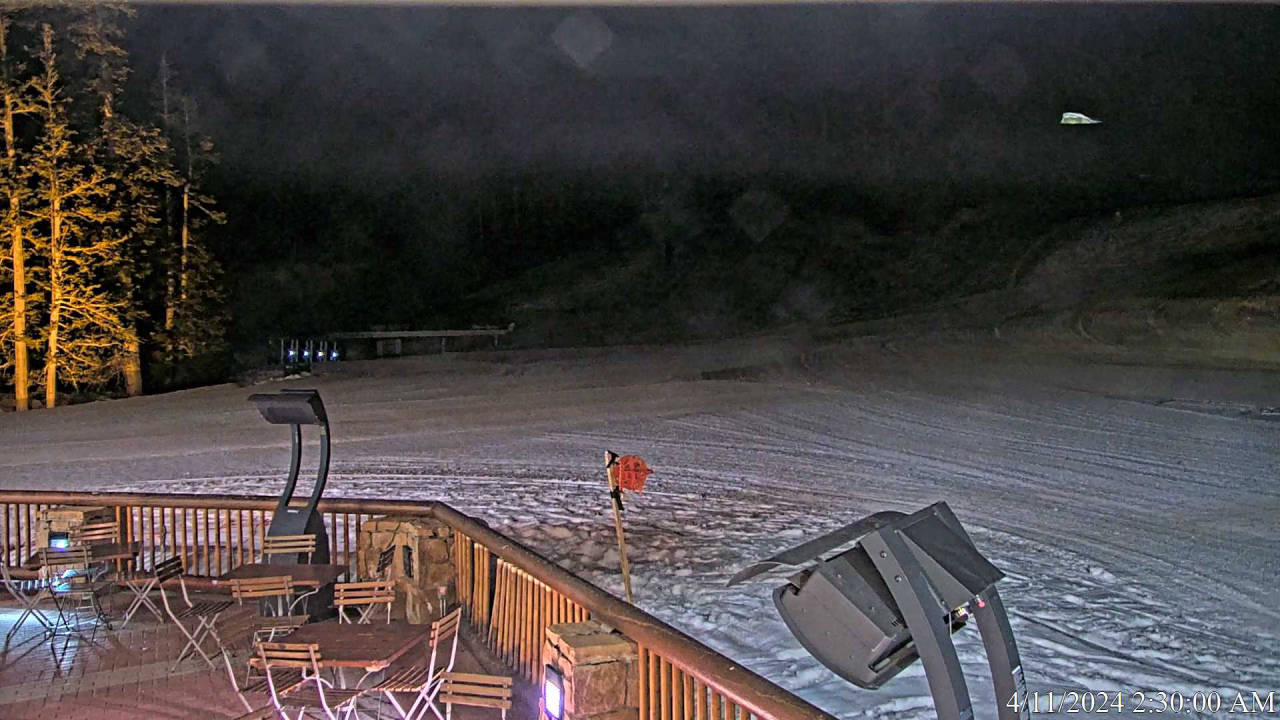 TOP OF EMPIRE EXPRESS CAM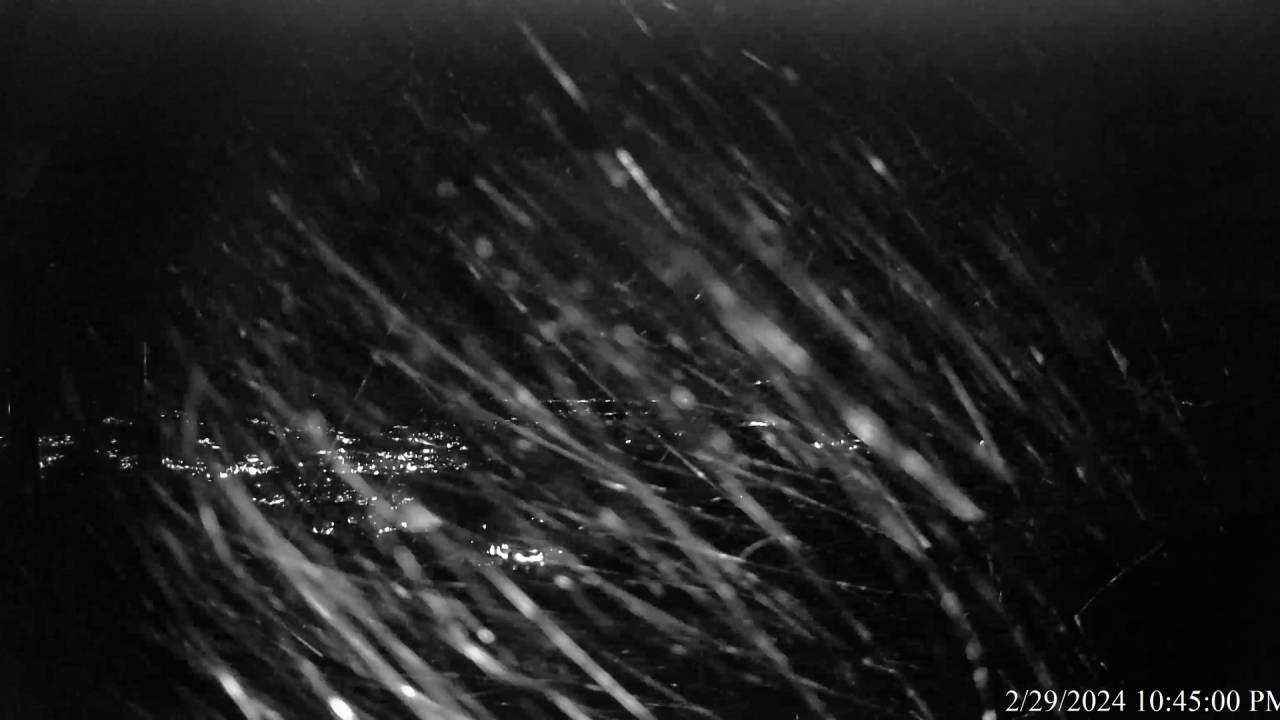 Please note: The Snow Park Lodge weather station is currently being moved and does not display accurate temperatures.
| Location | Temp | Wind | Wind Gusts | Wind Chill Temp |
| --- | --- | --- | --- | --- |
Last Updated:
Disclaimer: Given the impacts of the natural environment and weather on electronic and mechanical equipment, you may see errant readings in the chart. "Last updated" may not apply to all stations.