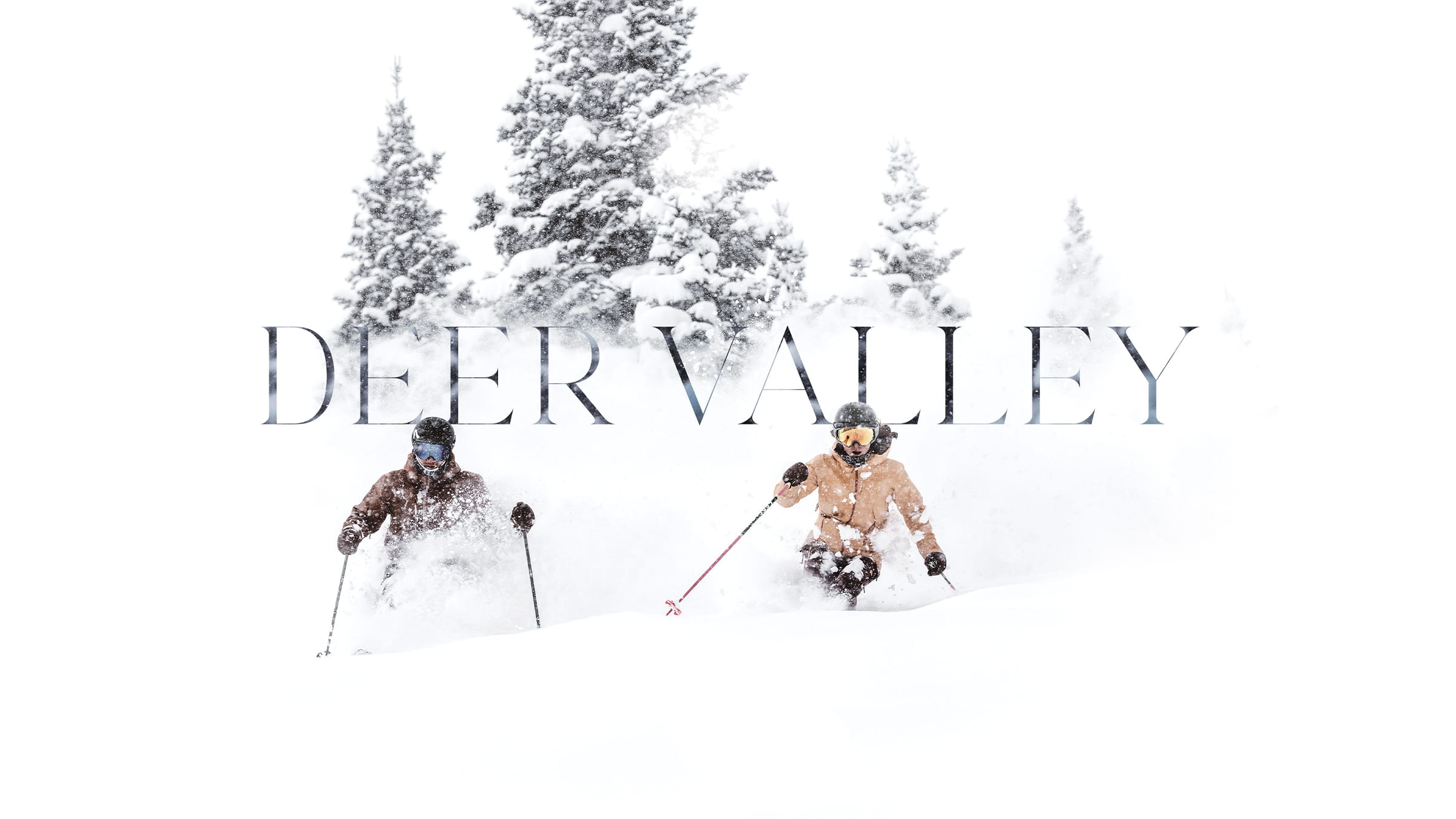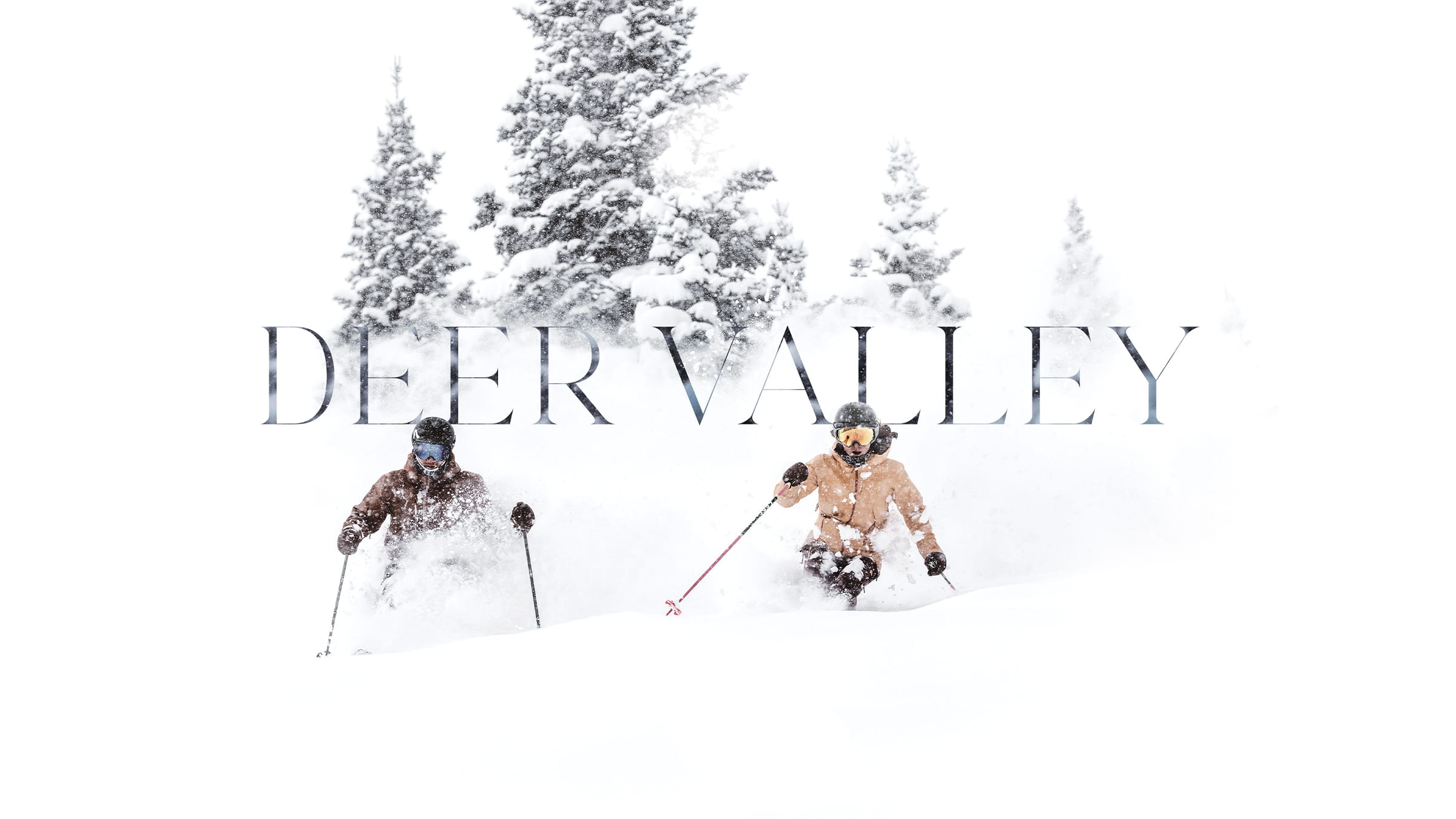 What sets you apart is what is worth celebrating. Experience a winter of difference at Deer Valley. The ease of the journey, the smooth curve of a turn, the burst of flavor - every detail is unique, every moment is designed to be different.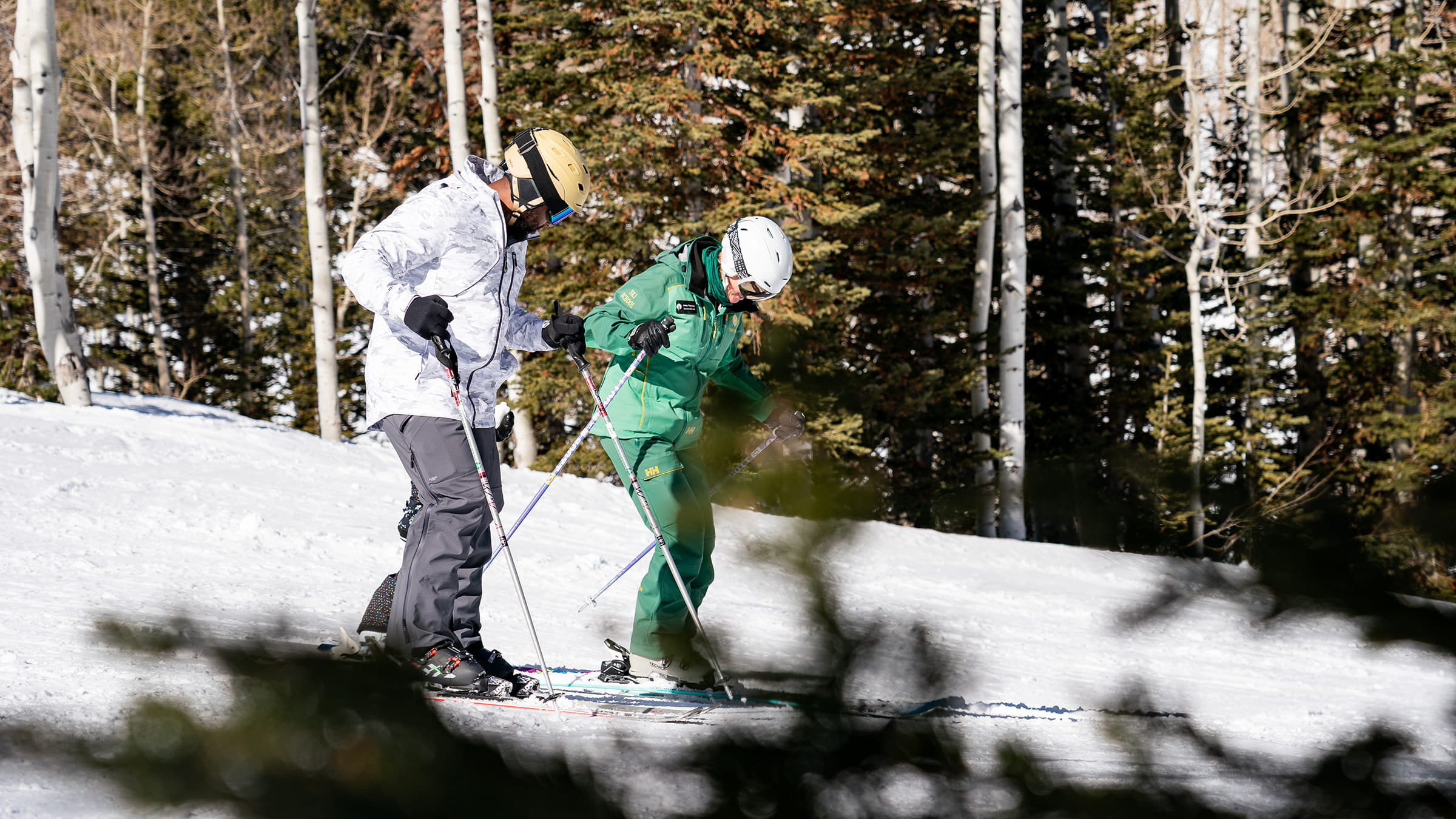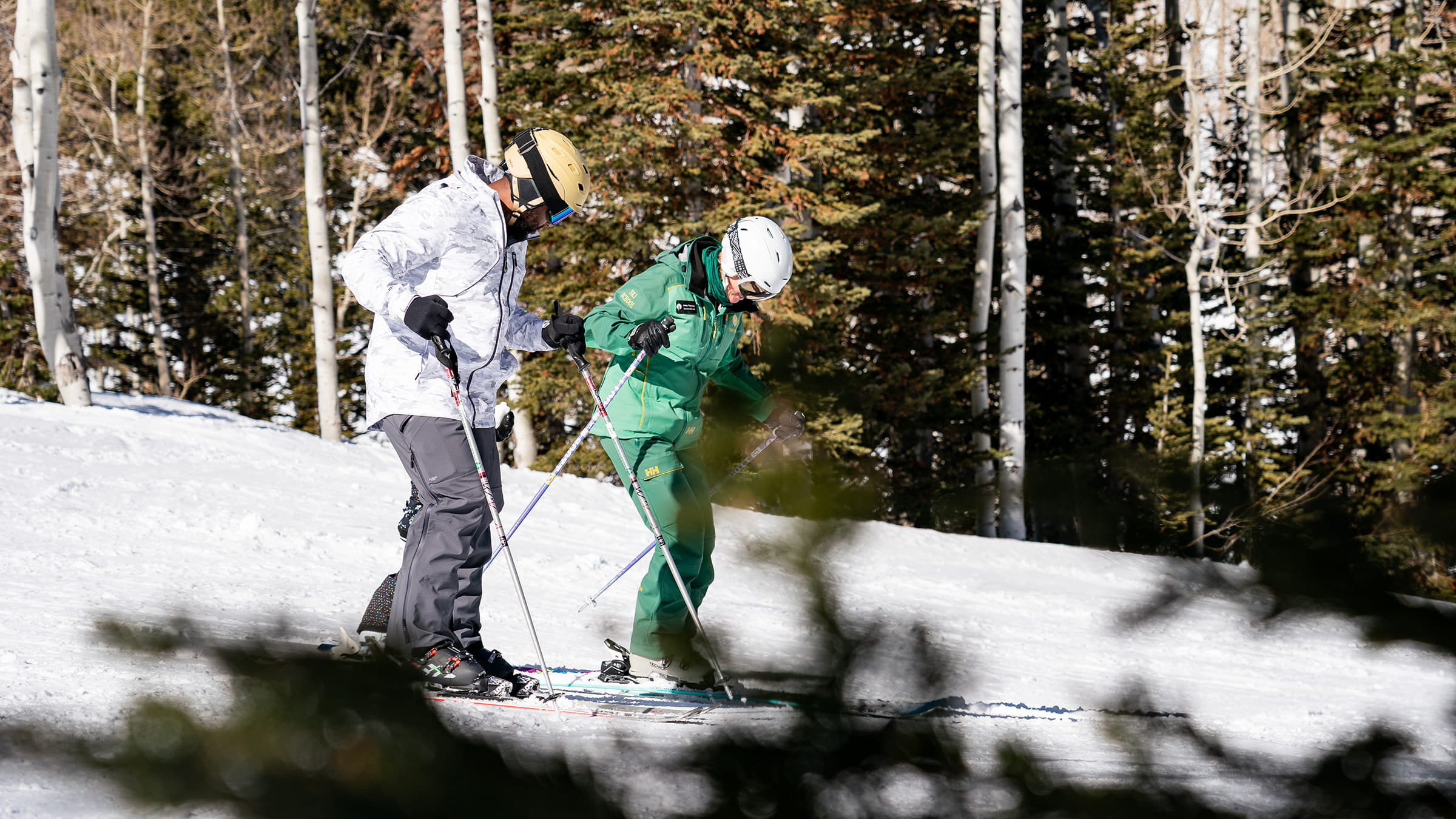 Start Planning Your Trip to Deer Valley
Check out the wide variety of activities and dining options this winter.
The Winter Collection
Read our curated blog posts and get the most out of Deer Valley this winter!