Welcome Deer Valley Homeowners
Please select your property to log in and access contact information, HOA documents and a link to homeowner availability calendars.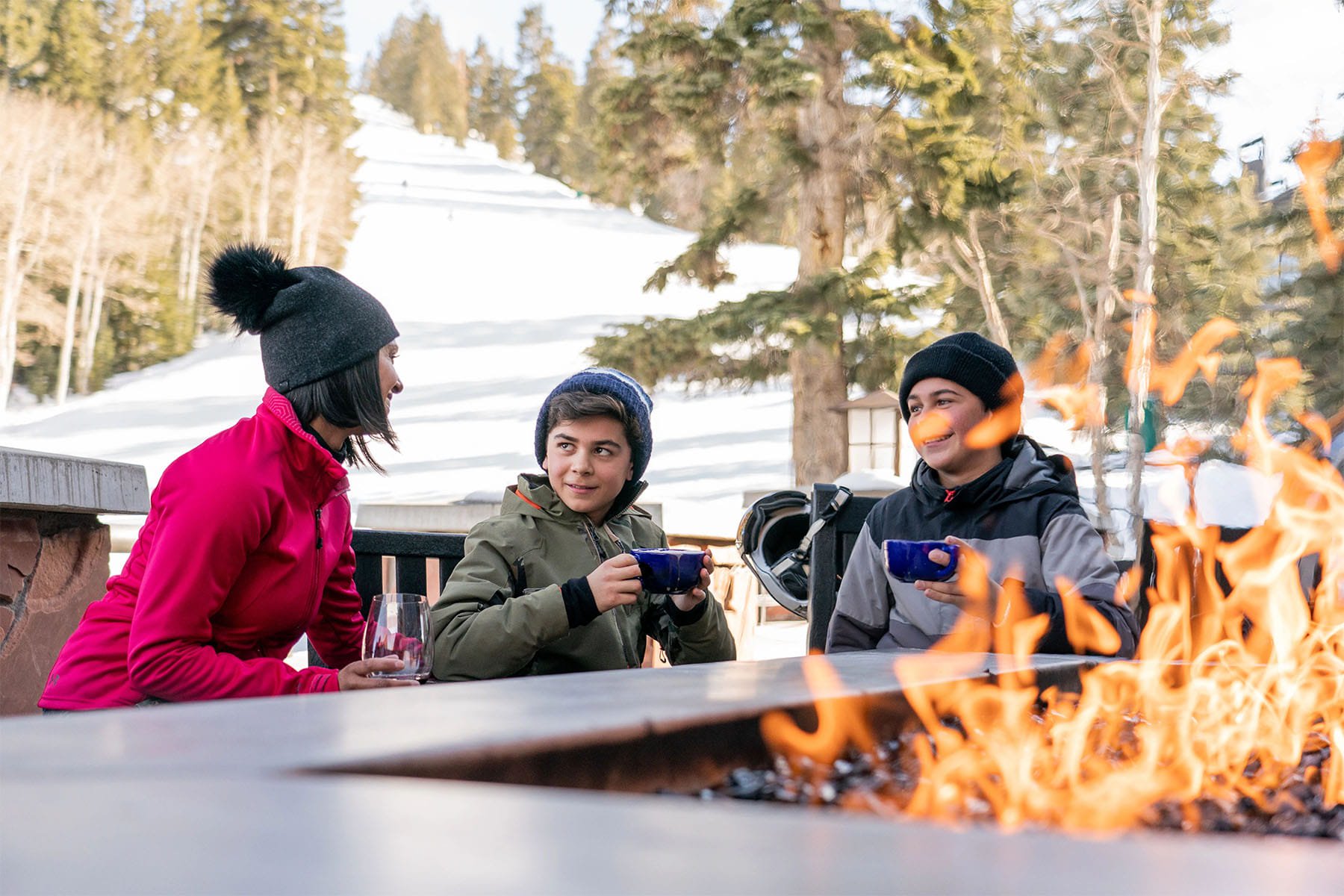 Rental Management Homeowner Referral Program
Homeowners who refer an eligible homeowner to Deer Valley, who then signs a Rental Management Agreement can receive a $500 Deer Valley Resort Gift Card.*
• Please refer homeowners directly to Jenna Sommers, Homeowner Liaison, at
jsommers@deervalley.com
or
323-353-1397
.
• Gift card will be provided once referred homeowner signs a year-long Rental Management Agreement.
• Please refer to this list of
Deer Valley locations
where the gift card can be redeemed.
*The referral program is subject to modification and revocation at any time.