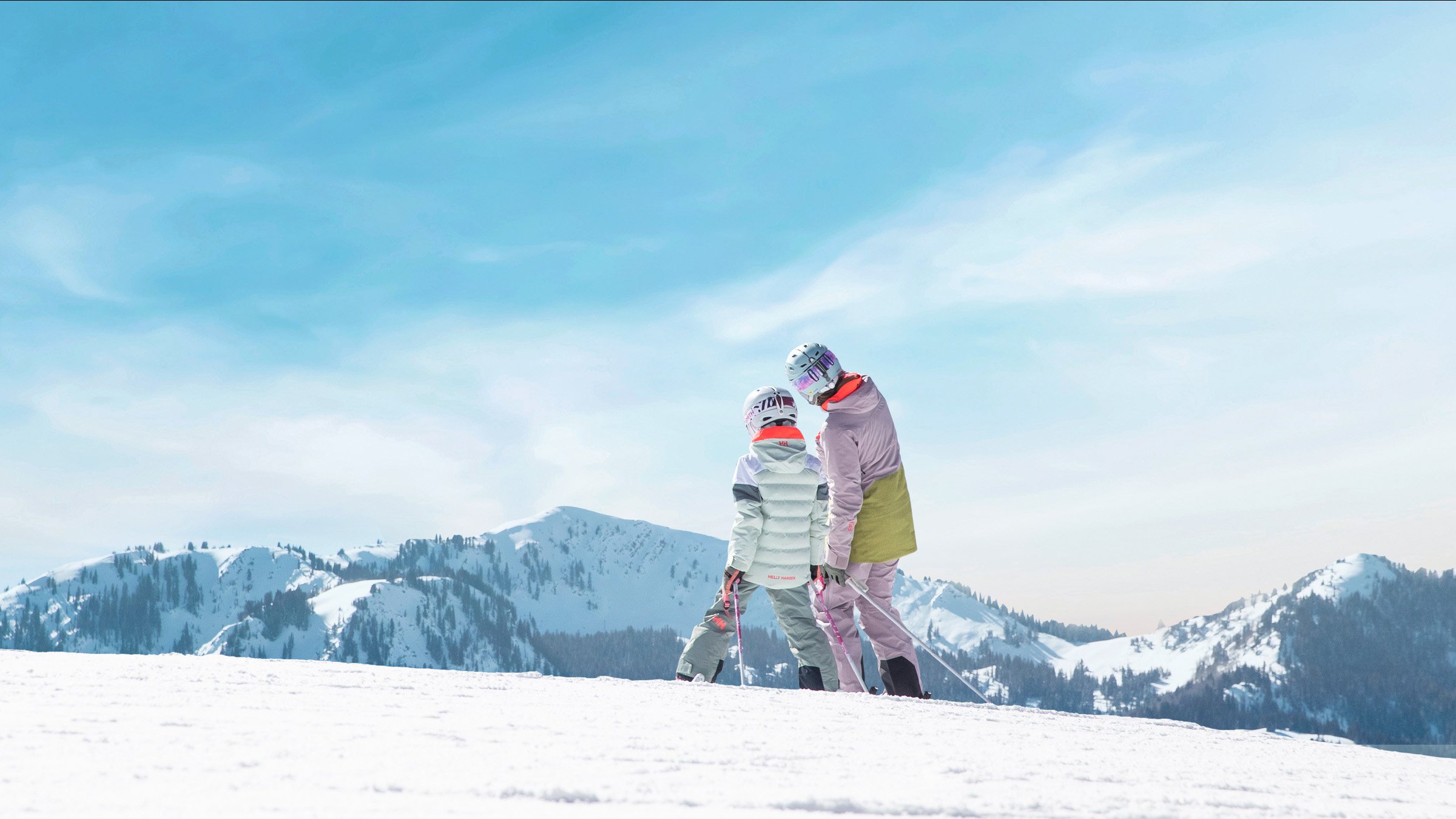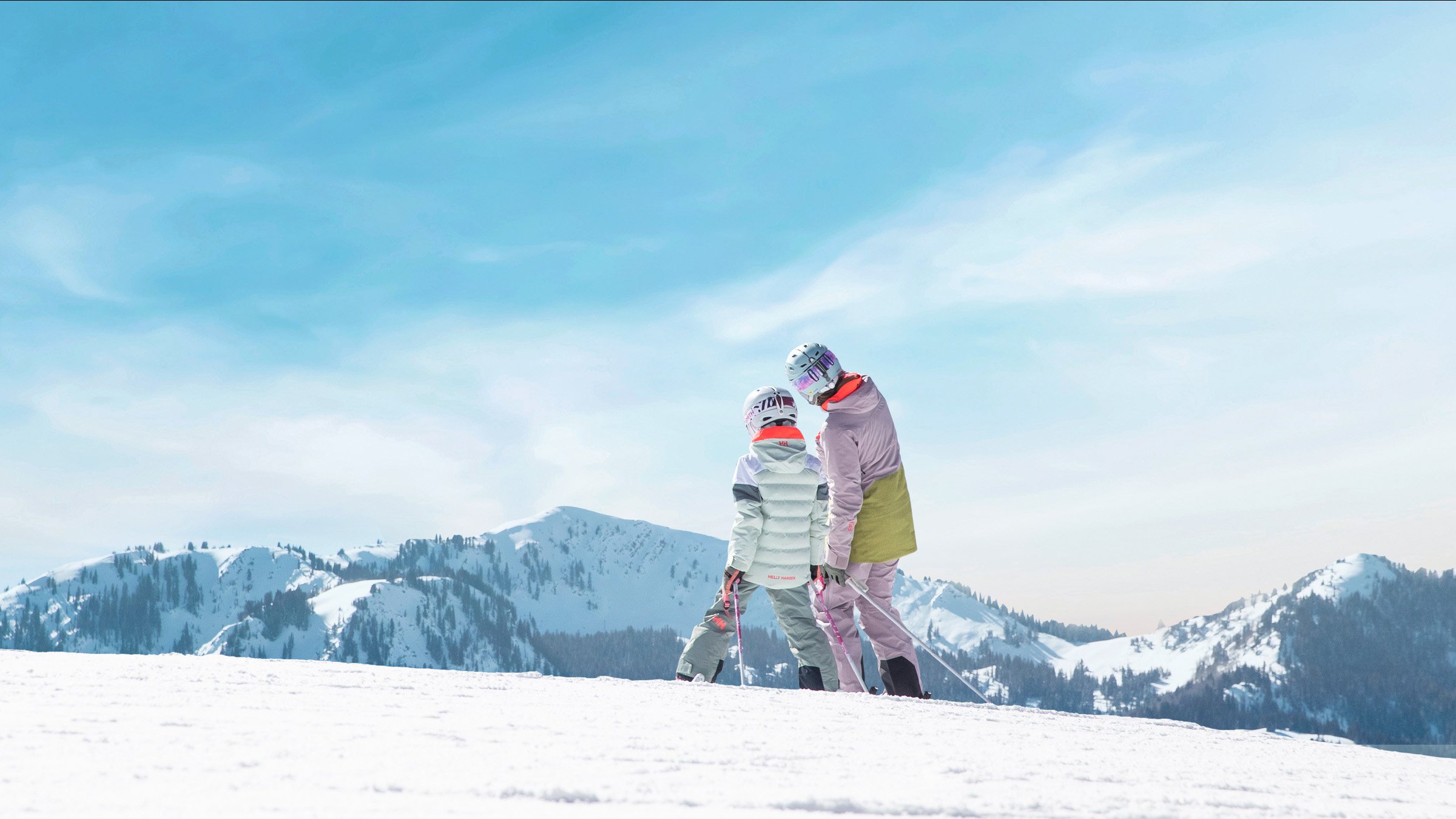 Embrace sunny, bluebird skies at Deer Valley, where spring brings perfect conditions for exhilarating spring skiing and a variety of outdoor activities. With the snow still plentiful and the weather warming up, indulge in thrilling runs on the slopes and immerse yourself in the breathtaking beauty of this vibrant season.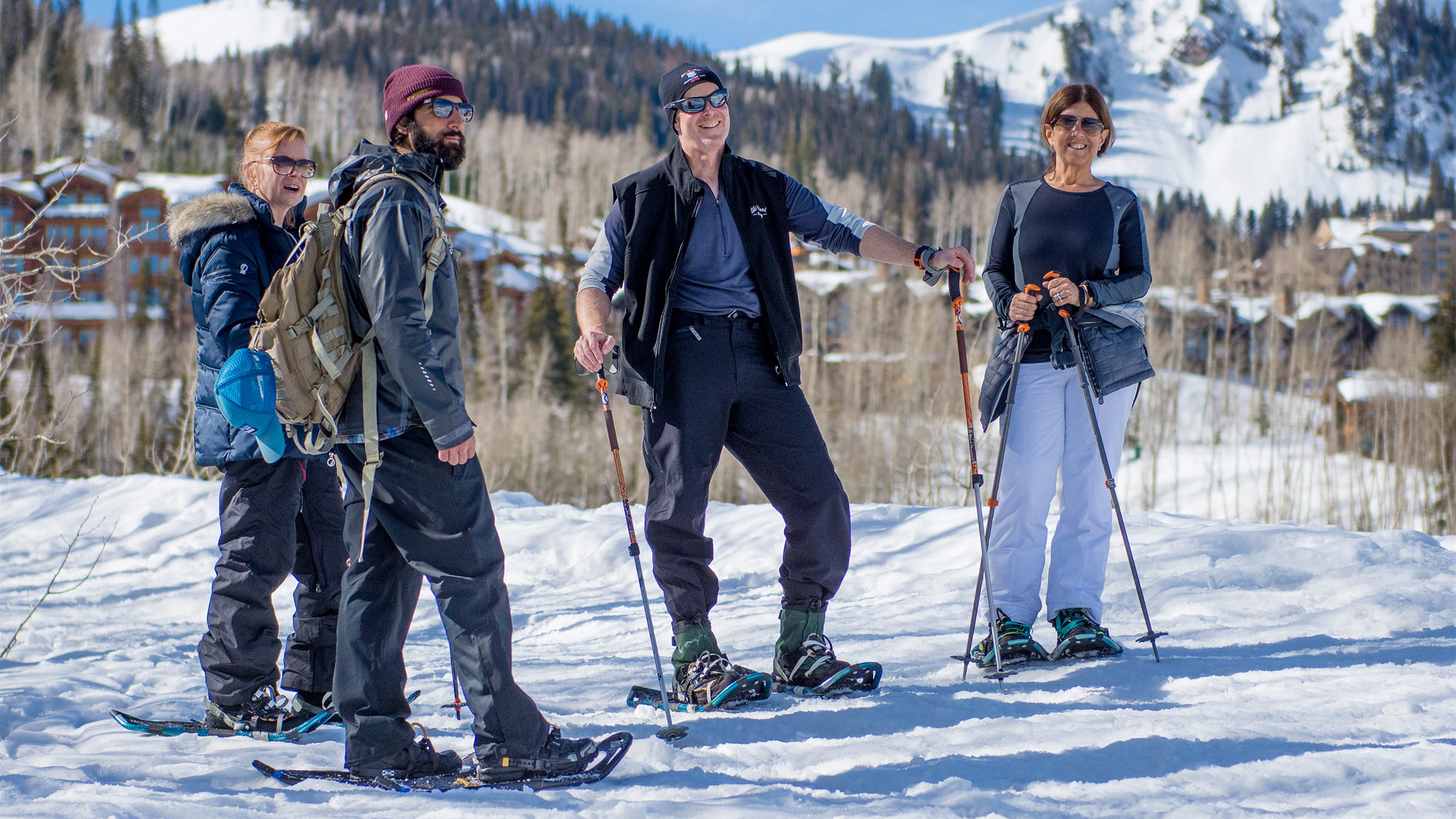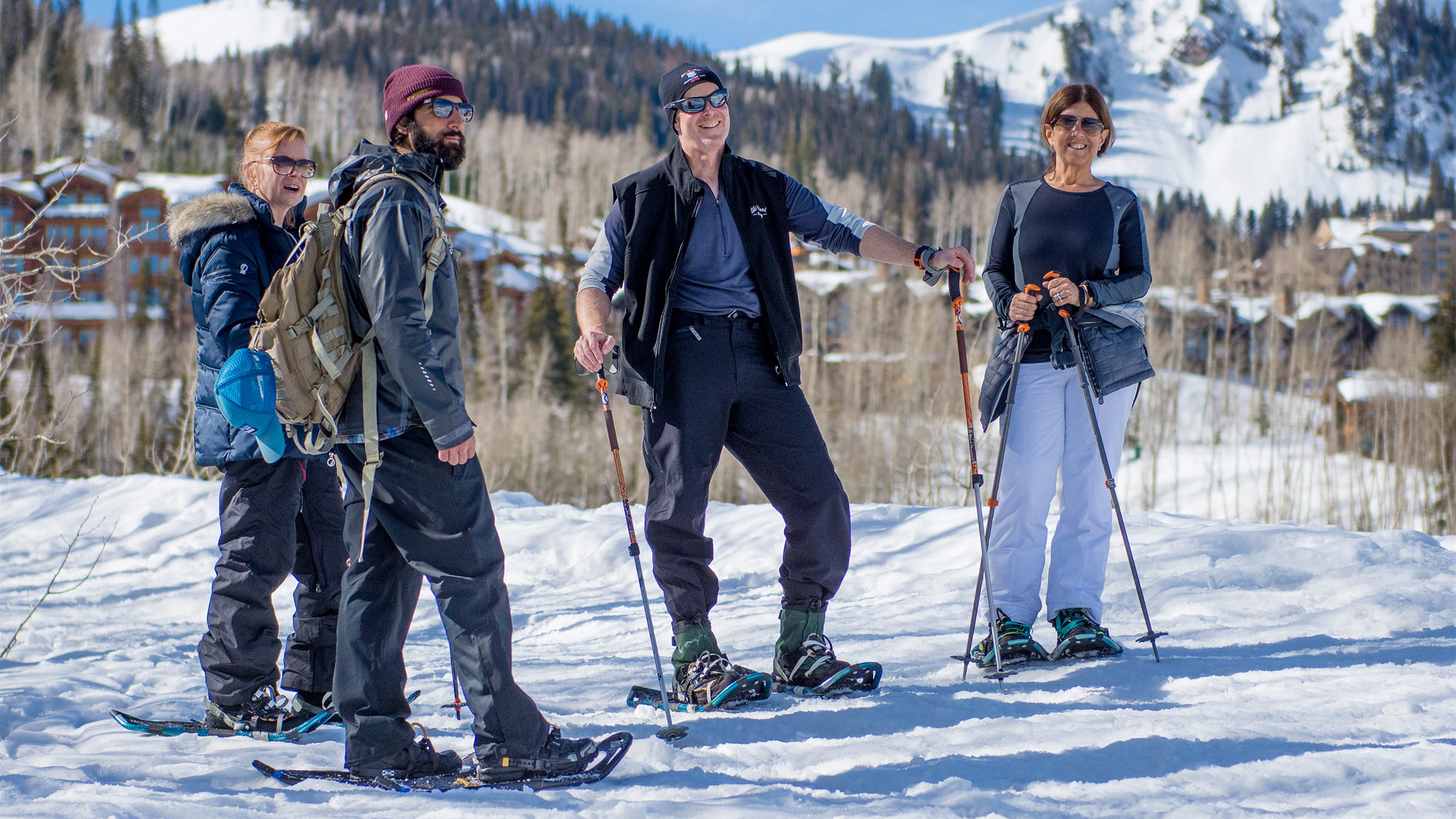 Start Planning Your Trip to Deer Valley
Check out the wide variety of activities and dining options this spring.
The Spring Collection
Read our curated blog posts and get the most out of Deer Valley this spring!