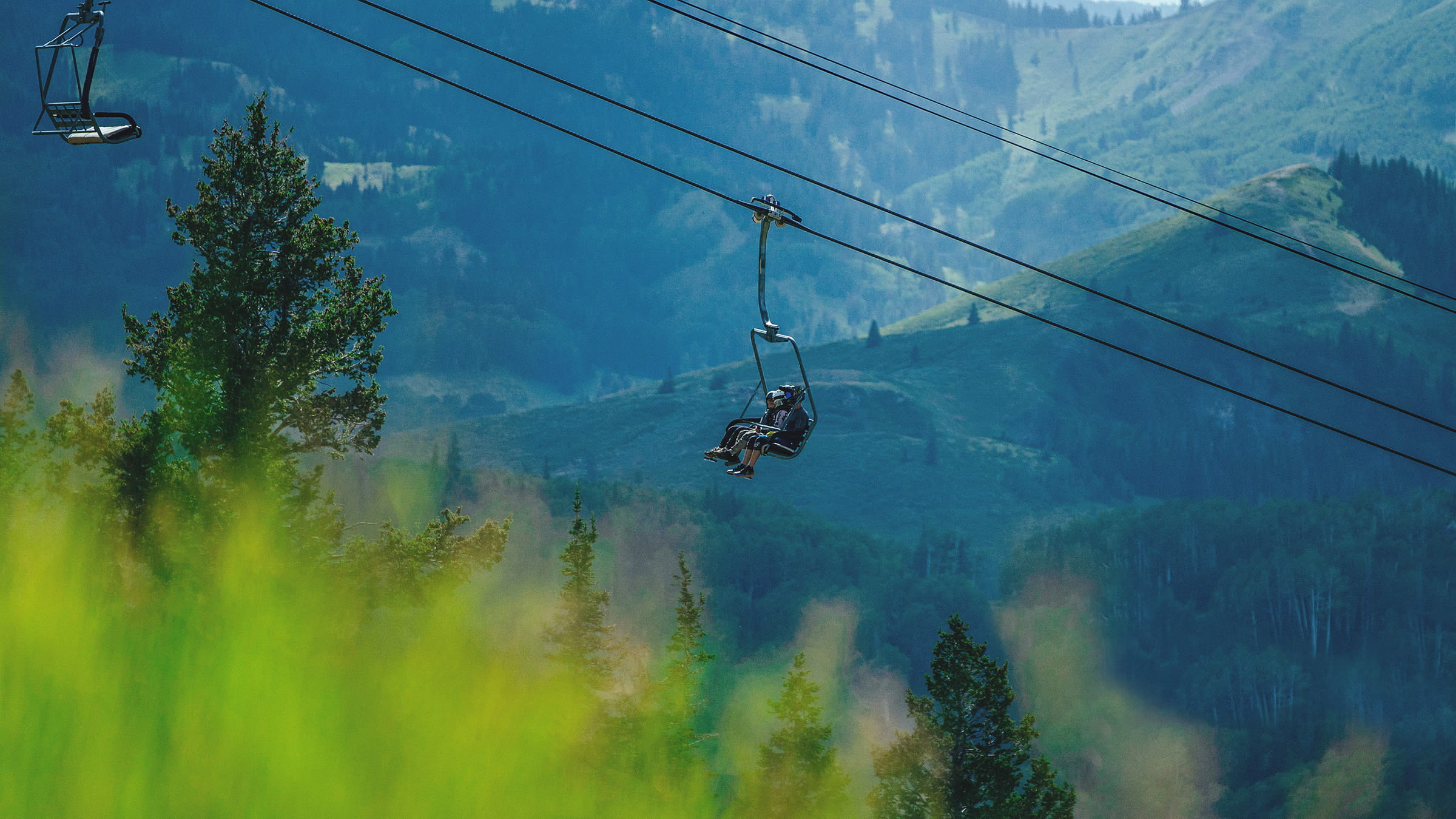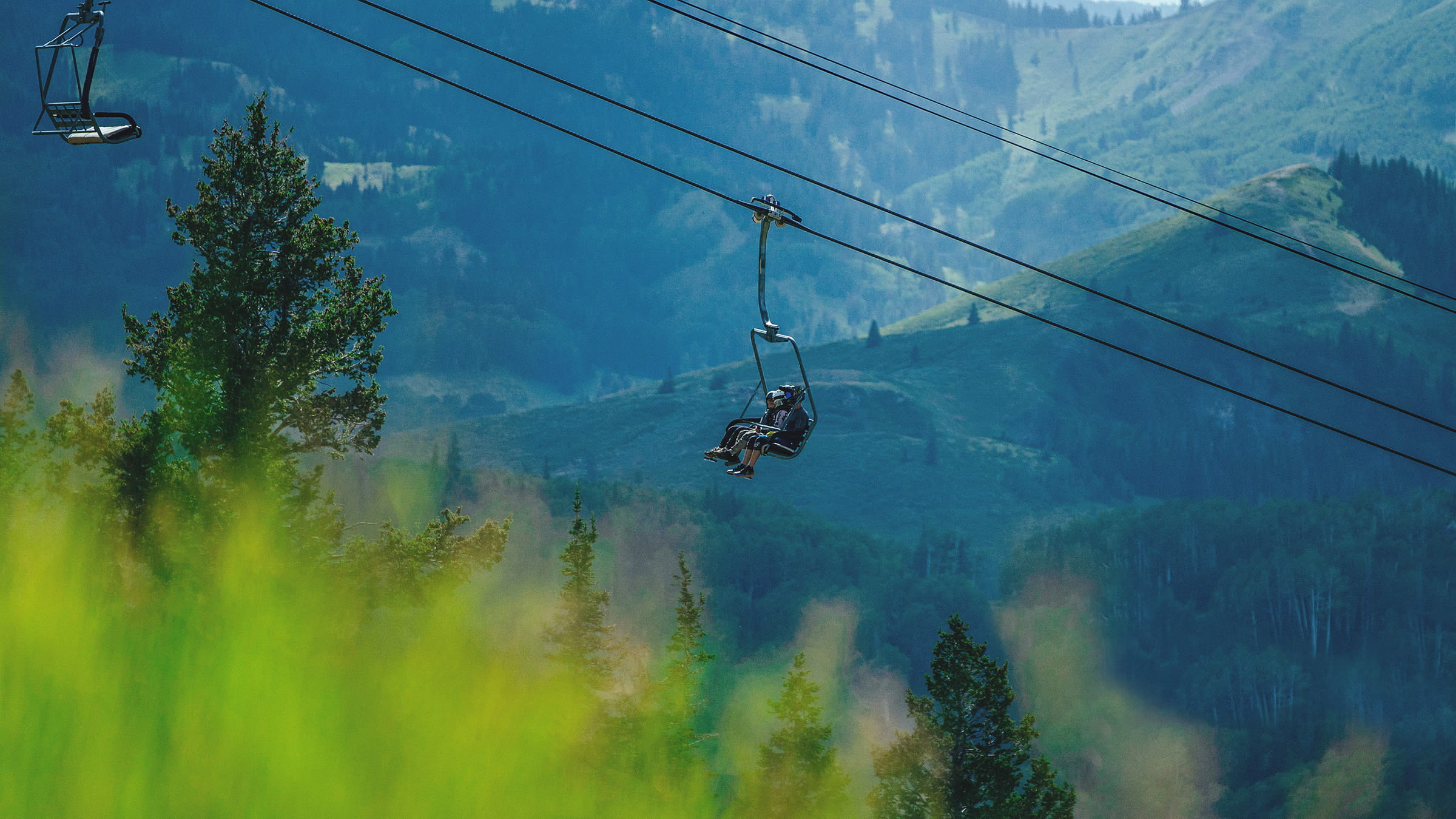 Summer is in full bloom at Deer Valley Resort. Park City's premier outdoor destination is brimming with unparalleled trails, bites, and lodging to make this summer one to remember.
Start Planning Your Trip to Deer Valley
Check out the wide variety of activities and dining options this summer.
The Summer Collection
Read our curated blog posts  and get the most out of Deer Valley this summer!