Where to Stay and What to do in Park City This Summer
Published July 3, 2023
By Nick and Laura Como

It's that time of year: the melting snow has given way to long summer days and it's time to play in the sun at Deer Valley. From thrilling mountain bike rides and whitewater rafting to scenic chairlift rides and serene hikes, the possibilities for adventure are endless. The same goes for entertainment and indulgence with summer concerts, BBQs, and festivals to fill the calendar.



With so many activities to choose from, the biggest question to ask is, "How adventurous do you want to get?" Whether you're wanting to elevate your heart rate, relax in nature, or cheer to great meals and music—there's an adventure awaiting to match your every mood.

GET YOUR SHOES DIRTY AND MAKE A SPLASH

Immerse yourself in the beauty of nature and venture onto single-track trails for hiking. Whether you prefer chairlift-assisted hikes or challenging ascents, there are hiking routes aplenty. Grab a trail map and look for routes such as Ontario Canyon, Red Cloud, and Silver Lake for intermediate hikes. Each clock in around two miles, but does have a fair amount of elevation gain.



For a more fast-paced experience, explore the 70 miles of mountain biking trails spread over Deer Valley's six mountains, and are built for beginner to advanced riders. Improve both skills and confidence by signing up for a mountain biking lesson, available every morning and afternoon. Continue the two-wheeled fun into extended evening hours on Tuesdays and Thursdays with the Twilight Ride Series. Bike rentals are also available.


For those seeking a thrilling experience on the water, fly fishing with All Season Adventures will provide an experience you'll remember for years to come. With both half-day and full-day fishing trips on the Weber and Provo rivers, as well as exclusive access to rivers, streams, and lakes in the Uinta National Forest. There are options cater to a variety of preferences, ranging from renowned blue ribbon fisheries to smaller streams that are home to Grayling and Brook trout.



TAKE IN THE SCENERY AND UP THE RELAXATION GAME

For a more leisurely experience, horseback riding offers a unique connection with nature atop these majestic animals. Traverse scenic trails while taking in the awe-inspiring beauty of Deer Valley as the steady rhythm of the horse's hooves transports you to a relaxed state.




Scenic chairlift rides provide a bird's-eye view of the picturesque landscapes, allowing you to soak in the beauty without breaking a sweat. Once at the top of the Sterling Express chairlift, take the short (0.25 mile) Scenic Overlook hike and enjoy a picnic while taking in the views of Jordanelle Reservoir and the Uinta Mountains.




For water enthusiasts, standup paddleboarding at Pebble Beach at Deer Valley combines balance, serenity, and exploration. Glide across the calm waters of the Ponds, and enjoy a break on the sandy beach. Alternatively, guided fly fishing provides a fun experience for first-timers and experienced anglers, where you can perfect your cast and wait for the fish to bite.




SAVOR THE FUN WITH DRINKING, DINING, AND DANCING

In addition to outdoor adventures, there is plenty of food and music to be enjoyed all summer long. Live music during the day can be found every weekend during Mountaintop Brews and Tunes at Snowshoe Tommy's, as well as at Deer Valley Café—a perfect spot to grab breakfast or lunch with views of the Ponds.



For evening performances under the stars, check out the summer concert lineup featuring talented national acts bringing music to Deer Valley from June 30 - September 2. Food and beverage options are available for purchase during the concerts, but for a special treat, order the gourmet picnic bags in advance.


Special food, wine, and beer events are scheduled all summer, so keep an eye on the events calendar. Two events to circle on the calendar are the Taste of Luxury series featuring Chef Ryan Arensdorf, globally renowned for Kansas City BBQ (July 13 - 15), and the Deer Valley Mountain Beer Festival. The events are expected to sell out, so purchase tickets as soon as you can!


WHERE TO STAY IN PARK CITY THIS SUMMER

Whether you're planning a romantic getaway, a family vacation, or a group outing, Deer Valley's variety of lodging options ensures there's a place to stay that matches any type of trip.

The Snow Park area, home to the resort's large concerts, paddling at The Ponds, and bike rentals is also the closest to historic Main Street Park City. If activities are a priority, Snow Park is the spot to be.


The Silver Baron Lodge's heated pool with a waterslide, hot tub, and game room are popular with families. The Lodges at Deer Valley offer condos great for families and smaller units and hotel rooms ideal for one or two people. Take in live tunes at the Black Diamond Lodge from a unit with a balcony facing the Snow Park Outdoor Amphitheater. Spread out at Trail's End Lodge in one to four-bedroom condos with several levels to offer more personal space.

Silver Lake, located mid-mountain, is a convenient home base to hop on the trails and lifts that access the upper mountain for hiking and biking, as well as on-mountain activities such as Mountaintop Brews & Tunes.


For convenient access to hiking trails with on-site amenities and a gym, check out Stag Lodge. For spacious four and five-bedroom townhomes with access to private hot tubs, opt for the Lookout residences. There are several condo and home options to choose from as well.

Empire Canyon offers stunning views of the resort's highest peaks and is also home to some of Deer Valley's premier lodging options. Plus, the hiking on this side of the resort is often quieter, as most folks riding the lifts are a few valleys away.


Up the romantic vibe and get a luxurious residence with beautiful mountain views by booking at Empire Residences. Argent at Empire Pass is Deer Valley's newest property under management with upscale luxuries and amenities, including a bowling alley. Arrowleaf and One Empire Pass are the two private residence options available on this side of the hill.

DISCOUNTED LODGING PACKAGES

Tailored to travelers looking to spend time on the mountain, the Mountain Activities Packages include 15% of the entire stay and a Deer Valley Resort credit to use toward lift-served activities like mountain biking, hiking, and scenic rides. There are two packages to choose from—one for families needing two-bedroom or larger units as well as a one-bedroom condo package.


Considering an autumn trip? Enjoy the cool mountain air, sunny afternoons, and if timed right—beautiful fall colors. Book early with Deer Valley's Fall Lodging Special and enjoy 20% off your accommodations.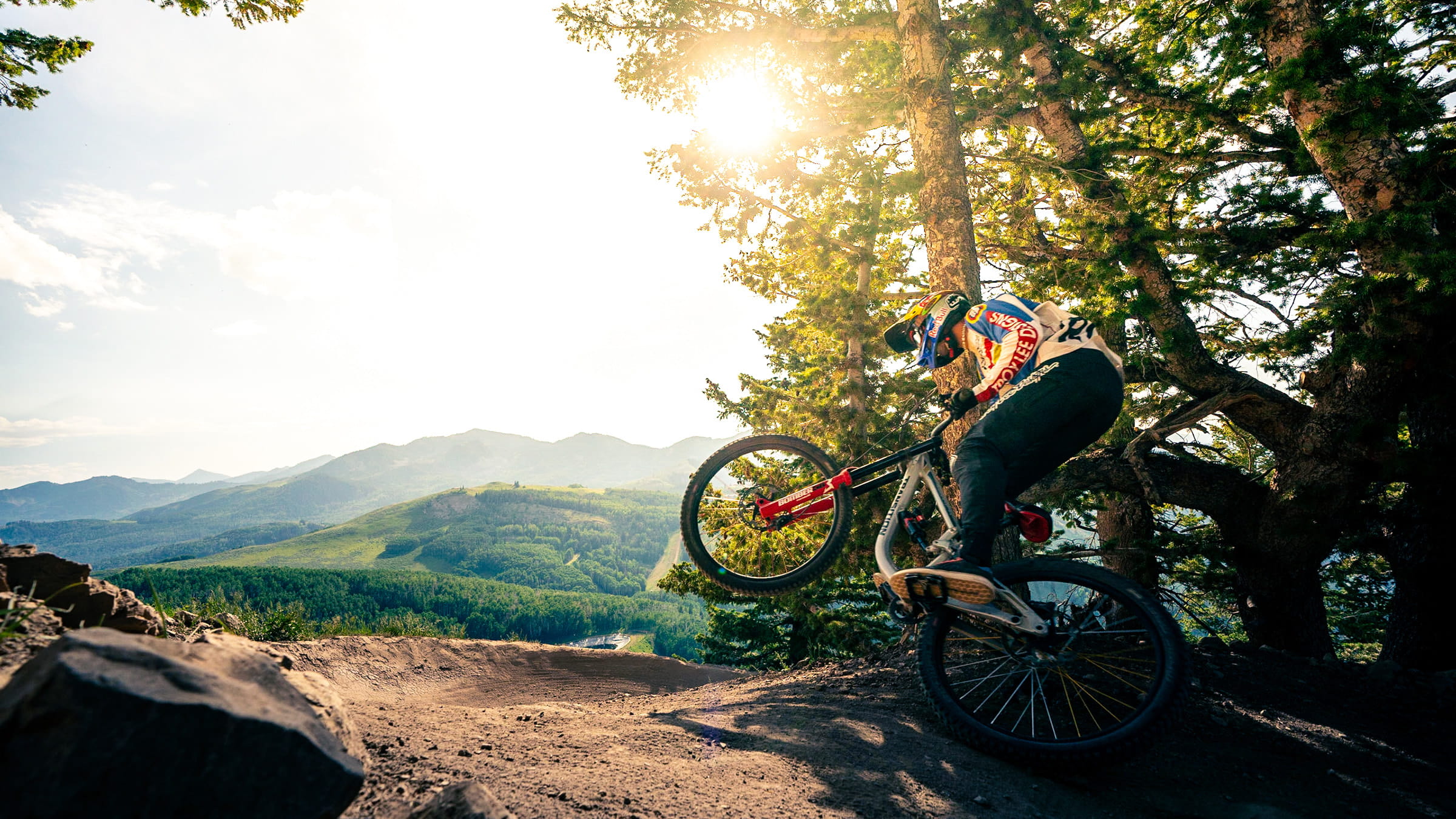 Stories
Experience Deer Valley
Go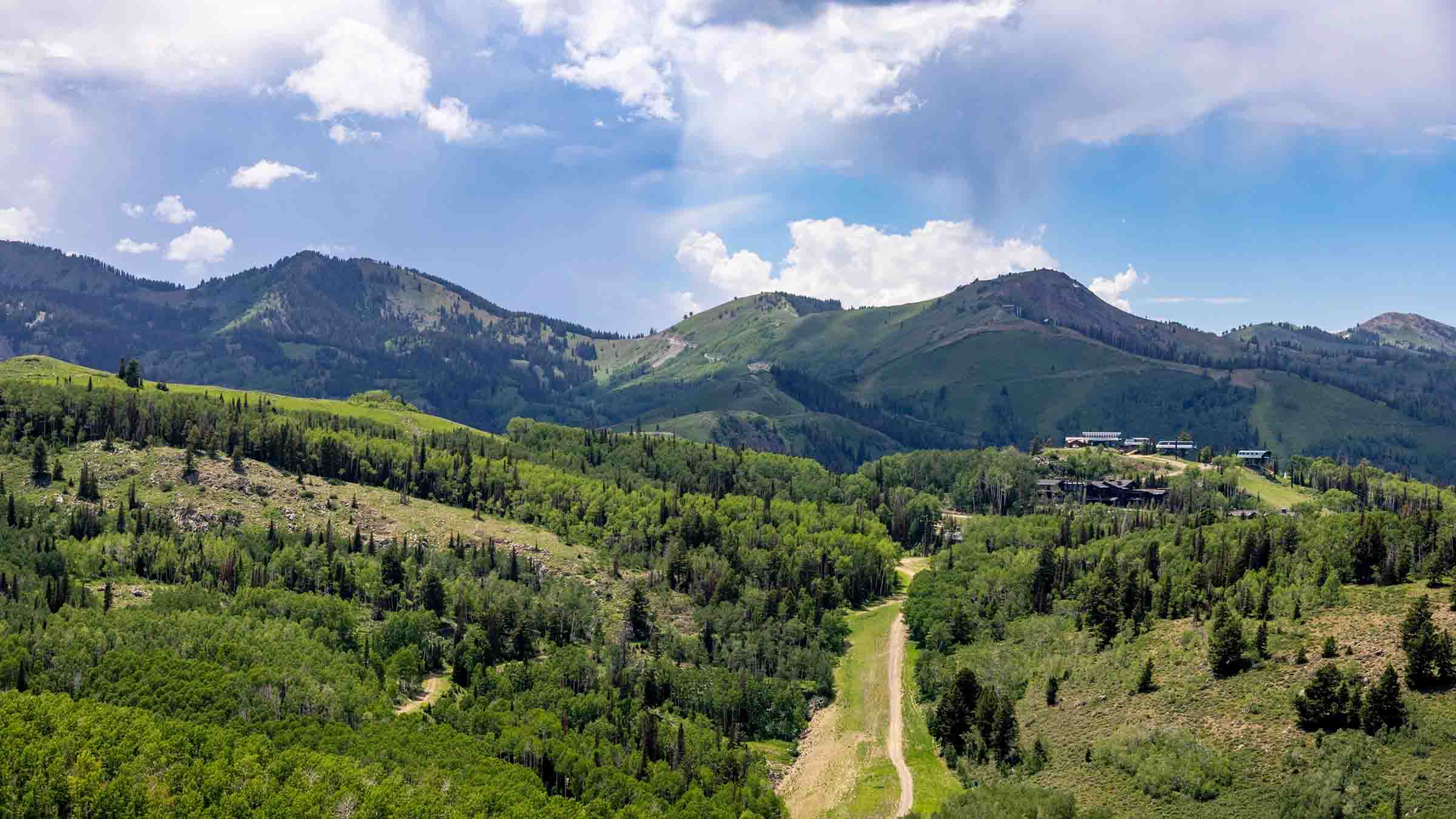 Blog
Explore Our Posts
Go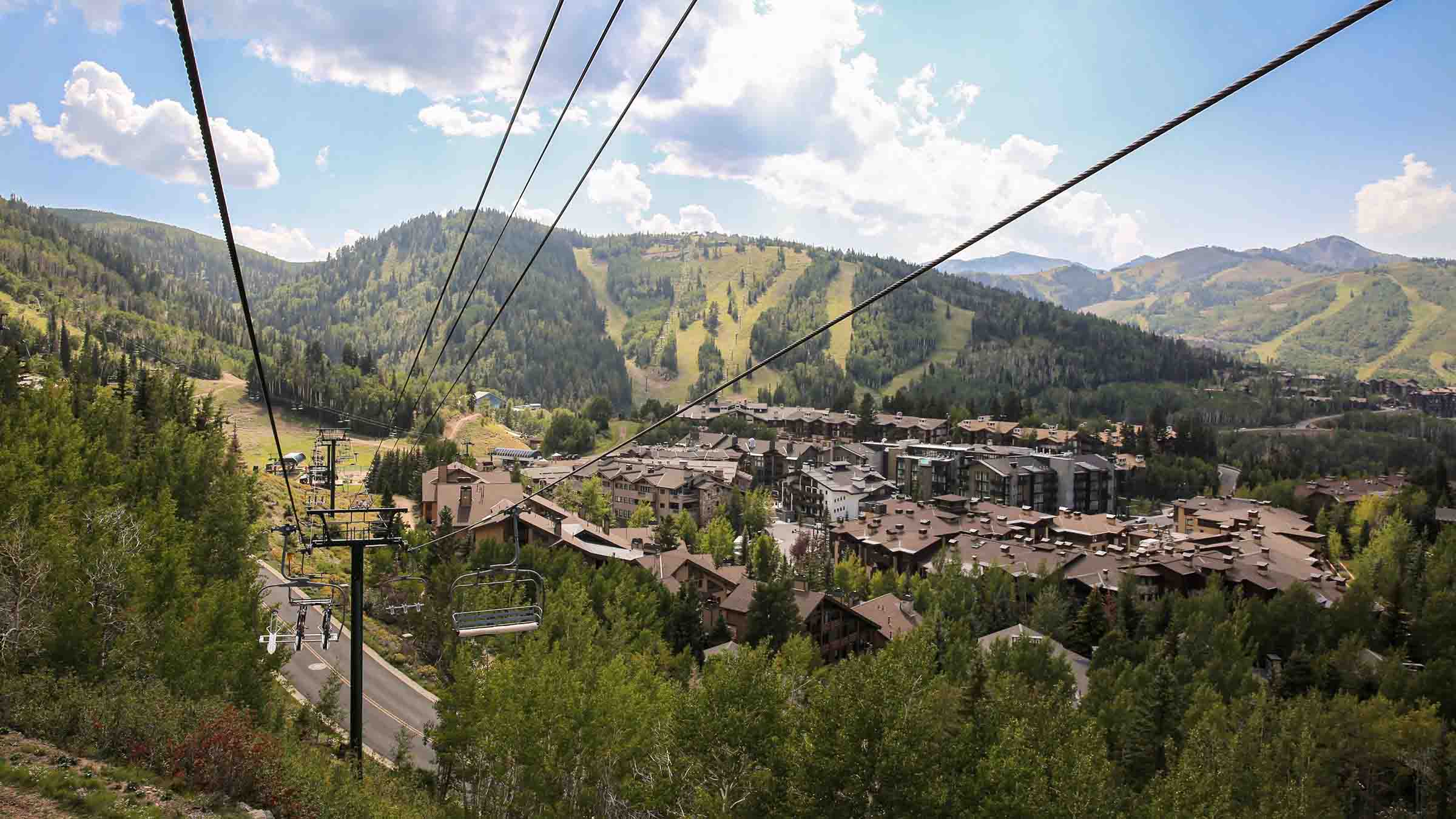 Podcast
Overherd at Deer Valley
Go