Food & Wine Event
Taste of Luxury Series
Thank you to our guests and staff for making our Taste of Luxury Series an amazing experience.
For information on our next event, please check back this fall.
Taste of Luxury
Featuring Chef Ryan Arensdorf
JULY 13 - 15, 2023

The next course in Deer Valley's Taste of Luxury Series will feature barbecue icon Ryan Arensdorf from Kansas City. With a profound love for the open flames and the smoky aromas of barbecuing, guests will indulge in his mastery of slow-smoking, grilling, and wood-fired ovens, as well as his expertise in creating customized rubs, sauces, and marinades. Grab your tickets and join us for three days of intimate culinary experiences with Chef Arensdorf for a taste of the best of barbecue.

Deer Valley's Taste of Luxury® Series focuses on unbelievable food and wine in an unforgettable setting! Events range from exclusive cooking classes with Michelin Star Chefs from around the world, multi-course dinners featuring globally renowned culinary figures, and receptions highlighting industry-leading winemakers.

About Chef Arensdorf
Ryan Arensdorf is a highly accomplished executive chef with a specialization in barbecue and outdoor activations including grilling, frying, and smoking. With a profound love for the open flames and the smoky aromas of barbecuing, he has become a recognized authority in the realm of outdoor culinary arts over the last two decades.

Chef Ryan has spent countless hours experimenting with various techniques and mastering the art of barbecue, and this dedication fueled his desire to delve deeper into the world of outdoor cooking. His skills in slow-smoking, grilling, and using wood-fired ovens as well as his developments of customized rubs, sauces, and marinades, has solidified him as a leader in the barbecue world. His dedication to sourcing high-quality, locally sourced ingredients further elevated his dishes, enhancing the flavors, and authenticity of his creations.

Chef Ryan also has organized barbecue events, curated specialized menus, and showcased his skills at various food festivals and competitions. His versatility and creativity have allowed him to create memorable dining experiences that celebrate the joys of cooking and dining in the great outdoors.

From an early age, Chef Ryan developed a passion for cooking while spending time with his grandmother in the kitchen. It was in his grandmother's kitchen where his first meals and memories with food were made. Once he realized that Grandma Gen's Fried Chicken brought his family together, he knew he needed to be in the culinary world. As a Kansas native, he stays true to his Midwest roots by paying homage to his family traditions and incorporating flavors inspired by his travels.

BBQ Menu

Passed Appetizers


Smoked Pastrami Bite
Kansas City bourbon stout BBQ sauce

48-hour Pork Belly
apple cider glazed

BBQ Meatballs
red pepper coulis, toasted ricotta salata



Slider Station


BBQ Spiced Pork Belly Sliders
house-mixed mustard, Kanas City apple BBQ sauce

Pulled Pork Sliders
killer coleslaw, bread and butter pickles, bourbon stout BBQ sauce



Main Course


Kansas City Beef Burnt Ends
Polish Sausage Burnt Ends
Live Brisket Carving


Traditional accompaniments

bread and butter pickles
Kansas City bourbon stout BBQ sauce
Kanas City apple BBQ sauce



Kansas City Backyard BBQ


Sliced Beef Brisket
St. Louis Spareribs
BBQ Bone-in Chicken
Live Fire Cedar Planked Salmon
Low Country Oyster Roast


Traditional accompaniments

BBQ baked beans
Chef Ryan's cheesy corn
Kanas City apple BBQ sauce
Kanas City bourbon stout BBQ sauce



Sides


Sliced White Bread

Bread and Butter Pickles

Summer Salad
sweet corn, blackberry, heirloom cherry tomato, hazelnuts, goat cheese, balsamic vinaigrette

Red Hand Coleslaw
red cabbage, whole grain mustard

Yukon Gold Potato Salad
smoked bacon, celery, onion, dijonnaise

Old Fashioned Corn Bread
whipped honey butter



Desserts


strawberry rhubarb cobbler
midwest oreo ice cream
Deer Valley creamery ice cream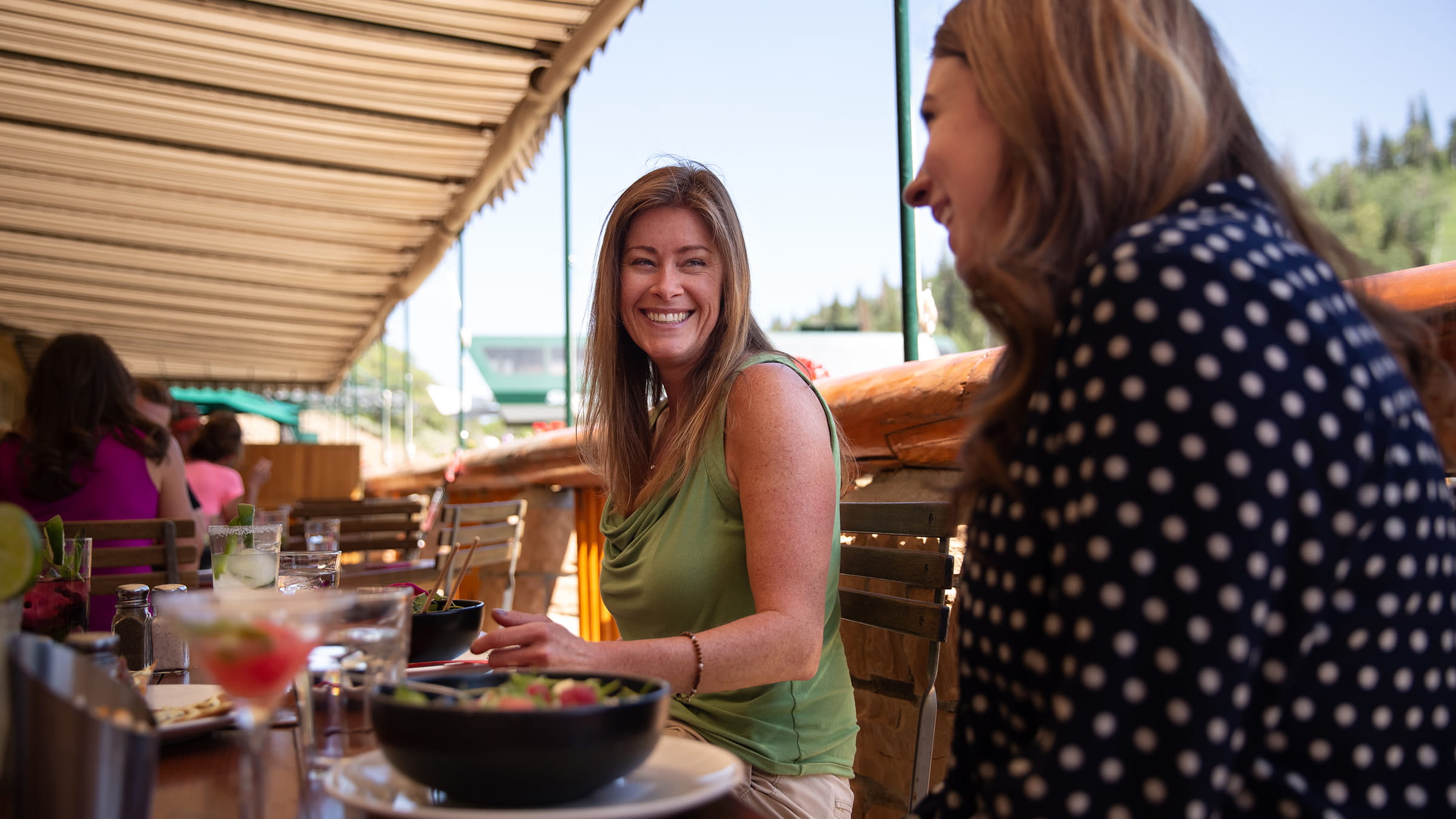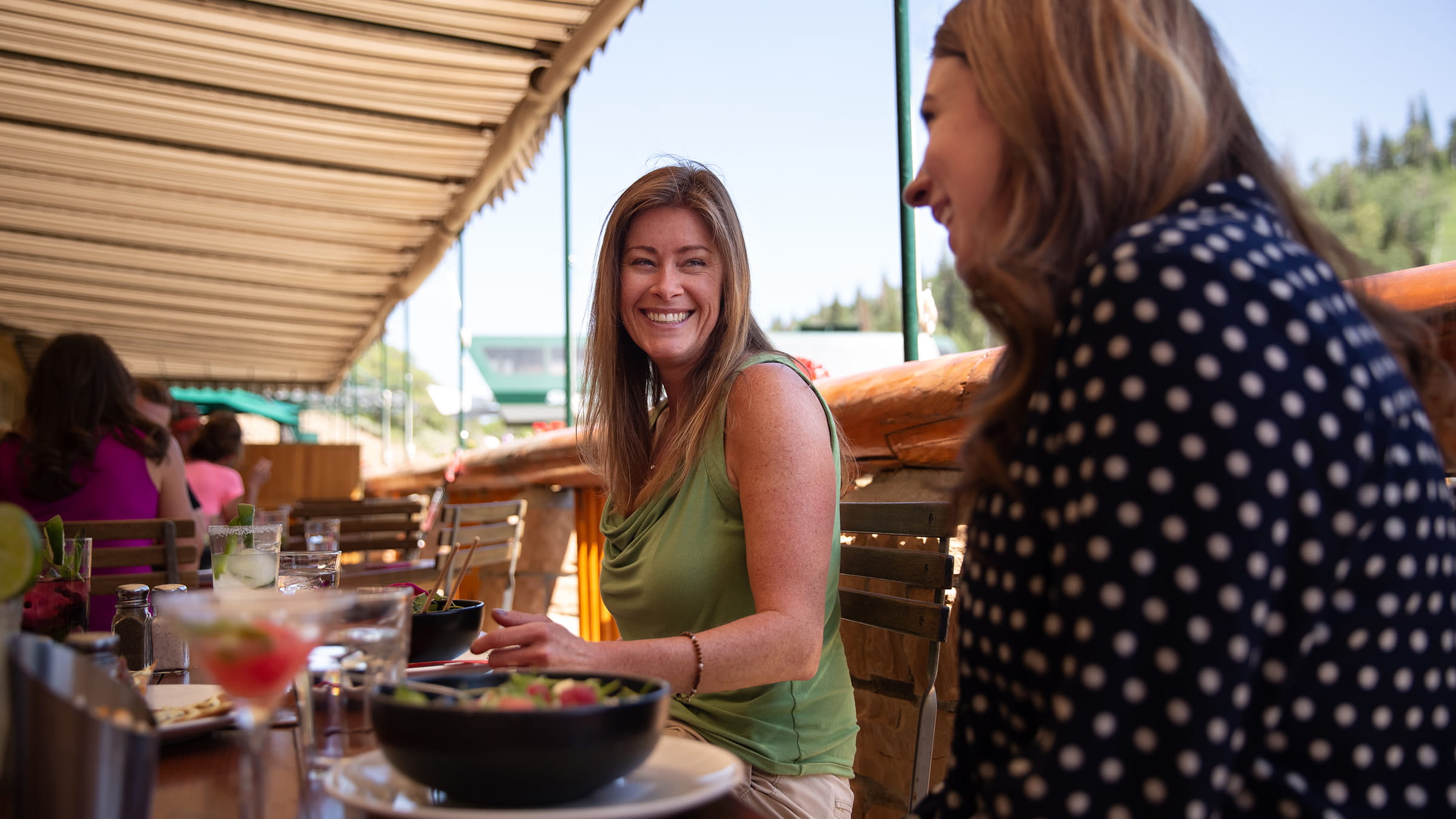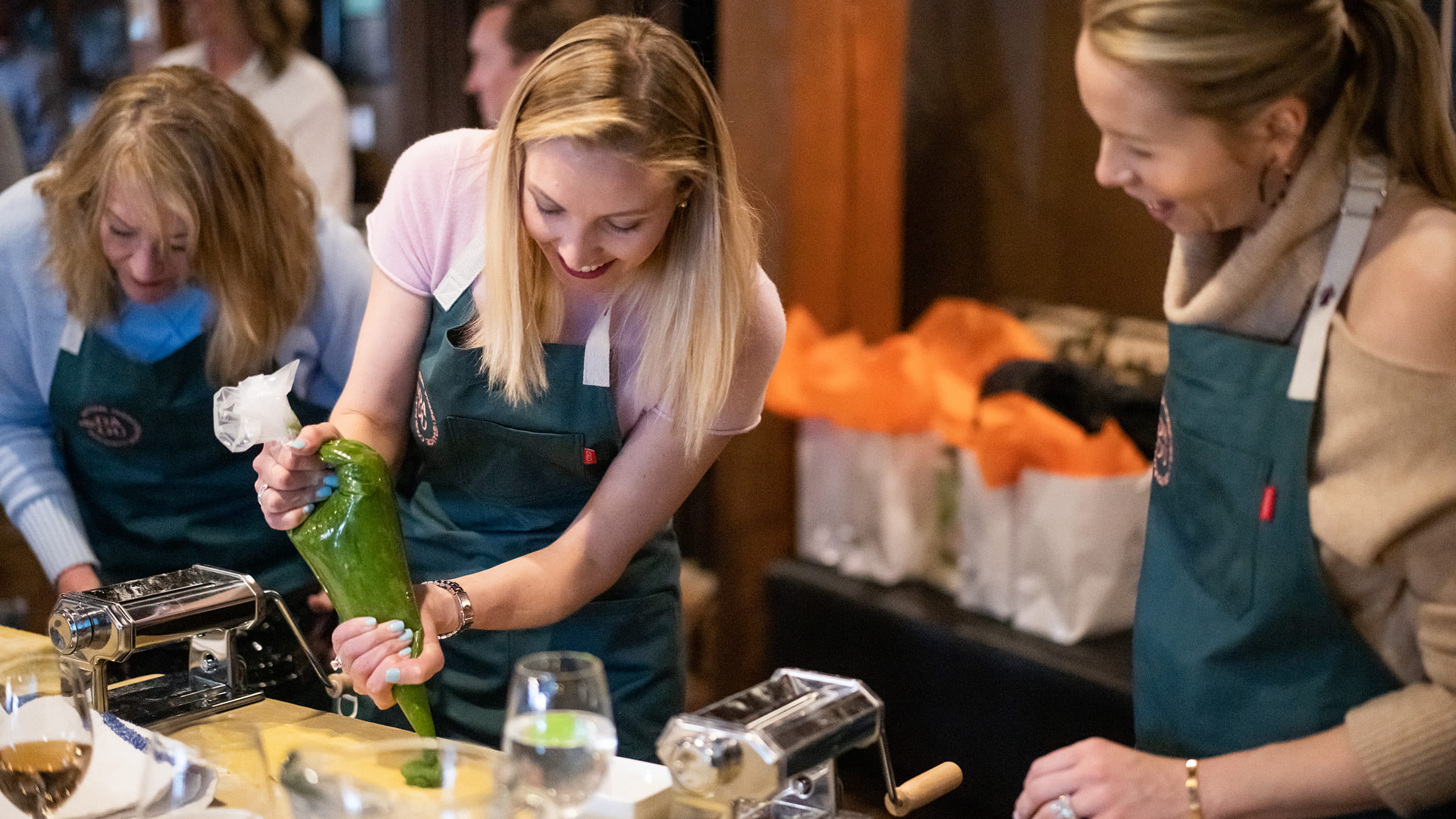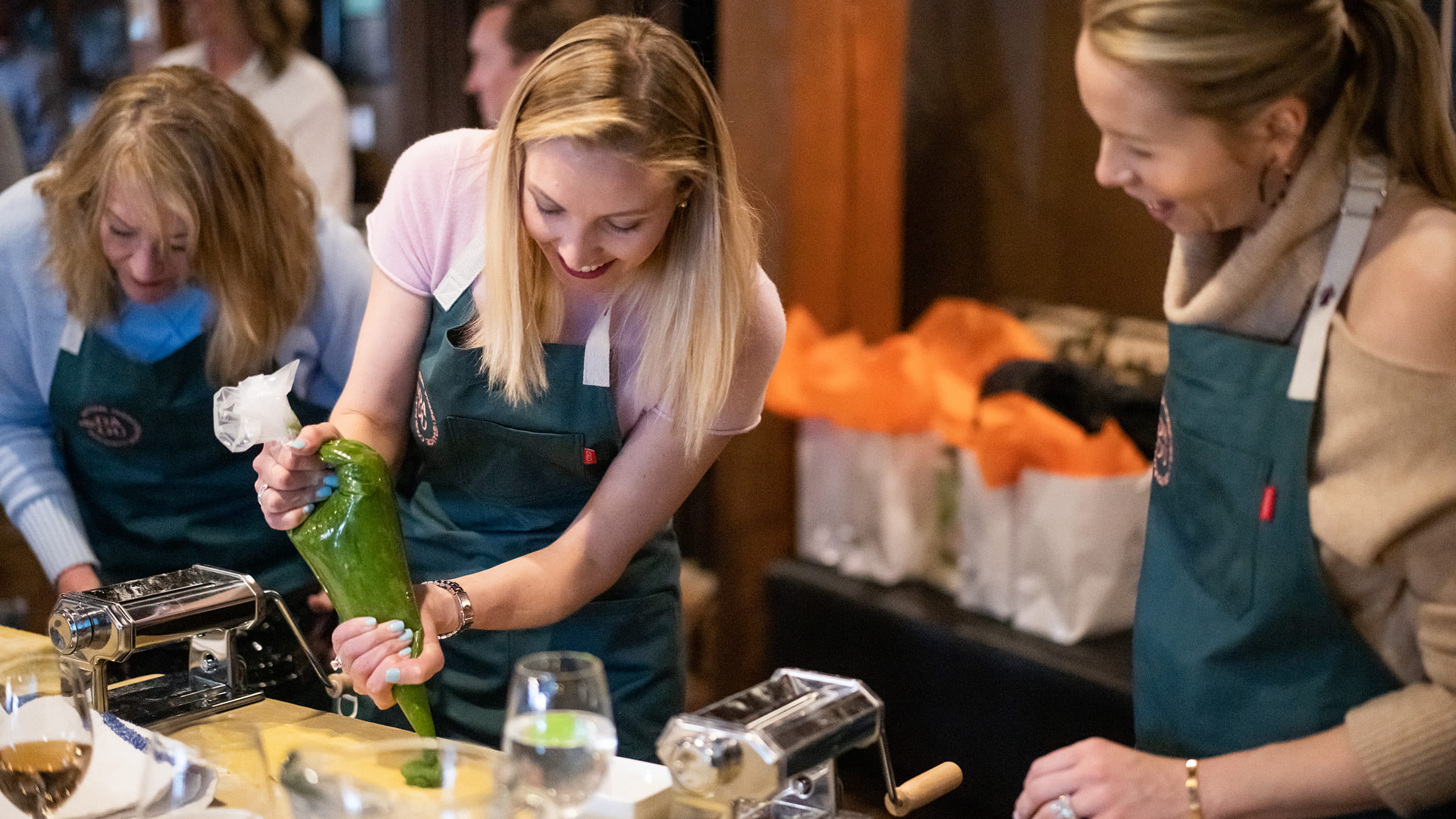 In Partnership With