Food & Wine Event
Taste of Luxury Series
Thank you to our guests and staff for making our Taste of Luxury Series an amazing experience.
For information on future events, please check back next winter.
Taste of Luxury
Featuring Chef Giancarlo Morelli
MARCH 10 - 12, 2023

Deer Valley's Taste of Luxury Series focuses on unbelievable food and wine in an unforgettable setting! Events range from exclusive cooking classes with Michelin Star Chefs from around the world, multi-course dinners featuring globally renowned culinary figures, and receptions highlighting industry-leading winemakers.

The next course in Deer Valley's Taste of Luxury Series will feature Michelin Star Chef Giancarlo Morelli. Chef Morelli and his sous chef will be working alongside Deer Valley's culinary team to produce three days of culinary delights, from one-on-one VIP receptions to cooking demonstrations, dinners and more. These once-in-a-lifetime events are expected to sell out, so reservations are highly encouraged as soon as possible.

All events will take place in The Brass Tag, located in The Lodges at Deer Valley.

About Chef Morelli
Giancarlo Morelli, from infant prodigy to award-winning chef to a wise and kind entrepreneur; his accolades include a Michelin Star rating, four restaurants, and a long list of awards in international haute cuisine. Chef Morelli has wowed the culinary scene with his strong character and passion for cooking.

In his kitchen, Giancarlo Morelli shows what he really is, a pure person, with an extremely fine palate and sophisticated taste, a chef who never forgets his past and his origins. His varied gastronomic offerings follow the chef's inspiration: he takes care of his customers and their health, and together with the whole staff offers an unforgettable experience with professionalism and quality.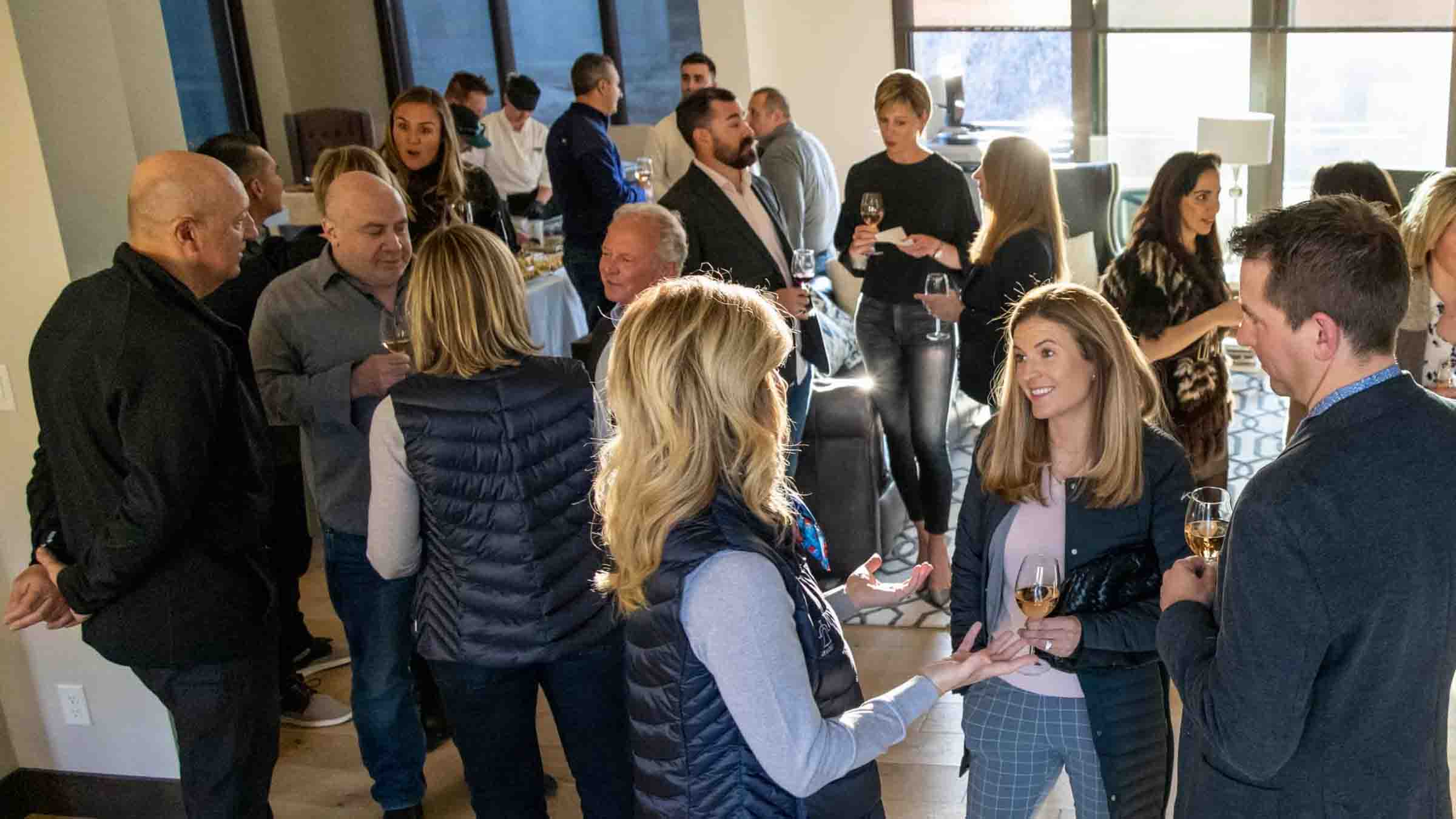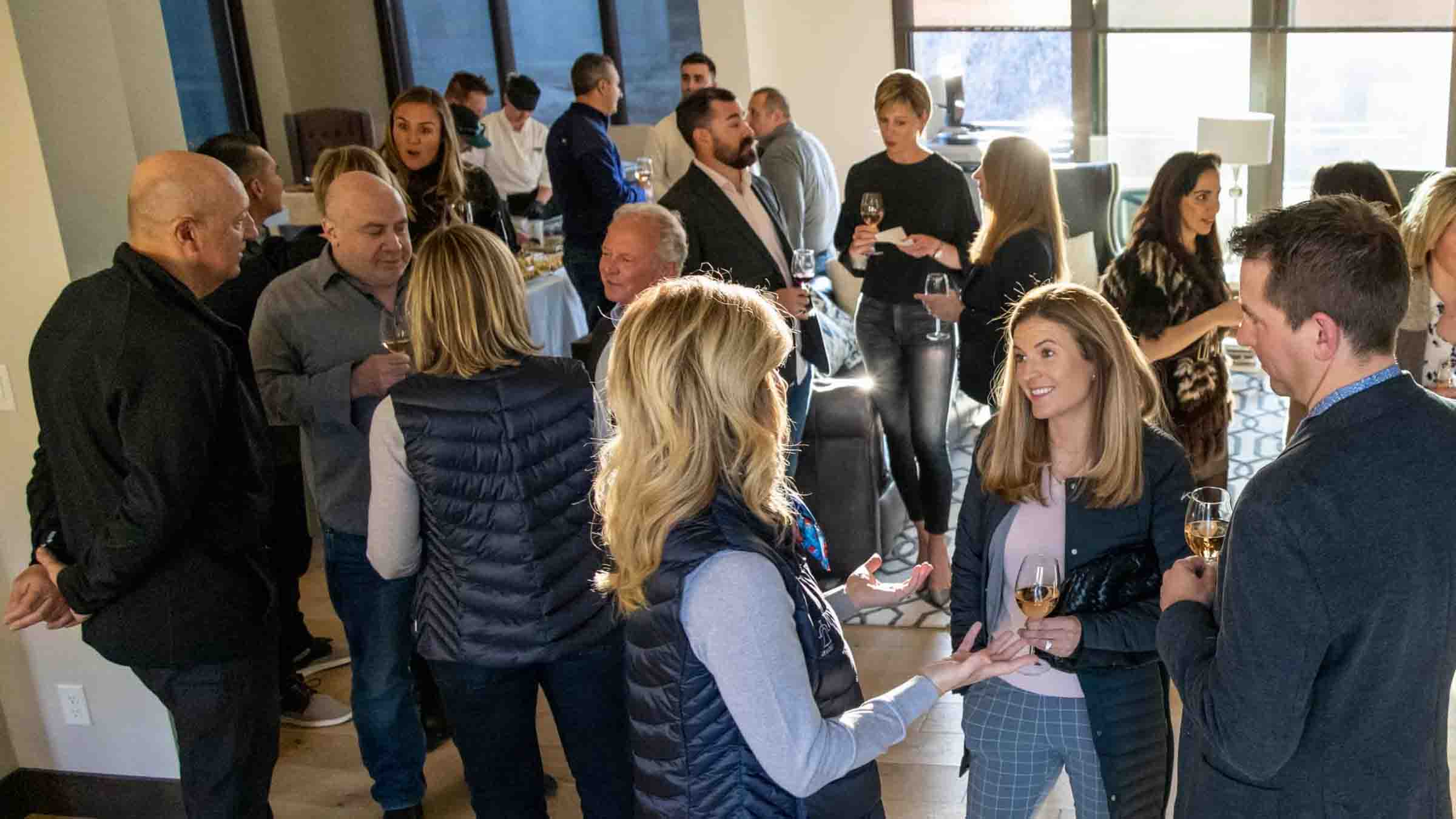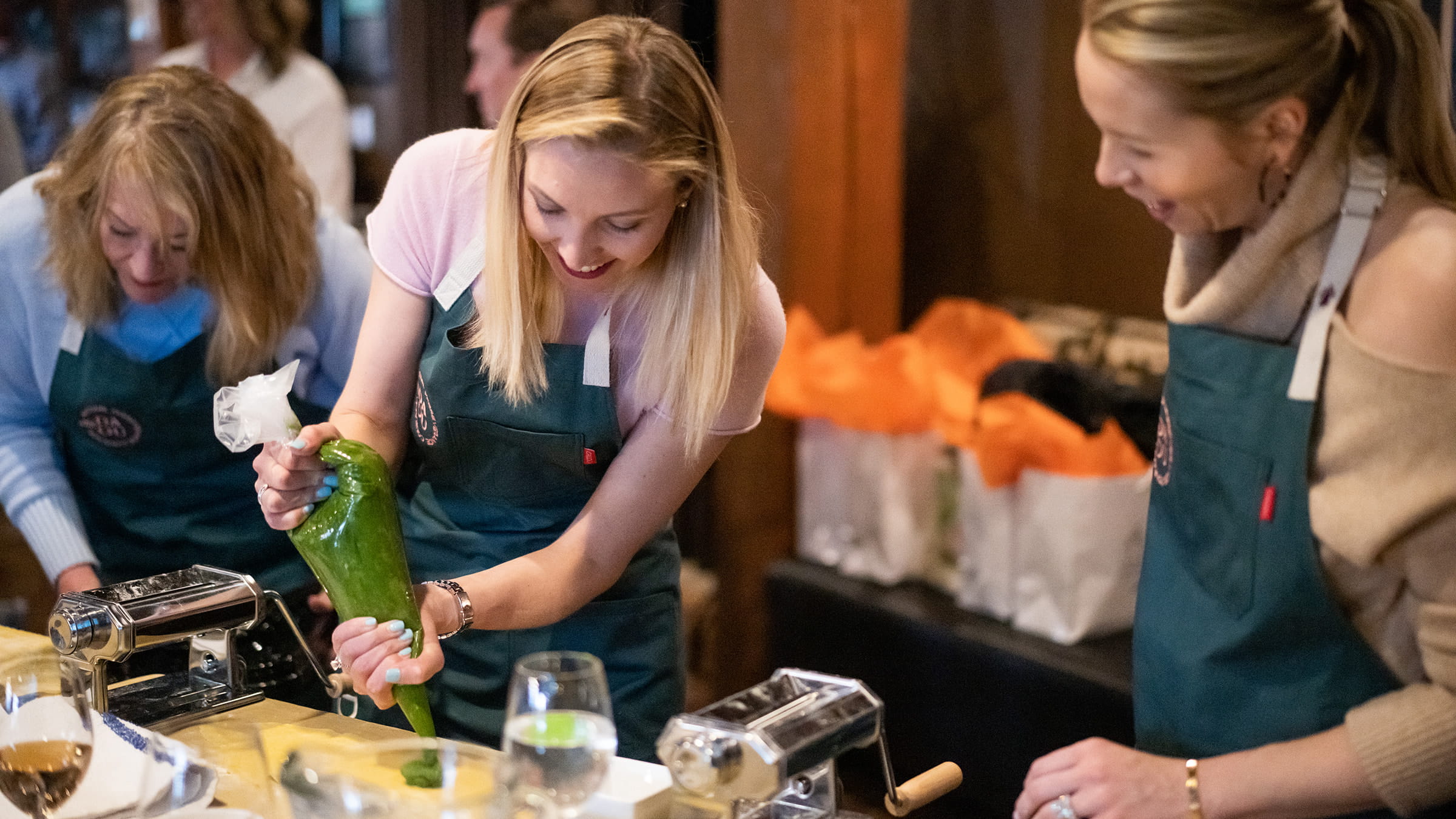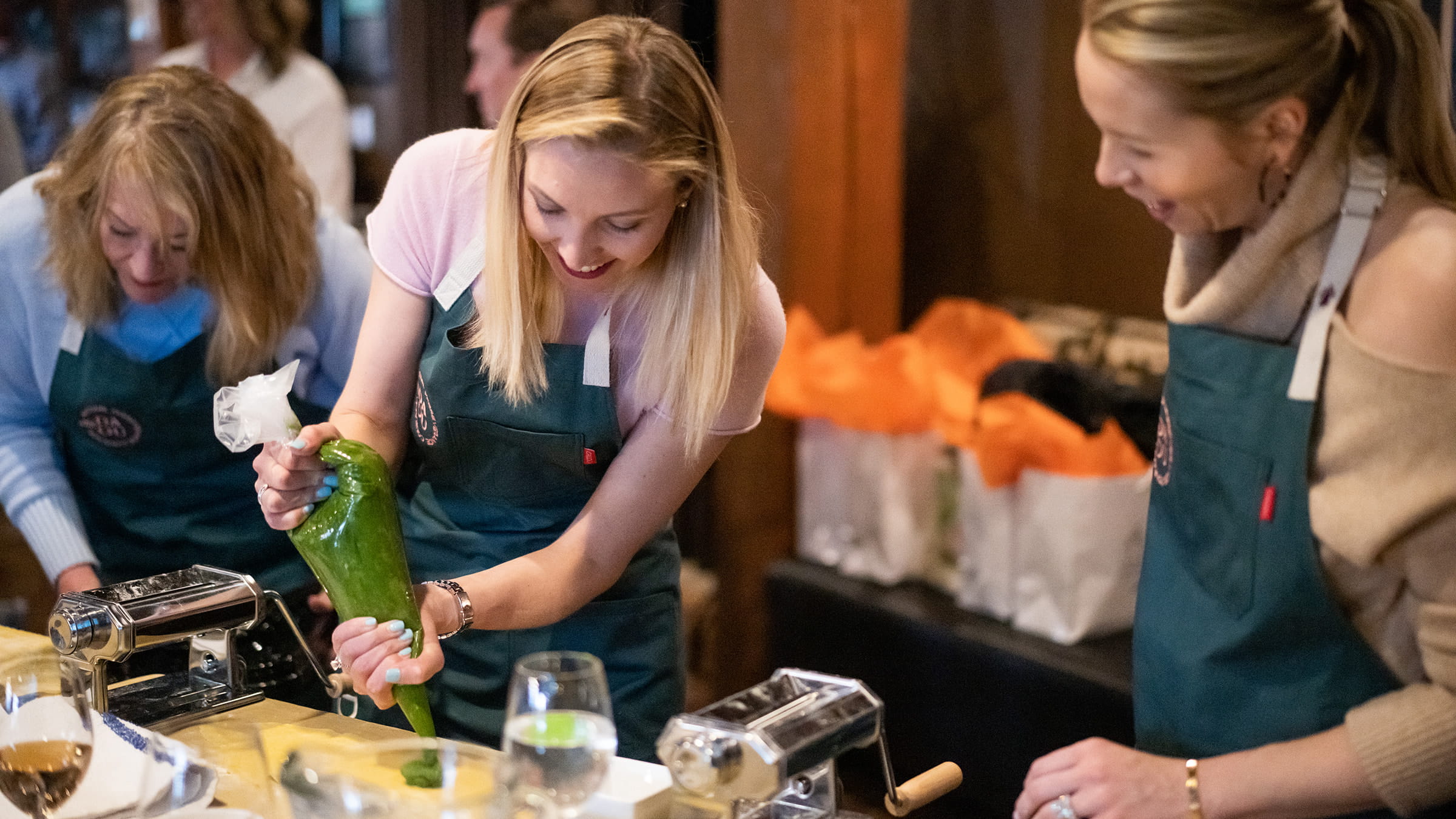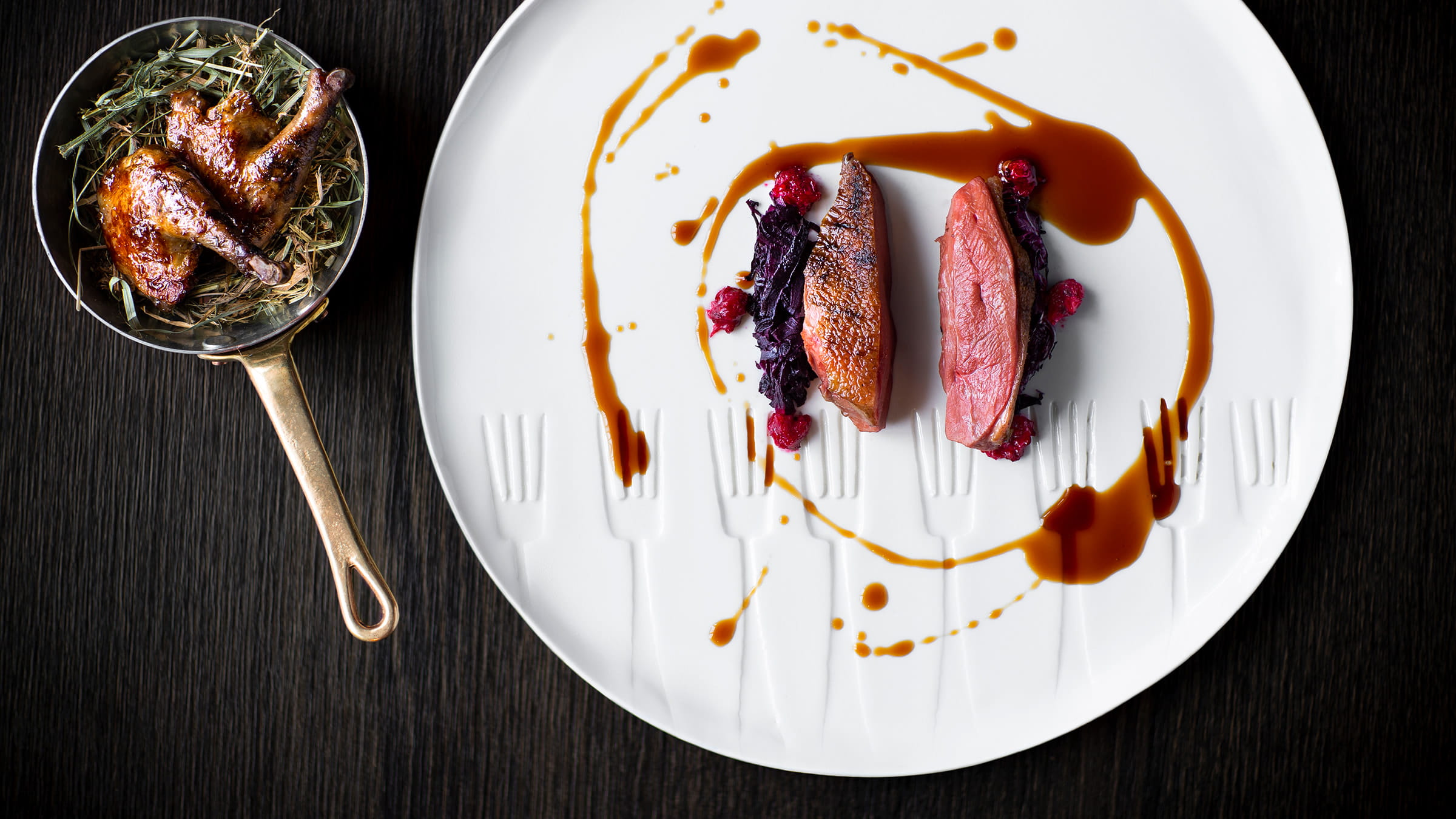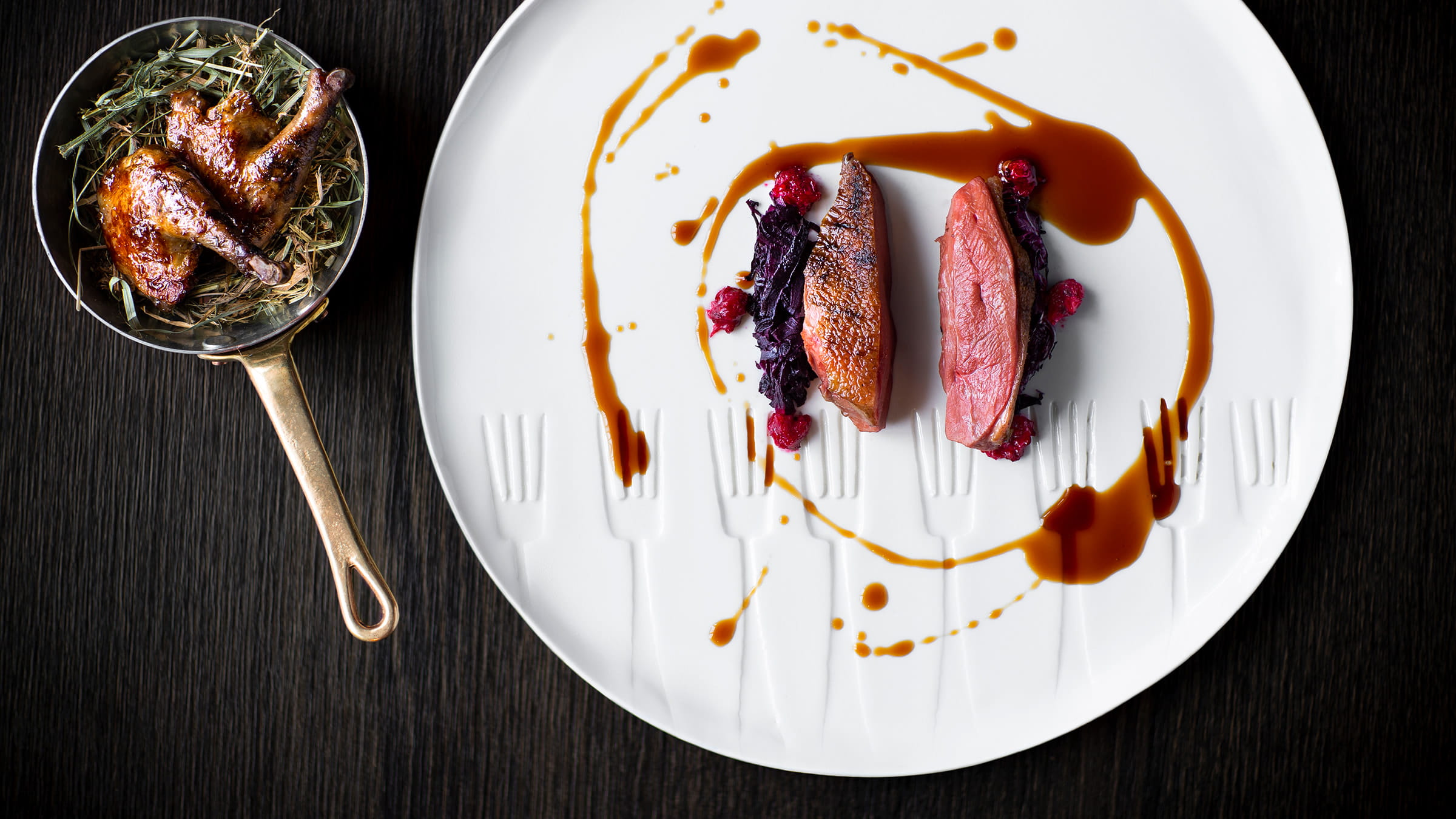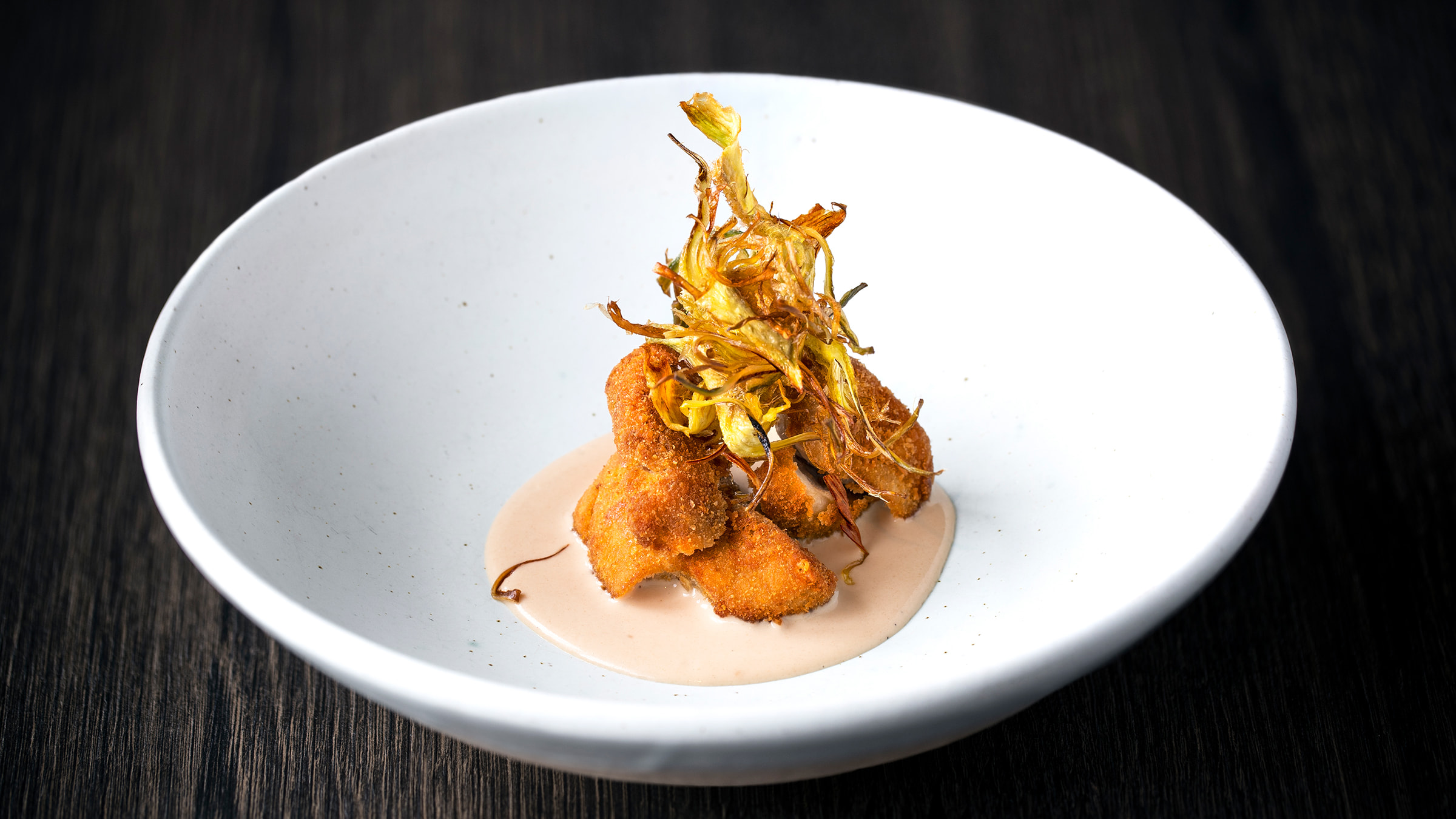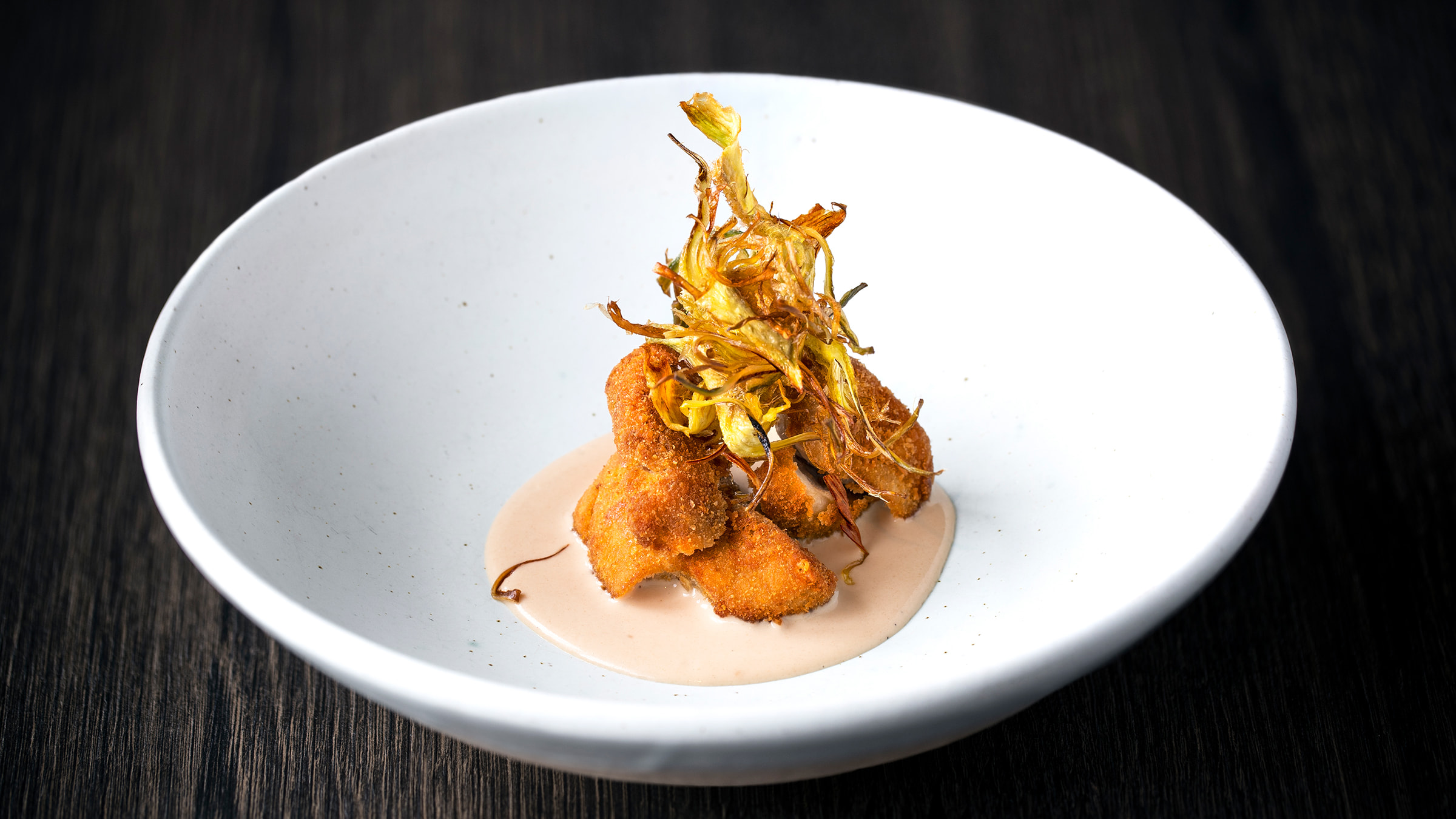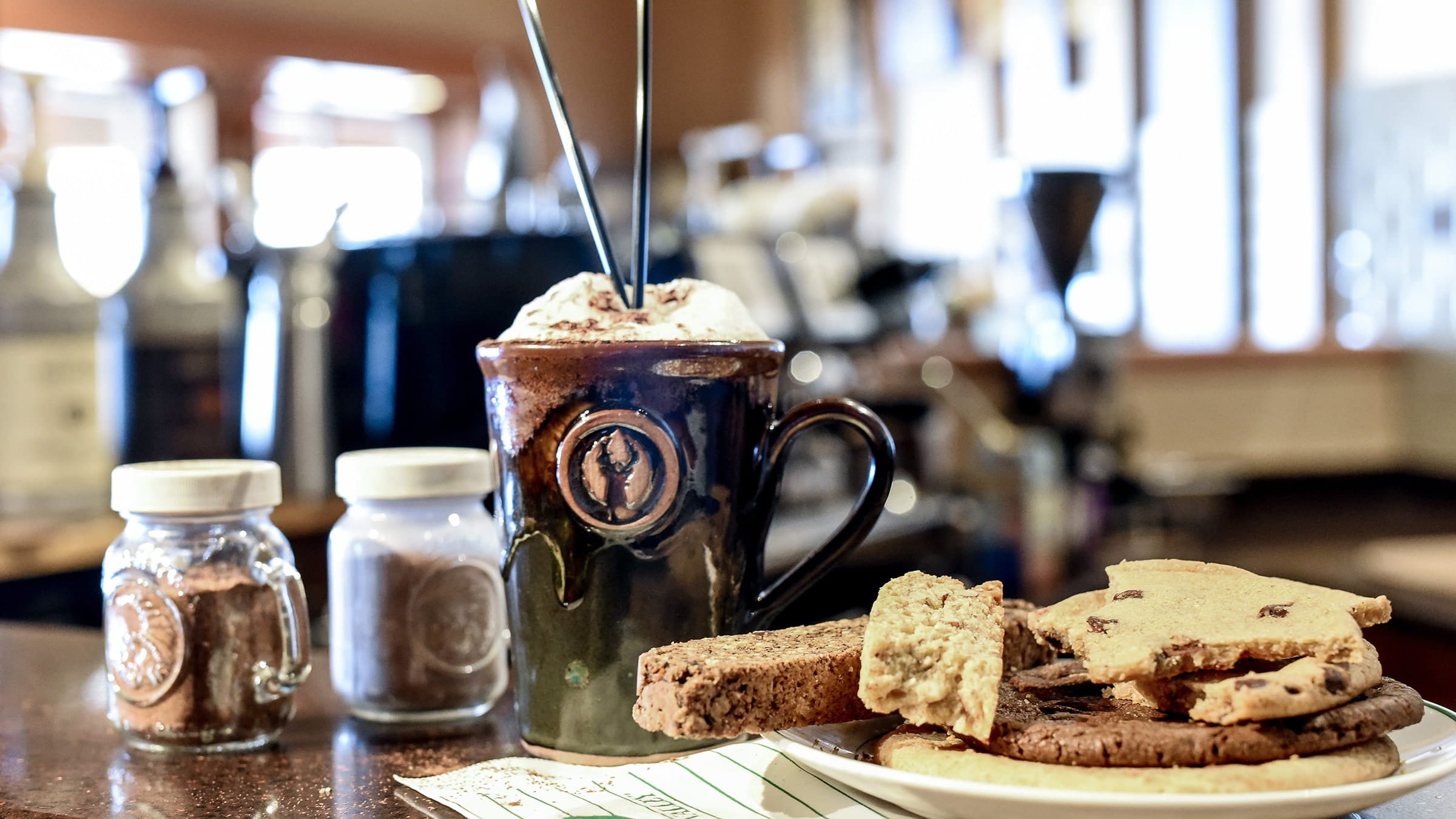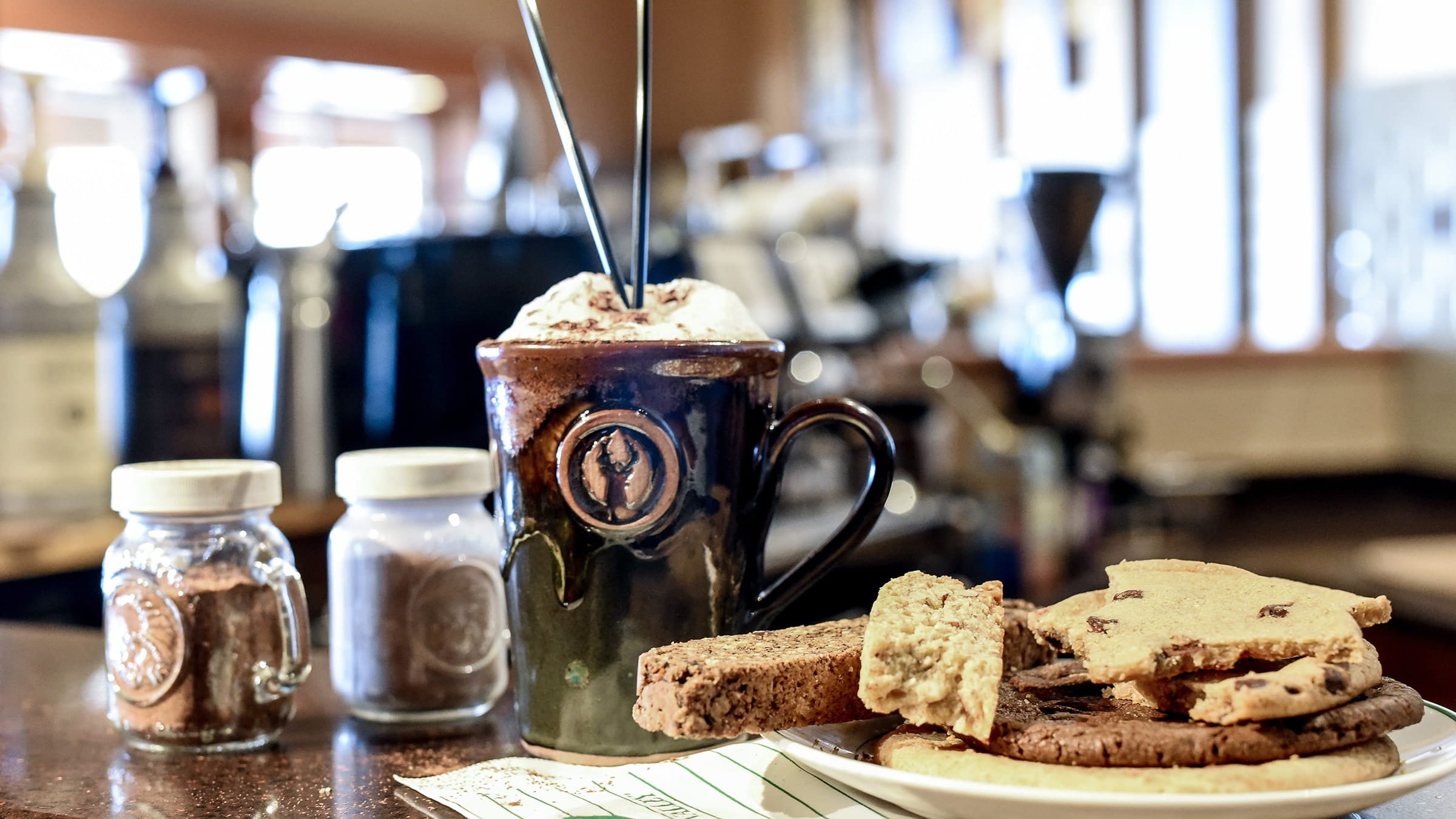 Taste of Luxury Founding Partners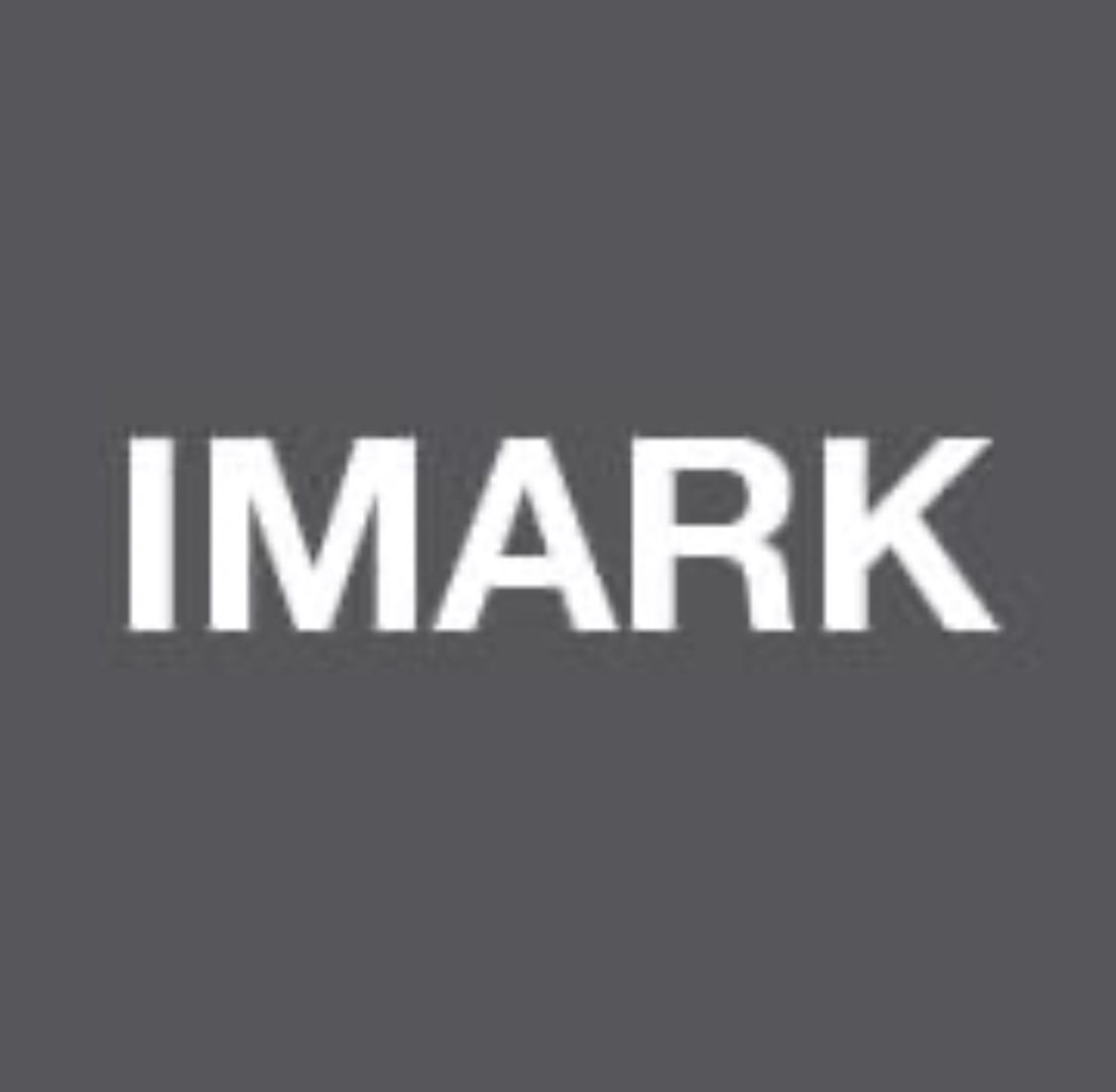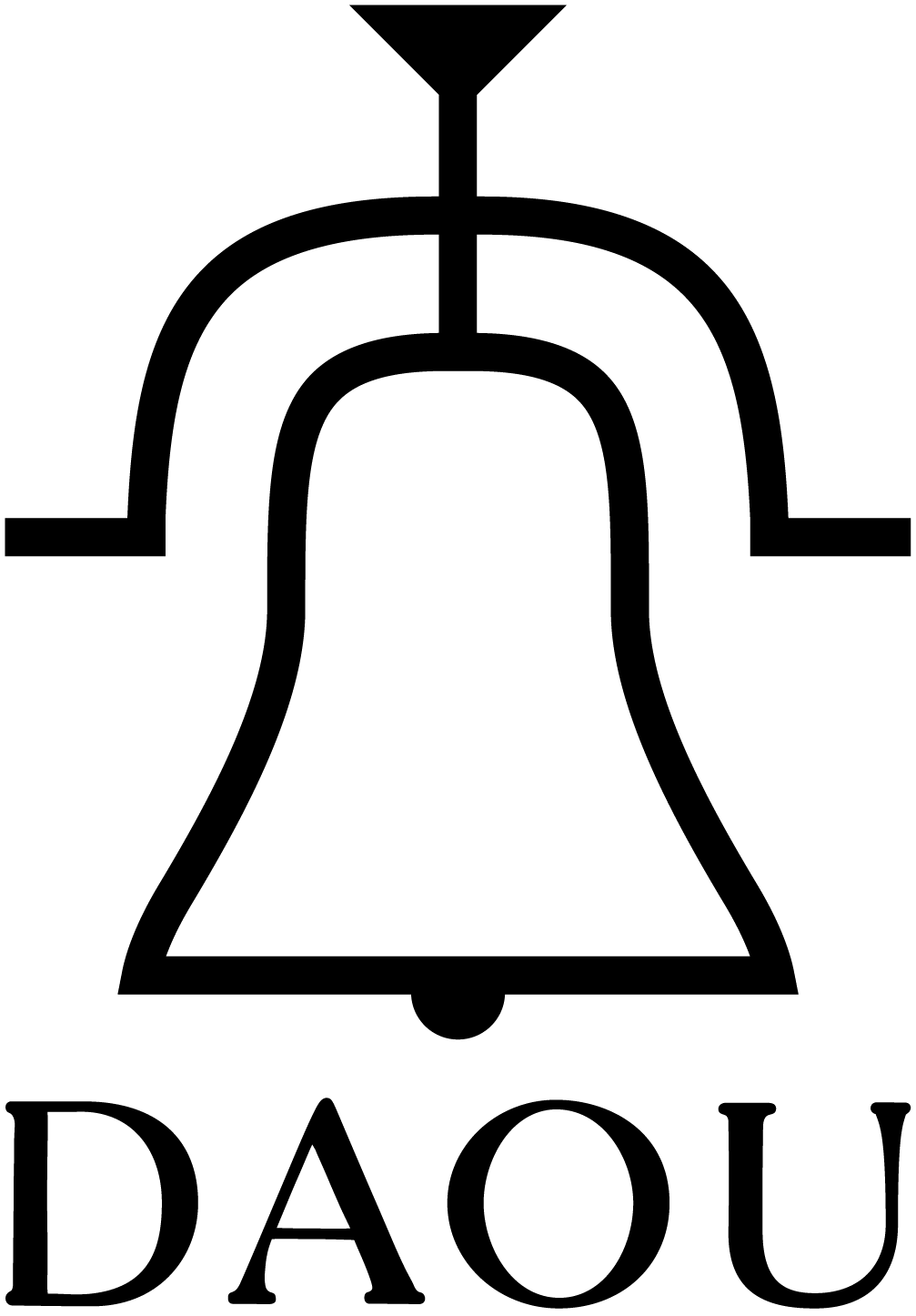 In Partnership With