Inspire your artistic creativity
Creative Academy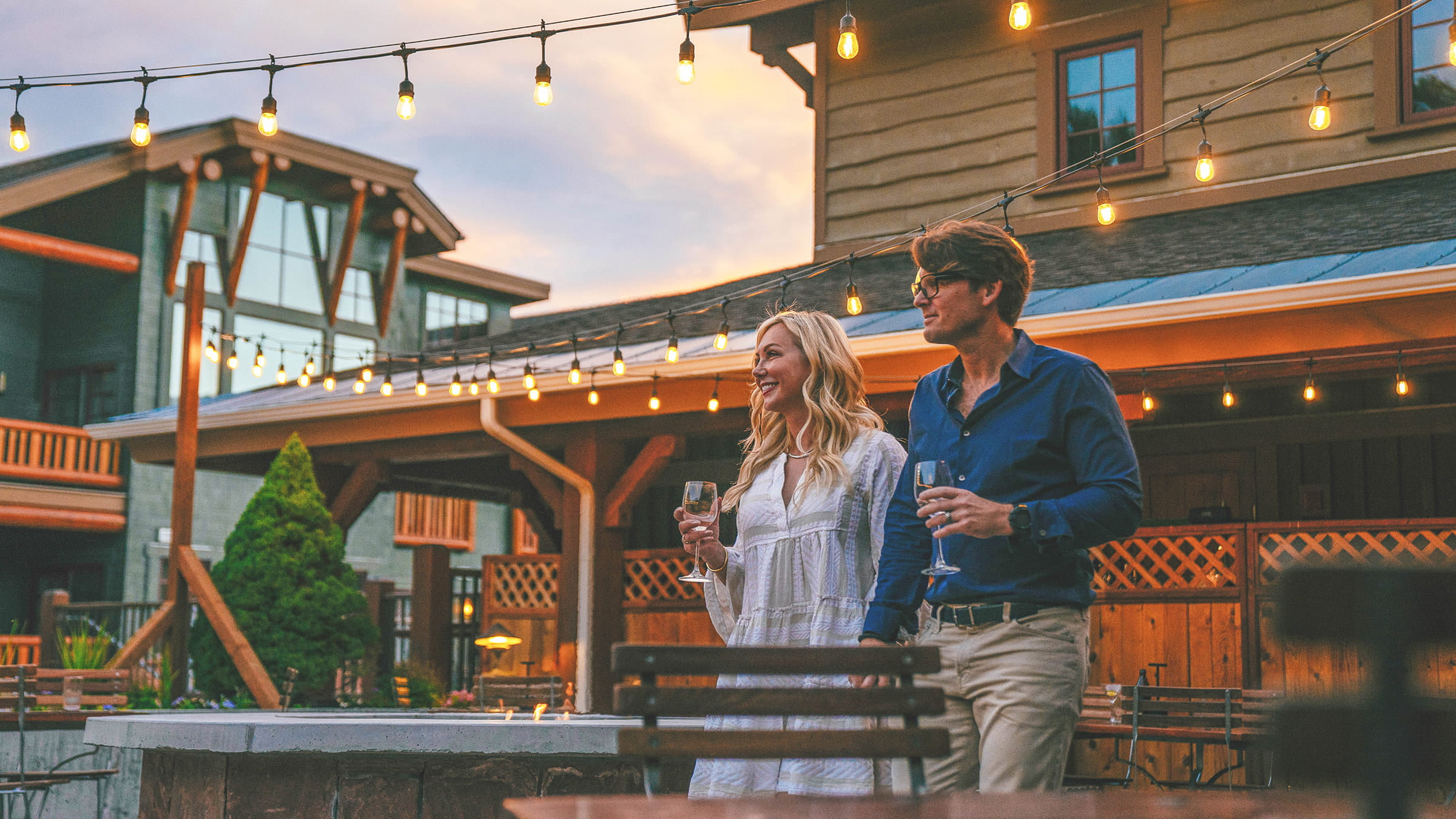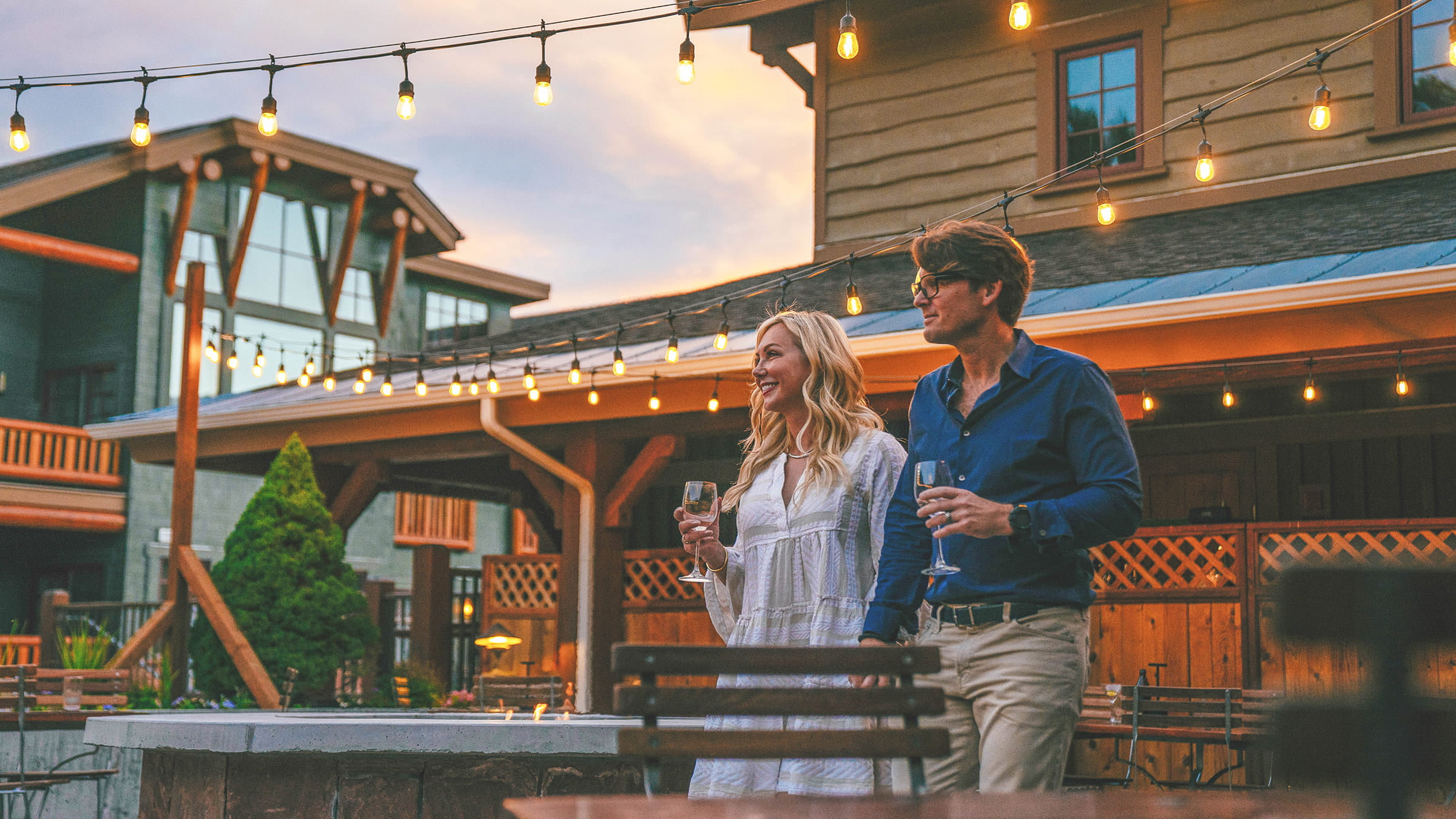 Discover a World of Culinary DelightS
Choose from Our Vast Array of Cooking Classes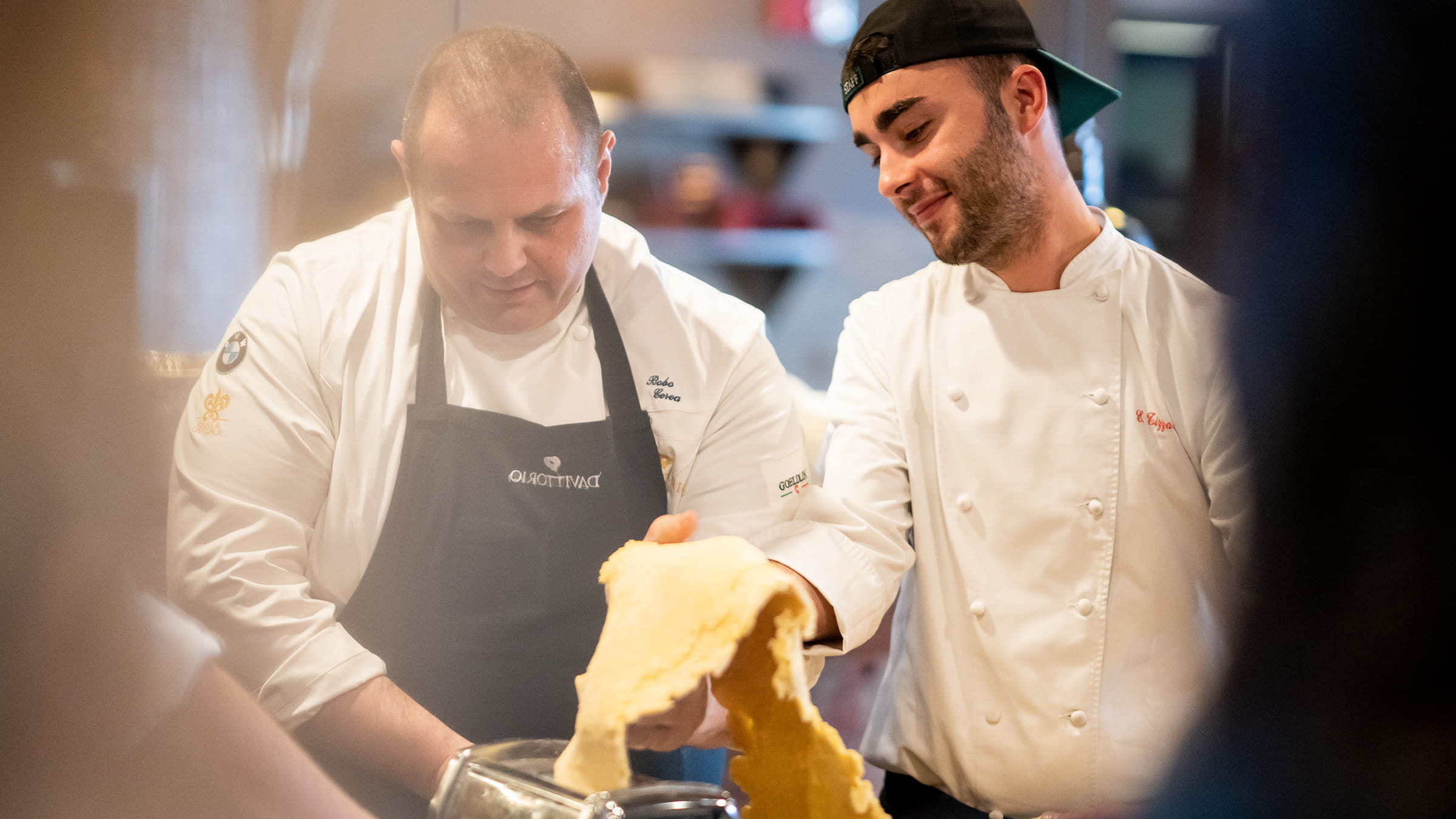 Cuisine of Italy
October 7, 2023 | RESERVE NOW

Step into a world of pasta perfection and join us for a hands-on gnocchi making class! Our award-winning culinary team is ready to spill the beans (and flour) on crafting these delightful dumplings from scratch. The featured recipes were shared with us by Michelin Star Chefs Massimo Bottura and Giancarlo Morelli during our recent Taste of Luxury events. Get ready to roll, shape, and savor the taste of Italy in every bite and then take your new skills back to your own kitchen!
Deer Valley Cookie Class
October 8, 2023 | RESERVE NOW

Cookies, cookies, and more cookies! Get your aprons on and dive into Deer Valley's famous world of jumbo cookies. From classic Chocolate Chip to the irresistible Snicker Doodle and indulgent Double Chocolate, it's a cookie celebration you won't want to miss. Let's bake, munch, and revel in the sweetness!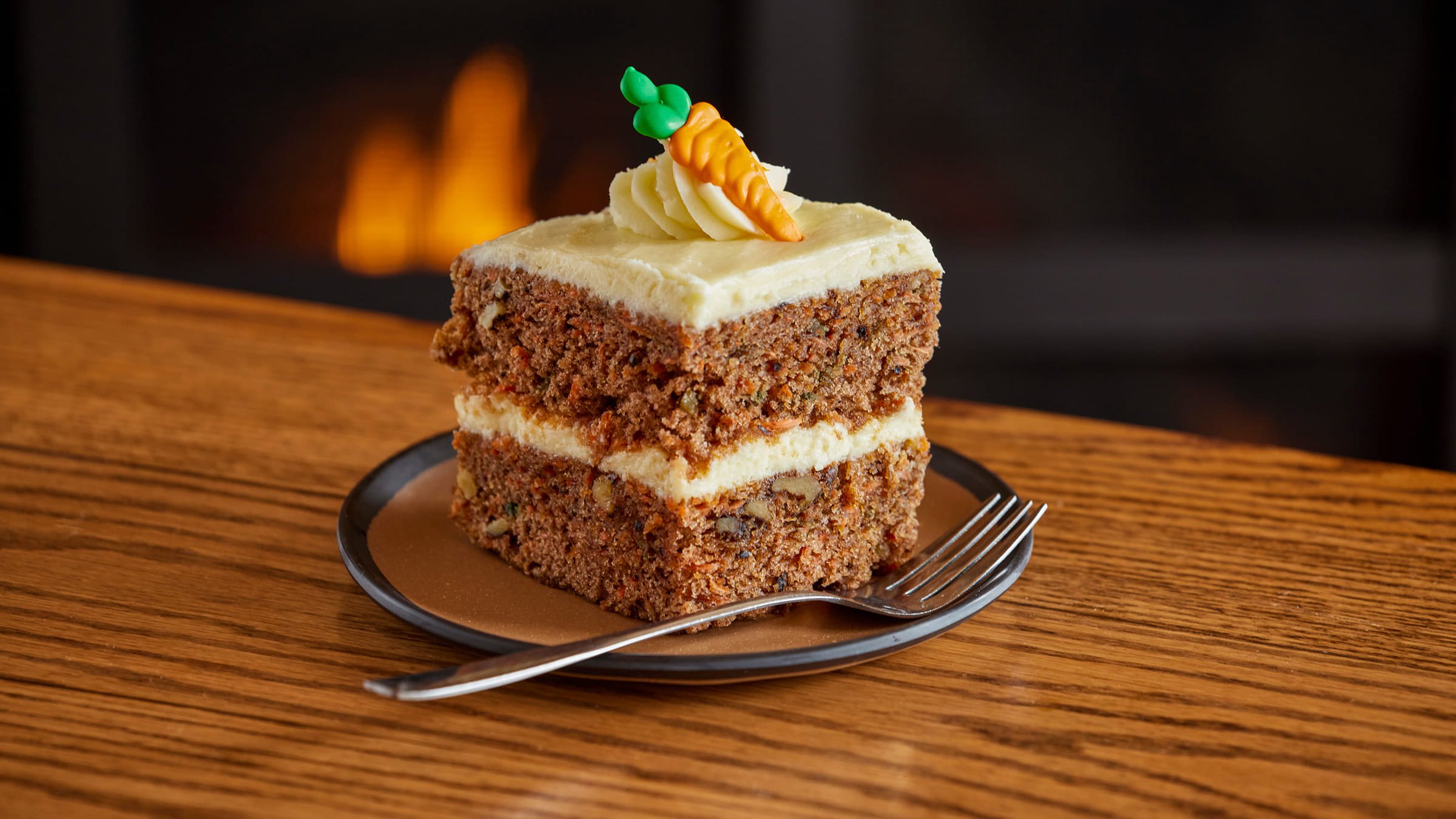 Carrot Cake Baking Class
October 14 - 15, 2023 | RESERVE NOW
Calling all aspiring bakers! Join us for a Carrot Cake class and learn the basics of "scratch baking." Our cullinary experts will share and reveal the secrets behind Deer Valley's famed carrot cake. Get your hands doughy and create a masterpiece that's as delicious as it is impressive!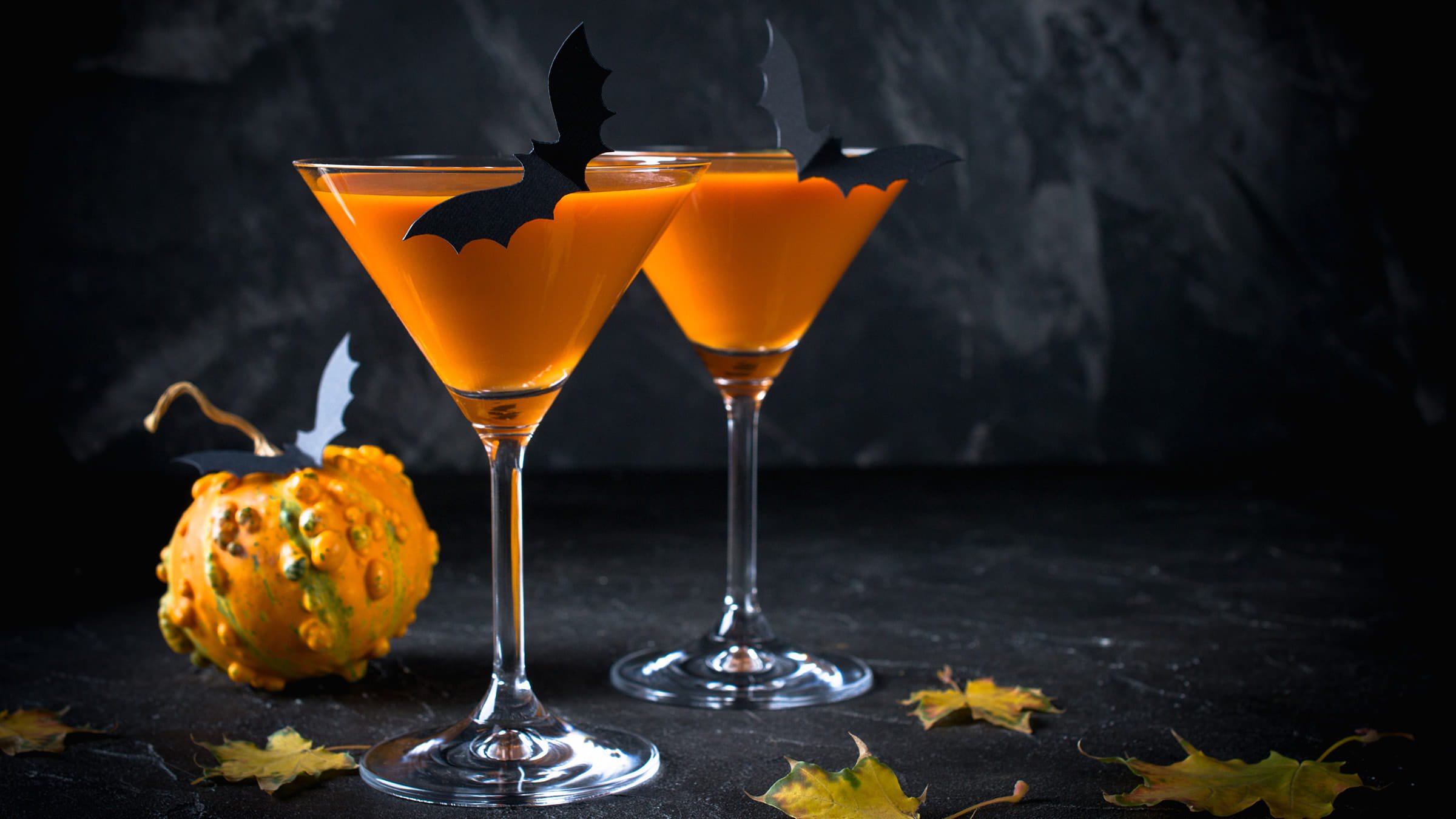 Halloween Spooky Cocktails
October 21 & 28, 2023 | RESERVE NOW
Spooky Mixology. Get ready for a spooktacular event of mixology mischief! Our bartenders are conjuring up eerie elixirs that will send shivers down your spine—in the most delightful way. Join us for a chilling class of crafting Halloween-inspired cocktails that will have you raising your spirits! This is a 21-and-over class.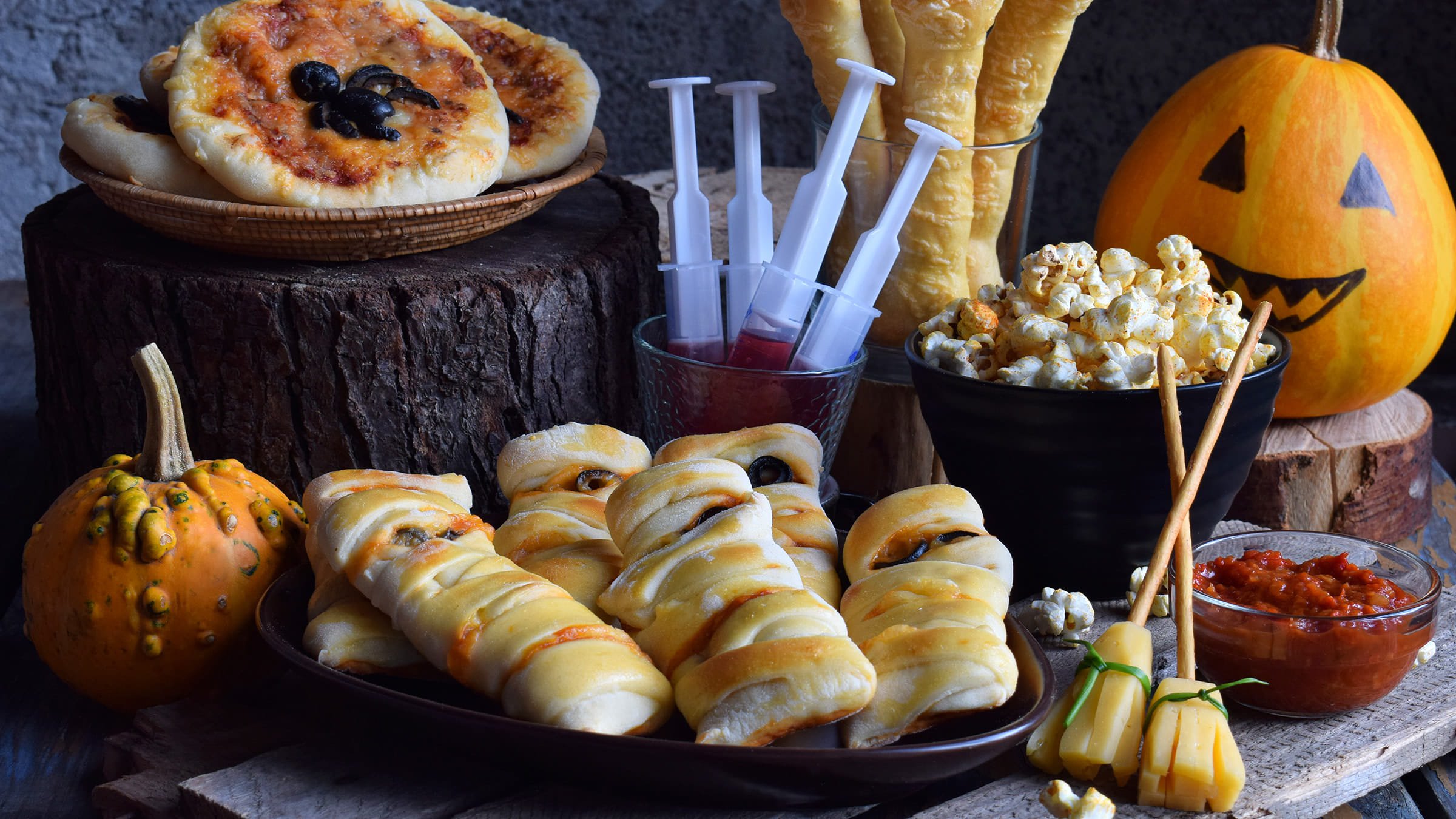 Halloween Party Spooky Appetizers
October 22 & 29, 2023 | RESERVE NOW
Turn your appetizers into spooktacular delights! Get your aprons and cauldrons ready for a Creepy Appetizer Party. Our culinary gurus will guide you in concocting ghoulishly good bites that will enchant your taste buds. It's a culinary adventure that's frightfully fun!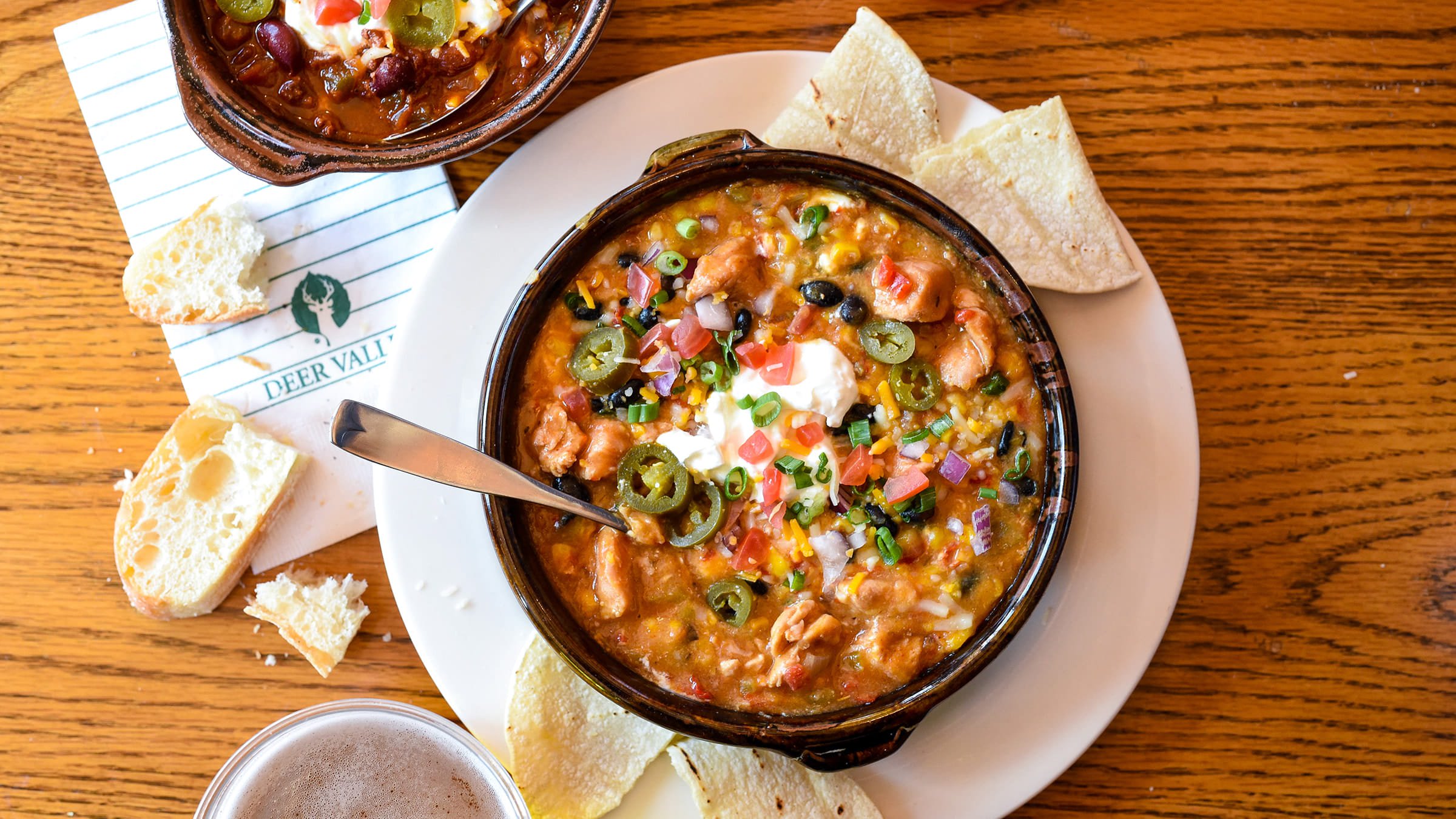 Turkey Chili Class
November 4 - 5, 2023 | RESERVE NOW

Join our culinary maestros and learn the ropes of crafting Deer Valley's legendary Turkey Chili from scratch. As the aroma fills the air, you'll become a chili champion ready to warm hearts and taste buds. This is a heavily guarded resort recipe that is only shared in full during this class!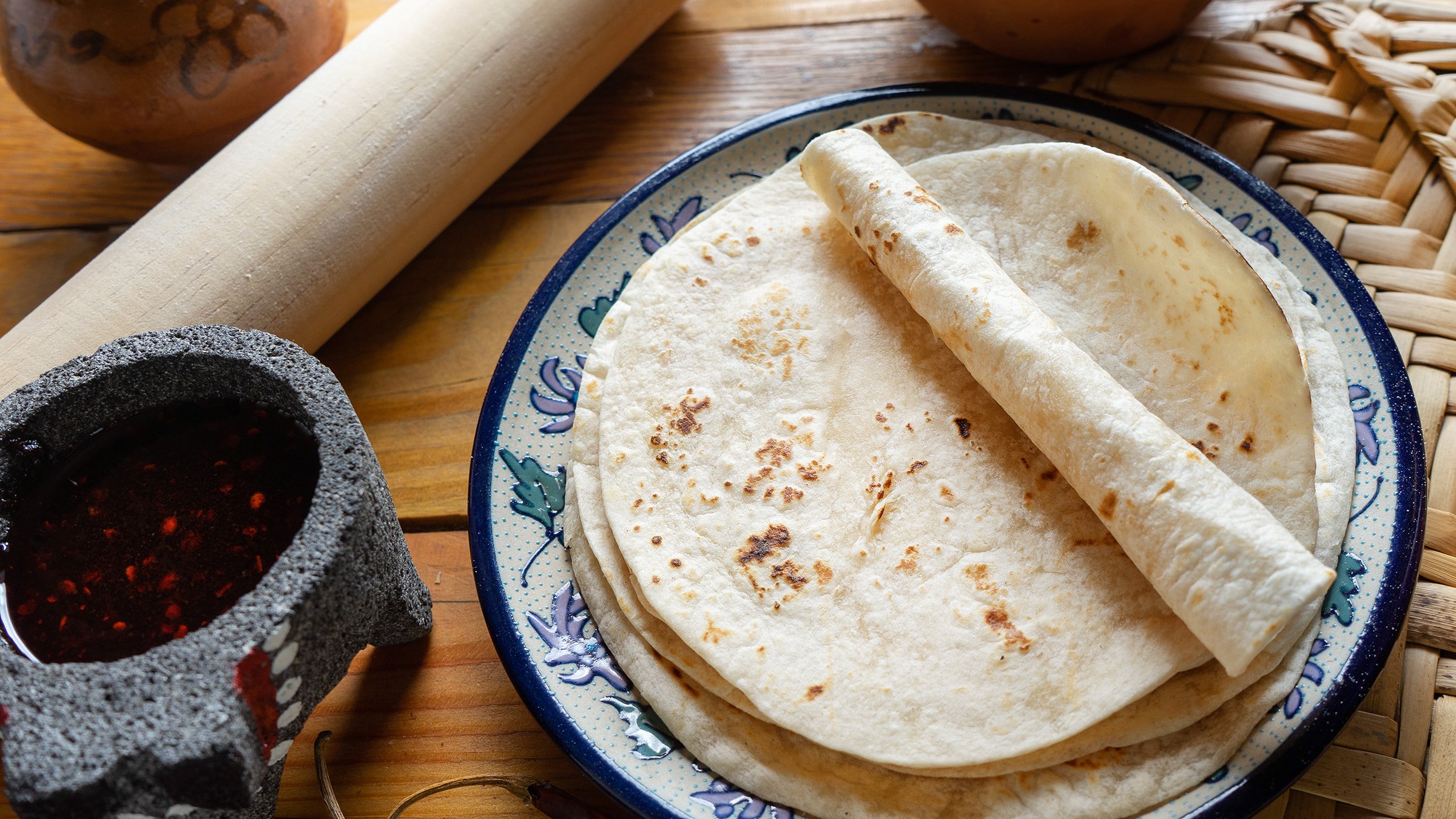 Handmade Tortilla Class
November 11 - 12, 2023 | RESERVE NOW

Get ready to roll, fold, and flip in our Tortilla class! Join our chefs in creating handmade tortillas that are bursting with flavor. Crafted from heirloom cornmeal, these tortillas are the perfect canvas for your culinary artistry. It's a hands-on experience that's as tasty as it is satisfying!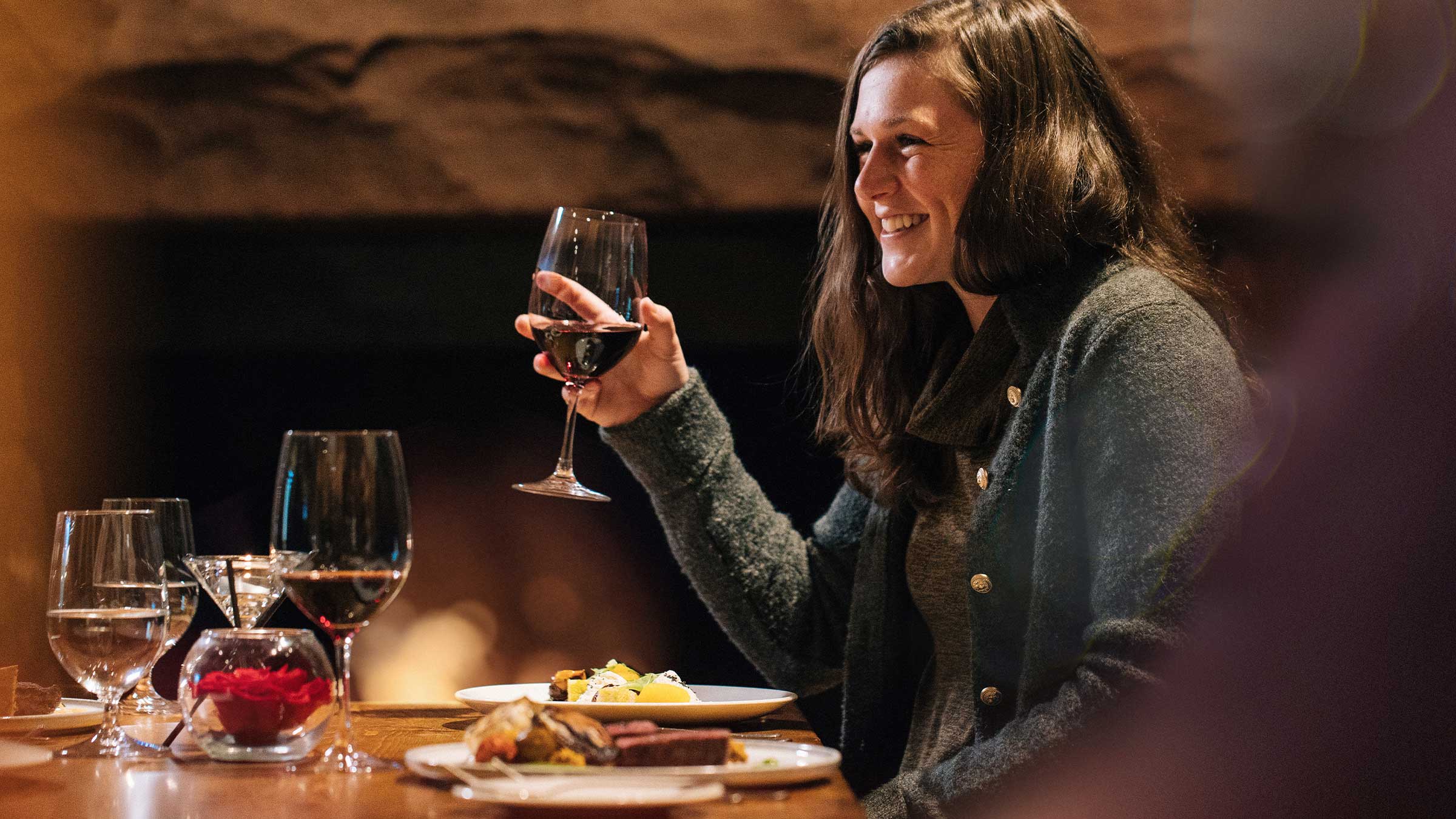 The Noble Grape That Is, Pinot Noir
November 18, 2023 | RESERVE NOW

Sip, swirl, and savor your way through the world of Pinot Noir at our Pinot Palooza! Join our Beverage Director, Josh Hockman, for an evening of wine-tasting whimsy. Dive into the complexities and charms of this noble grape while discovering the perfect pairing for your Thanksgiving feast. This is a 21-and-over class.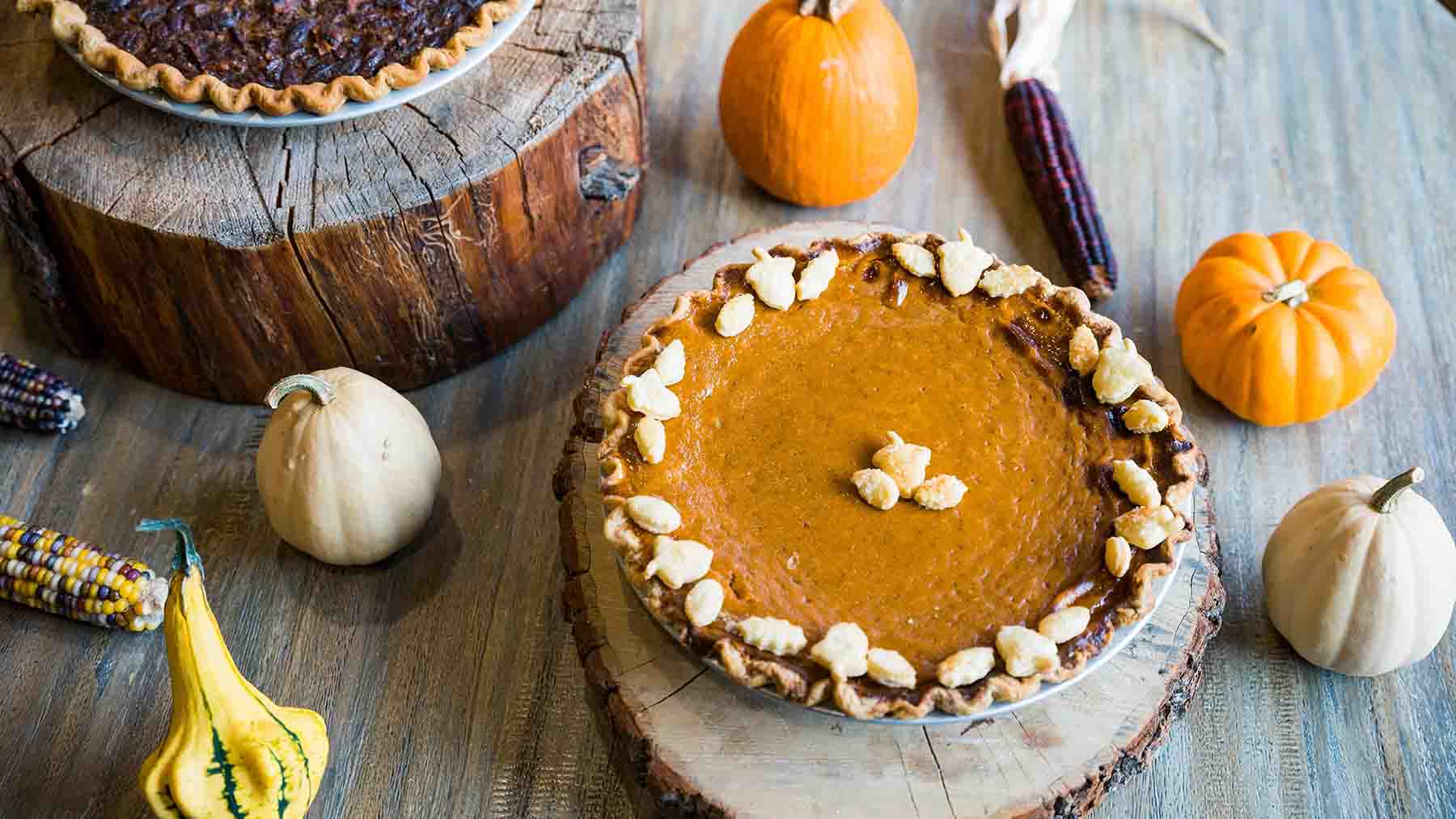 Thanksgiving Sides and Salads
November 19, 2023 | RESERVE NOW

Spice up your Thanksgiving table with a dash of culinary creativity! Join us for a Thanksgiving themed class and learn how to whip up sides and salads that steal the show. From innovative twists to timeless classics, it's a dance of flavors that will make your holiday feast shine.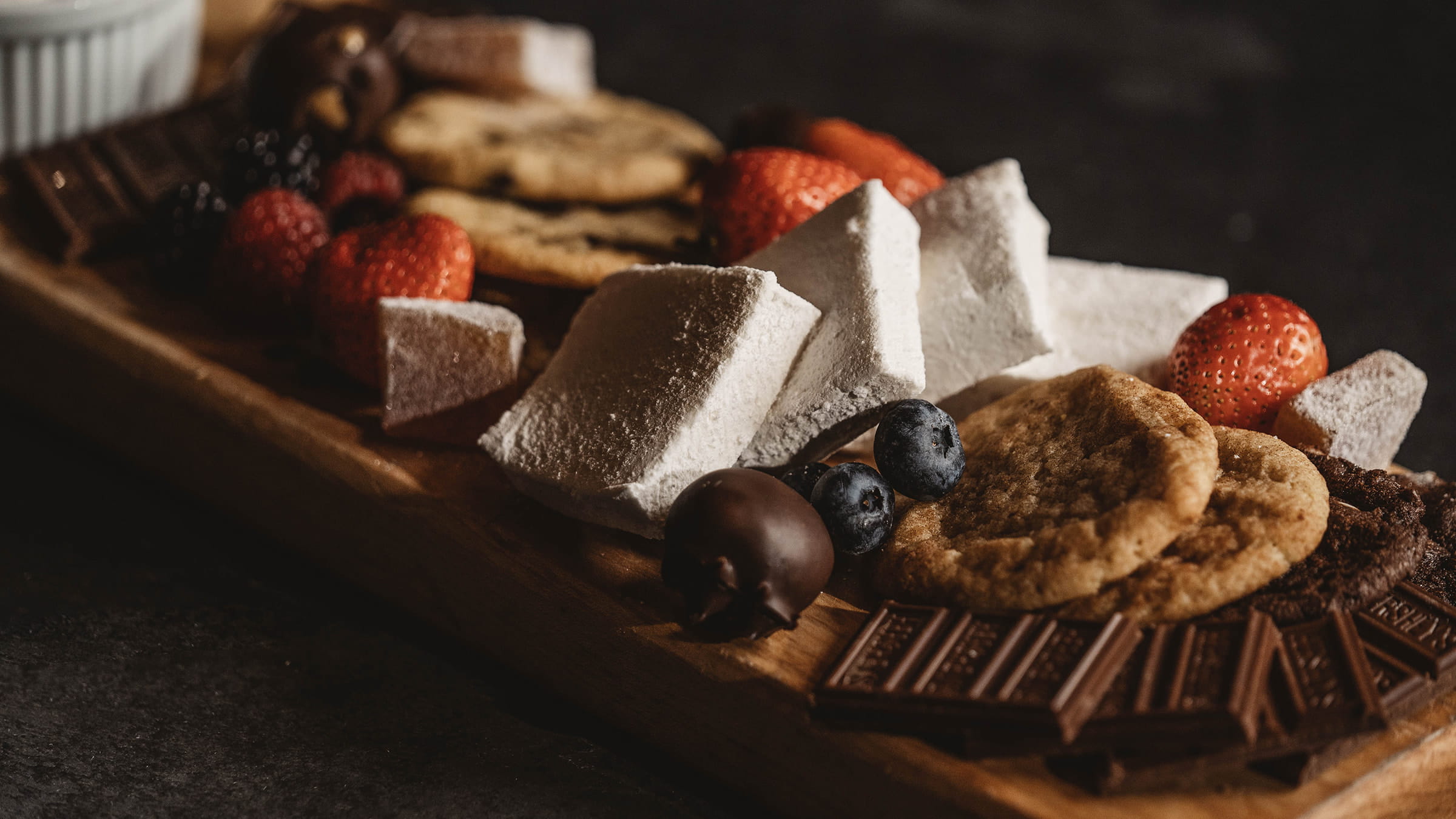 Build Your Board
December 9 - 10, 2023 | RESERVE NOW

It's a board bonanza that's all about delicious indulgence! Join us for an adventure in creating cheese, charcuterie, antipasto, and dessert boards that are pure eye candy. Unleash your inner artist and build boards that are as delightful to look at as they are to devour!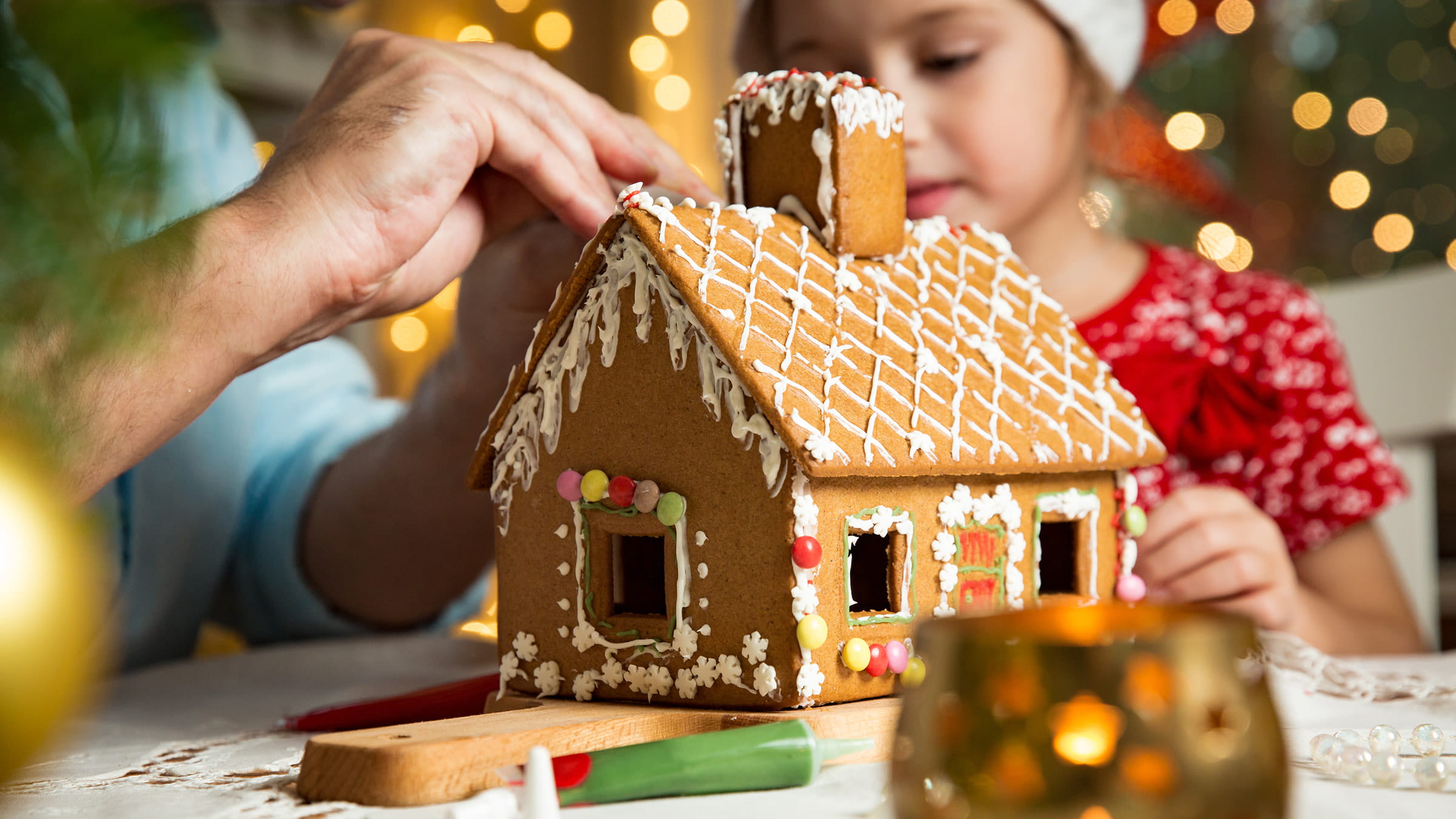 Gingerbread House
December 15 - 24, 2023 | RESERVE NOW

Join our pastry pros for a festive time decorating your very own gingerbread house. With a cup of hot cocoa in hand, you'll bring your gingerbread dreams to life with an array of frostings, candies, confections and cheer.
Price is per guest. One gingerbread house per guest.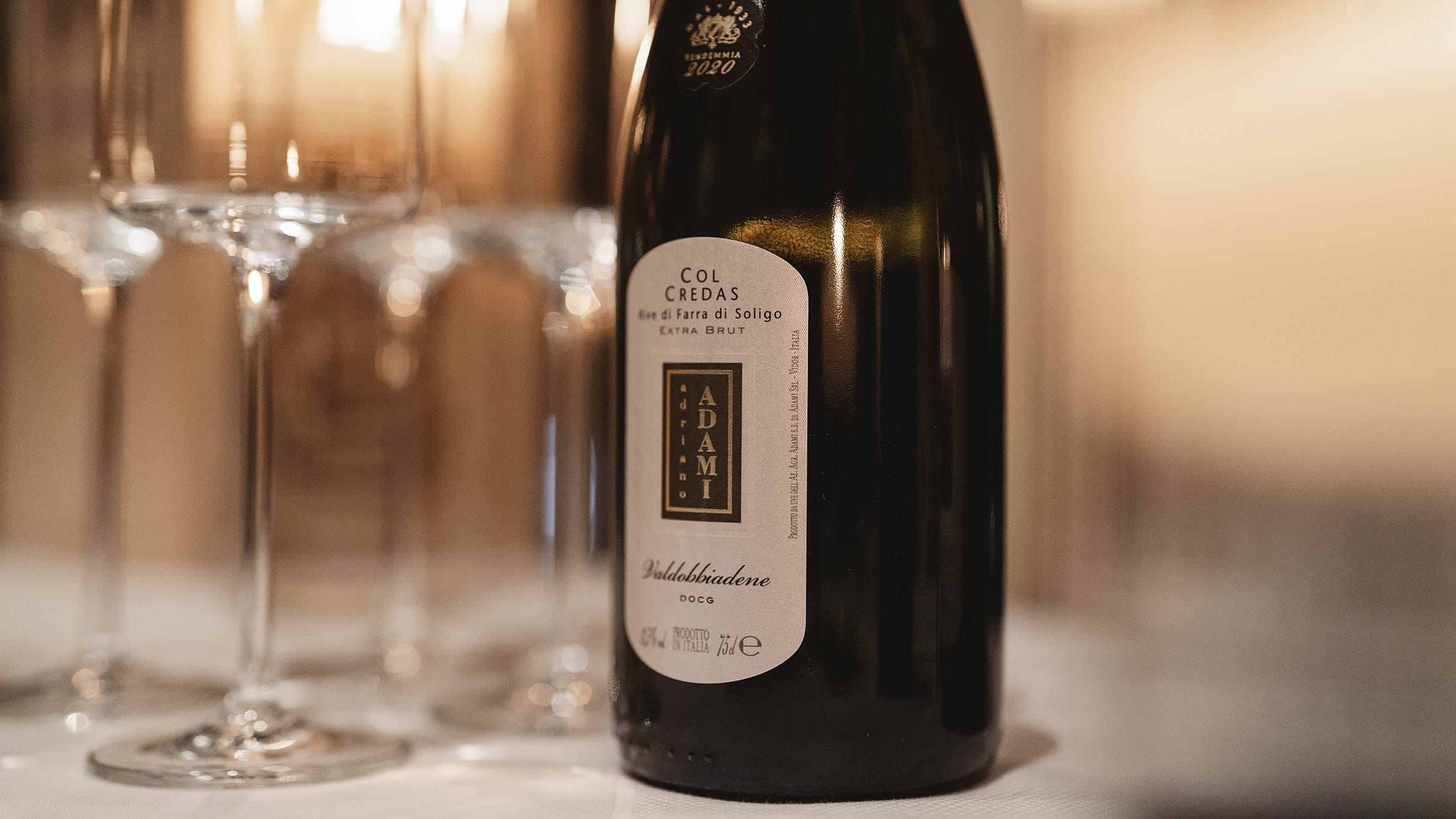 Sparkling wines from around the world
December 29, 2023 | RESERVE NOW

Bid farewell to the year with a sparkling soirée like no other! Join our Director of Beverage, Josh Hockman, for a journey through the world of bubbly delights from France, Italy, Spain, and America. Attendees will sample Champagne to sparkling wonders, while discovering the perfect sip to toast to new beginnings and a year well celebrated. Cheers to the future! This is a 21-and-over class.