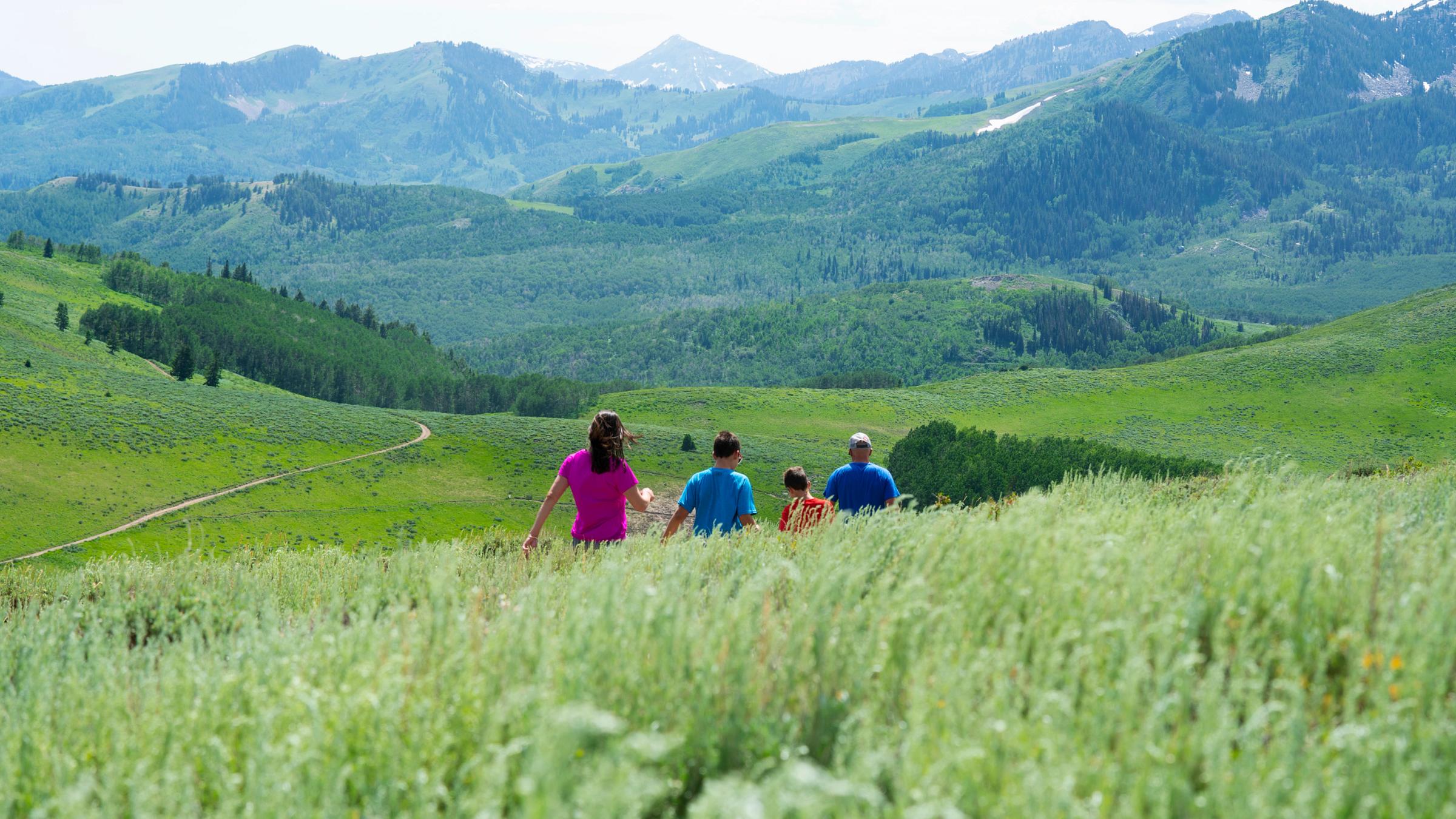 Deer Valley Resort, Park City Utah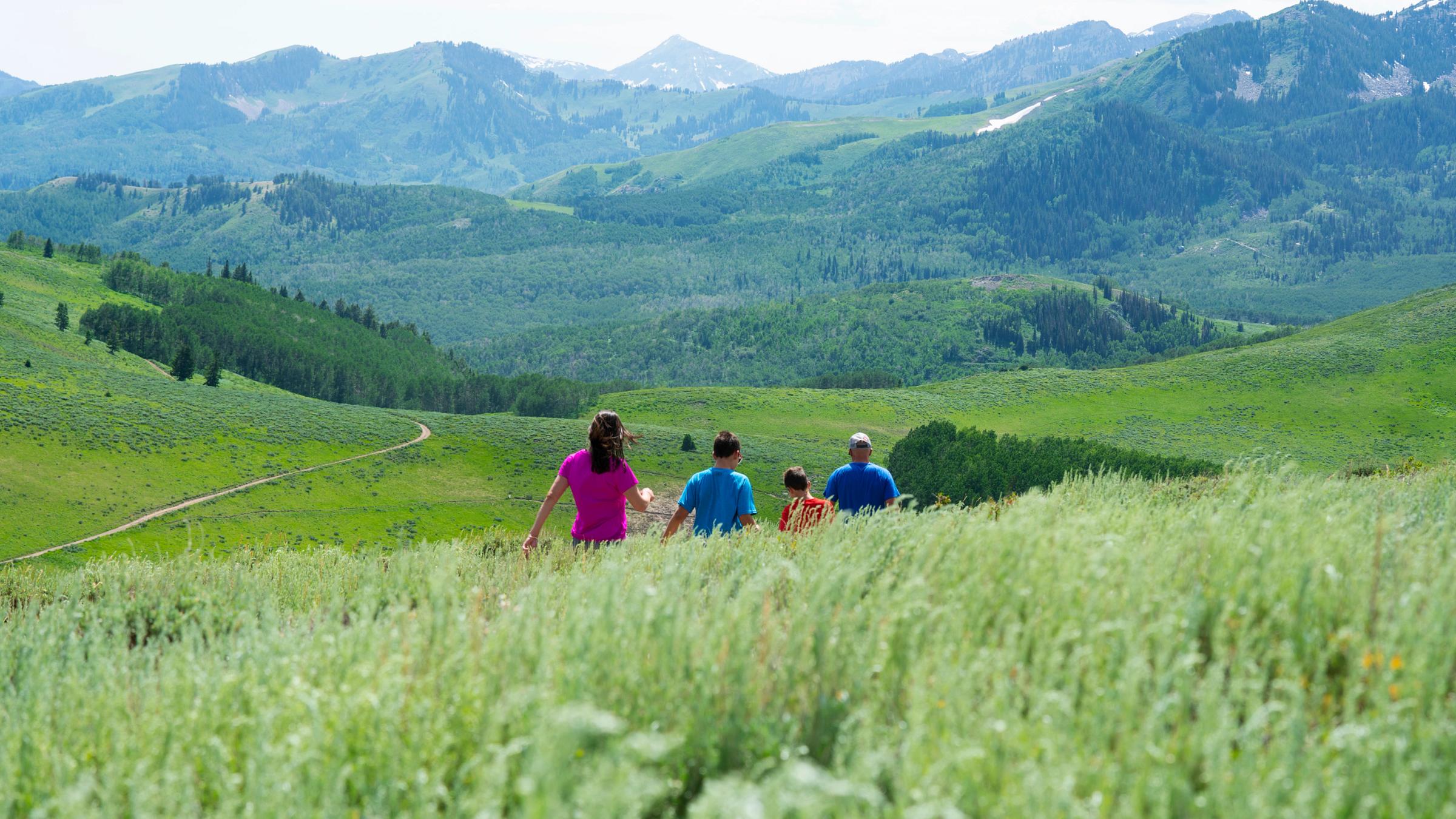 Whether you are traveling from afar or planning a staycation, we welcome you with a myriad of opportunities for fun in nature. Enjoy a summer full of mountain biking, hiking, scenic chairlift rides, al fresco dining and more. Join us in the historic mining town of Park City, Utah, located in the Wasatch Mountains, and create your own Deer Valley moments.
Season Dates & Hours of Operation
Summer season: Chairlifts run from 10 a.m. to 5 p.m. daily, June 17 - September 5, then Friday - Sunday through September 25, conditions permitting.
Twilight Tuesdays: With extended lift hours for mountain biking from 4 to 8 p.m. Offered every Tuesday from June 21 through August 16.
INAUGURAL MOUNTAIN BEER FESTIVAL - TICKETS ON SALE NOW
Mountain Beer Festival
Sip and sample brews from over a dozen Utah breweries at the inaugural Deer Valley Mountain Beer Festival on September 17 and 18, from 11 a.m. to 4 p.m. This one-of-a-kind beer festival includes scenic chairlift access throughout the resort, dining, live music plus a full slate of activities. Please be aware that the venue can only be accessed by a chairlift ride on Silver Lake Express. Limited number of tickets available.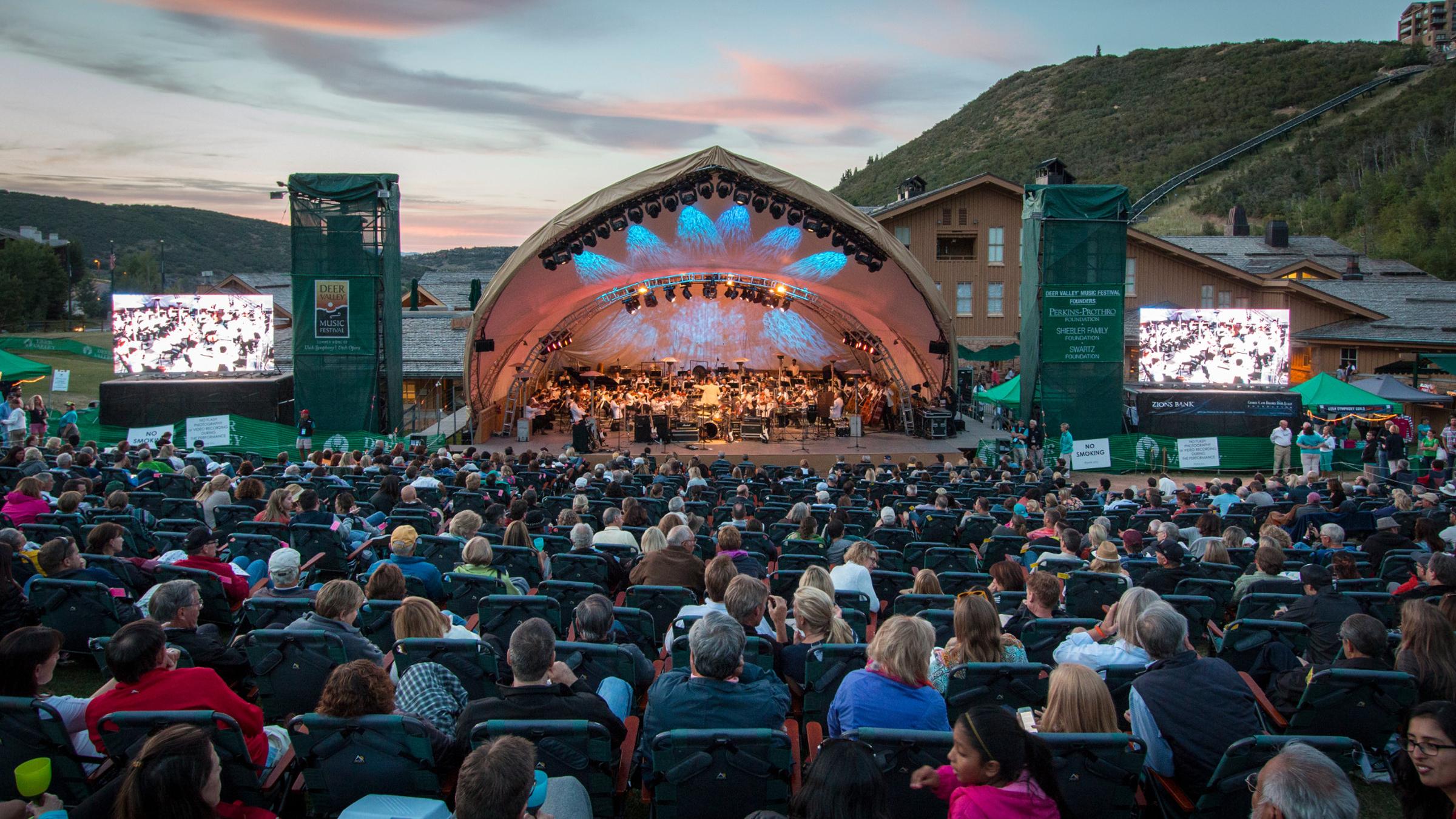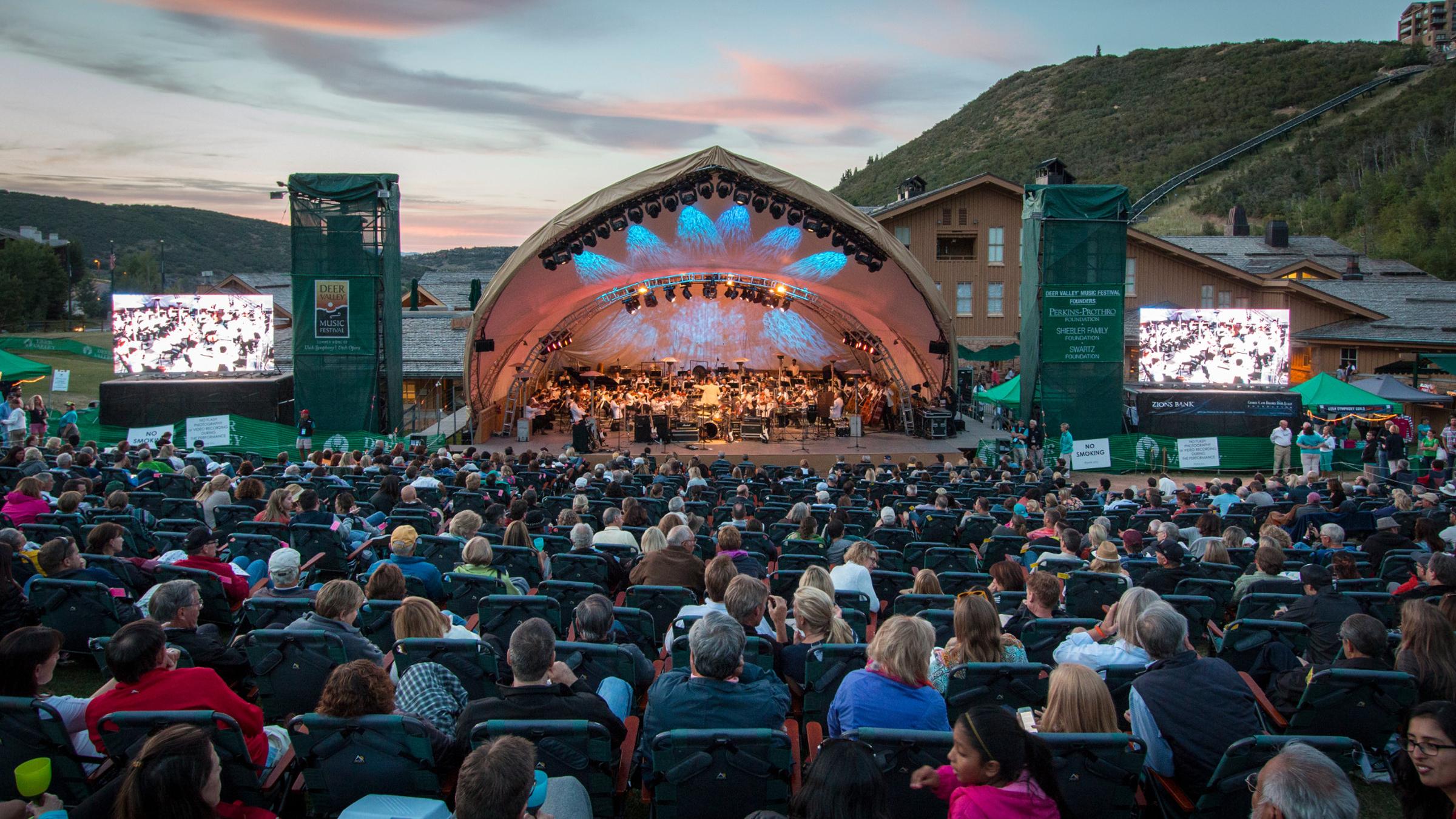 Music In The Mountains
Concerts return to Snow Park Outdoor Amphitheater
22/23 Dates & Season Passes
December 3, 2022 - April 16, 2023, conditions permitting. 
Deer Valley is a ski only resort.