SKI THE DIFFERENCE

Known as the ski resort that has revolutionized ski-area service, Deer Valley is nestled in Utah's picturesque Rocky Mountain Wasatch Range. Since opening in 1981, we have committed ourselves to providing the highest level of service and convenience in the industry.

Exceptional guest service, consistent quality and attention to every detail are all part of the Deer Valley creed. The resort is consistently recognized as best in the industry for lodging, dining, guest service and mountain grooming. With over 2,000 acres of varied terrain spread over six mountains, there is something for every skier.

A saying among staff, the "Deer Valley Difference" is the guest service standard we set for ourselves. It's the smiling staff who help fulfill your every request. It is bottomless powder turns in an expertly gladed aspen forest. It's the limited number of daily lift tickets sold so guests can spend their precious vacation time actually skiing. The Deer Valley Difference is evident in big things like our exclusive ski-only experience, unparalleled accessibility and in-resort lodging so comfortable you may want to move in for good. It's evident in little things like the grated cheese, green onions and sour cream that accompany Deer Valley's beloved Turkey Chili. And, it's this difference that has earned Deer Valley the distinction of the "Best U.S. Ski Resort" by the World Ski Awards for ten consecutive years.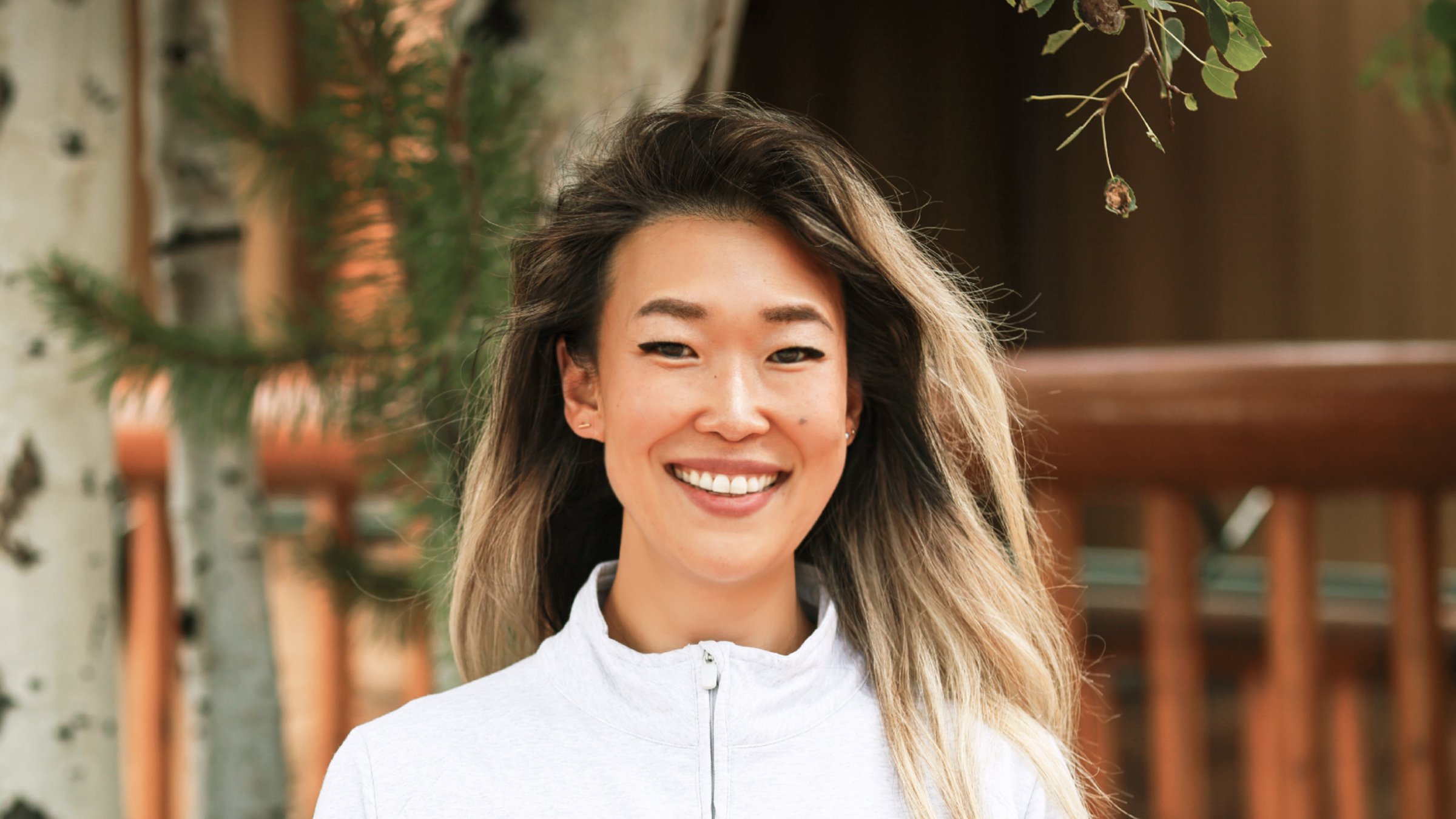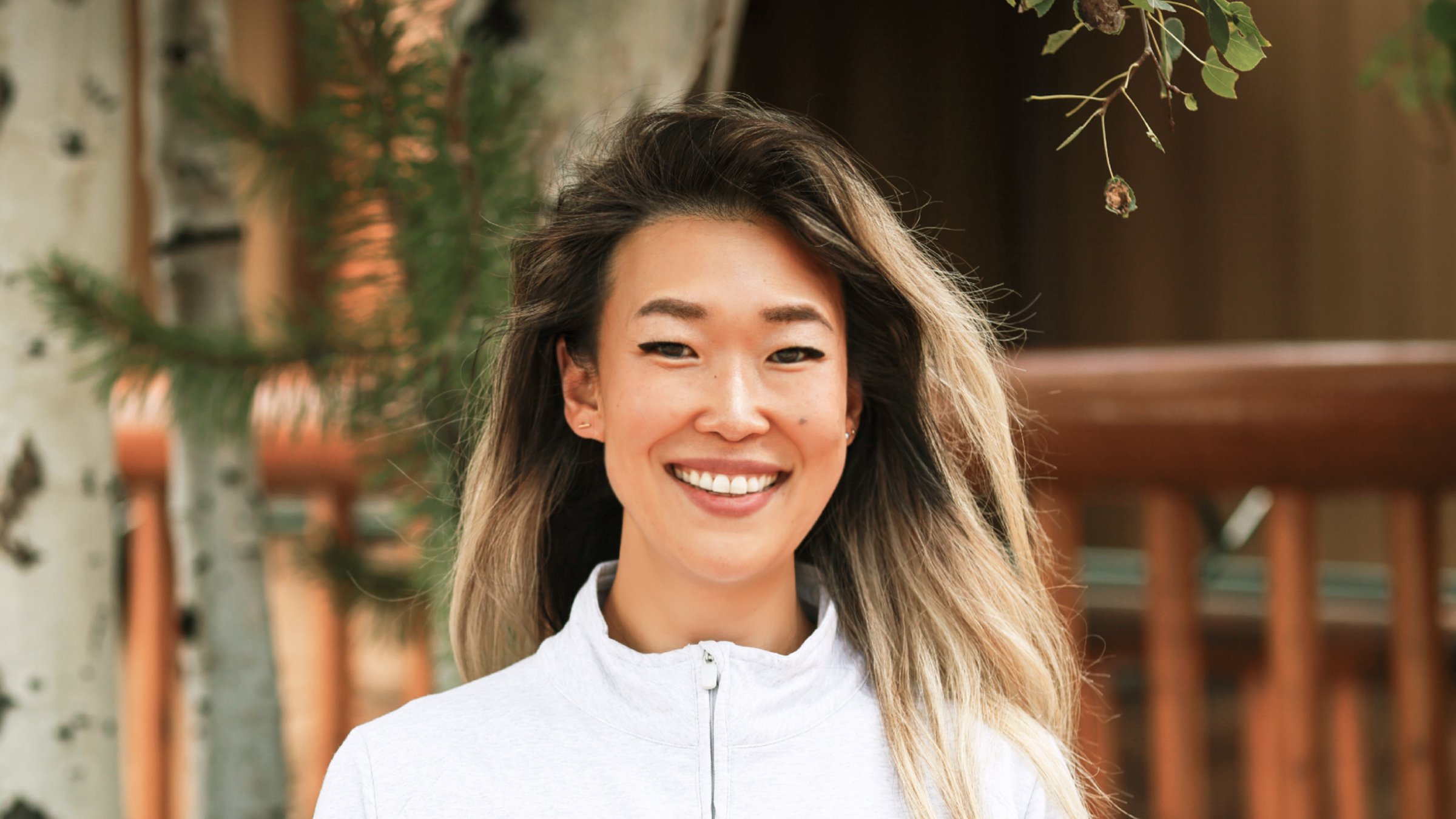 Media AND HOSTING Requests
Media Hosting
Members of the media with an assignment or opportunity to feature the resort in editorial coverage, please email your request at least two weeks in advance of your requested visit date. Hosting assistance is determined by the editorial coverage and resort occupancy. Please include: Name, Media Affiliation, Email, Phone Number, Home City/State, Story focus, Deadline, Desired dates for visit, Areas of resort assistance requesting, Ski Ability and whether you are traveling with any guests. Please advise if any arrangements have been secured for this trip (i.e flights, ground transportation, lodging, food and beverage, etc.).

Media Asset Request

To request photos and video for your editorial needs, please email Christine Spinkston.

Download Press Kit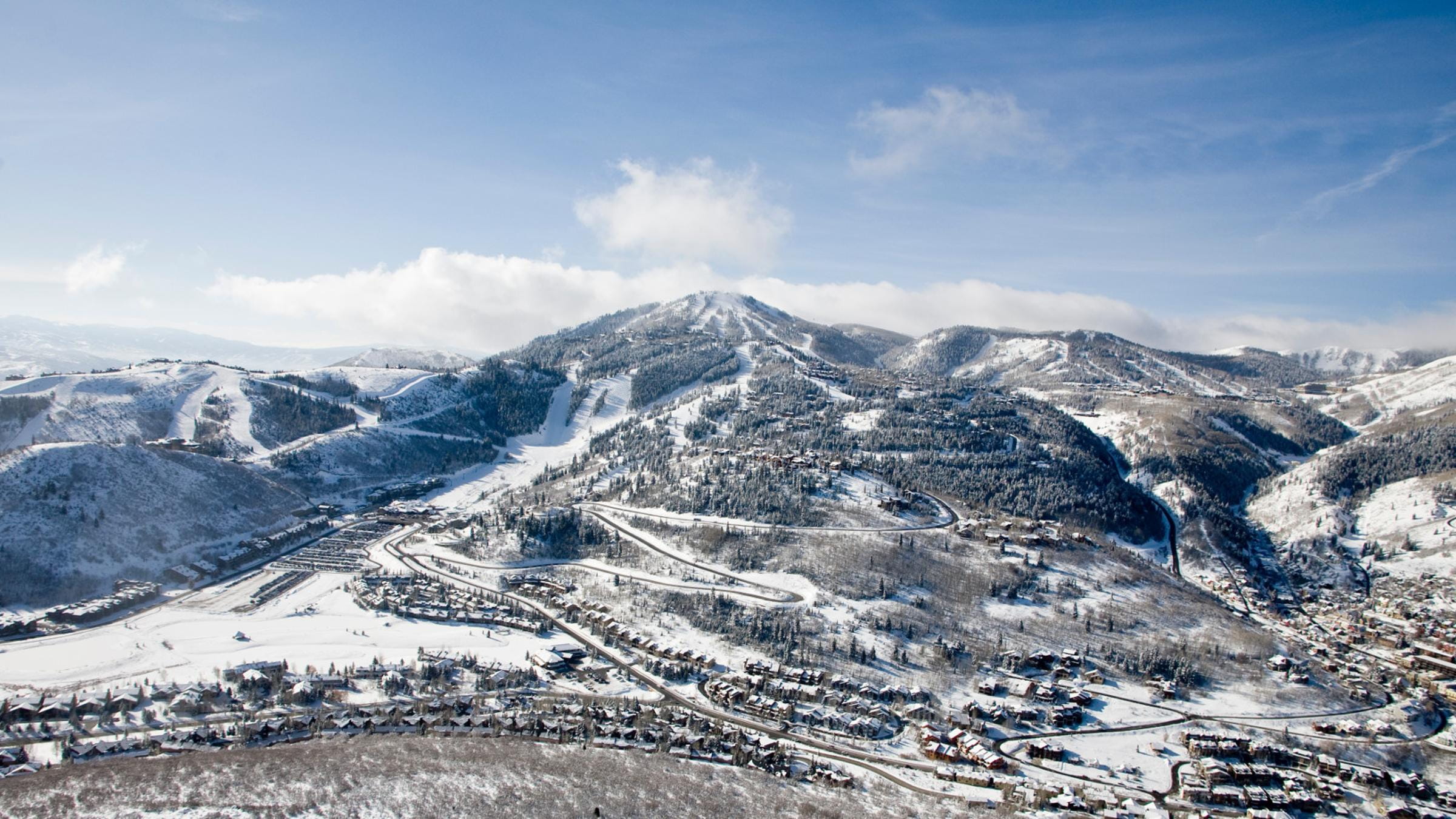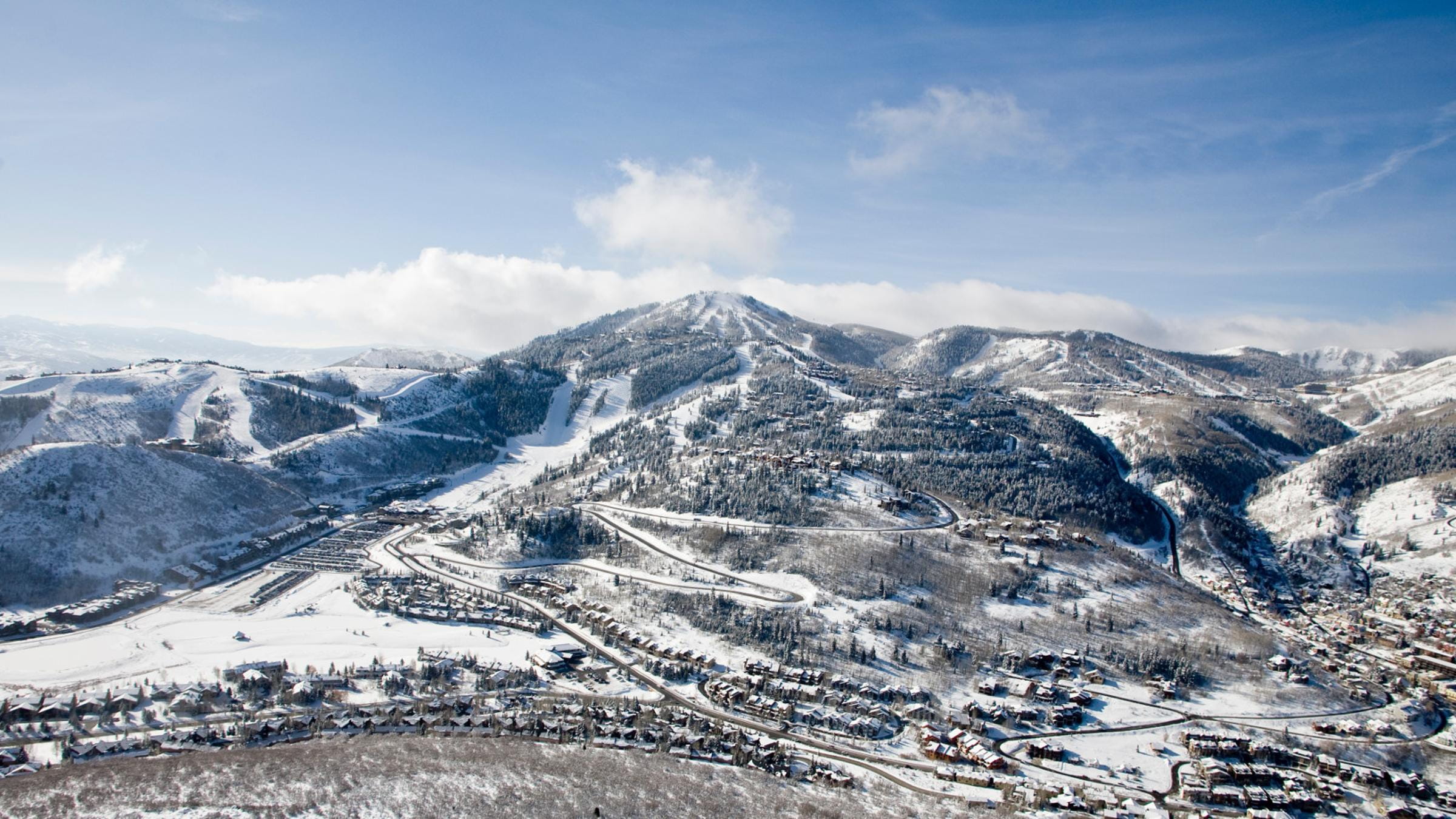 Resort Press Releases
Get the latest resort updates here
Get Social With Us
Follow us on your favorite Social Channel and the Deer Valley Blog