Shannon Bahrke
Shannon Bahrke is no stranger to the magic of Deer Valley. The three-time Olympian won her silver medal in mogul skiing right here in 2002. Now, she's sharing that magic with her family, creating new memories on the mountain together.
VOLCANO MAN
Brad Lewis' renowned photography has secured his national status as Volcano Man. But it's Lewis' daily first tracks at Deer Valley that make him a local living legend.
THE BELLAMYS
For the Bellamys, it's the culmination of details that define their Deer Valley experience. From friendly ski instructors to fine dining and lodging, adventure is around every corner.
POWDER DAY
The perfect conditions start long before your first run. For skiers Thorn and Meagan it's Deer Valley's service that adds to the magic of Utah snow and define their powder day experience.

SIGNATURE GROOMING
Deer Valley's signature grooming is an art form in its own right for manager Laura Sexton. With 32 years at Deer Valley, she oversees a dedicated team that handcrafts flawless runs.
OverHerd at Deer Valley
Podcast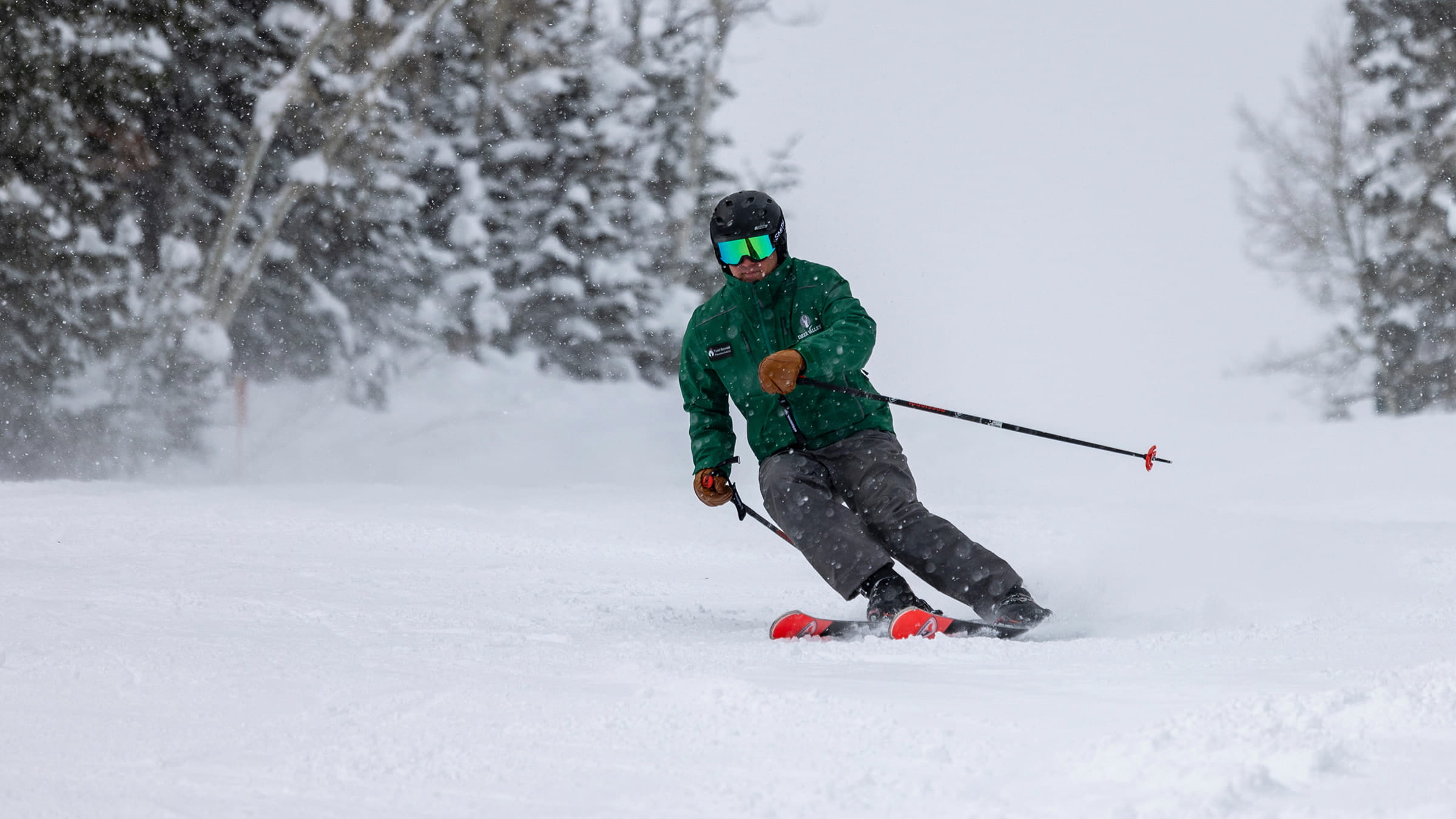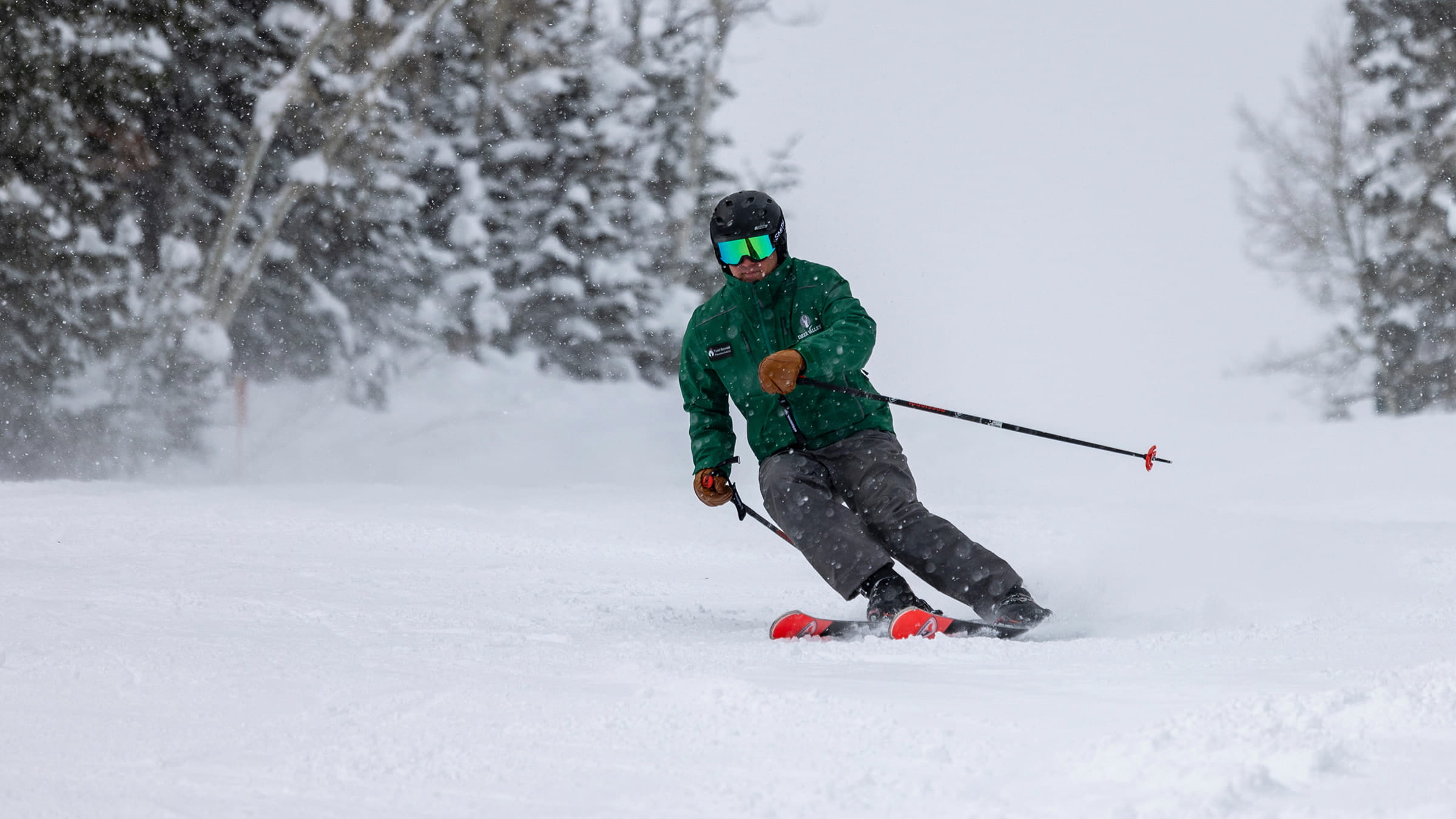 YOU MIGHT ALSO BE INTERESTED IN
Blog Posts
Stay Connected with Deer Valley