Your Key to Unparalleled Resort Access
Deer Valley Premier | Curated Experiences
Experience Deer Valley like never before with Deer Valley Premier. Book last-minute or plan ahead; we've got you covered for luxury, exclusivity, and convenience.
Are you looking to elevate your Deer Valley experience to unprecedented heights? Introducing Deer Valley Premier, our brand-new curated resort access program. Deer Valley Premier is a meticulously customized program for those who seek personal experiences that transcend the ordinary and want the guarantee of access without the hassle of planning.

In a world where demand often outpaces availability, securing your spot is paramount. With Deer Valley Premier, you're not just buying a program; you're investing in a personally crafted winter retreat. This is your passport to a mountain vacation where luxury, convenience, and exclusivity converge seamlessly. Your focus is on the extraordinary; ours is on making it happen. Offerings are limited, so act swiftly to ensure your place in this elite program. Let us curate your Deer Valley premier vacation.

Contact Us Today




Packages are valid for parties of up to five guests and per trip to Deer Valley, up to seven consecutive days. Deer Valley Premier is designed to provide you with premium access and offerings, while tailoring to your group's specific needs. Please note that the package does not include the price of ski instructors, dining, lift tickets, etc. Contact us for a full breakdown of custom options and pricing specific to your vacation.
QUICK FACTS
Availability:
winter season only

Starting at:
$3,500
Here's What You Gain Access To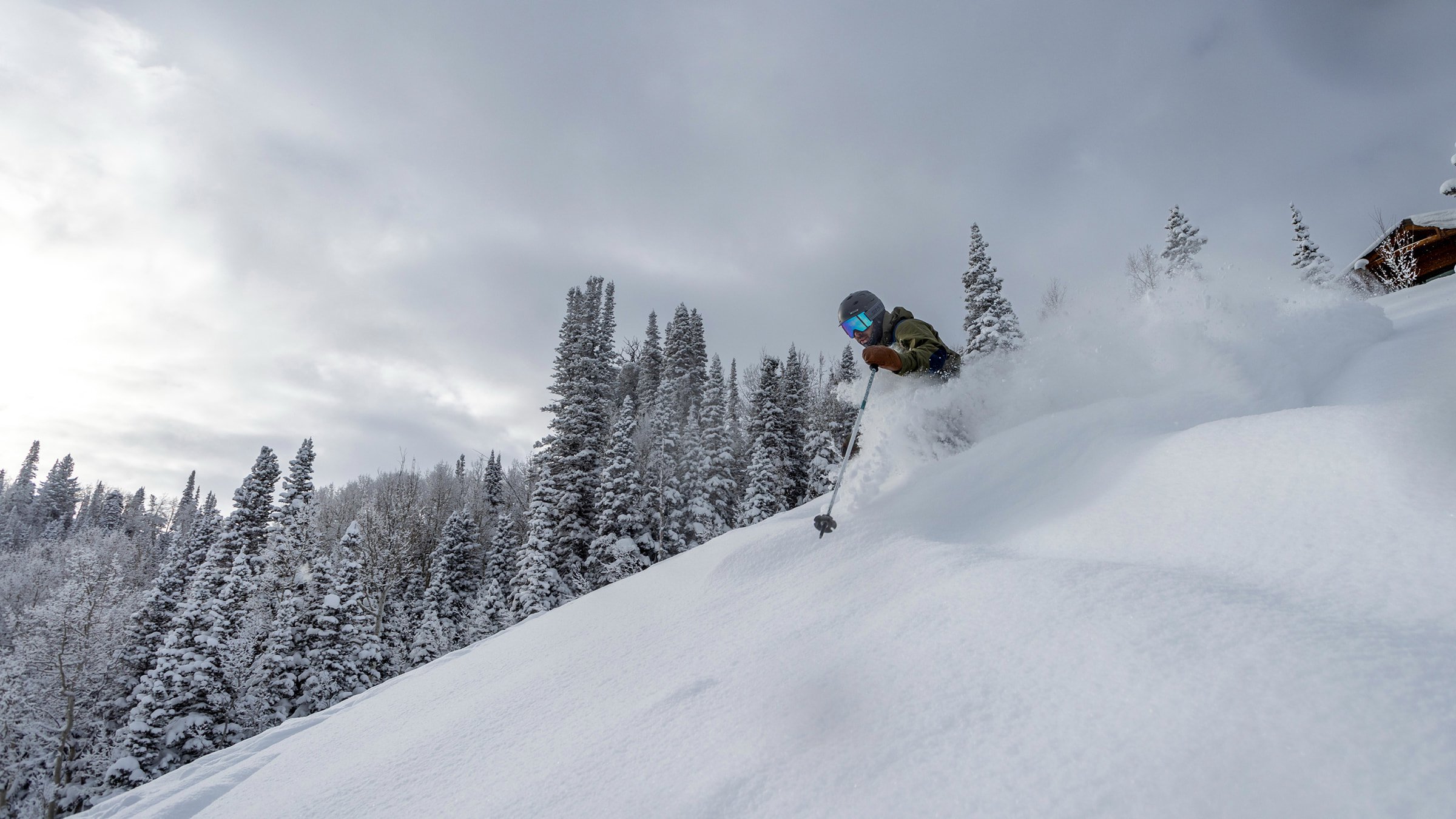 Guaranteed Access
Never worry about missing out on skiing adventures again with guaranteed access to Deer Valley during peak days.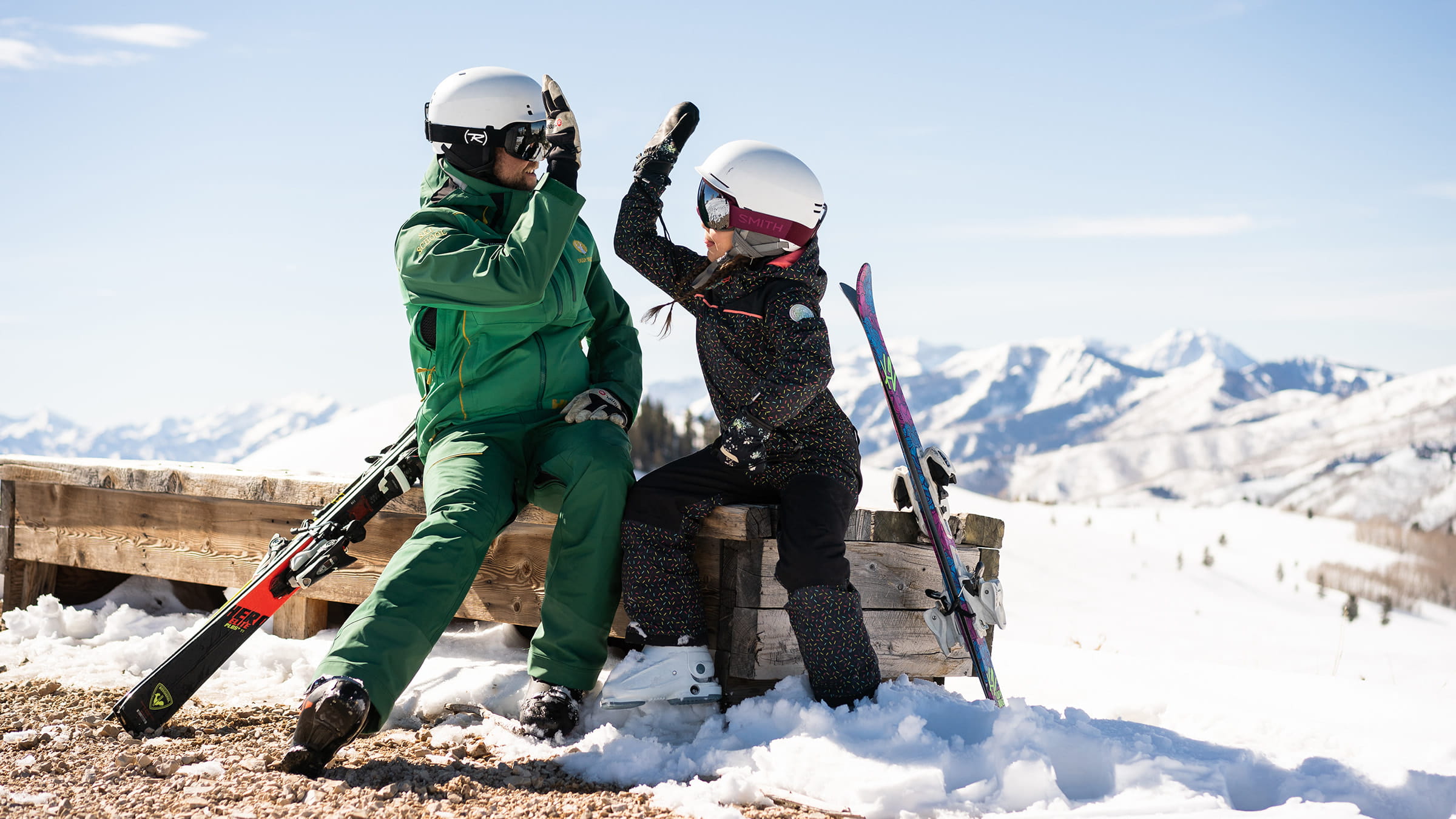 Ski School Availability
No need to worry about booking private ski lessons months in advance or being added to our waitlist. We've reserved spots for you and your guests.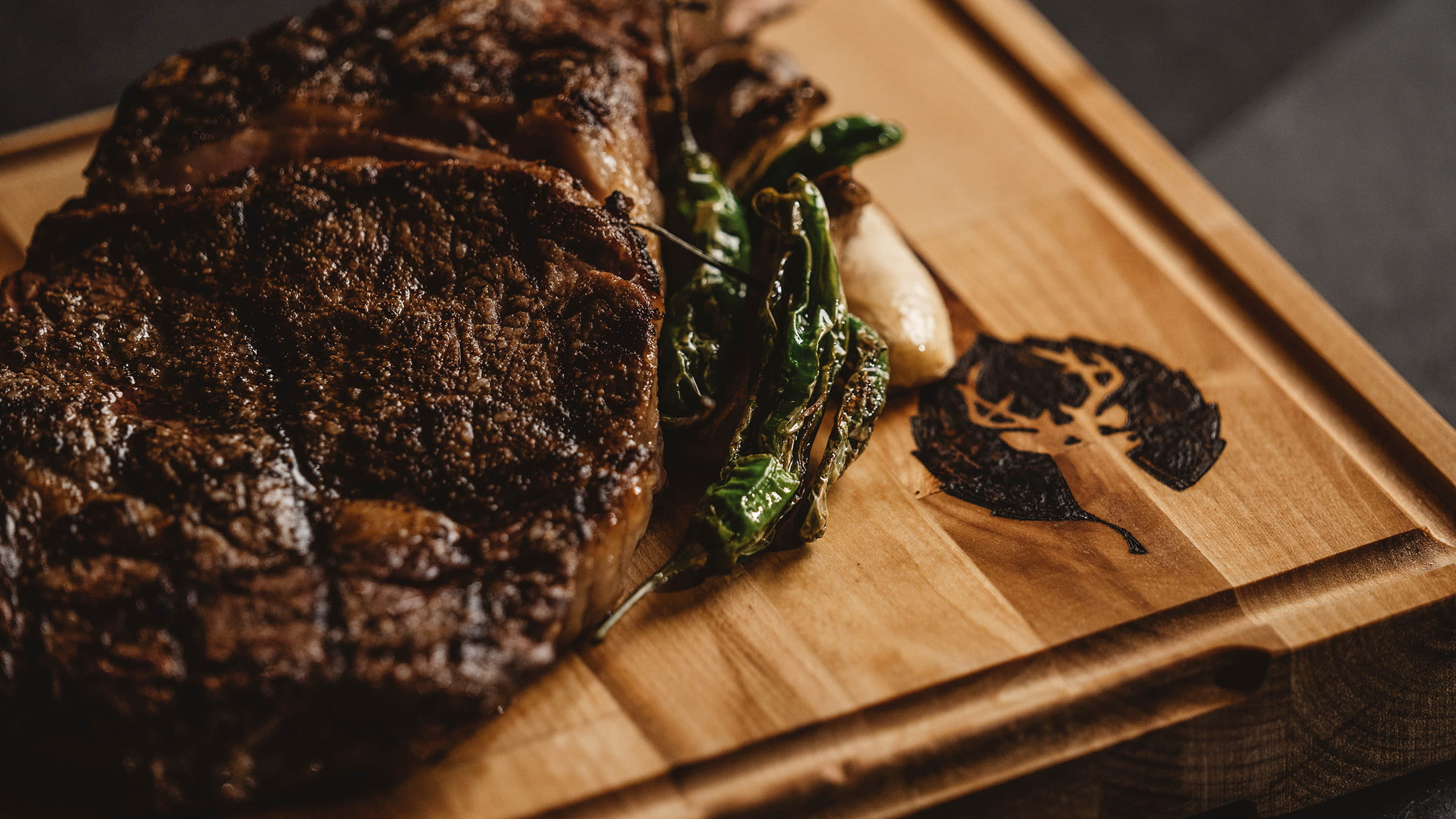 Premier Dining Reservations
Secure your table at Deer Valley's most sought-after evening restaurants and get priority lunch reservations at Royal Street Café.

Dedicated Concierge
Your personal concierge is dedicated to ensuring every activity is expertly planned to fit your needs.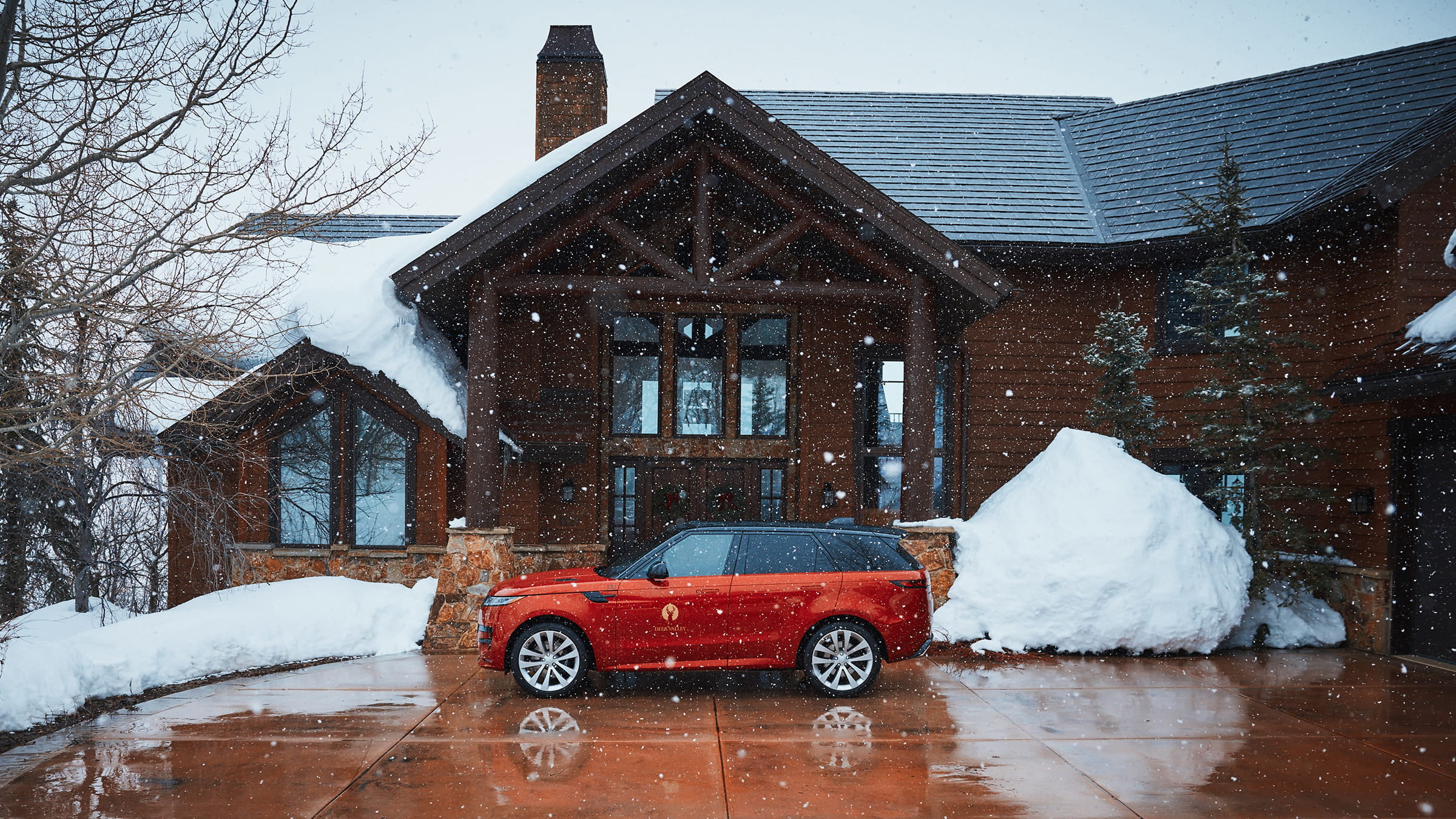 In-town Transportation
Seamlessly navigate the area with our exclusive resort transportation service.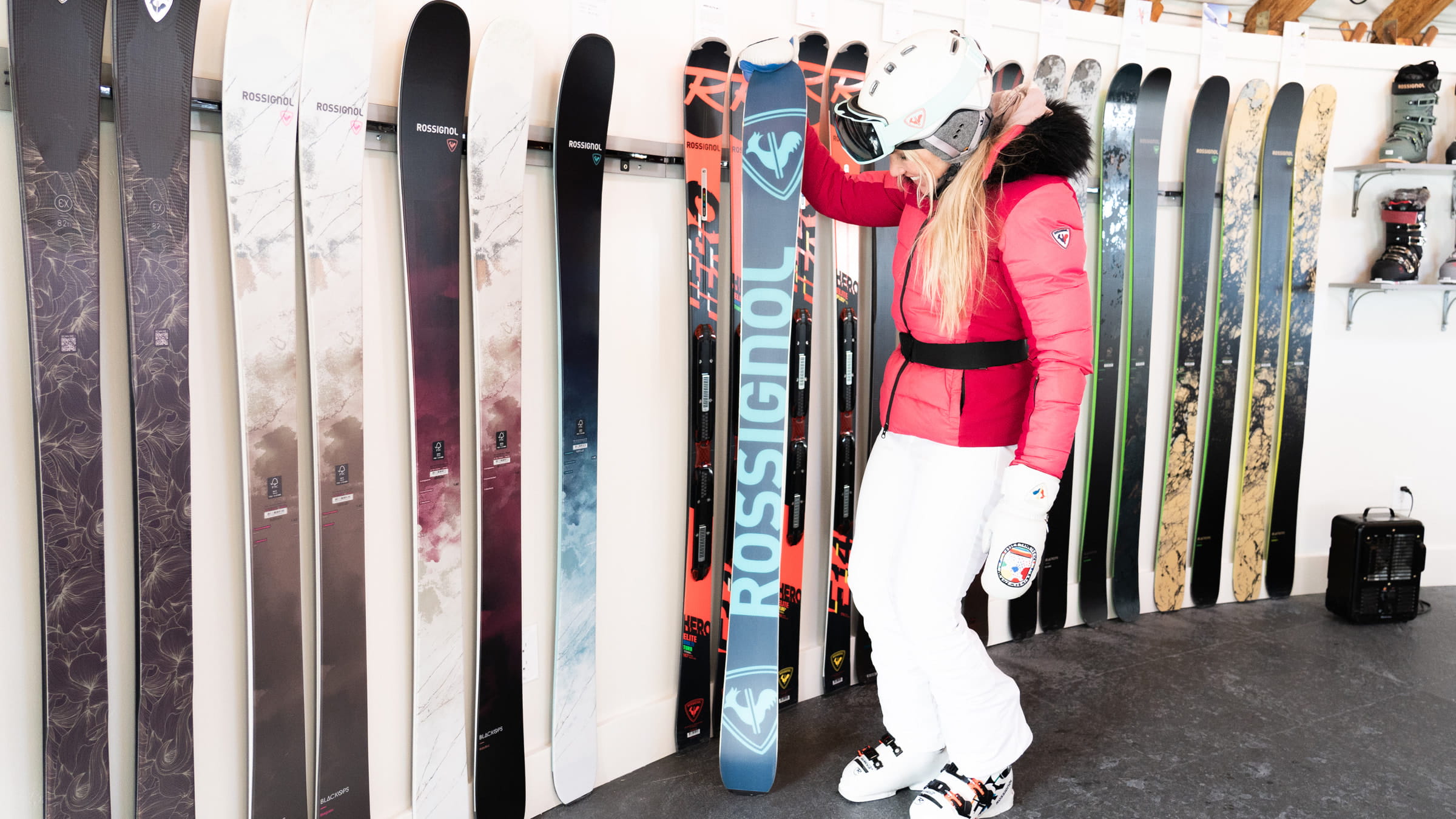 Exclusive Experiences
Access the Rossignol High Performance Test Center and wealth of memorable alpine activities.
À La Carte Options
For the Ultimate Experience
FIRST TRACKS PROGRAM

Experience the exhilarating sensation of skiing freshly groomed corduroy or cruising through untouched powder on Bald Mountain

PRIVATE MOUNTAIN HOST TOURS

Explore Deer Valley like never before, guided by a seasoned pro

PRIORITY PARKING

Your convenience is our priority, exclusive access to secure your spot ahead of your visit


SKI BUTLERS

Enjoy rental skis and accessories delivered directly to you. Ski Butlers expert ski technicians provide custom fittings in the comfort of your accommodations, offer on-mountain support, and pick everything up on the final day to complete the process.

CURATED EXPERIENCES

Tailored to your desires, your personal concierge ensures every moment is extraordinary.Share the slopes with a ski legend through our Ski with a Champion program, reserve your private race hill adventure, or embark on a thrilling snowmobiling tour with Summit Meadows Adventures. Your unforgettable journey begins here.