Published November 16, 2022

What an amazing start to winter we've had! In fact, these are "historic" conditions. With over 60 inches of natural snowfall, it's the most pre-season snow we've had in over ten years and Mother Nature continues to provide cold temperatures allowing us to make our snowmaking efforts with consistent cold temperatures over the last three weeks.



We will celebrate this early snowpack by doing something "historic" ourselves. I am excited to announce for the first time in decades we will open in November. We will open on Tuesday, November 29, 2022, four days ahead of schedule. Additionally, we will provide a special preview exclusively for Deer Valley season pass holders on the afternoon of Monday, November 28, 2022.

It's time to welcome skiers back to Deer Valley and this is a unique opportunity to reward our season pass holders, local skiers and staff by getting on the mountain earlier with a quality ski experience.


OPENING DETAILS

We are opening terrain across Bald Eagle and Bald Mountain and will open additional terrain quickly. Daily conditions, as well as lift and trail status are available throughout the season or by downloading the Deer Valley mobile app.

Monday, November 28, 2022, noon to 4 p.m. - Deer Valley opens for season pass holders only!

Deer Valley Season Passholders will have exclusive access to the mountain this afternoon. No other pass types will be able to ski on this day.

Tuesday, November 29, 2022, at 9 a.m. - Deer Valley opens to all guests for the 2022-2023 ski season!

Getting the mountain open for ski season each year is a feat in its own and I am so grateful to our dedicated staff. I'm excited to welcome all of you back to Deer Valley just a few days sooner. I look forward to seeing you on the mountain soon.

Todd Bennett
Deer Valley Resort President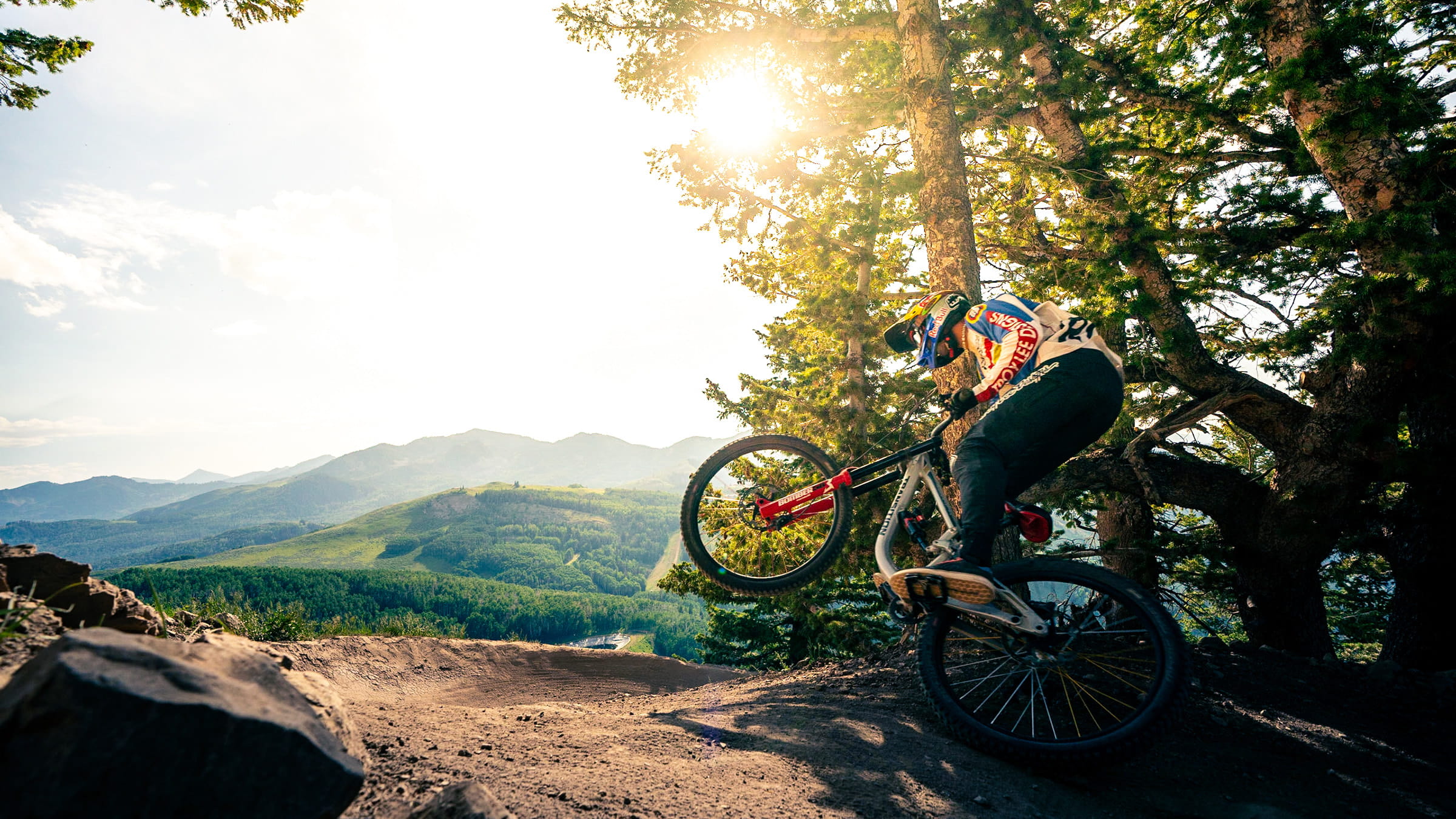 Stories
Experience Deer Valley
Go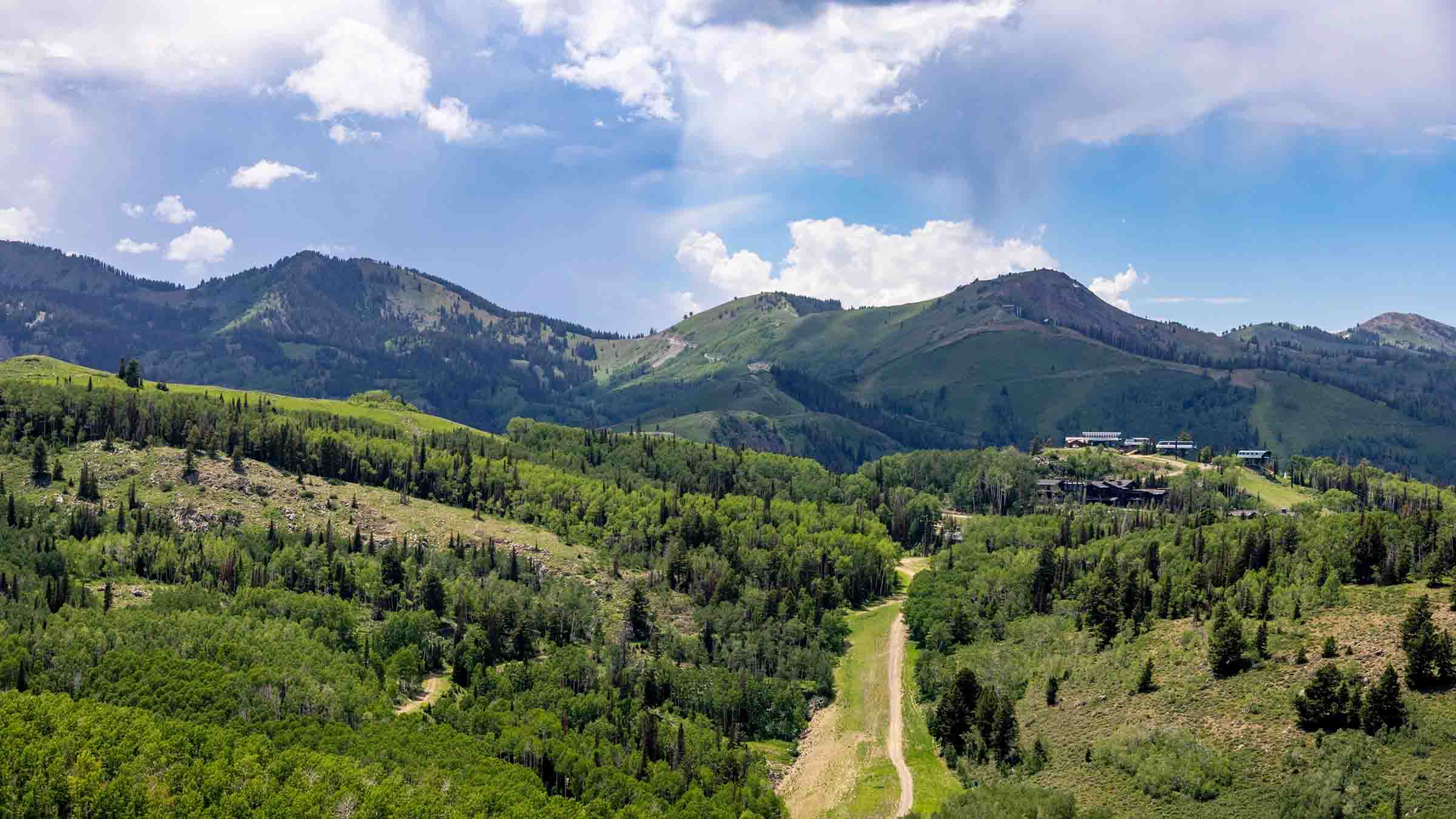 Blog
Explore Our Posts
Go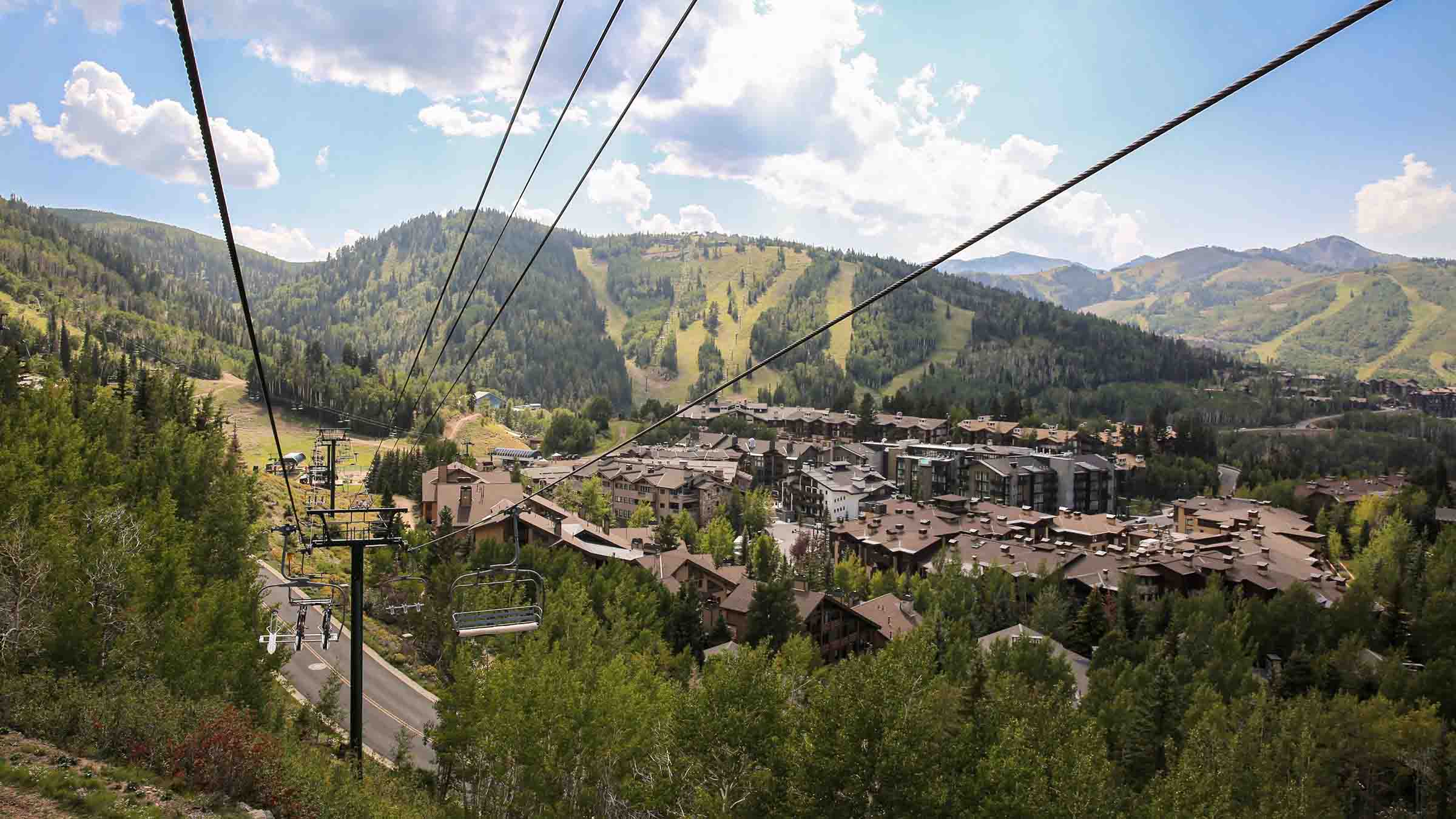 Podcast
Overherd at Deer Valley
Go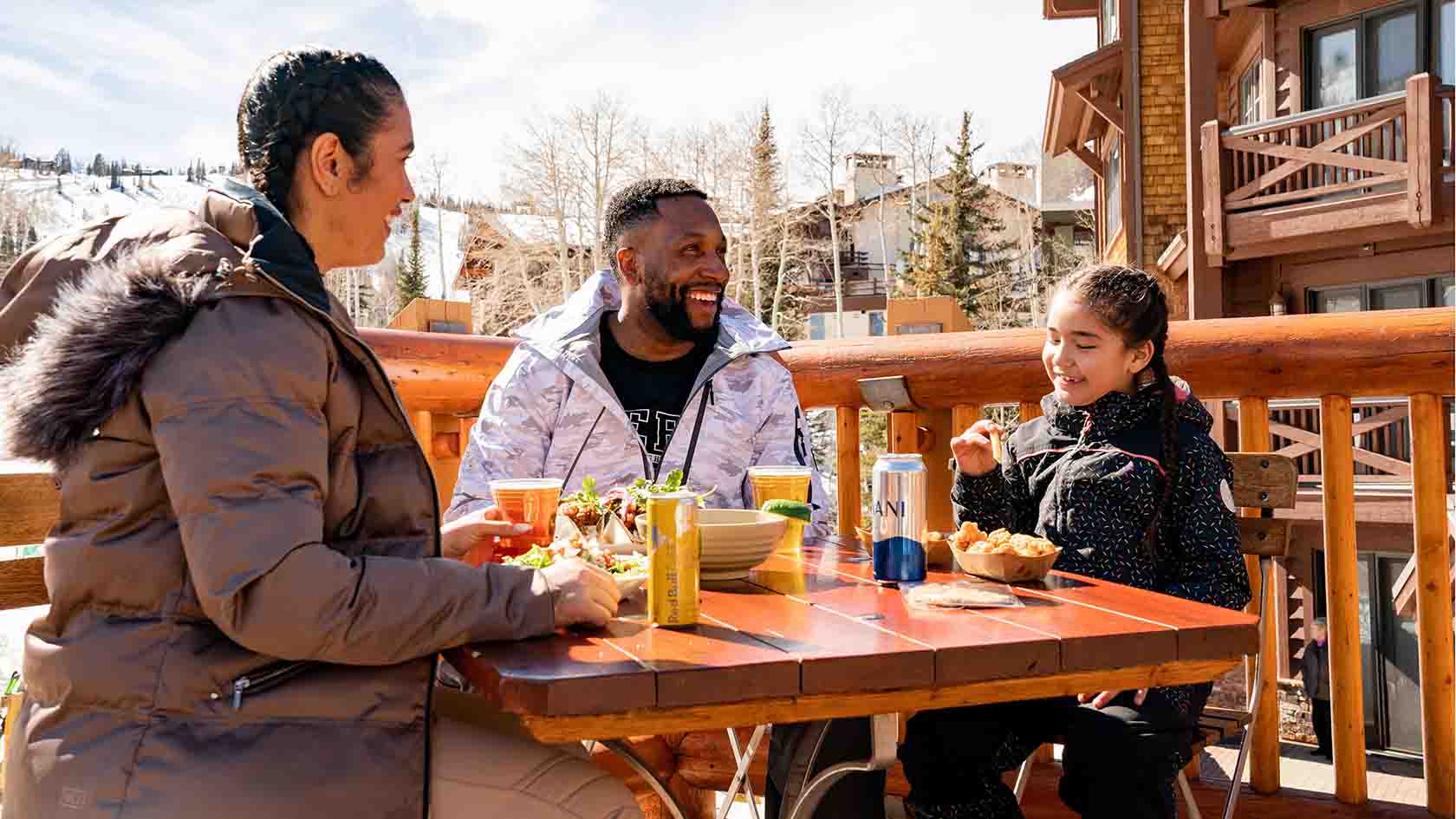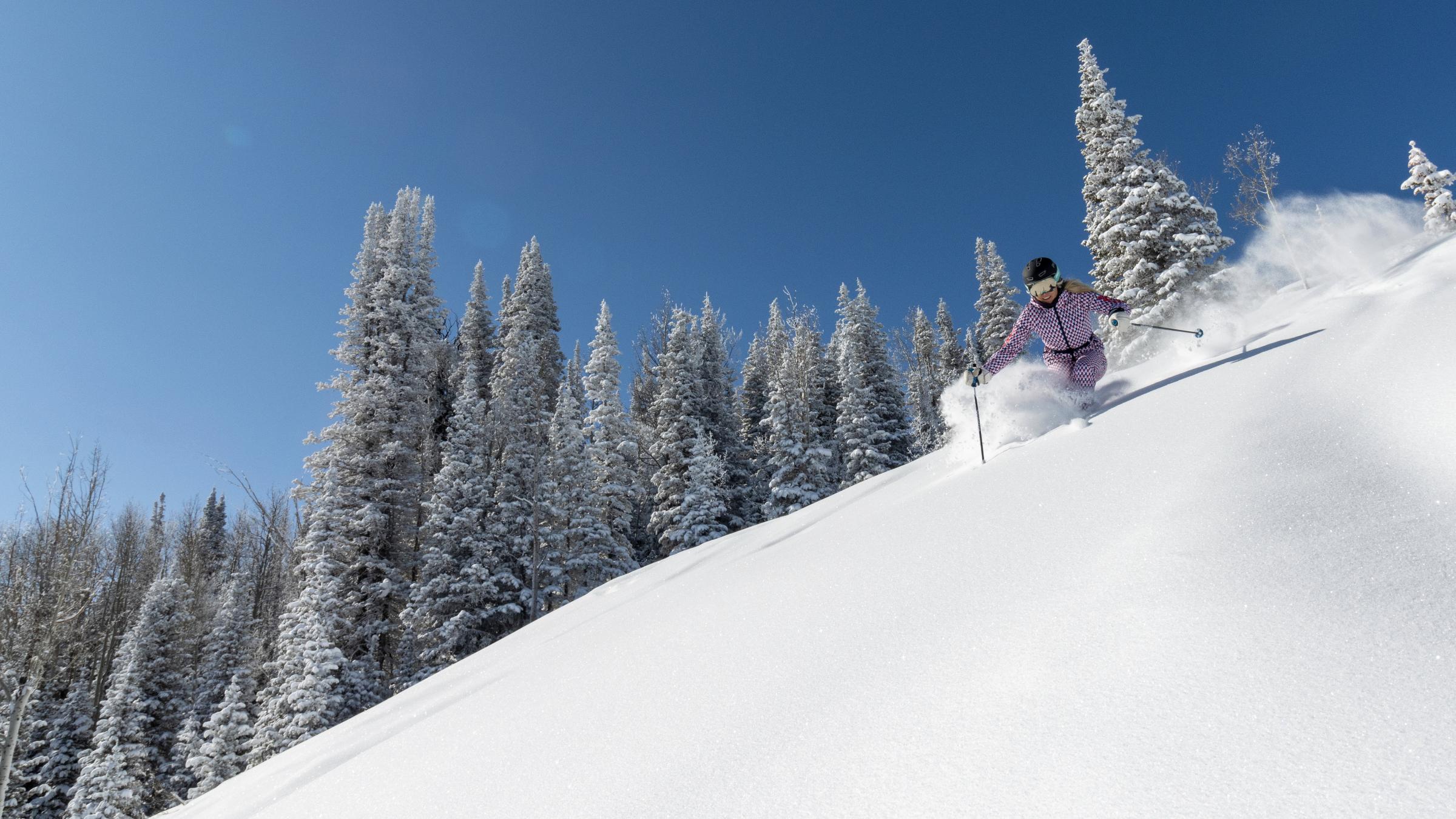 Lift Tickets & Season Passes
Go