A Taste (and So Much More) of Luxury
Published October 28, 2022
Here's a recipe for an unforgettable culinary weekend: one part MICHELIN-star chef, several parts wine (red, white, rose, bubbles – all the things), multiple meal options, then topped off with thoughtful gifts. Deer Valley's Taste of Luxury Series kicked off in April 2022, and while this simple summation hardly does it justice, this destination dining experience will quickly become the hottest plate in Park City.

Deer Valley flew in three-star MICHELIN chef Roberto "Bobo" Cerea from Bergamo, Italy and winemakers from Dauo Family Estates for the weekend's slate of events. Eschewing menus, Chef packed a suitcase with pasta he rolled and dried in his Northern Italy kitchen, along with some local cheese, then figured out the rest once in Utah. Using seasonal ingredients procured by the resort food & beverage staff, plus sampling the wine Daou selected to serve, a collaborative effort was required to create each meal. This experience is next level dedication by all parties involved – and food you cannot order off a menu or experience any other way.

The spring weekend consisted of four curated events over three days and evenings which diners could select to attend.

Friday evening's meet-and-greet dinner at Silver Lake Restaurant was punctuated by over a dozen dessert options, served by the combined Cerea and Deer Valley culinary teams, at the close of a four-course meal.

Saturday morning's intimate cooking class, with live Italian to English translation, brought a hands-on spin prior to the evening's main event.

The eight-course meal at Empire Lodge served as the event's highlight, where more than one limited-release bottle of wine uncorked.

Sunday morning's farewell brunch saw Chef Bobo emptying his suitcase – literally – with the aforementioned dried pasta and cheese "imported" from Bergamo, plated tableside.


Pasta? For brunch? You read that right. When Chef Bobo, one of less than a dozen three-star MICHELIN chefs in the entire country of Italy – a culture known for food above many other cultural contributions – offers up pasta for brunch, most of the room went for seconds. The Cerea family's culinary story begins in the 1950's, and continues today with the multi-generational DaVittorio Restaurant. Named for the family patriarch Vittorio, the Cerea name has now grown to include an international group of restaurants. Passion for food is in his blood – no translation needed.

Daou Vineyards introduced wine grown in Paso Robles, with a striking refugee story tracing back to post-World War II Lebanon, to our Park City palate. The wines sampled over the weekend, much like the unique dishes, are not widely available – and certainly not in Utah. Having multiple members of the winemaking team on hand throughout the meal added depth and character to each glass of wine. Hearing their stories of failure and triumph, family and determination, brought a level of appreciation a bottle label or QR code simply cannot convey.


The Paso Robles region is known for its Zinfandel and Rhone varietals – the soil and climate lends to "big" wines. Daou certainly produces vintages with those grapes, but since the winery's inception, Daniel Daou has challenged the notion that Zin was all Paso could do. Dinners began with oaked and unoaked Chardonnay, entrees were paired with Cabernet and Bordeaux styles, and brunch featured bubbles and Rose. Myth = busted.
How did this all come together, here at Deer Valley? Glad you asked. Vice President of Food & Beverage, Jacob Musyt, is the answer. A former chef himself, by way of Washington, DC, Musyt is no stranger to collaboration with top-level chefs. Bringing MICHELIN-level quality to his restaurants is a treat for diners, but also his staff. "The level of detail a MICHELIN chef brings to their craft is infectious throughout the kitchen," said Musyt. "Providing inspiration from sous chefs to dishwashers is a byproduct of these events, which will benefit Deer Valley's guests for many meals to come."
Each of the meals was interactive in the sense the chefs and winemakers shared anecdotes and stories, and for those looking to rub elbows with a famous chef, there was a chance to get their hands dirty as well. A friend of ours attended the Saturday morning cooking class with Chef Bobo, where she learned to hand-make pasta the Italian way, and departed with a traditional pasta machine – to continue her education at home. Additionally, the outerwear brand KJUS was on hand with care packages whose value easily matched the price of admission for both the three-course dinner and Sunday brunch we attended.
We'll often say that "eating is a close second to skiing at Deer Valley." These meals were easily highlights of the eating err…ski season. Considering the multiple courses at each meal, plus the generous wine pours, each was comparable to the tab at a typical restaurant – the experience being anything but.

The next course in Deer Valley Resort's Taste of Luxury Series features 3-Star Michelin Chef Massimo Bottura for an exclusive VIP meet-and-greet reception and an Italian dinner consisting of a multiple course tasting menu with wine pairings is also offered on the evenings of December 16, 17 and 18, 2022. These once-in-a-lifetime events are expected to sell out.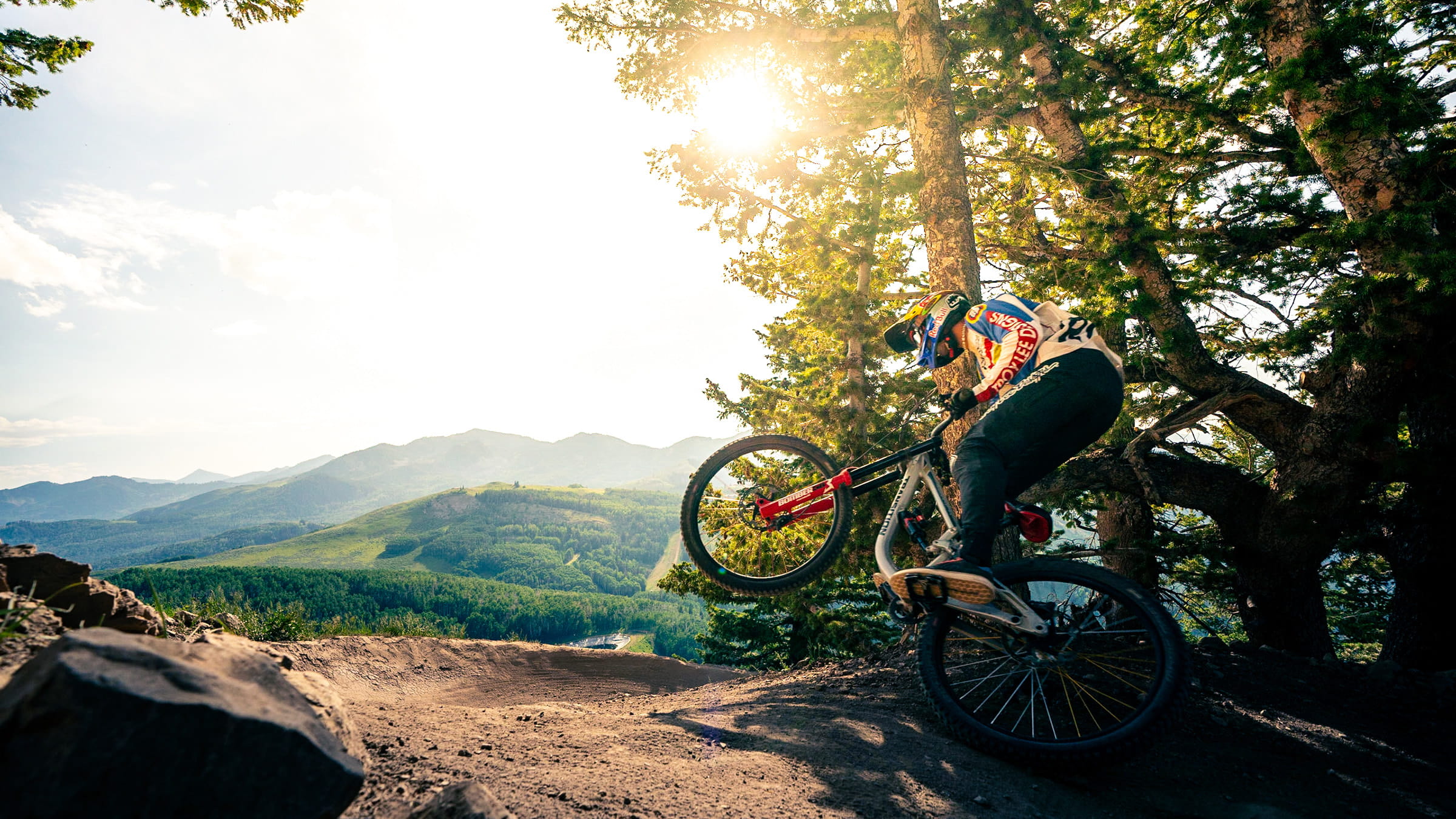 Stories
Experience Deer Valley
Go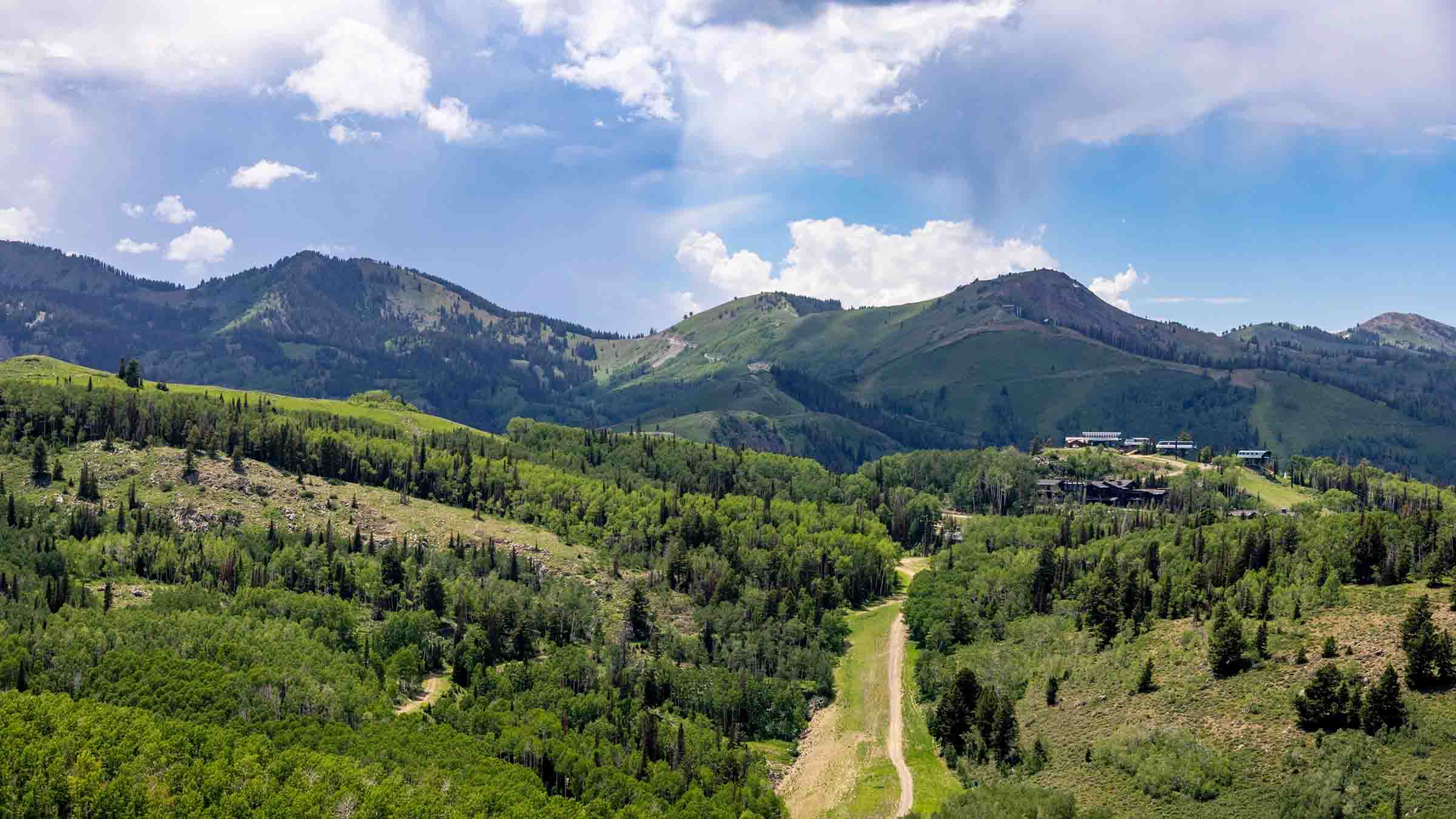 Blog
Explore Our Posts
Go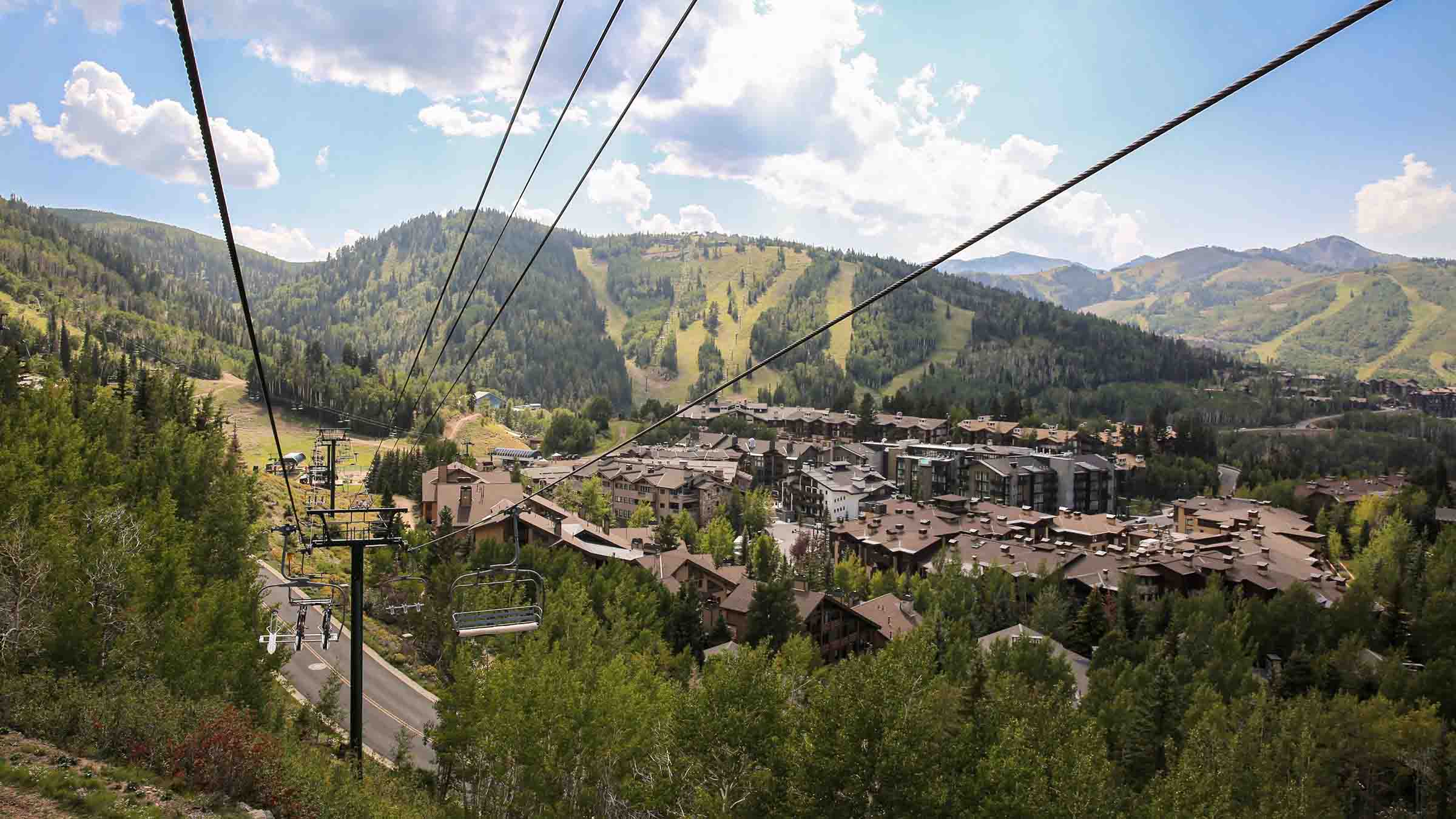 Podcast
Overherd at Deer Valley
Go