Be a valuable part of the Deer Valley family
International Applicants
Thank you for your interest in our International Program. We've finished hiring for the 23/24 winter season. Hiring for the 24/25 season starts in June 2024.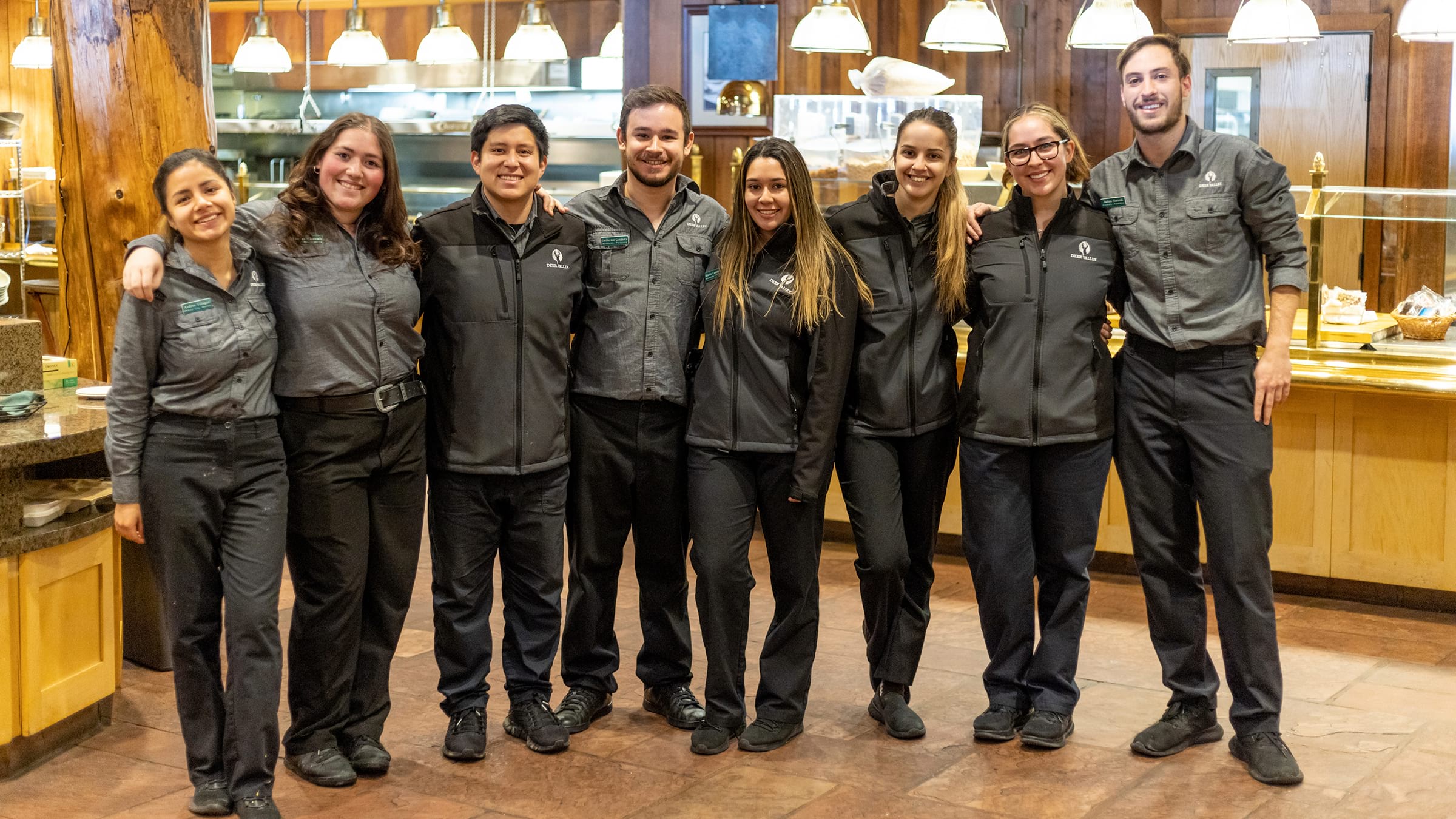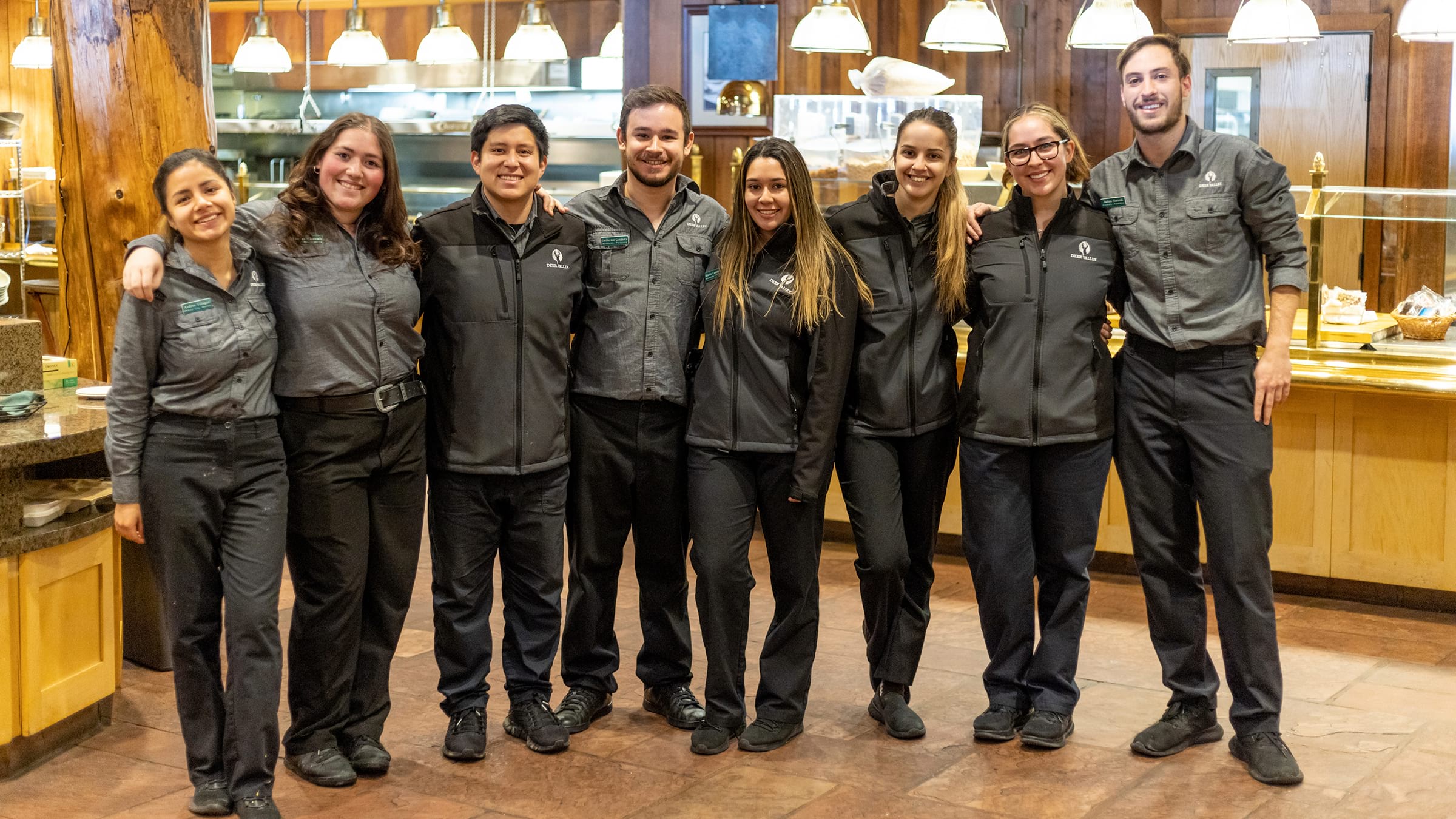 Check out our different programs

BridgeUSA Summer Work & Travel (J-1 Visa)
Deer Valley Resort participates in the BridgeUSA Summer Work and Travel program. We work with CIEE and CCUSA for first-time students, so please discuss with your agency about enrolling in a job with Deer Valley through those sponsors; interviews and placement typically take place at the end of June each year. Returning students can use any sponsor upon receiving rehire confirmation from Human Resources.


BridgeUSA Intern/Trainee (J-1 Visa)
IIf you are a Hospitality or Culinary Intern or Trainee, we have six-month programs available from November through April.
H-2B Program
You can find our available positions at www.deervalley.com/jobs by clicking browse jobs – please only apply for those listed stating "H-2B visa eligible." Please be advised that not all positions are hiring for out of country applicants, check all requirements prior to applying.

Available 24/25 Winter Positions:
Job applications will open June 2024. Please check back at that time.

Council on International Education Exchange Bridge Builder Award
The nonprofit Council on International Educational Exchange (CIEE) is celebrating 75 years of building bridges of respect and mutual understanding across cultures. In May 2022, CIEE recognized Deer Valley Resort for its efforts and influence in strengthening international education and exchange. Deer Valley is grateful for all CIEE does and for being honored as a CIEE Bridge Builder.